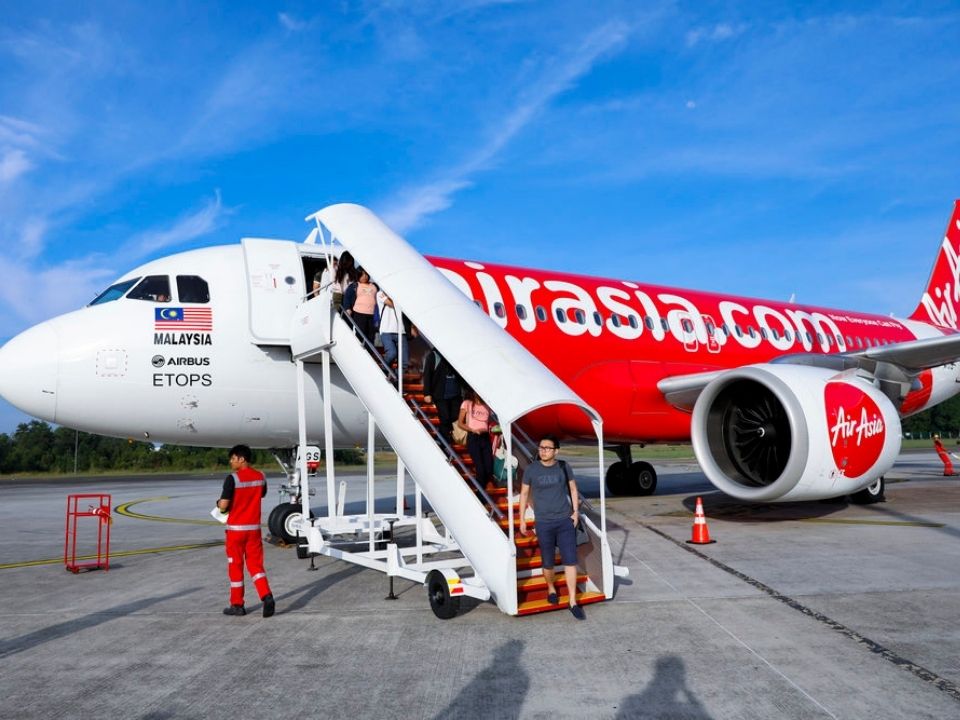 AirAsia as the largest low-cost airline in Southeast Asia actually has at least 17 services provided for its customers!
17 Services Provided by AirAsia
As listed on airasia.com, the 17 main services provided by the brand AirAsia are:
1. Flights
Where you can book your flights easily with a simple few clicks.
2. Xpress
AirAsia Xpress is the new delivery service that helps to deliver your items according to your time preference.
Customers can arrange for 'Instant Deliver' in which your item will be delivered within an hour; or 'Same day Delivery' to get your item delivered within the same day.
3. SNAP
Through AirAsia SNAP, your journey will be easier as you can book your flights, hotel room, and related add ons under one booking reference number.
Don't forget to read further the terms & conditions of SNAP before you proceed with your bookings!
4. Hotels
With the aim to enhance your journey experience, AirAsia also offers best hotel deals through AirAsia Hotels. From luxurious rooms to budget stays, there are over 500,000 hotels to choose from no matter where your destination is.
5. Ride
Many are already familiar with this service by AirAsia. AirAsia Ride is the brand's "new ride-hailing platform designed to transport you on the road."
There are 7 different types of ride to choose from, and you can simply book a ride through the AirAsia Super App too!
6. Insurance
AirAsia Insurance or also known as Tune Protect Travel – AirAsia provides protection plans and comprehensive travel benefits for AirAsia travelers. There are overall 3 protection plans which are COVID Protection, COVID Travel Pass, and Travel Pass.
Go get your insurance secured to ensure that you get to enjoy your journey worry free!
7. Food
With the pandemic Covid-19 virus spreading all over the world, food delivery services have become crucial as people feel safer to stay at home rather than going out merely to get a meal. Thus, delivery services like this get higher in demand.
In conjunction with this, AirAsia Food provides the food delivery services to your doorstep to ensure that customers can enjoy their foods at the comfort of their home. This will definitely make customers feel safer as they won't need to expose themselves to the risky virus outside of their home.
Get it through the AirAsia Super App now!
Other than food delivery service, AirAsia Food also partnered with:
AirAsia Farm
AirAsia Grocer
AirAsia Shop
8. Farm
"Fresh from the farm, direct to your business."
AirAsia Farm is a business-to-business (B2B) matchmaking platform that provides fresh graded items at a low price.
You can be both a buyer and a seller through Farm!
9. Grocer
Get your groceries through the same-day delivery with AirAsia Grocer. This service however is now only available in Kuala Lumpur, Penang, and Sabah.
10. Shop @ Travelmall
Customers can get AirAsia exclusive, fashion, electronics, health & wellness, and kids' products through AirAsia Shop.
11. Health
Through AirAsia health, you can get:
End-to-end healthcare service
Accredited healthcare plans
Qualified healthcare professionals
Best packages for healthcare
You can read more and find out the treatments provided by AirAsia Health here.
12. Beauty
You can get your skincare, make up, fragrance, bath & body products, and relevant electronic products through AirAsia Beauty.
Customers can simply shop online and enjoy their amazing deals!
13. BigXchange
AirAsia BigXchange allows "AirAsia BIG Members to convert between BIG Points and partner points seamlessly and instantly."
14. Academy
AirAsia academy is all about "Making Education Affordable & Accessible."
You can grow your career, gain skills, or get access to in-demand courses that will definitely shape you ready for the future of your career.
15. Money
Integrated within airasia Super App, AirAsia Money aims to keep monetary things 'simple, safe, and fun'. this is where you can learn about the fundamentals, grow your savings, shop for loans, and more.
16. Ikhlas
IKHLAS by AirAsia aims to "support Muslim communities around the world by providing access to faith-based practices."
Customers of IKHLAS can perform their religious obligations including Umrah, Qurban, Sadaqah, and many more.
17. BIG Rewards
AirAsia BIG Rewards is where customers can collect loyalty points by making BIG Points a 'universal loyalty currency'. Through BIG Rewards, customers can also earn and redeem AirAsia flights to over 150 destinations.
World's Best Low-Cost Airline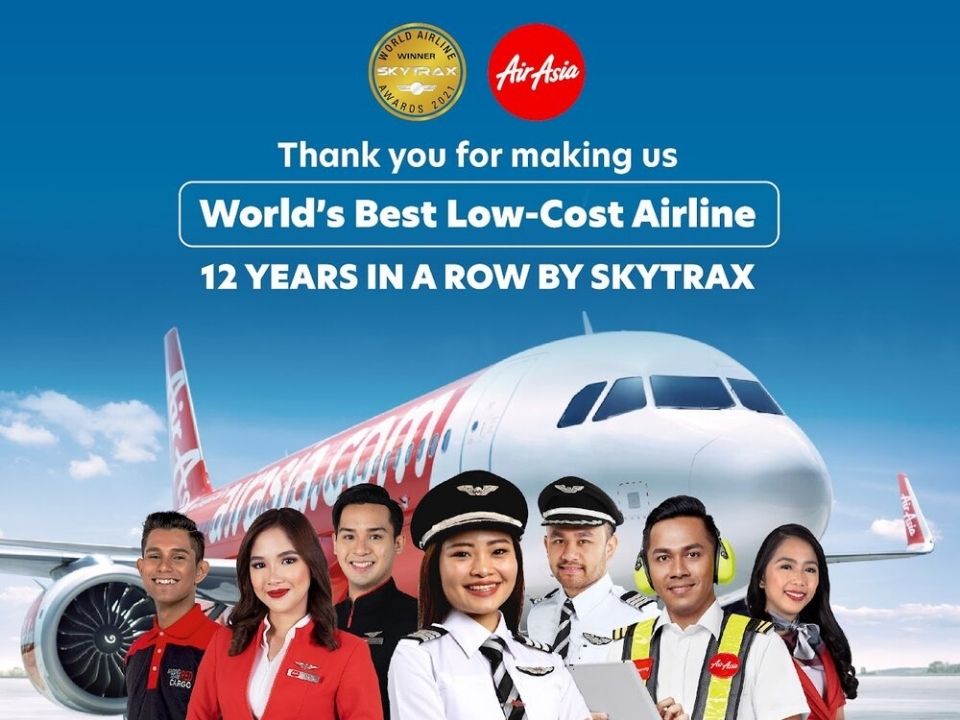 With the great reputation of AirAsia as the World's Best Low-Cost Airline, as appointed by Skytrax since 2009, we hope for a flowery path of success to this locally-owned airline that has made Malaysia proud.
And now that you know AirAsia is beyond a brand that provides flight services, let us all support its other beneficial services and utilize it in our daily activities!