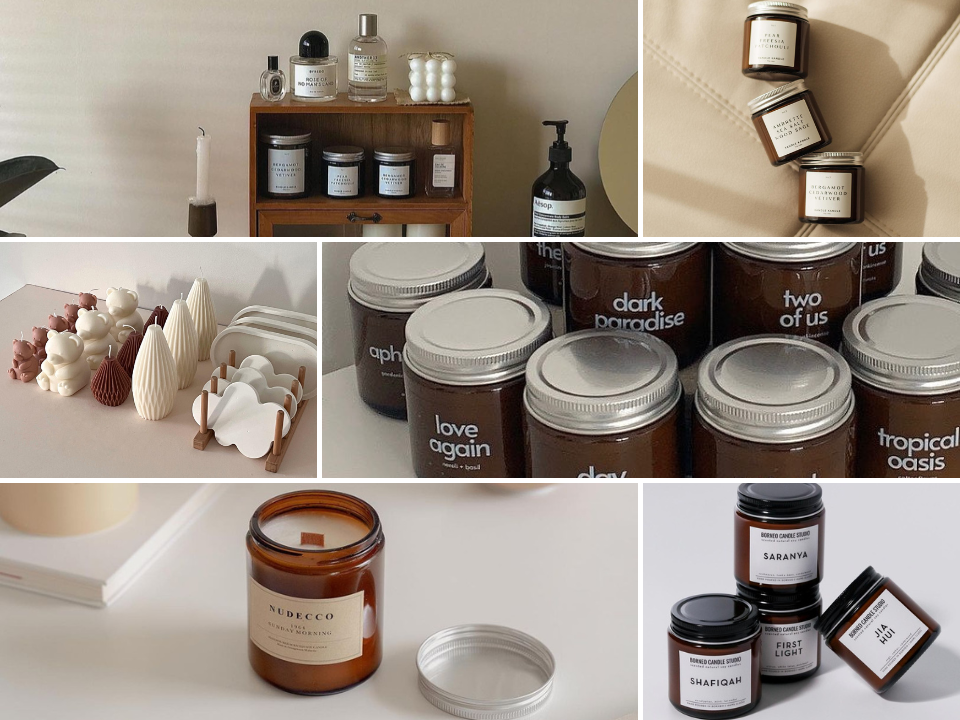 We all know candles play a role in creating a cozy vibe to our home. It helps us to unwind or maybe create a relaxing environment after a stressful day at work. However, some candles can be harmful to our furry friends.
Toxin ingredients such as paraffin, lead and benzene can cause respiratory problem to not only us but our four-legs friends too. Fret not, choose organic wax candle made by beeswax or soy wax as an alternative as they work pretty much the same as the non-organic ones.
Before we take a look at some of local candles that are pet safe, here are some tips on how to burn candles in a pet household.
Tips To Burn Candles In A Pet Household
1. Burn In A Well-Ventilated Area
Ideally, place your candles in a room or an area that has a window. Placing your candles at an open space such as the living room can be helpful too. This allow the burning of the candles to spread across the room or an area and fresh air can circulate to balance out the air in the room.
2. Place Out Of Reach From The Animals
Like toddlers, animals can be hands-on and curious. Our furry friends tend to be peculiar of their surroundings. This include the flames of your candles. Some furry friends can be too curious that they might push around the candle which can cause the candle to topple or play with the flames.
3. Avoid these ingredients
Non-organic candles may contain ingredients that can extremely toxic to our fellow felines and canines. Instead, opt for organic vegan wax version of your candles such as beeswax, soy wax and vegetable wax.
These are the ingredients you should avoid in your candles:
Lead
Paraffin
Benzene
Toluene
Acrolein
Essential oils
Artificial colors
Artificial scents
Now that we know the tips on how to light candles around your pets, let's get down to the list of Malaysian candle brands that are pet-safe.
10 Candles That Are Pet Safe For Your Felines And Canines Friends
1. Candle Lab + Co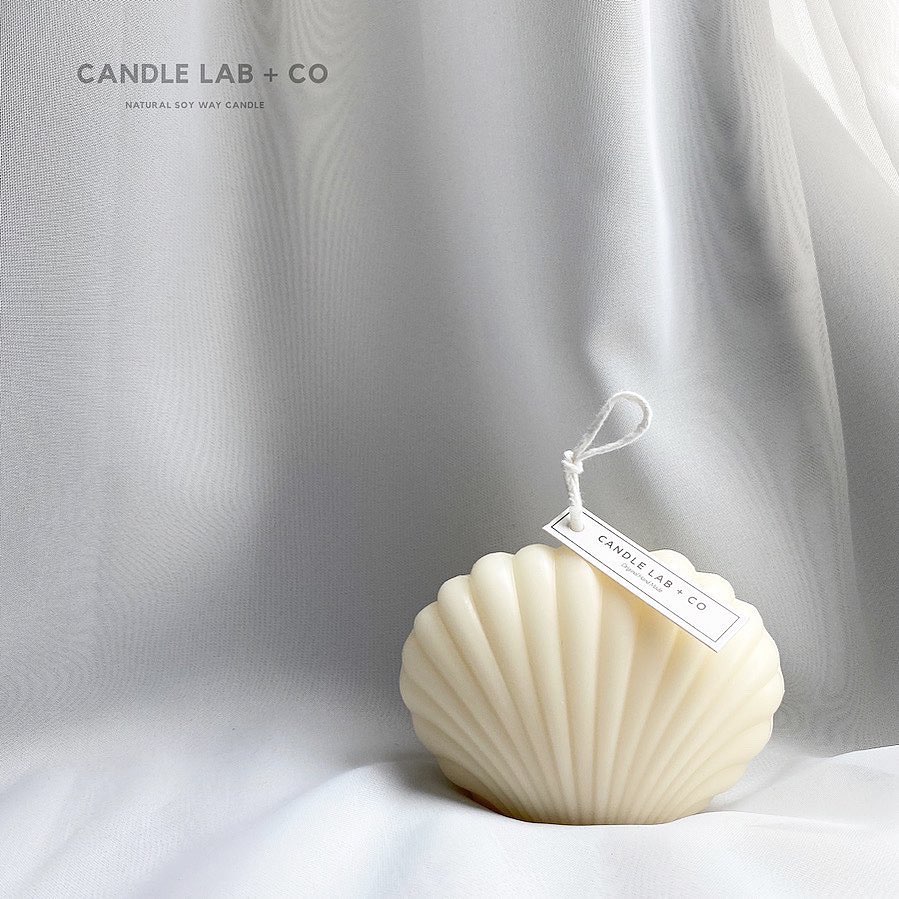 Images via Candle Lab + Co
Candle Lab + Co operates as a fully online business selling handmade candles by Gwen in 2019. All of their candles are carefully curated using soy wax which are super safe for our pets. The unique thing about Candle Lab + Co is that they do not come in the typical amber glass jar.
Instead, their candles come in unique sizes and designs such as cakes, cheese blocks, macarons and Christmas ornaments in which you can purchase here. You may also order custom made candles for special occasions. Candle Lab + Co also holds a candle workshop, so be sure to follow them on Instagram and Facebook.
2. Self Supply Dot Com
Images via Selfsupplydotcom
Self Supply is a fully online-based candles store. For all my aesthetic people out there, Self Supply provides a wide range of candles design. From twisted candles, bear shaped candles, earth tone wedding candles and pastel flowers, these candles will definitely spice up your living space. You may shop some for your home on their Shopee.
Worry less, these candles are all made out of a combination of soy wax and beeswax making it super safe for your pet. All pieces of the candles were carefully handmade making every one their imperfections unique.
On some other days, Self Supply often opens a pop-up booth. Be sure to follow them on Instagram and Facebook to stay update.
3. Kandle Kandle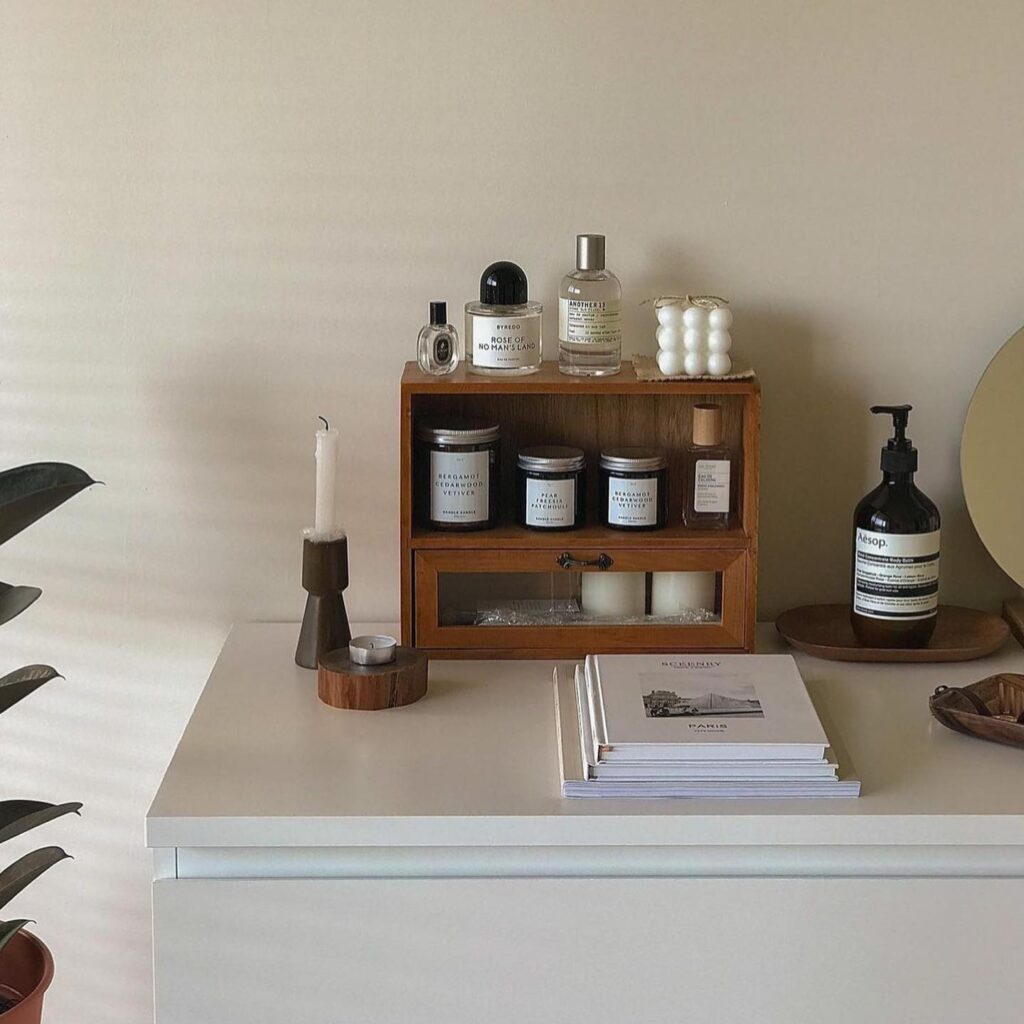 Images via Kandle Kandle
Kandle Kandle is a local brand hand poured scented candle that is pet safe. Using soy wax as their main base for candles, Kandle Kandle does not use any toxic ingredients to keep their candles organic and safe for humans as well as pets. To stay update with their release collections, follow them on Instagram and Facebook.
With 12 scents available for their soy wax scented candle basic collections, you can purchase yours through their website or Shopee too. This Penang based candle store is reliable and transparent in sharing the ingredients that they used in candles production.
4. NuDecco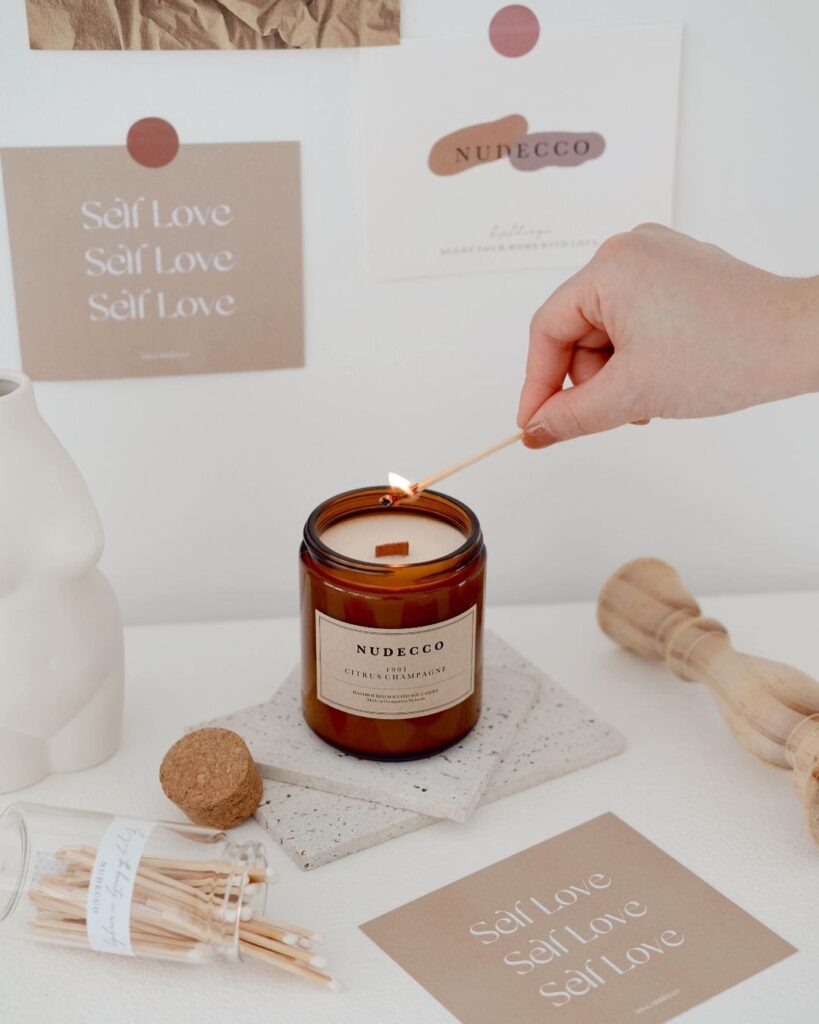 Images via Nudecco
Based in Georgetown, Penang, NuDecco is a fully online-based candles shop that produces an infused soy wax and beeswax scented candles. Apart from its minimalist concept of hand-poured candles, NuDecco avoid harmful ingredients such as chemical, paraffin and phthalate in which you can through on their Instagram and Facebook.
With over 12 collections of candles with different scents, NuDecco produce unique designs of candles that can match the aesthetic of your home while maintaining as candles that are pet safe.
To purchase NuDecco candles, visit their website and scroll through their collections of candles. You may also custom made your own candles for special events.
5. Lilin + Co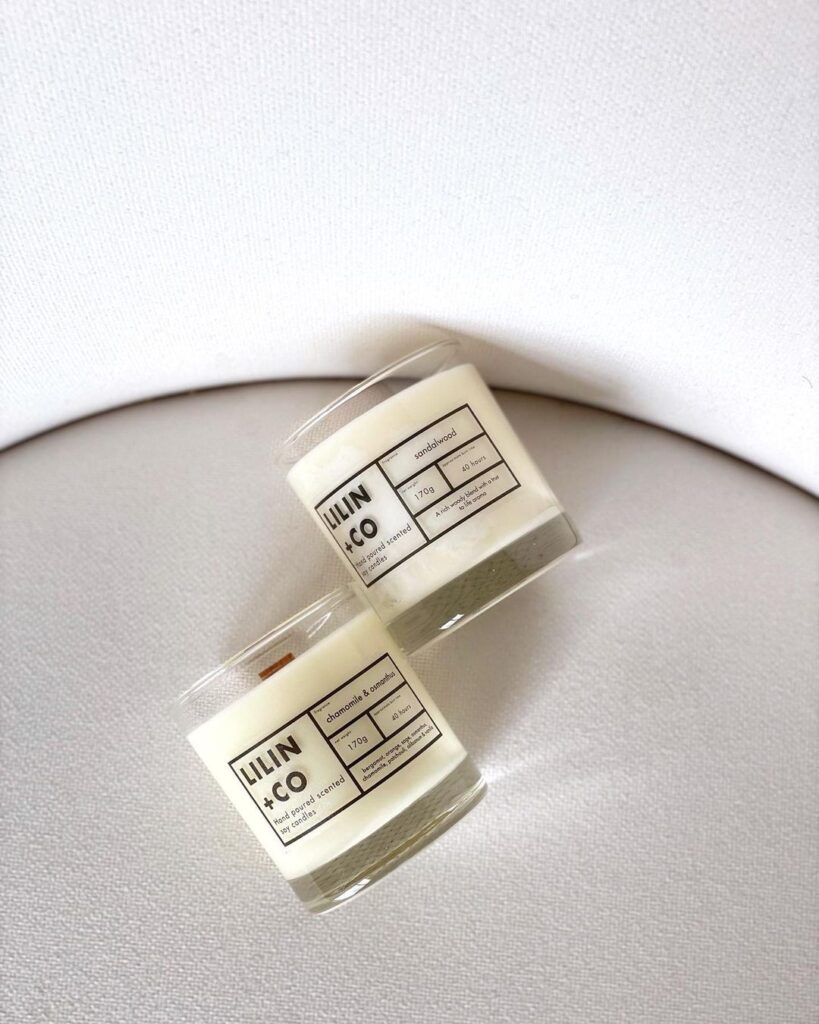 Images via lilinandco
Lilin + Co is an artisanal candle brand that is made in Malaysia since 2016. The core of their product development is the handcrafted soy candles that are hand-poured with love and are phthalate free.
Safe to say, Lilin + Co is safe for your pet as not only that are clean and non-harmful, but they also practice sustainability and only use quality materials with finest ingredients. With over 15 candles that comes in different sizes, you get your shop online here.
6. Arecurate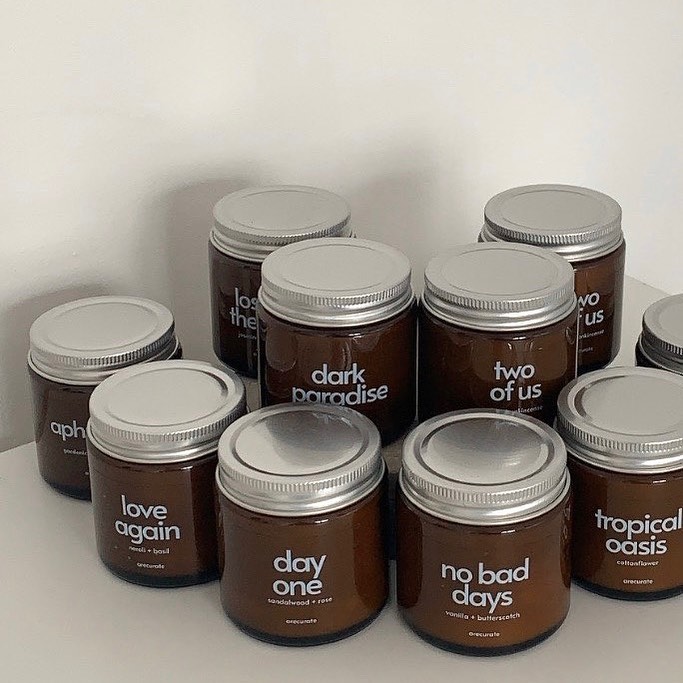 Images via arecurate
With 13 different scents custom to meet your preference, Arecurate is a small-owned candle business that is based in Johor Bahru. All 13 different scents came in 2 sizes which are mini candle and travel size. 4 of the best-sellers which are No Bad Days, Lost In The Rain, Day One and Two Of Us came in the size 161 grams.
All of the candles at Arecurate are curated with 100% natural soy wax making it not only safe for pet but also extending the burning hours without omitting any toxins. You can also check out Arecurate's self care items on Instagram or Shopee.
7. Anbo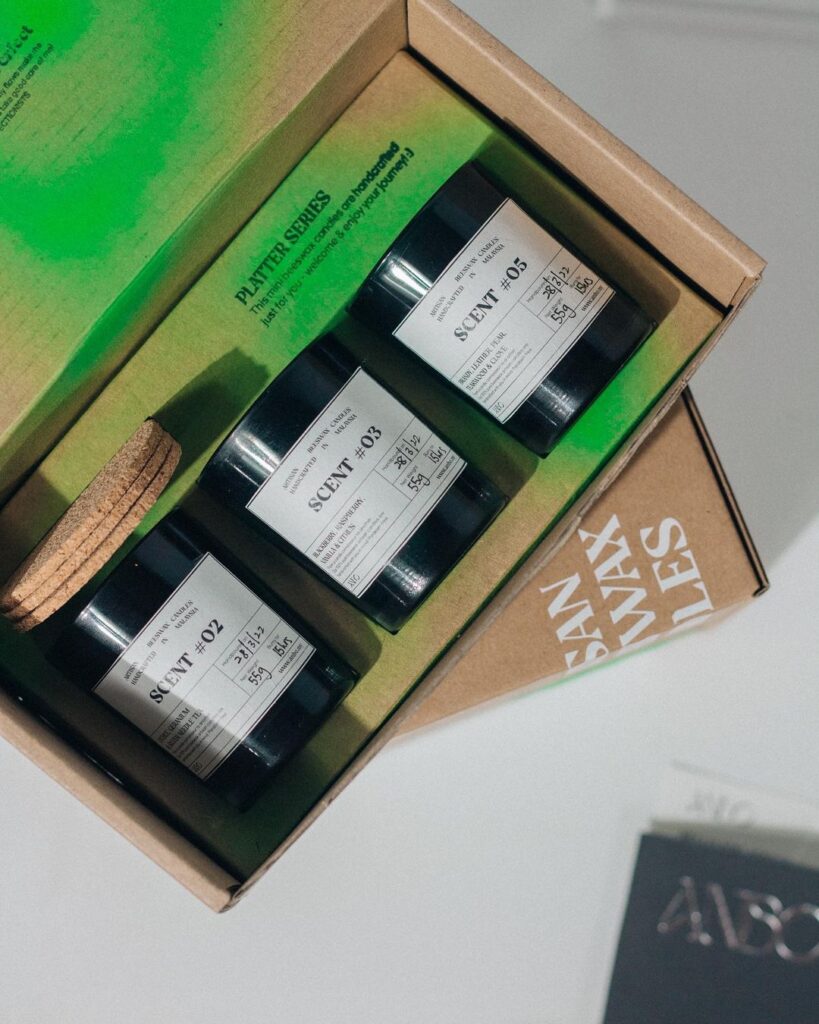 Images via Anbo.my
Anbo is another Malaysian-based candles shop that is pet safe. All of their candles are uniquely curated with different using beeswax as their choice of base. Making it ideal for Anbo, they agree that beeswax candles are not only pet-friendly but also eco-friendly as they are natural, non-hazardous and biodegradable.
At Anbo, you may purchase candles from their six series of 7 different scents and different sizes on their website. For updates on future release of new collection, you can follow their Instagram or Facebook.
8. Borneo Candle Studio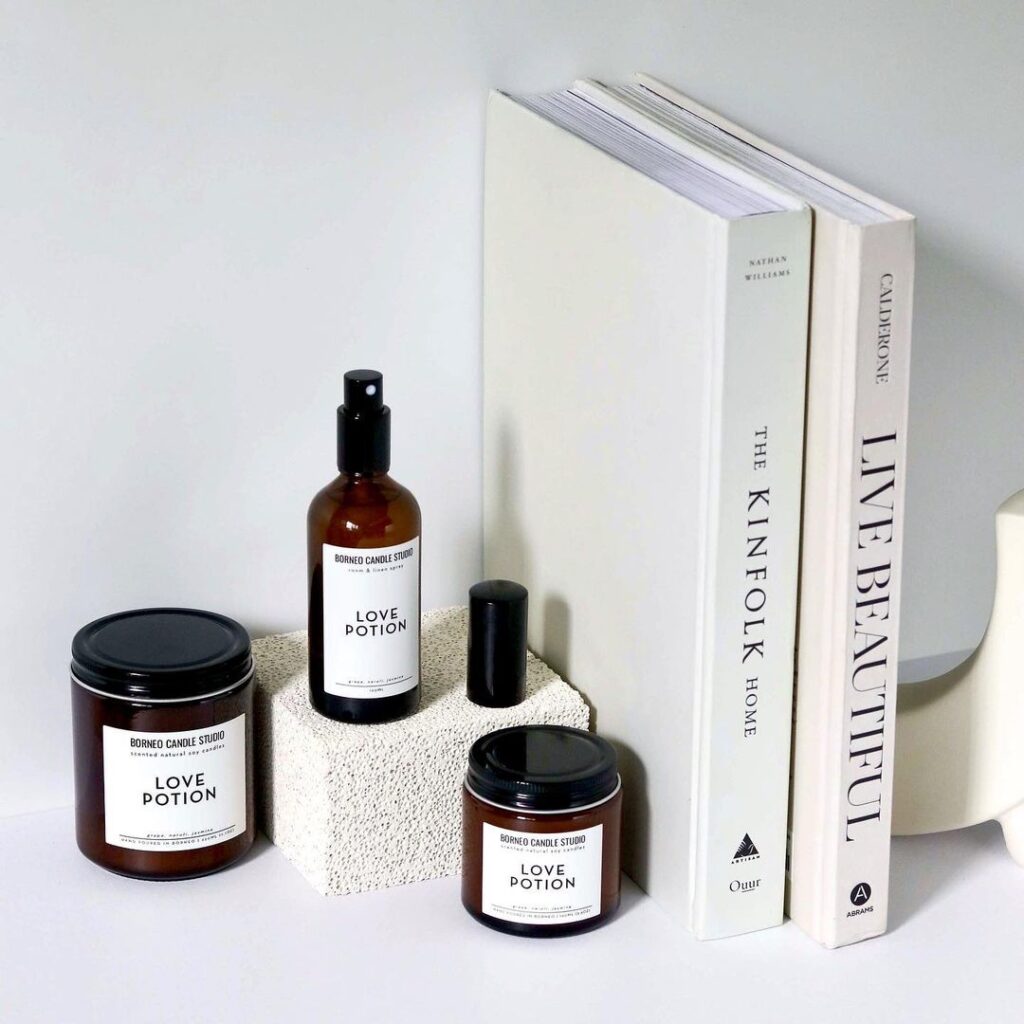 Images via borneocandlestudio
Borneo Candle Studio, an eco-friendly candle brand, holds on to a mission in providing toxin-free zone. In other words, this brand is conscious with the ingredients that they use. Their candles are derived from soy beans with no blends or additives include which makes them safe for your pets as stated in their Facebook and Instagram.
This Sarawak and Brunei based candle brand is transparent with the ingredients that they use. Claiming that their products are vegan and cruelty-free, this brand is the one for you with the furry friends. You can make your online purchase on their website.
9. Barn & Jones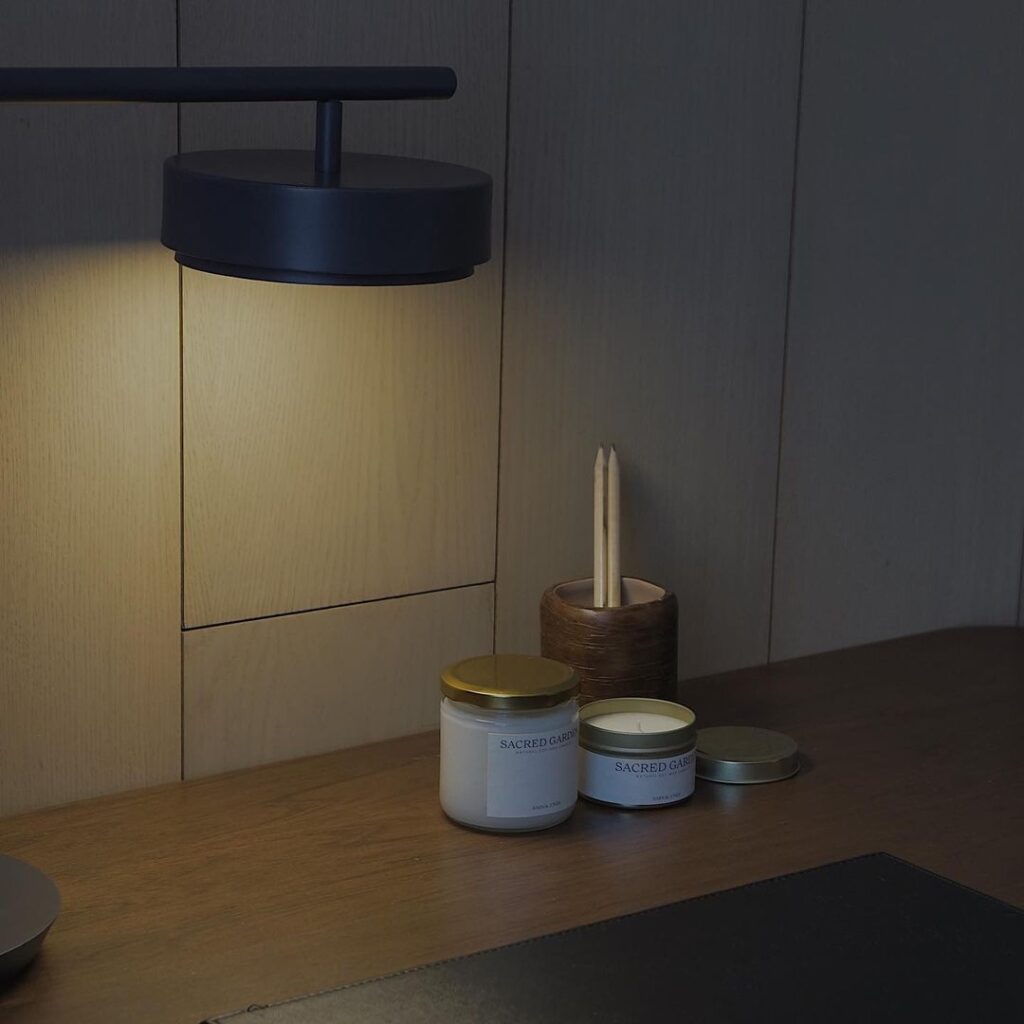 Images via barnandjones
Barn & Jones carries 7 phenomenal scented candles that are made out of natural soy wax and premium fine fragrances with cotton-based wick. Without emitting any toxic substances, these candles are clean and safe for burn even with your pets around. You can purchase yours on their website.
As of today, Barn & Jones is an online based candles store. You may follow them on Instagram and Facebook to stay update for potential pop up booth or collections release.
Did you know that you can actually diy your own candle?
10. Håndlavet
Image via handlavetcandle
Håndlavet is an online business store that sells organic candles. The word Håndlavet comes from the Danish which means handmade. This Malaysian candle brand is dedicated to preserve the environment and at the same time produce a well-crafted candles with exquisite fragrance, stated in their Facebook and Instagram.
Håndlavet produces candles that are safe for humans and pets as they are toxic-free and do not contain harmful ingredients. Most of their ingredients are imported and environmental friendly. Made with 100% natural soy wax, Håndlavet uses natural pure essential oils. To purchase online you may do so on their website.
With the tips and the pet safe candles, you now can enjoy the best of both worlds. Get yourself one of these candles from our local store, chill at your home as the night rain is pouring and your furry friend cuddling with you on your lap. Such a heaven feeling.