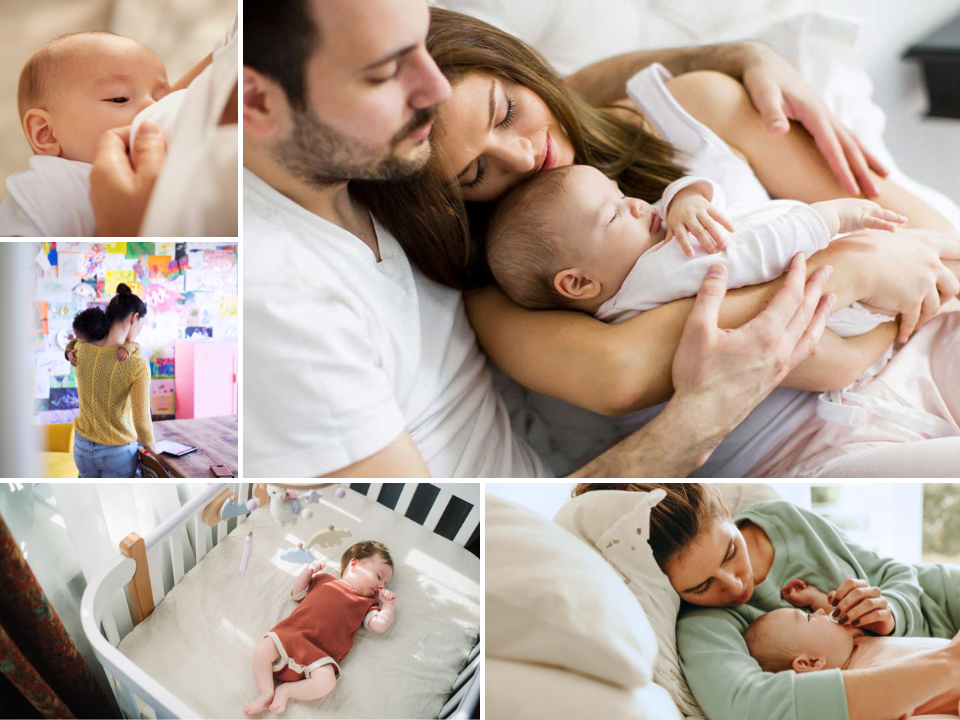 Being a new parent can feel overwhelming, particularly when you have the responsibility of caring for and safeguarding your precious baby. It's essential to establish an effective routine and prioritize personal time for self-care.
Here we've laid out a few tips and tricks for fellow moms and dads out there.
10 Parenting Tips For The New Mom & Dad
Ensure A Safe Environment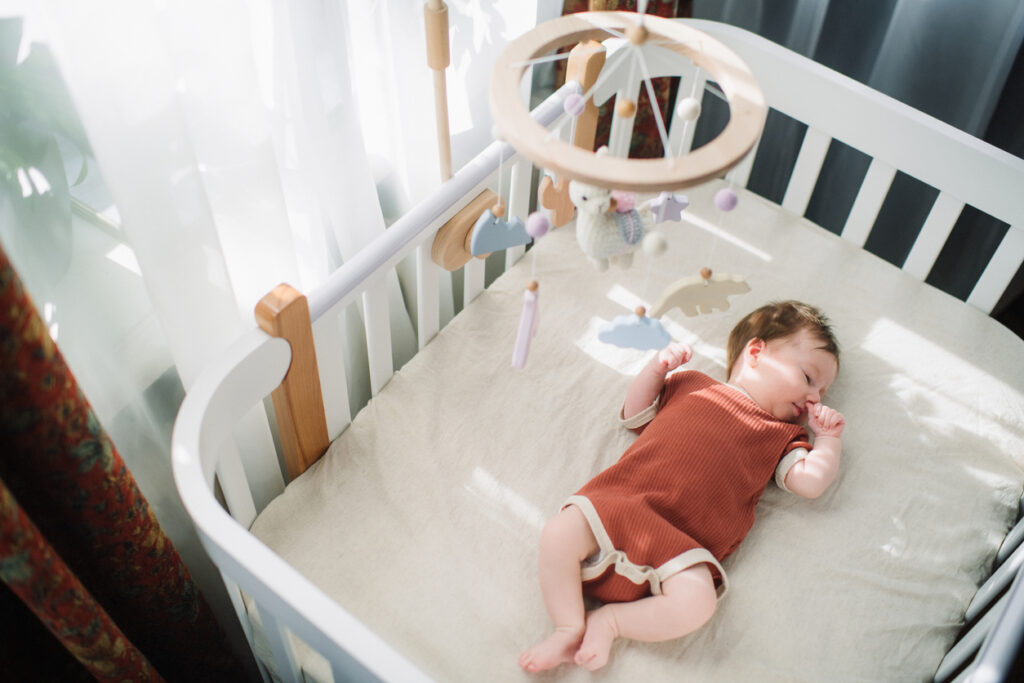 Image via Jefferson Health
1. Disinfect Everything Your Baby Touches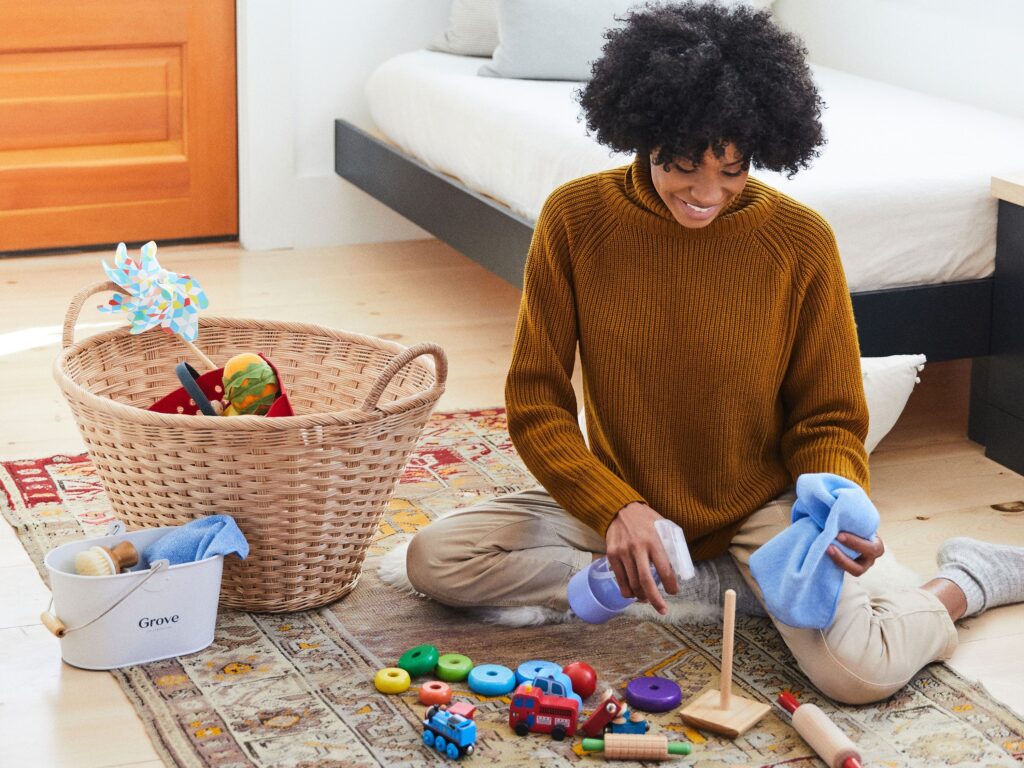 Images via Grove Collaborative & Dettol
Give attention to maintaining cleanliness in areas such as the floor, cribs, high chairs, toys, and any other objects that your baby might come into contact with.
With Dettol Antibacterial Liquid, you can eliminate any potential germs or dirt accumulated from daily usage. By incorporating Dettol Disinfectant Spray, you can effectively reduce the transmission of these harmful microorganisms.
2. Wash Clothes With Antibacterial Detergent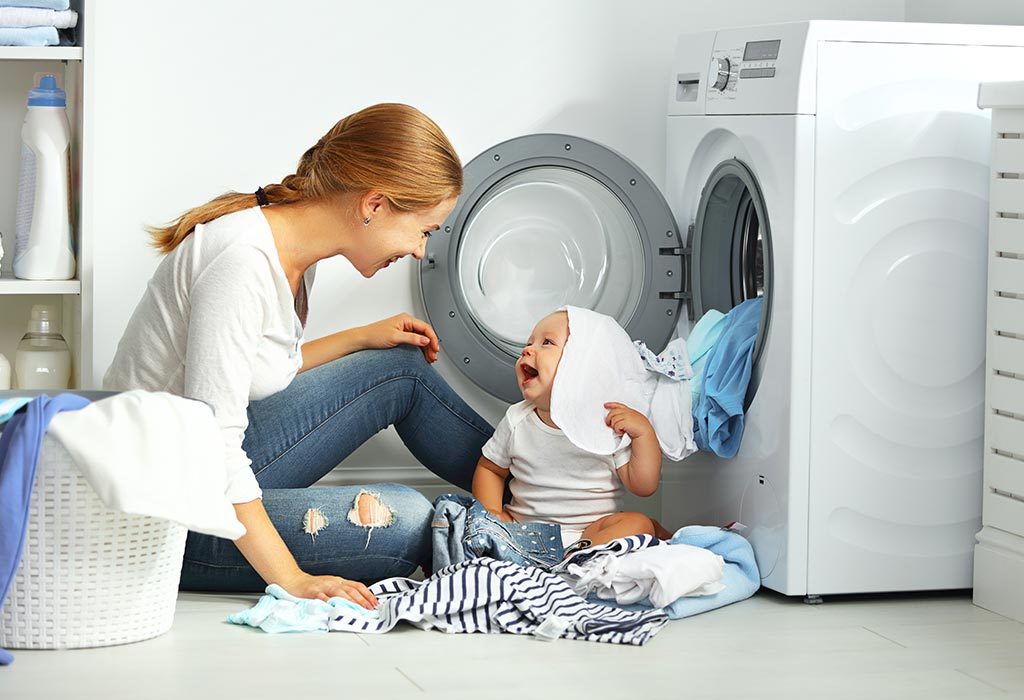 Image via FirstCry Parenting
Preventing the spread of germs is crucial, and one area to pay attention to is dirty baby clothes stored in laundry baskets. It is important to regularly wash them with a skin-safe, antibacterial detergent. It is also advisable to wash yours and your baby's pillows on a gentle cycle to maintain cleanliness and eliminate dust.
3. Keep Your Hands Clean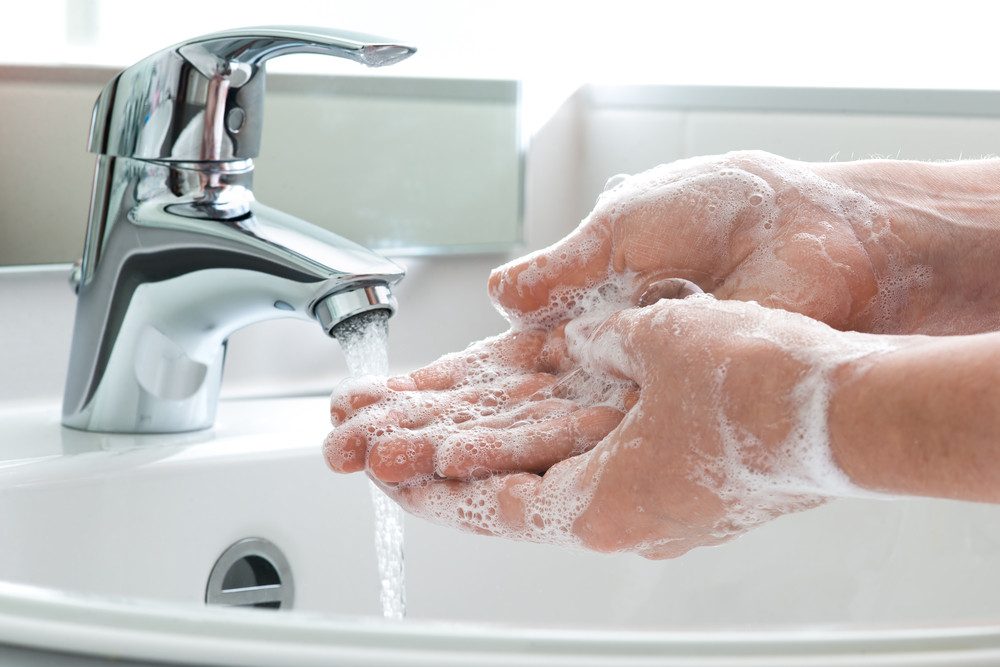 Image via The Jakarta Post & Setia Grocer Online
With the arrival of a new baby, it's common to overlook basic steps in your daily routine. However, it is crucial to remember the importance of maintaining clean hands to prevent the spread of germs.
Given that you use your hands for various tasks like cooking and cleaning, it is recommended to utilize Dettol's Liquid Handwash or sanitizer to ensure your hands are consistently clean before you engage in play with your little one.
4. Limit Your Baby's Interaction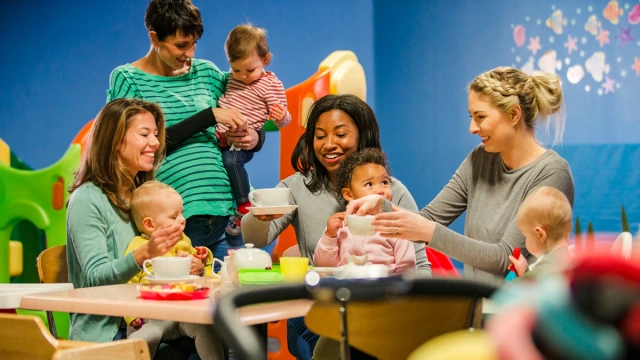 Images via Tiny Beans & Big Cart Malaysia
Infants are vulnerable to contracting serious or even life-threatening illnesses simply through exposure. It is important to discourage strangers from kissing or hugging your baby, as their immune system is still developing and they haven't received full protection from vaccines.
Consider placing Dettol Antibacterial Wipes or Dettol Hand Sanitizer on coffee tables or near entrances. This allows your guests to utilize them, reducing the transmission of germs before interacting with your little one.
Self-Care Is As Vital As Baby Care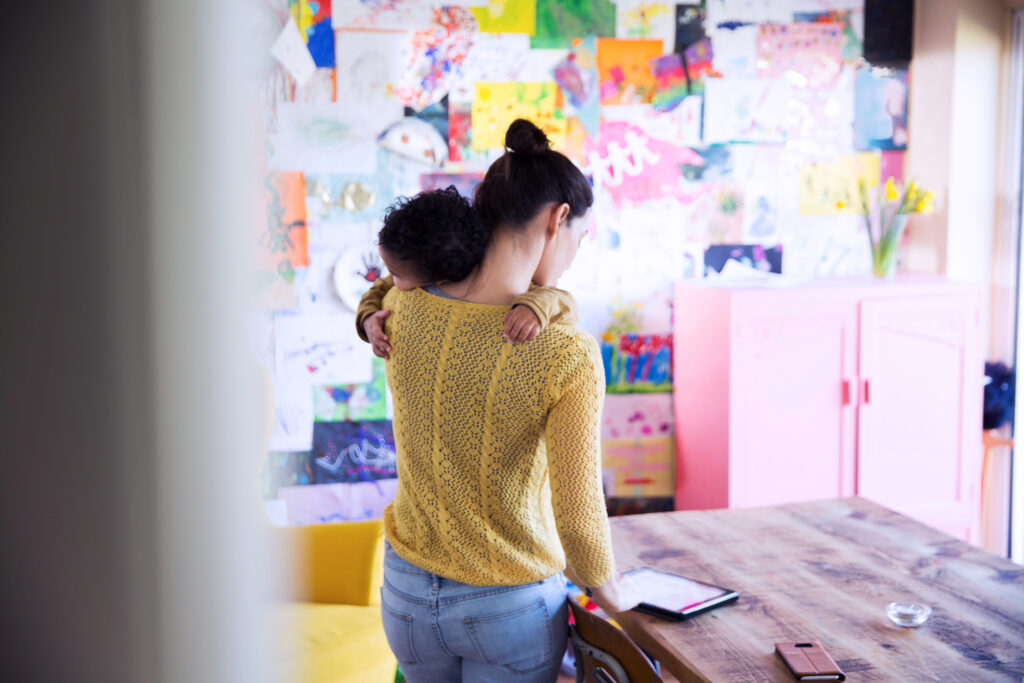 Image via Dettol
5. Stay Organized With A To-Do List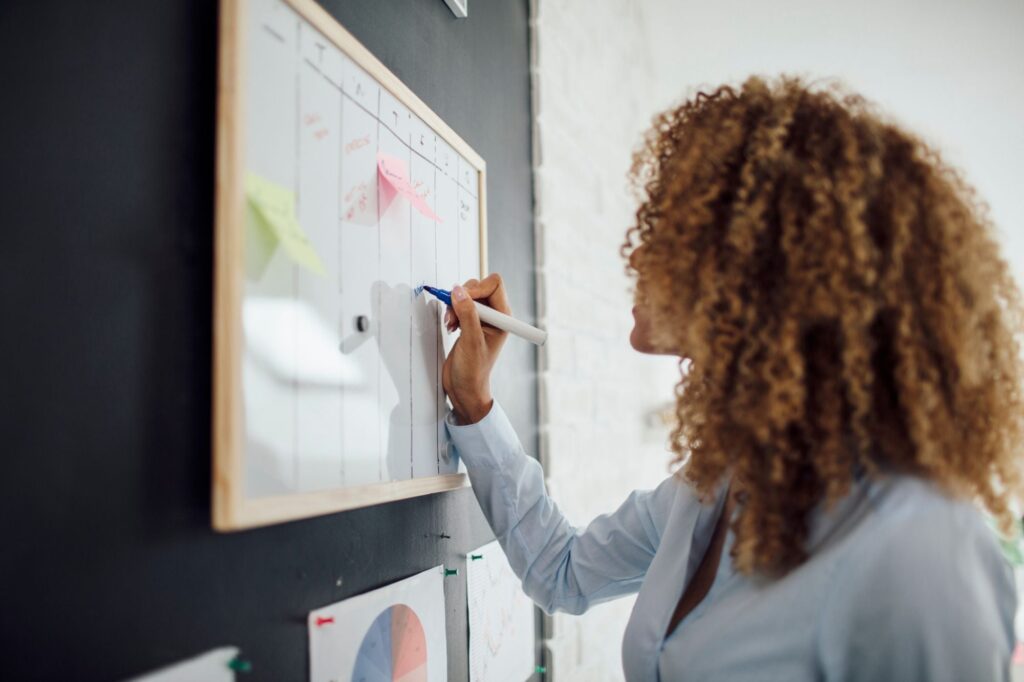 Image via Entrepreneur
Create a task list that categorizes responsibilities based on their frequency. Clearly outline daily, weekly, and monthly tasks that need to be completed. Additionally, remember to allocate separate time for yourself, unrelated to household duties. This parenting tips will help you to not feel overwhelmed and stressed out.
6. Take Advantage Of Your "Me Time"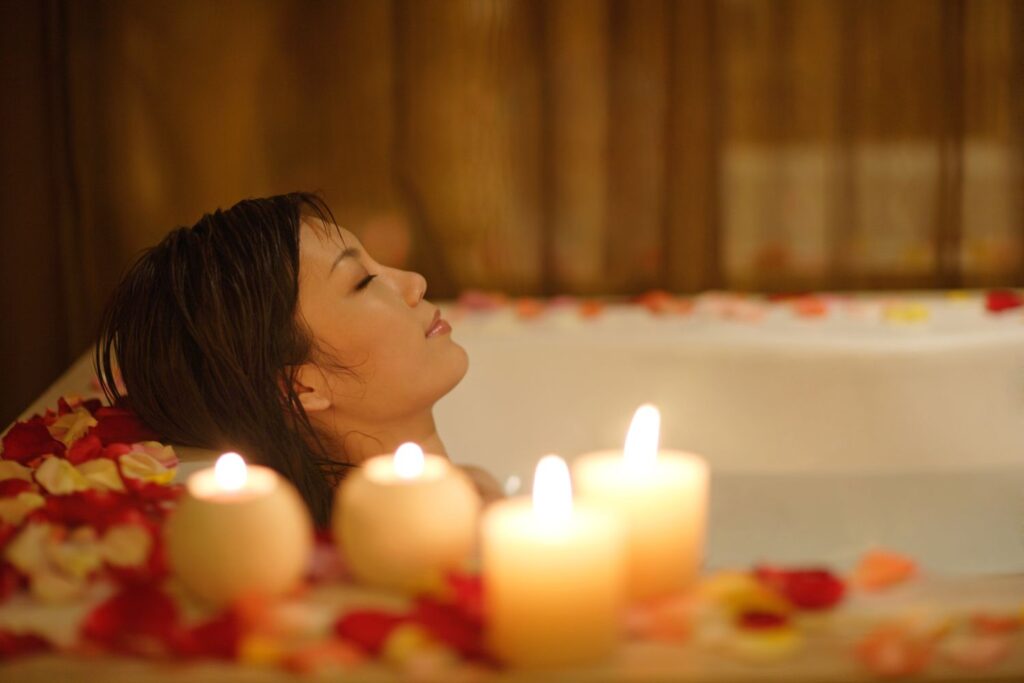 Image via VeryWell Mind
One of the most opportune moments for "me time" is often during your shower. Make the most of this time by incorporating regular destressing baths into your new routine. Aromatherapy can be immensely beneficial in helping you unwind and alleviate stress.
7. Nap With The Baby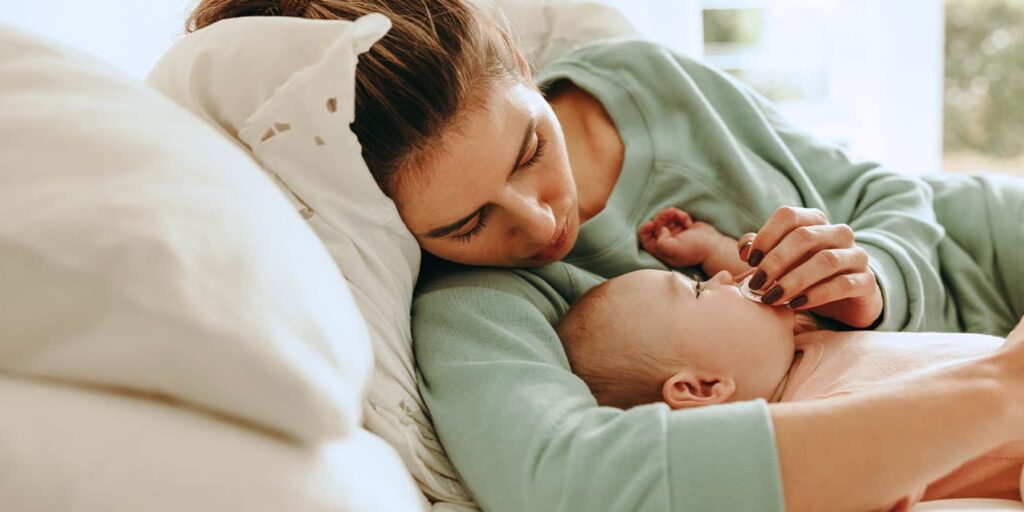 Image via Motherly
When your baby is asleep, consider establishing a routine for your own nap time. Unlike other tasks that occur at consistent times, this break can be taken at different times each day.
It allows you to give your body the rest it deserves. Keep a baby monitor nearby so you can stay aware if your little one requires any attention.
Remember That You're Not Alone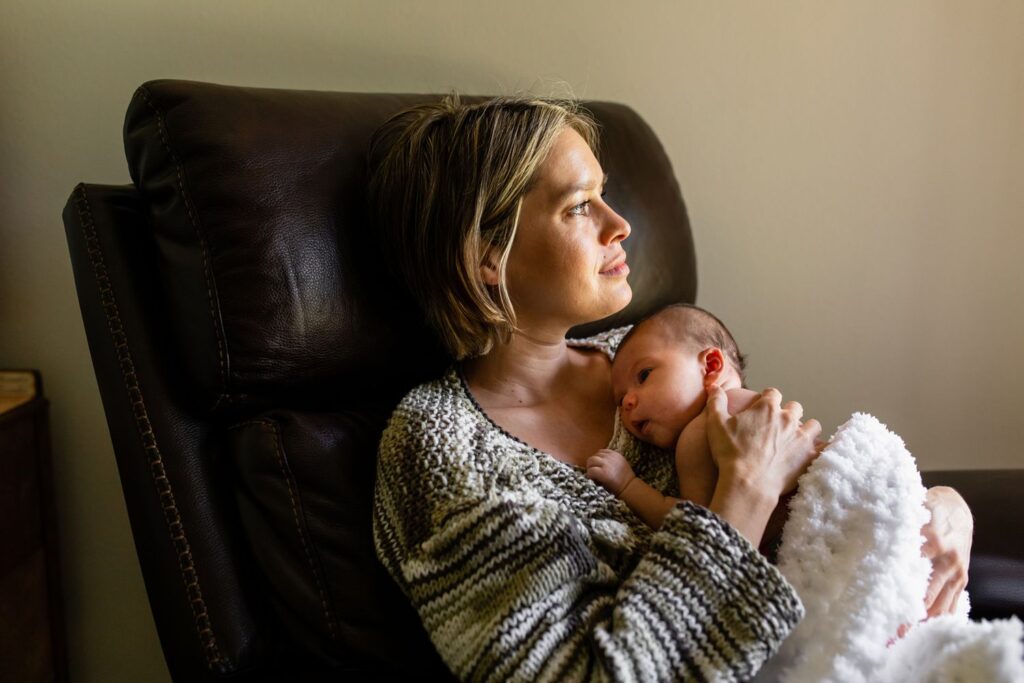 Image via Parents
8. Go Easy On Yourself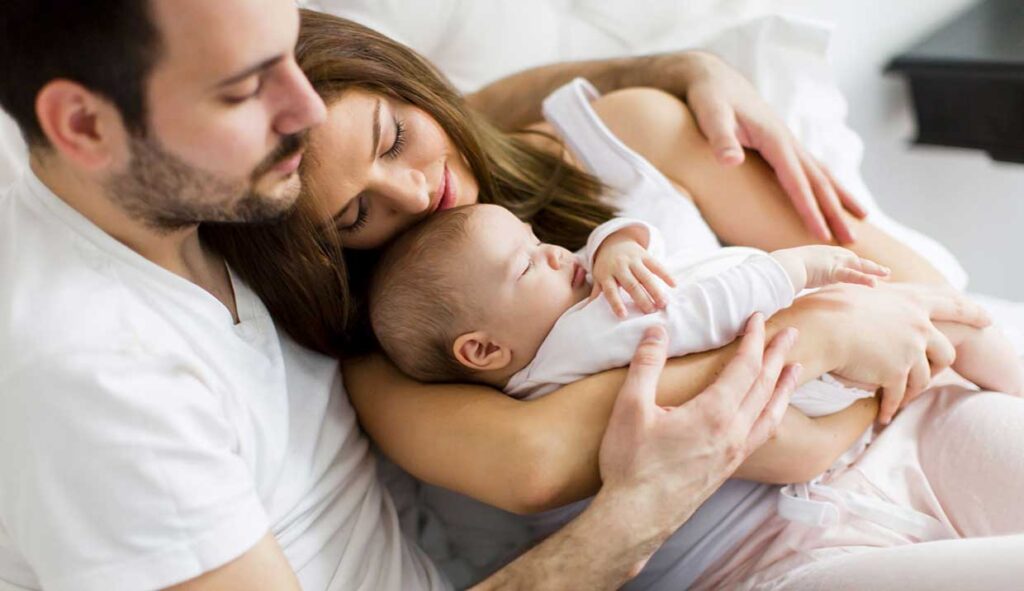 Image via ChiccoUSA
It's important to acknowledge that things may not always go as expected and it's crucial to be kind to yourself. Whether you're facing difficulties with milk production or struggling to get your baby to sleep, remember not to be too hard on yourself.
Your love for your little one is immense, and your desire to provide perfection is understandable. However, always remind yourself that even if things deviate from the original plan, it doesn't diminish the fact that you're doing a commendable job.
9. Join A Parenting Group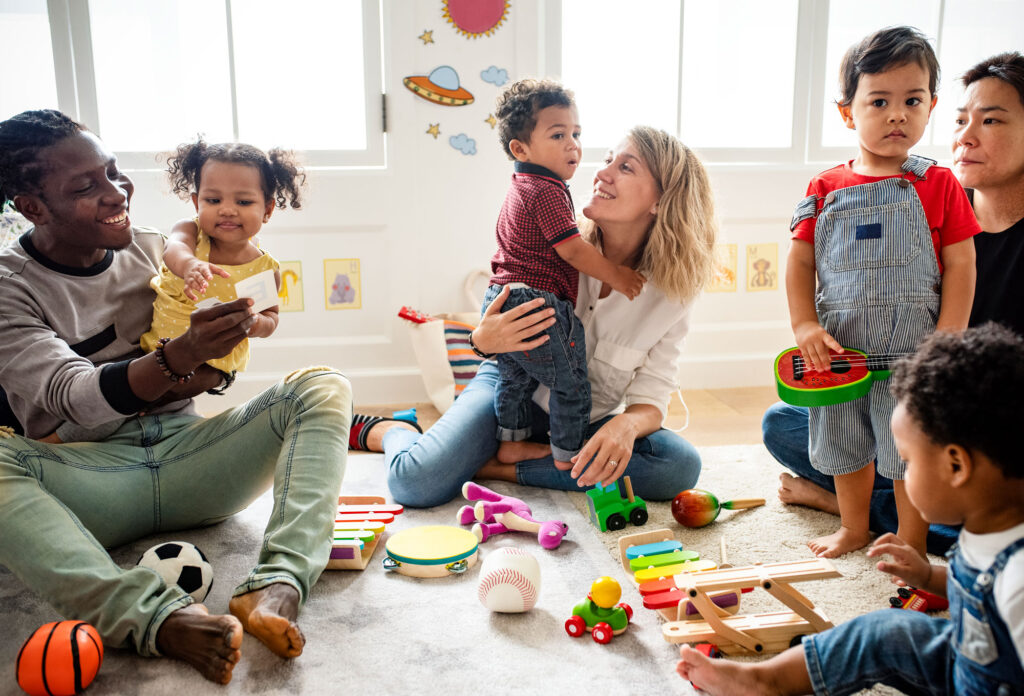 Image via Children Wellness Company
The initial months of parenthood can be intense and challenging. We recommend that new parents consider joining a parenting group to connect with other parents who are struggling the same. This parenting tips can serve as an invaluable resource and a much-needed outlet for support and understanding.
If you would like to get more parenting tips, check out these other parenting tips that we've shared.
10. Follow Your Guts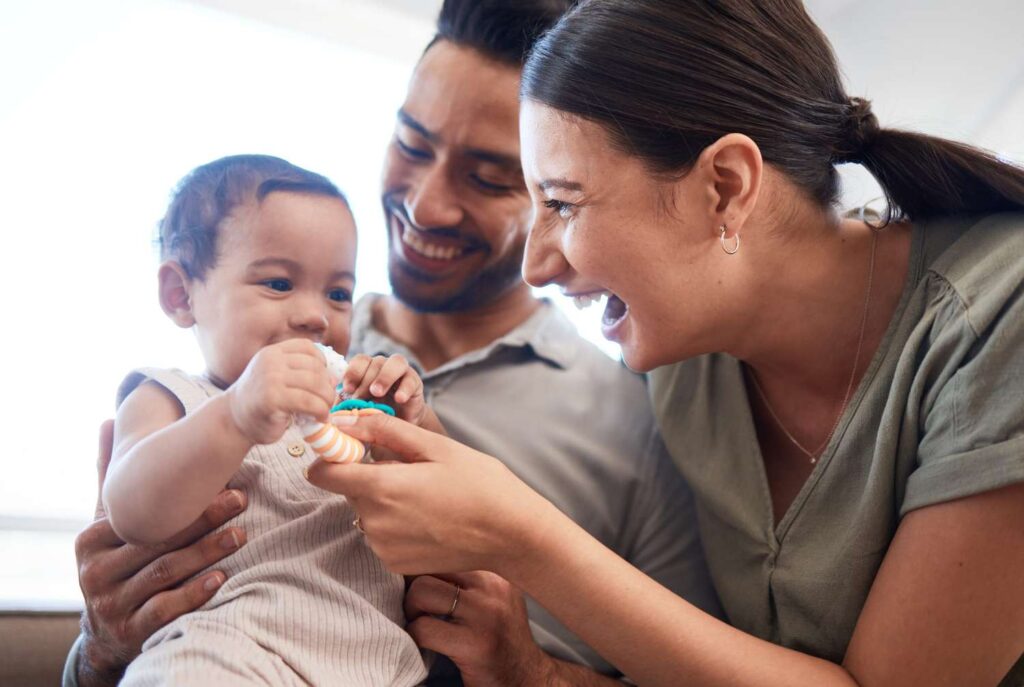 Image via Parents
Amidst the multitude of opinions and parenting books, it is crucial for new parents to prioritize what works best for them and their babies. Don't be pressured to follow tips that don't align with your family's needs.
It's important to remember that everything experienced in the early stages of parenthood is temporary. These challenges that cause sleepless nights will become more manageable as you adapt. Trust your instincts and have confidence that what works for your family is what truly matters.
Parenting is a phase full of rollercoasters. It can challenge you physically, mentally and emotionally. We hope these parenting tips will help you to become the best version of a parent could ever be. Goodluck!