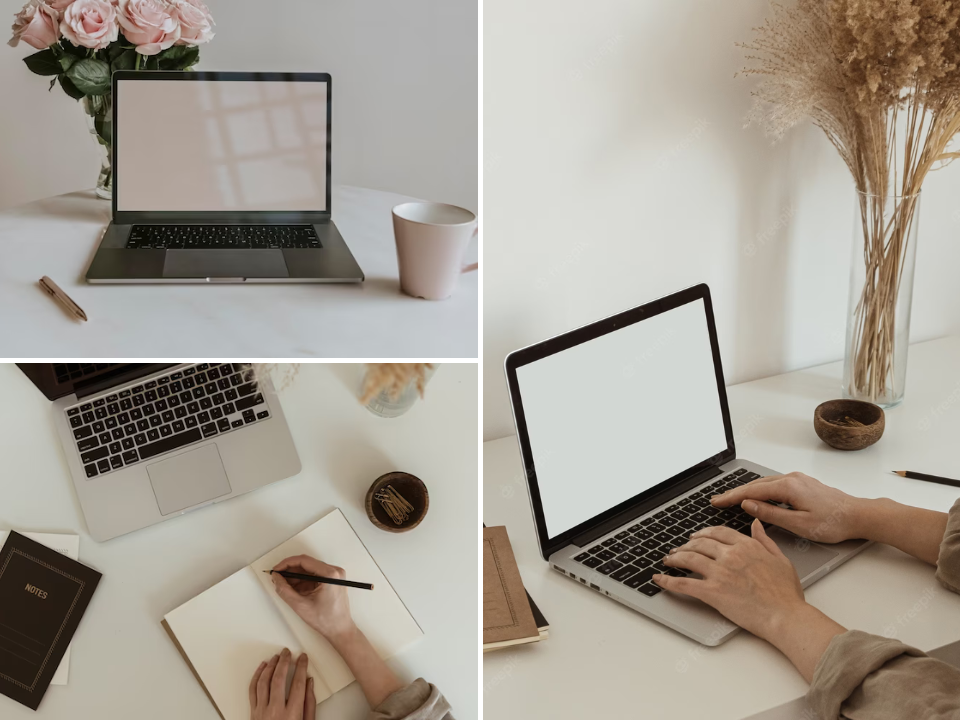 As a student, a laptop is your essential companion which serves multiple purposes and it can be quite challenging to find one under RM2000. This versatile item is important in catering your productivity and leisure activities.
However, we understand that meeting a budget while considering a useful laptop can be quite a struggle. Hence, we have compiled a list of 10 student-friendly laptops under RM2000.
10 Student-Friendly Laptops Worth Than RM2000
1. Lenovo V14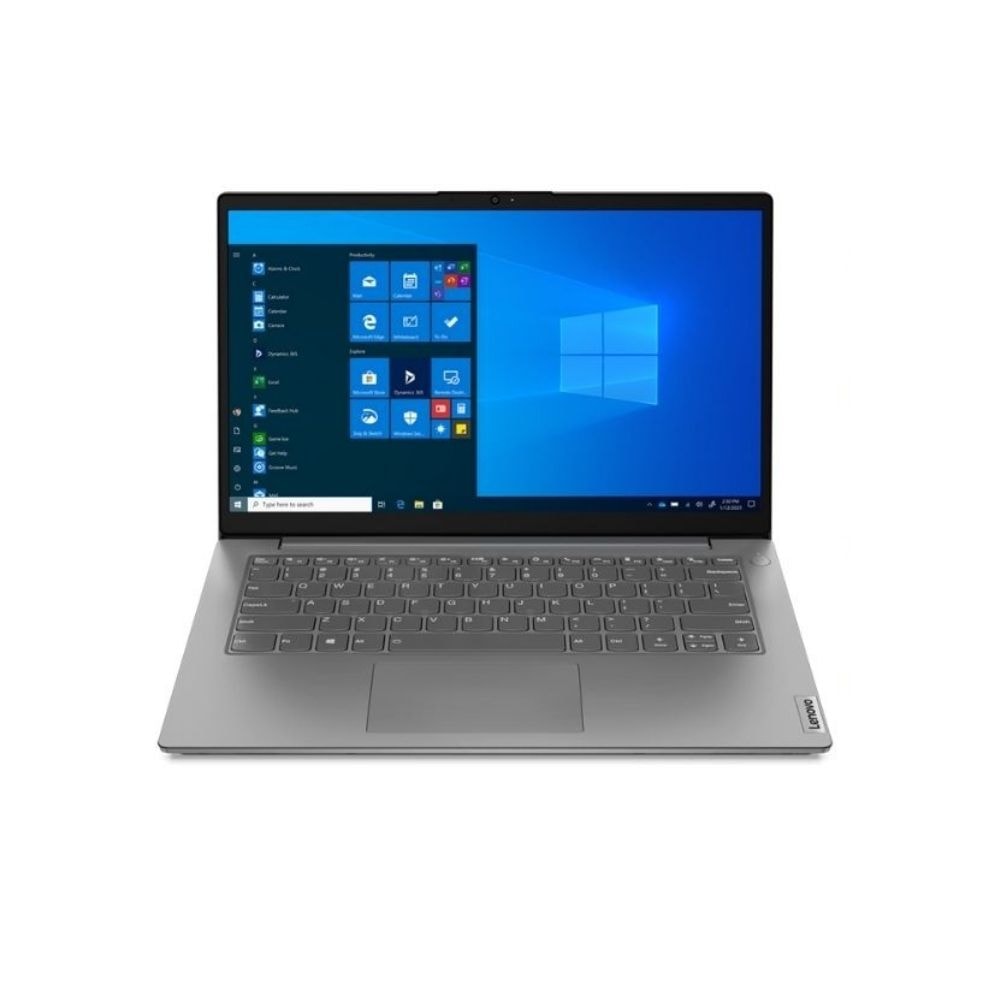 Images via Shopee Malaysia & TMT
Kicking off the list of laptop under RM2000 is the Lenovo V14. The Lenovo V14 is a budget-friendly laptop tailored to meet the requirements of students. Its speakers offer satisfactory audio quality, though there might be slight variations across different frequencies. Nevertheless, the sound system is adequate for clear online class participation.
The left side hosts the charging plug, HDMI port, and three USB Type-A ports. On the right side, there's an SD card reader and an audio jack. Despite being under heavy load, the laptop remains notably quiet. This laptop presents an affordable and comfortable option for students.
Read more about their specifications here.
2. Asus Laptop A416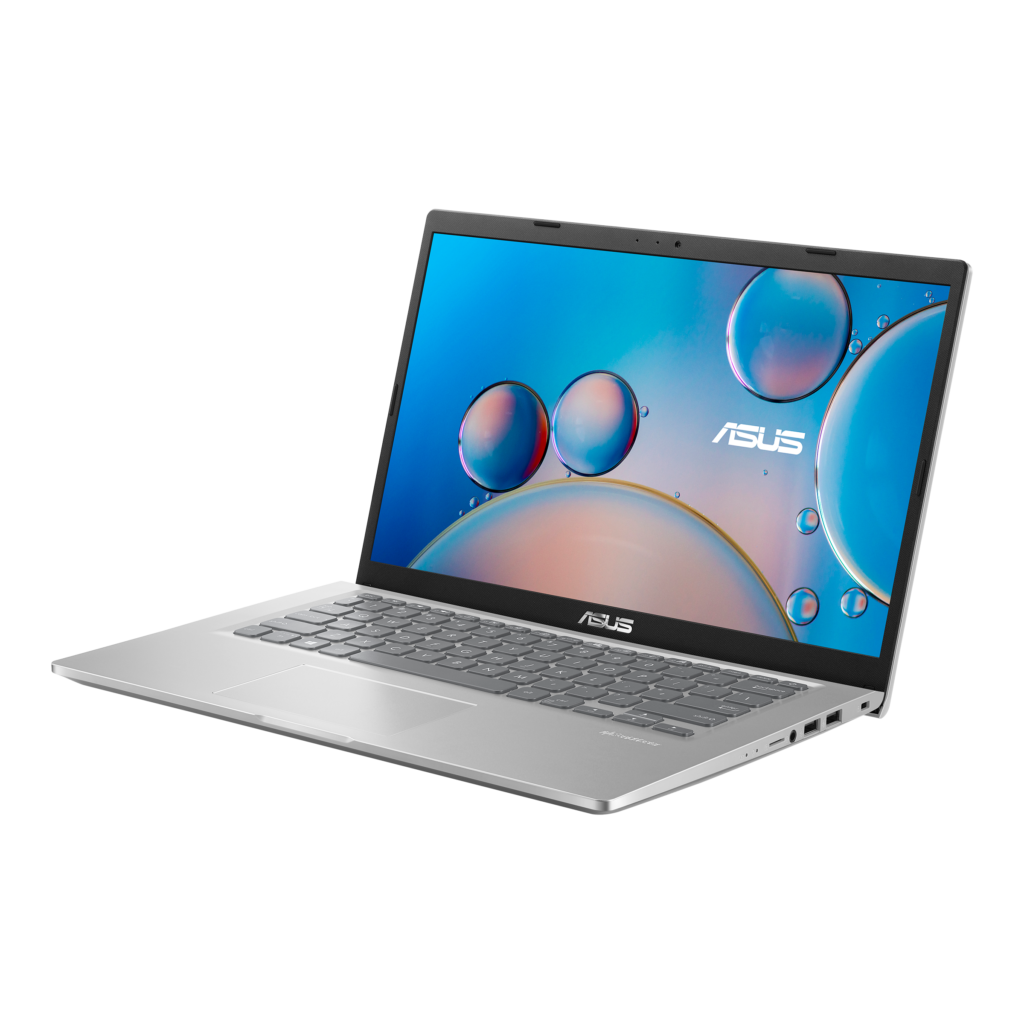 Images via Asus
The ASUS Laptop A416 is an introductory-level notebook suitable for both work and leisure, delivering robust performance and captivating visuals. The NanoEdge display offers expansive viewing angles of 178° and a matte anti-glare finish, creating an engaging visual experience.
Beneath the surface, it is driven by an Intel Core™ i5 processor and 4GB of 2400MHz RAM. The dual-storage configuration, featuring a potential 512GB SSD, strikes a balance between spacious storage capacity and swift data access speeds.
Read more about its specifications here.
3. Infinix InBook X1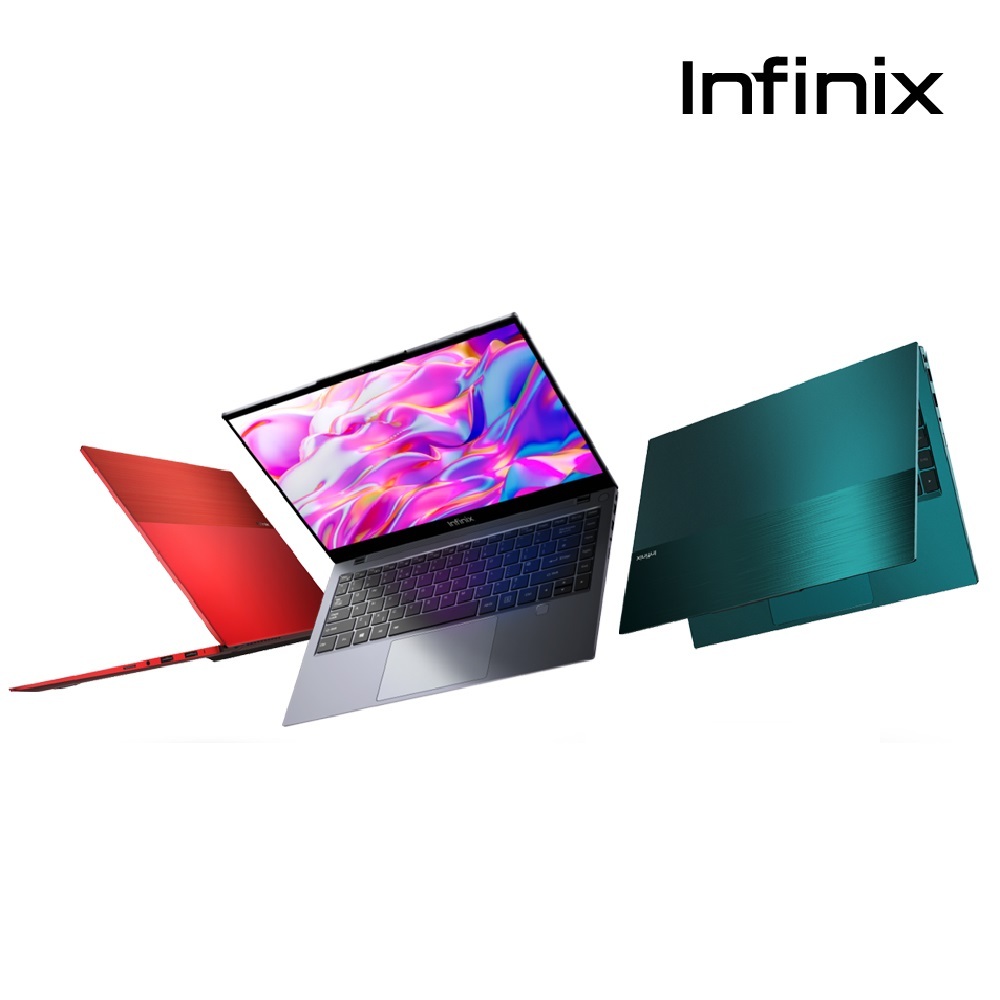 Images via Itronic Mobile Trading
Next on the list of laptop under RM2000 is Infinix Inbook X1. Infinix has made its debut in the laptop industry with the introduction of the InBook X1 series. Their focus is on the budget-friendly market sector. The Infinix X1 presents a practical choice within the economical laptop market, catering to students and professional users.
For individuals who prioritize their privacy, the laptop incorporates a physical webcam kill switch located on the left side. This switch enables users to manually deactivate their webcam for added security. Read InBook X1's specifications here.
4. HP Laptop 15S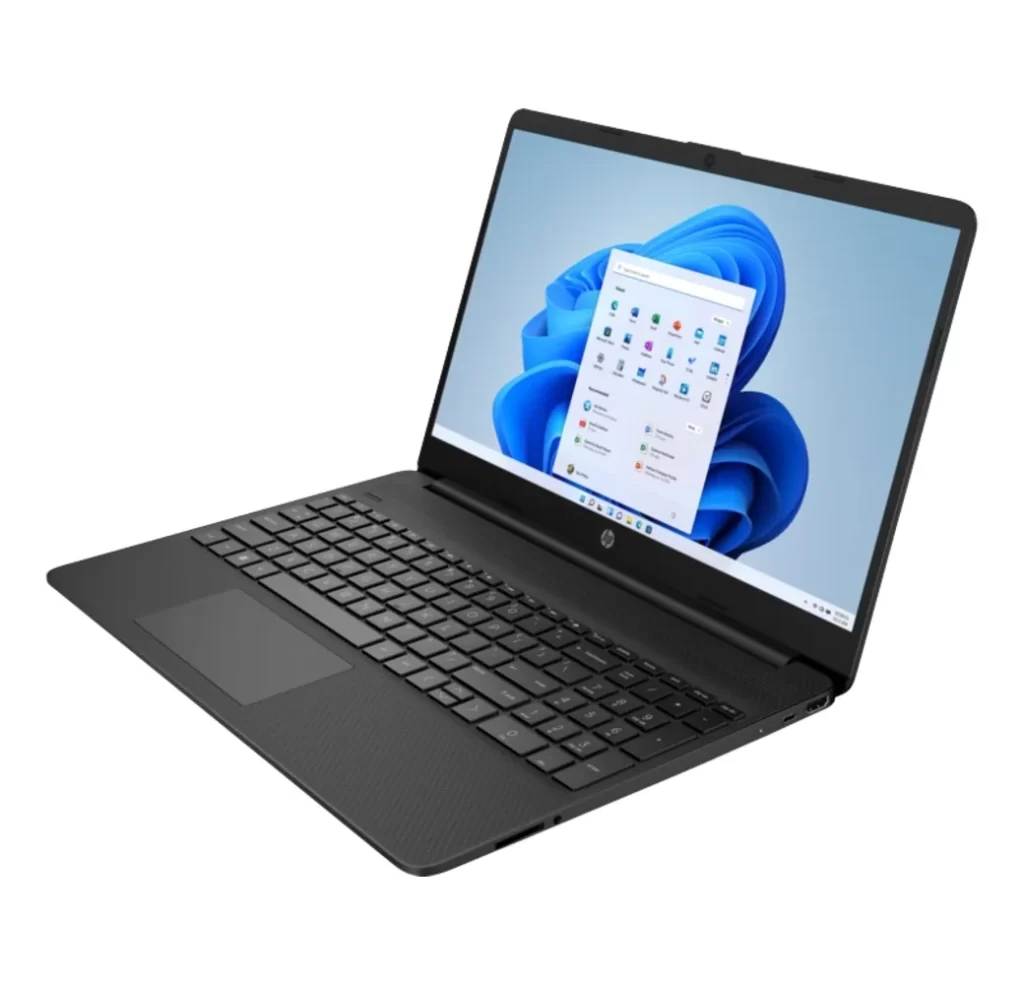 Images via AlHasoob & Doctor Mobile
The HP 15s provides commendable laptop performance and offers good value within its price bracket. It stands out as a solid option for students dealing with routine projects and assignments.
The laptop operates smoothly and effectively, thanks to the option of upgrading the memory to up to 8GB RAM and storage to 512GB SSD. This enhances its appeal as a customizable and dependable choice suitable for both students and professionals. Read HP 15s specifications here.
5. Dell Inspiron 15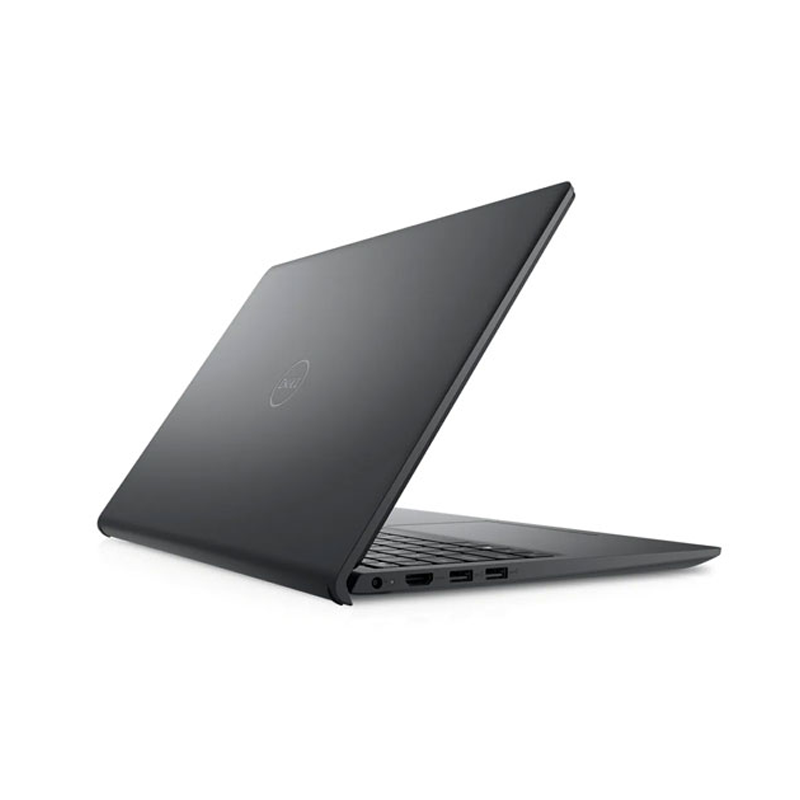 Images via ECT Online & Monaliza
The Dell Inspiron 15 is also one of the laptop that is under RM2000. Dell Inspiron 15 3000 boasts a slim design suitable for class travel. Powered by an 11th Gen Intel CPU, it handles tasks like browsing and presentations. The full-size keyboard, including a Numpad, benefits number-heavy tasks.
Battery life falls short for a full workday, and the webcam quality is subpar. Still, it offers solid performance at an appealing price, a straightforward choice for students. Read more about Dell Inspiron 15 here.
6. Acer Aspire 3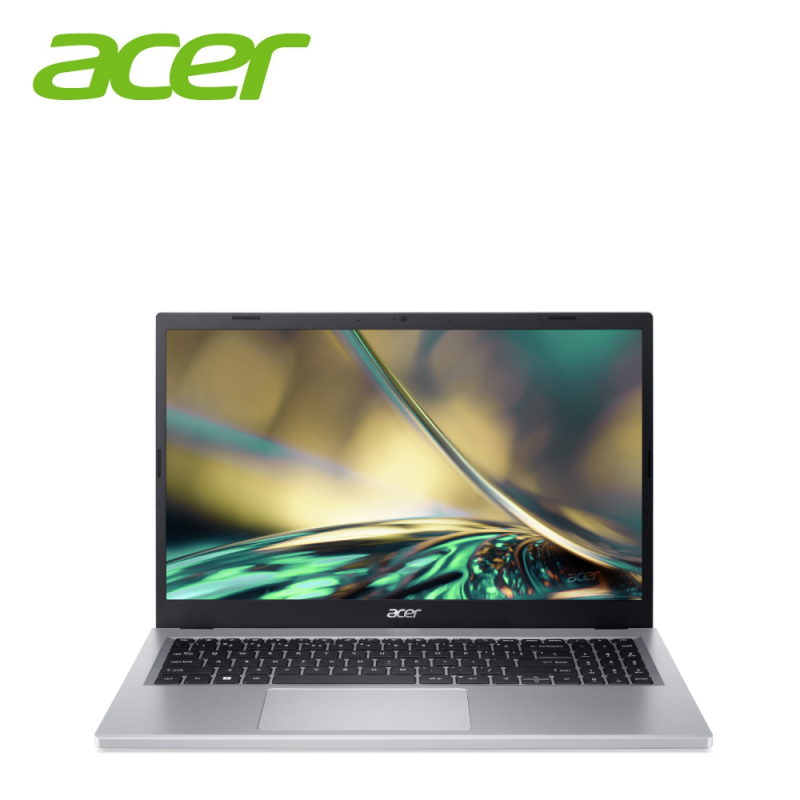 Images via NB Plaza
The Acer Aspire 3 boasts improved cooling with a 78% larger fan surface and 17% more thermal capacity, enabling longer, efficient work sessions – ideal for students in lengthy classes. It offers extended battery life, making it one of the best laptop under RM2000.
The Acer Aspire 3 offers a sleek metal cover in vibrant colors, and a lightweight, slim design (1.6kg, 18.9mm). With Acer BlueLightShield for reduced blue light and a sharp 1080p FHD display, it's perfect for casual browsing and video streaming. Read about Acer Aspire 3 here.
Did you know that blue light can be harmful? Read more about the danger of blue light exposure for students.
7. Asus Vivobook Go E410K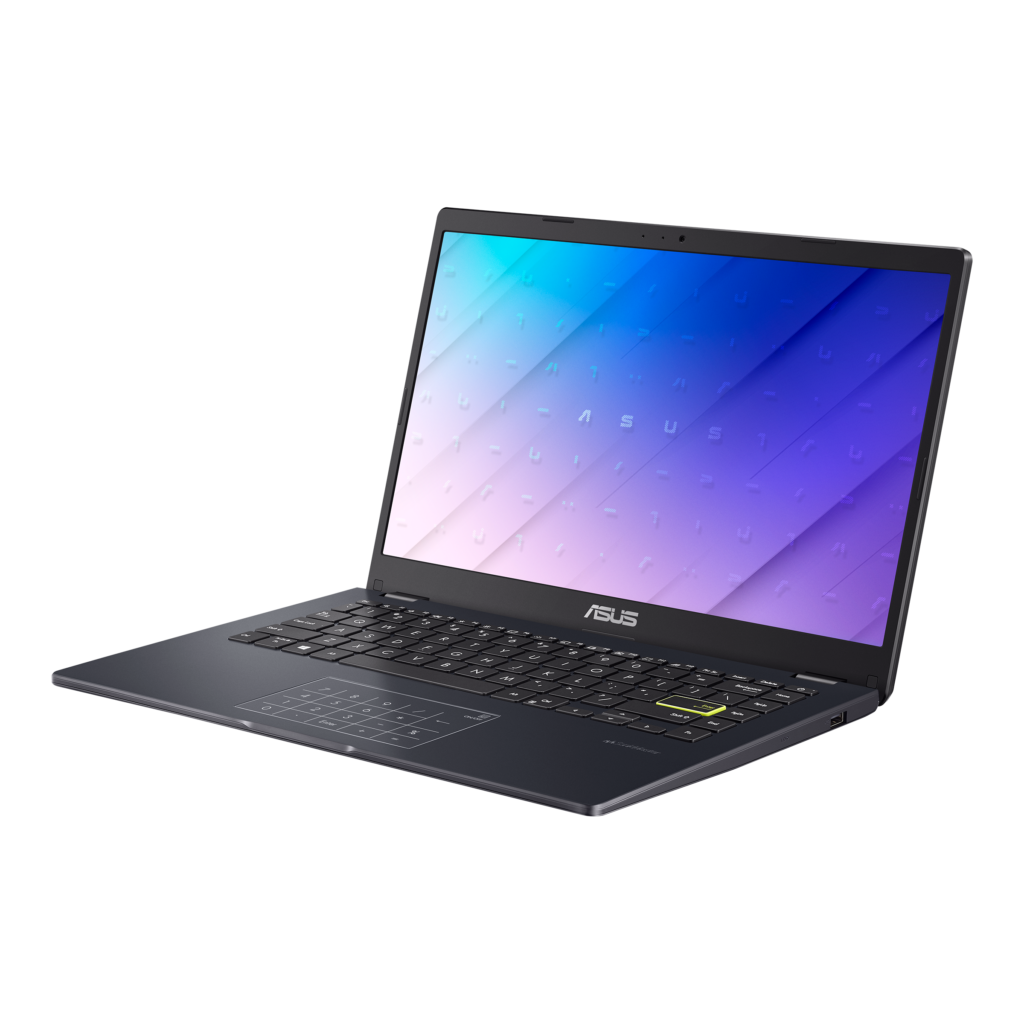 The Asus Vivobook Go E410K offers budget-friendly 8GB RAM and easy portability for class. Its modern design includes a unique deconstructed ASUS badge. The innovative NanoEdge display enhances the 14.0-inch HD screen. This laptop is one of consumers' top choices for laptops under RM2000.
The Vivobook Go E410K efficiently handles daily tasks and provides up to 12 hours of battery life on a single charge, reducing the need for a bulky power adapter. Read Asus Vivobook Go E410K's specifications here.
8. DERE VBook V10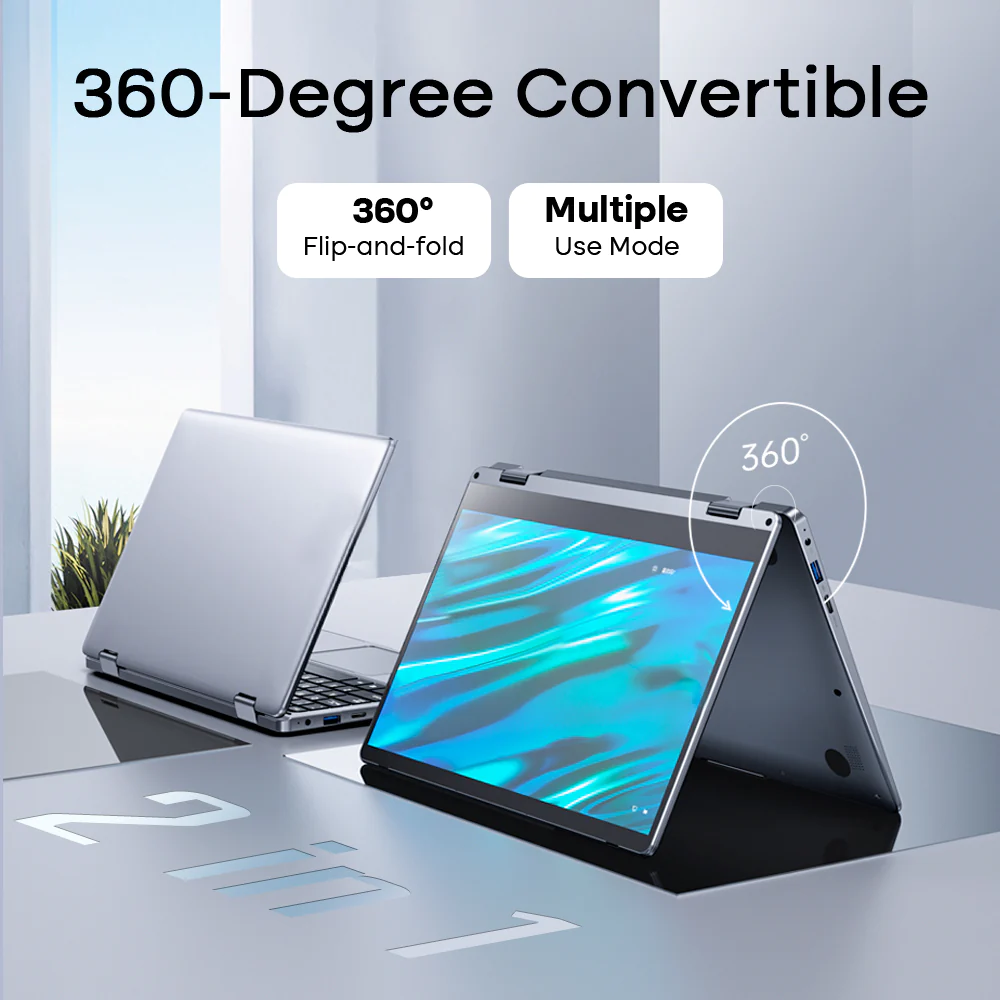 Images via Dere Mall
The DERE V10 is a versatile device with a 360° hinge for seamless laptop-to-tablet conversion. Its metal body features an adjustable angle bracket. The V10 supports a stylus pen with 1024 pressure levels.
Powered by an Intel Celeron N4000, it handles daily tasks, light gaming, and entertainment. The built-in 128GB SSD offers ample storage. The 1MP front camera enhances online classes and video calls with improved light capture. Click here to read more about its specifications.
9. AVITA Essential 14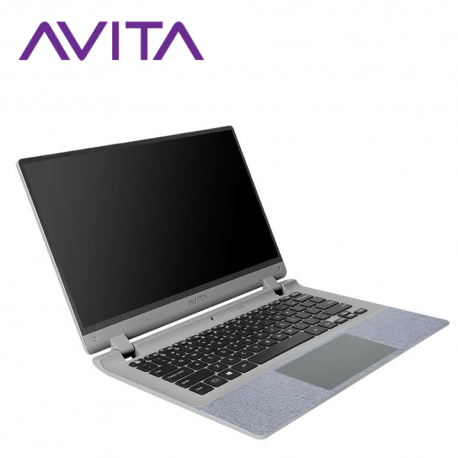 Images via NB Plaza & Pikom Tech Marketplace
The AVITA Essential is a sleek laptop with a unique cloth-like texture and lightweight plastic body, weighing just 1.37 Kgs. Its rear-mounted ports prevent clutter. These include a power jack, two USB 3.0 Type-A ports and a full-size HDMI port.
This laptop also features a microSD card slot, and a 3.5mm headphone jack, making it suitable for student presentations. The laptop also features two 0.8W speakers underneath, providing quality audio output. Click here to read more about the specifications.
10. MSI Modern 14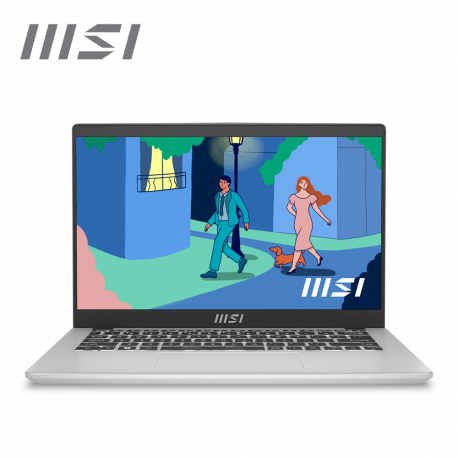 Images via NB Plaza
The MSI Modern 14 is an affordable laptop with a stylish charcoal-metallic design over its aluminum chassis. The white-rimmed keys and backlighting lend a premium touch uncommon in this category.
Though not for gaming, its Intel GPU handles simple games and suits students for online classes and assignments. Furthermore, it effectively serves the needs of students' study commitments. Click here to read more about the specifications.
Prior to making your ultimate choice, it's essential to go through reviews. If possible, visit your nearest laptop store and physically assess the devices yourself. We hope this list helps you to find the best laptop companion for you to complete your study commitments under RM2000.
Things That Should Be Consider When Purchasing A Laptop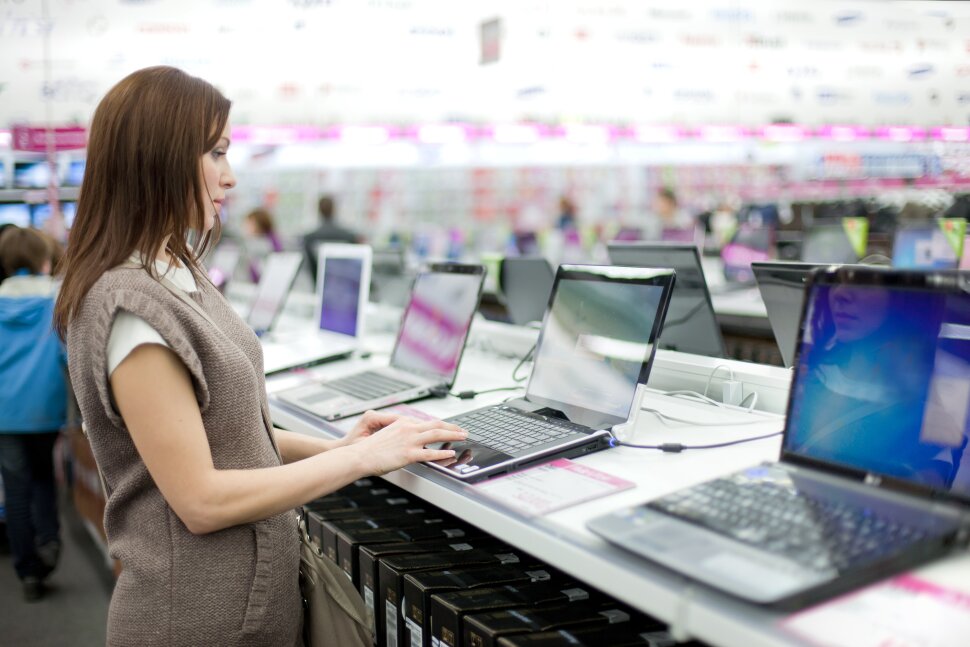 Image via US News Money
Let's take a look at a few matters that need to be consider before purchasing your laptop.
1. Processor
Certainly, the processor is pivotal for your laptop's performance. Invest more in the latest generation CPU, be it Intel or AMD. For students' writing, assignments, and online classes, a basic processor suffices. For more power, consider Intel Core i5 or AMD Ryzen 5, based on your budget.
2. Storage
Student storage needs vary by academic level and field. If you are looking for a laptop only for the use of essays and assignments, getting one with 256GB to 512GB is sufficient. If you are majoring in arts or other technical courses, you might need a larger storage laptop to support your coursework.
3. Memory
RAM capacity is denoted in gigabytes (GB), with a baseline suggestion of 8GB for most software. To accommodate applications, 16GB of RAM is generally suitable to cater between regular and demanding tasks. For individuals engaging in activities like design studies, opt for 32GB instead.