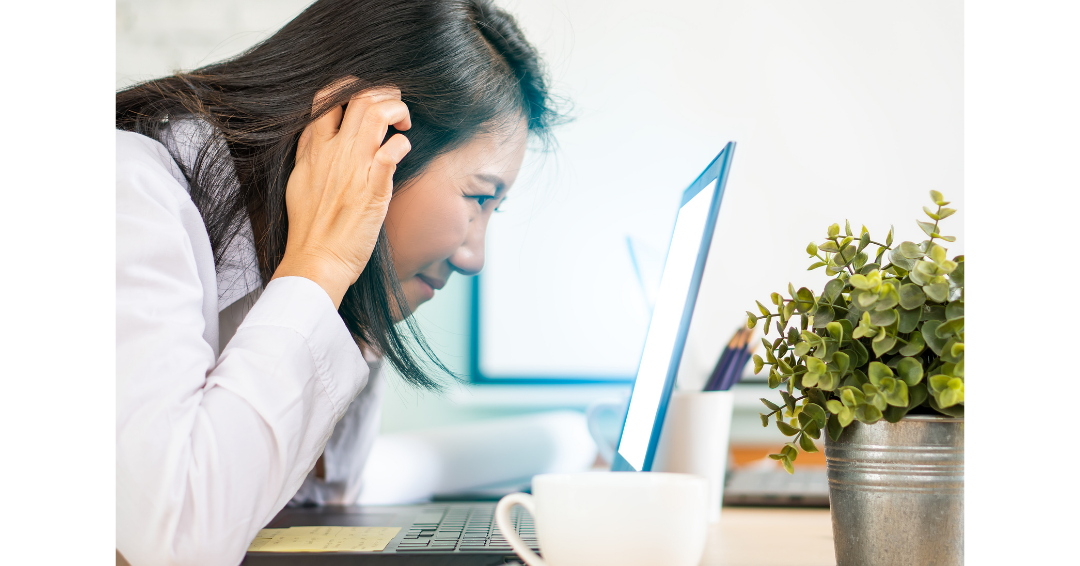 The emergence of COVID-19 has further accelerated digitalisation, particularly in the education industry where technology has become an important component of every learner's educational experience. Eventually, learners or students in this era of rapid digitalisation are exposed to blue lights more than ever. The increased blue light exposure may held risks to negative health consequences that must be addressed. Japanese electronics company, Epson highlighted the dangers of blue lights exposure for students.
Epson studies blue light exposure time
According to a study by Epson, students spent more than 7 hours on blue light-emitting devices. These devices include televisions, mobile phones, laptops and digital displays at school each day.

The consequences of COVID-19 pandemic
The use of digital screens has already been alarming pre-pandemic but post-pandemic shows worse outcomes. A survey conducted by Parents Together, a family leave and education advocacy group also found that kids were spending more than six hours each day online during quarantine, a nearly 500% increase from before the pandemic.
Risk of health issues
Blue light exposure during school hours may disrupt students' sleeping patterns and lead to serious sleep disorders. According to medical specialists, blue light exposure is one of the leading causes of digital eye strain.
Eye strain is a medical condition characterised by:
Blurry vision
Headaches
Eye irritation
Moreover, prolonged blue light exposure can have significant consequences such as retinal diseases and macular degeneration.
These symptoms can be uncomfortable and painful, affecting students' concentration levels as well as their ability to focus and learn during classroom lessons. If efforts are not taken to reduce direct exposure, there is also a risk of permanent eye damage.
Preventing blue light exposure risks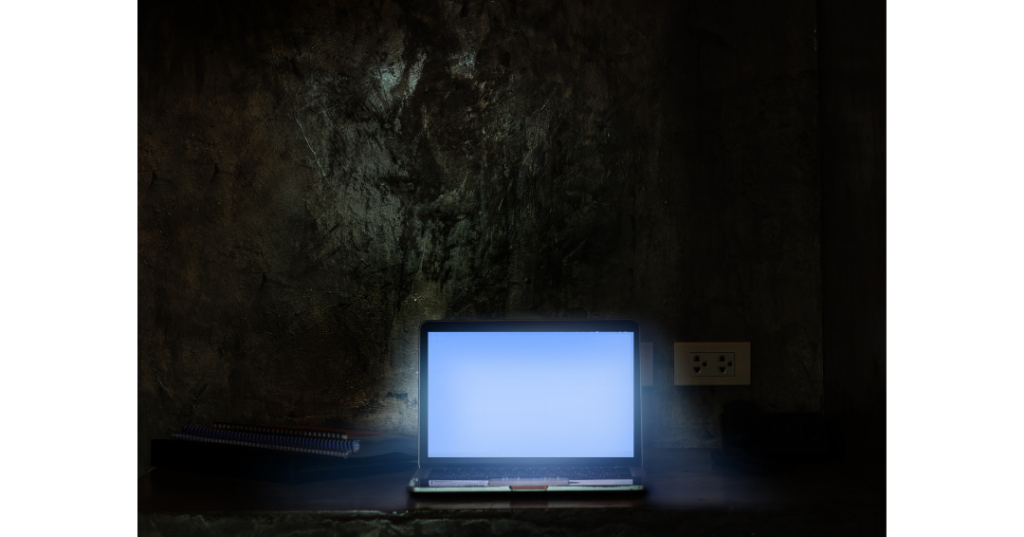 As blended learning is expected to continue in 2022, authorities are also calling for education institutions to incorporate technology into classroom lessons to adapt to the new learning paradigm.
It is crucial to address the risks of blue light exposure to prevent severe health consequences. There are several ways to mitigate the blue light exposure for students with safer screen options.
Replace flat panel display with projectors
According to Epson, a switch from flat panel displays to projectors has proven to be less harmful to the eyes. While blue light is emitted by both projectors and flat panel displays, the blue light produced by projectors bounces off the projection screen, reducing damage to the viewers' eyes.
Moreover, as the light is emitted onto the wall rather than the viewer's eyes, it is also less glaring than viewing from flat panel displays, making it much gentler on the audiences' eyes.
Larger screen size
Screen size is another factor that affects the eyes. Screen size is a key component for both online and offline learning. Research by Epson found that even a smaller 70-inch display significantly reduces the education quality, compared to a 100-inch display.
Unfortunately, only 1 in 5 schools or colleges have screens larger than 60-inches according to a survey. Smaller screen sizes that are much more frequently used are associated with eye discomfort and eye health problems among students.
Select the right tools for education
Overall, educators and institutions play an essential role in ensuring that the learning tools they use do not endanger the students' health. They must invest in the best digital tools to support effective learning while safeguarding students' wellbeing.
Epson projectors: A comfort to the eyes
As classrooms become more technology-savvy, new teaching methods should be implemented with health considerations in mind. Epson offers projectors that are dedicated to students, specially designed for classroom purposes. The benefit of Epson projectors is that their projection can be adjusted to accommodate the room size and viewing distance, creating a larger screen that provides a comfortable viewing experience.
Meanwhile, Epson is one of the world's largest manufacturers of computer printers, information and imaging related equipment. The company specialises in creating efficient, compact and precision technologies with over 30 years of experience.
Established as Epson Trading (M) Sdn Bhd in 1991, Epson Malaysia Sdn Bhd continues to exceed customer expectations with its wide range of high-precision, energy-efficient products in the region.
For more information, visit Epson official website.