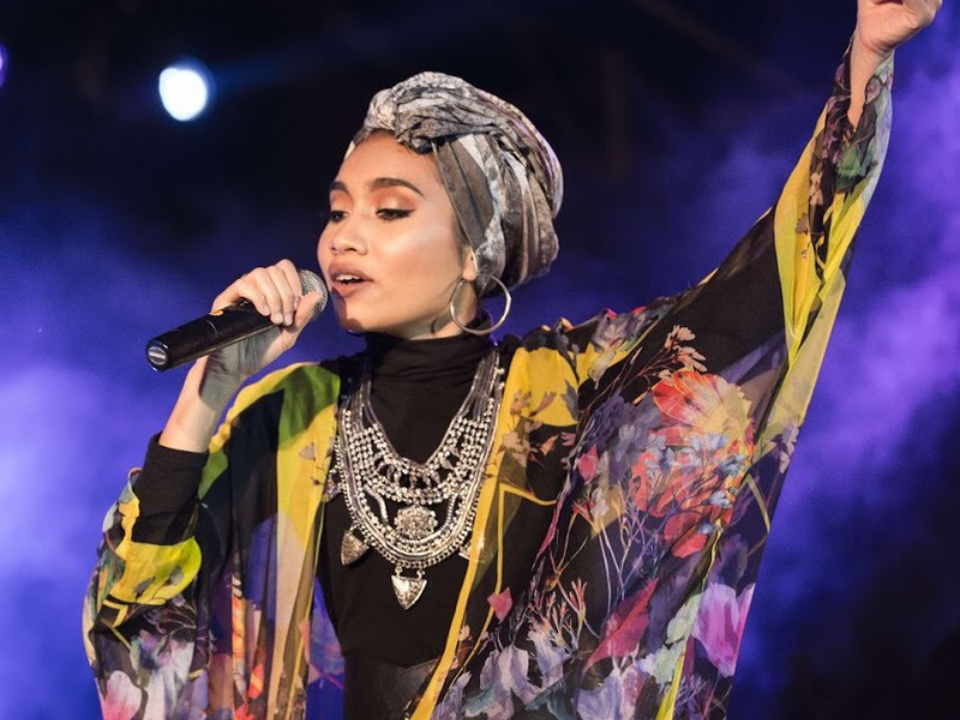 Yuna Zarai, known as Yuna is a Malaysian singer-songwriter who has made a name for herself. Not only in her home country but on an international level as well. Yuna's music is a combination of a unique blend of R&B, folk and indie-pop has captivated audiences all around the world. But her journey to success wasn't an easy one.
Let's Get To Know More About Yuna Zarai
Yuna's Music Background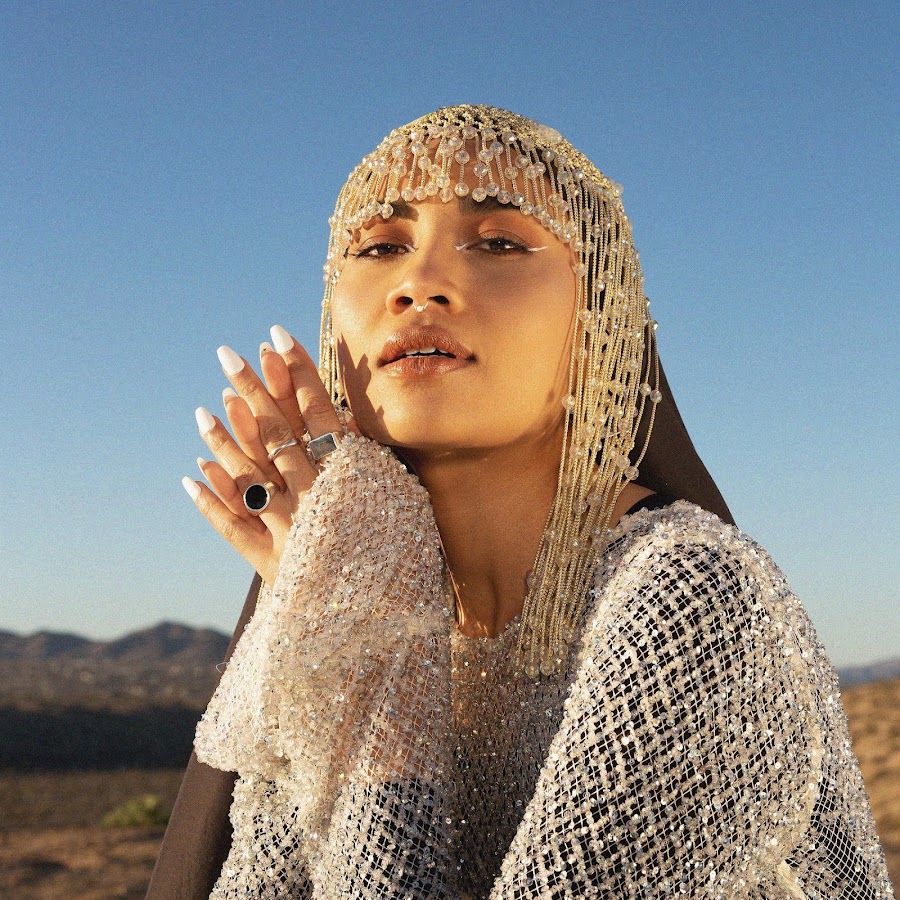 Images via YouTube & The Celeb Secrets
Yunalis Binti Mat Zara'ai, well known as Yuna Zarai was born on November 14, 1986, in Alor Setar, a small town in the state of Kedah in Malaysia. She grew up in a musical family, with her father being a musician who played traditional Malay music, and her mother being a singer.
Early exposure to music influenced Yuna to pursue a profession as a singer. At the age of 14, she started creating her own songs, and at the age of 19, after learning how to play the guitar, she began performing. She didn't start attracting attention until she started publishing her music on Myspace. She auditioned for the first season of One In A Million, but she was cut in the top 40.
Yuna recorded and produced her first EP, "Yuna," entirely on her own, which she released in 2008. Fans and critics alike praised the EP, helping to establish her as a rising star in the Malaysian music scene.
In the same year, she released her second EP, the self-titled album "Yuna," which featured the hit song "Deeper Conversation" in Malaysia. With the help of her followers on Myspace, she gained popularity and began her career in indie music.
Here is the Deeper Conversation by Yuna for you to listen:
Yuna's Music Career Through The Years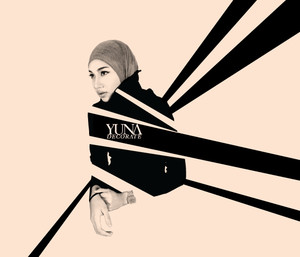 Images via Spotify & Rate Your Music
In 2011, American record label Fader Label discovered Yuna and signed her, subsequently releasing her debut album "Decorate" in 2010. Many critics praised Yuna's unique voice and songwriting abilities, making the album a critical success. As Yuna's music featured on television shows like "90210" and "Grey's Anatomy," she quickly gained popularity in the United States.
Yuna's success continued to grow with the release of her second album, "Nocturnal," in 2013. The album featured collaborations with several notable artists, including Pharrell Williams, who produced the lead single, "Live Your Life." The album was a commercial success, reaching number 27 on the Billboard Heatseekers chart.
In 2016, Yuna released her third album, "Chapters," which featured collaborations with Usher, Jhené Aiko, and DJ Premier, among others. The album was another critical success, with many praising Yuna's growth as a songwriter. Her ability to seamlessly blend different genres of music.
Yuna has continued to release music and tour the world, earning herself a dedicated fanbase and critical acclaim. In 2019, Yuna released her fourth album, "Rouge," which featured collaborations with Tyler, The Creator, G-Eazy, and Little Simz. The album was a commercial and critical success. Many praising Yuna's ability to stay true to her unique sound while still pushing herself creatively.
Here are some of Yuna's famous collaboration songs to listen:
Yuna's Award And Appreciation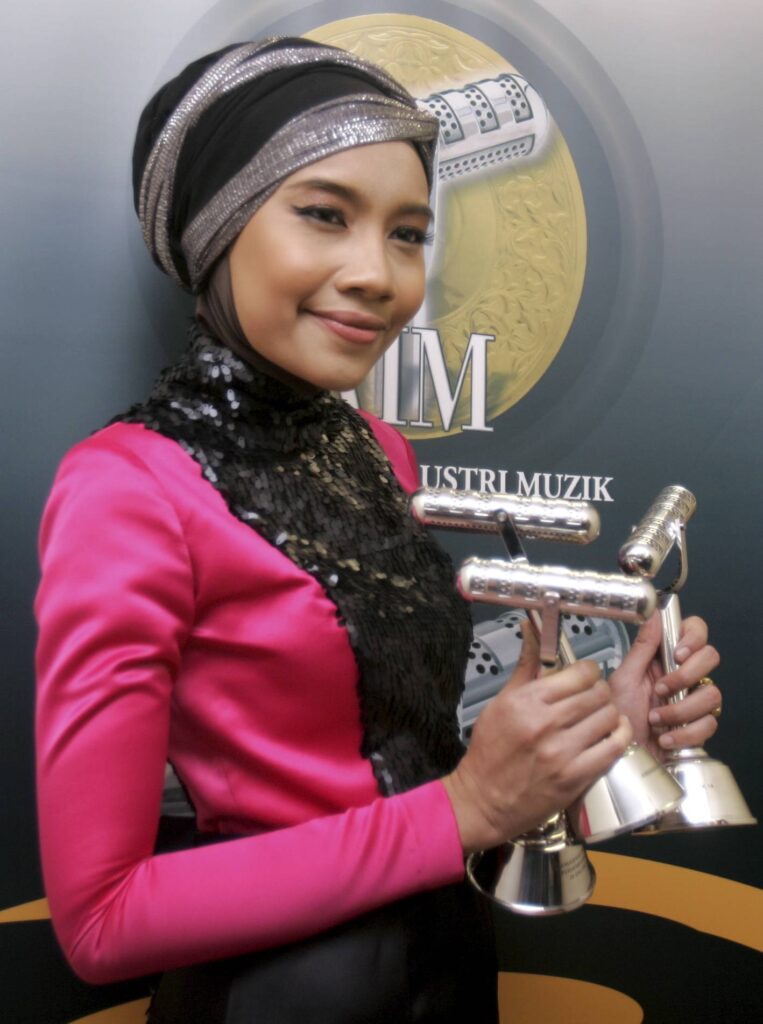 Yuna has received numerous awards and nominations throughout her career, recognizing her achievements in music and advocacy work. Here are some of the notable awards and nominations she has received:
In 2009, Yuna won the AIM (Anugerah Industri Muzik) award for Best English Song for her single "Deeper Conversation".
In 2011,Yuna got nominated for the MTV Iggy's Best New Band in the World award.
In 2014, Yuna was nominated for a World Music Award for World's Best Female Artist.
In 2016, Yuna received an award for the Most Successful Malaysian Singer from the Malaysian Book Of Records.
Yuna's album "Chapters" was nominated in the Top 20 Best R&B Albums of 2016 by Rolling Stone magazine.
In May 2017, Yuna became the first singer from Asia to be nominated for a BET Award. She received a nomination for the BET Centric Award for her duet single with Usher, "Crush".
In 2019, Yuna was named in Forbes Asia's 30 Under 30 list in the Entertainment & Sports category.
Yuna was appointed as the UNHCR Goodwill Ambassador for Malaysia in 2019, recognizing her advocacy work for refugee rights.
In 2021, Yuna received the Outstanding Achievement Award at the AIM (Anugerah Industri Muzik) Awards.
These awards and nominations demonstrate Yuna's impact and success as an artist and advocate, both in Malaysia and internationally.
Yuna's Fashion Line And Influences
Images via Yuna Zarai
Yuna's fashion sense has earned her recognition in addition to her successful music career. She has become a style icon in the fashion world, with major publications like Vogue and Elle often featuring her fashion choices. Moreover, Yuna has used her platform to advocate for social justice issues, including gender equality and refugee rights.
Yuna's work with refugees and her dedication to raising awareness and promoting refugee rights led to her being appointed as the UNHCR Goodwill Ambassador for Malaysia in 2019. Her success as a singer-songwriter has also earned her recognition, with Vogue describing her as a "global style icon."
Yuna's journey to becoming Malaysia's international singer-songwriter was not an easy one, but her hard work and dedication to her craft have paid off. She has established herself as a talented artist with a unique voice and has gained a following all around the world.
Her success serves as an inspiration to aspiring musicians everywhere and a testament to the power of perseverance and hard work. Other than Yuna Zarai, Naim Daniel also one of Malaysian singer who has brought a unique music and performance into the music industry.