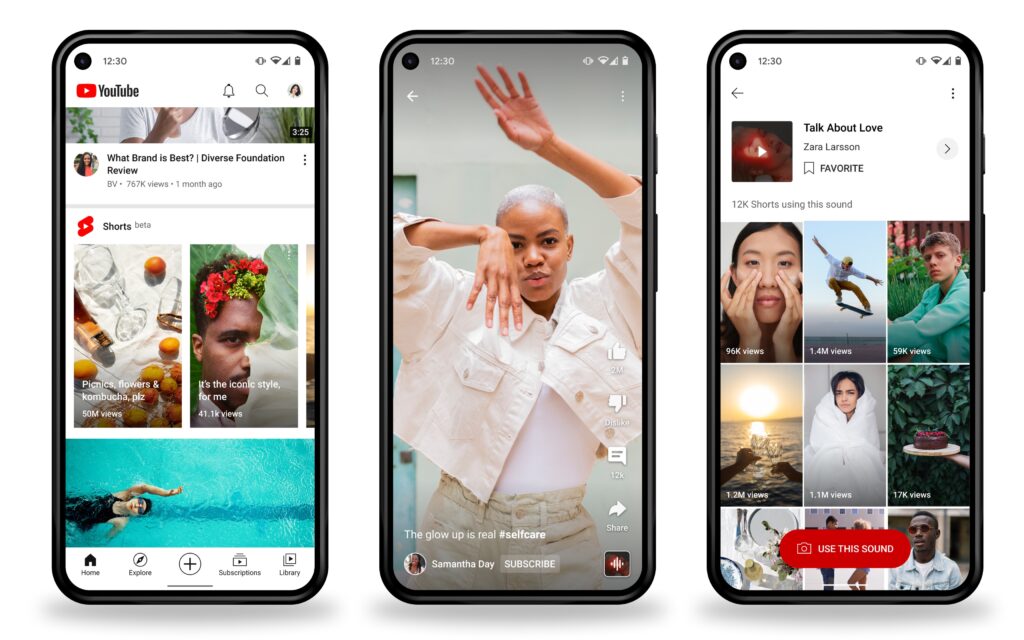 The beta version of YouTube's short-form video platform, YouTube Shorts is now available in more than 100 countries around the world, including Malaysia.
The TikTok competitor first launched the service in India last September before expanding to 26 countries including the US and the UK.
Malaysians can now access the YouTube Shorts creation tools and post shorts on the platform which were previously limited to watch only.
In addition to the expansion, users can enjoy new features like the ability to record with music, add text to certain points in the video, automatic captions, record up to 60 seconds of content, use filters and sample audio from any video on YouTube are
According to YouTube, Shorts has surpassed 6.5 billion views per day globally.
With the Shorts beta rolling out, Malaysian content creators can expect to see it on the app in a few weeks. Check out the YouTube's Shorts guide for more information.
Tap Tech for more!
(Source: lowyat.net)