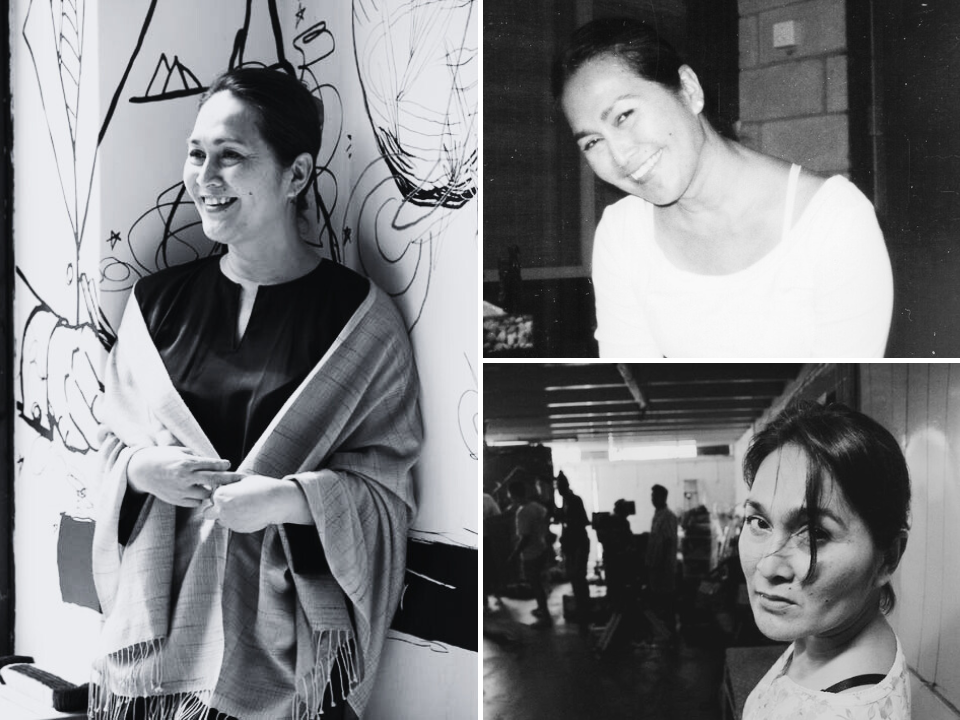 Yasmin Ahmad, a woman with heart on her sleeve, was a pioneer filmmaker who reshaped the film industry of Malaysia for the better. She was known as a film director, writer, scriptwriter and executive director who took risks and broke barriers as a female director.
Let's celebrate Yasmin Ahmad for her contribution to Malaysian's film industry.
The Life Of Yasmin Binti Ahmad
Early Life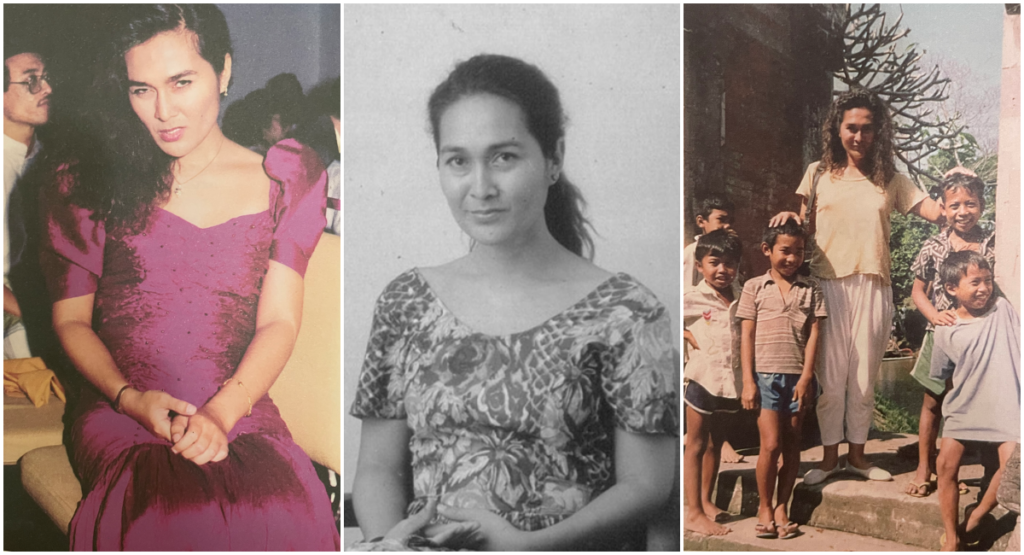 Image via JUICE
Yasmin Binti Ahmad was born in the 7th of July 1958 in Muar, Johor. She was an art student majoring in politics and psychology from Newcastle University in England. In 1982, Yasmin Ahmad was a trainee banker and a marketing executive for IBM. By night, she was a blues singer and pianist.
Throughout her life, many would know Yasmin Ahmad as a storyteller who was generous, kind, funny, caring, witty, hardworking and creative. But most of all, Yasmin Ahmad was an unconventionally creative human being.
Impactful Work As A Creative Director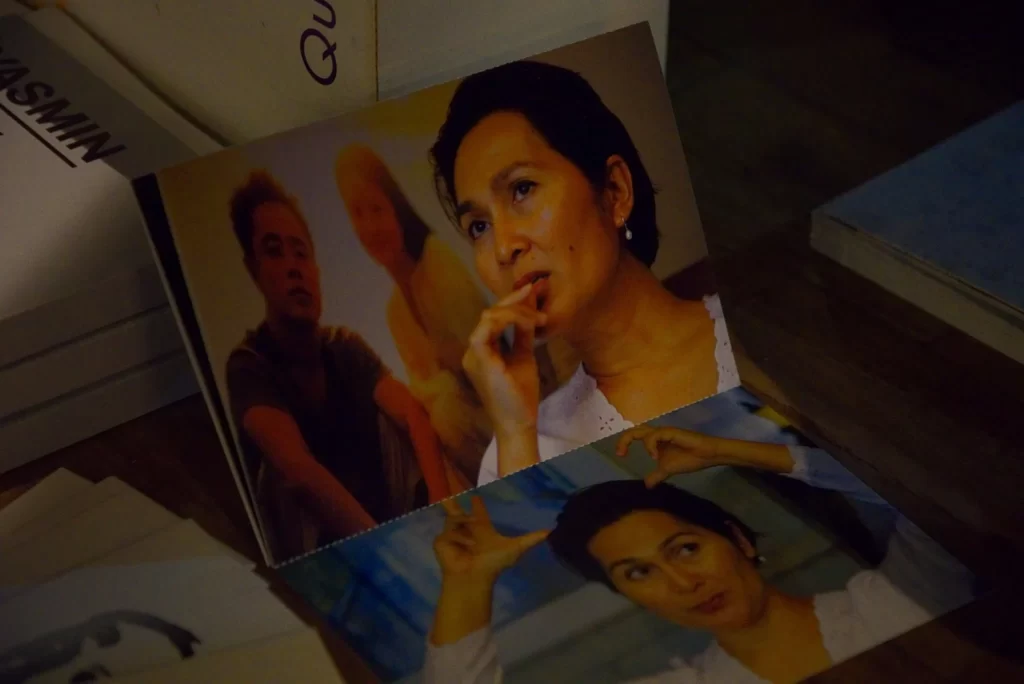 Image via Culture Trip
Beginning her career in the advertising industry, Yasmin Ahmad worked as a copywriter and later a creative director for Ogilvy and Mather. She then gained recognition for her impactful and heart-touching production of YouTube advertisement.
Yasmin Ahmad received numeorous awards for his memorable advertisement for its ability to emotionally connect with audiences and touched on social issues. From breaking social norms and taboos, most of her campaigns were praised and brought changes in perceptions.
Take a look at a few Yasmin Ahmad's iconic YouTube advertisements for Petronas:
Feeling patriotic? Check out these Malaysian Merdeka movies!
Yasmin Ahmad's Journey As A Filmmaker
Her success as a creative director in advertising laid the foundation for her later success as a film director. She developed her creativity and established uniqueness in her work thus further began her directorial debut with the film "Rabun" in 1998.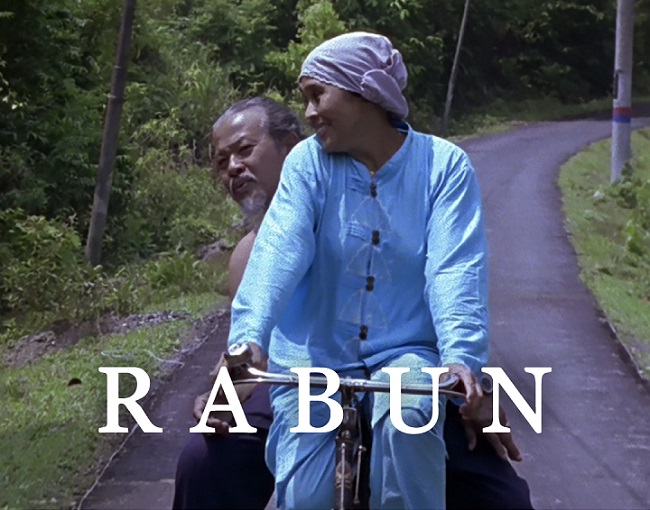 Image via The Rakyat Post
Her successful career further continued with the production of one of her notable films, "Sepet" in 2004. Gaining recognition from both local and overseas audiences for breaking norms and social conflicts, Yasmin Ahmad release another two films in 2006, "Gubra" and "Mukhsin" under the project "Orked Trilogy".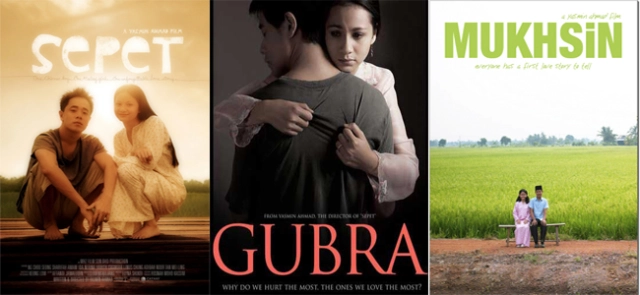 Image via Review Humble
"Orked Trilogy" focused on exploring Malaysian society such as religion, family dynamics and youth culture. This trilogy showcased her ability to craft heartfelt stories that resonated with audiences. Yasmin Ahmad used her films as platform to address social issues by promoting unity among Malaysians.
Yasmin Ahmad's Awards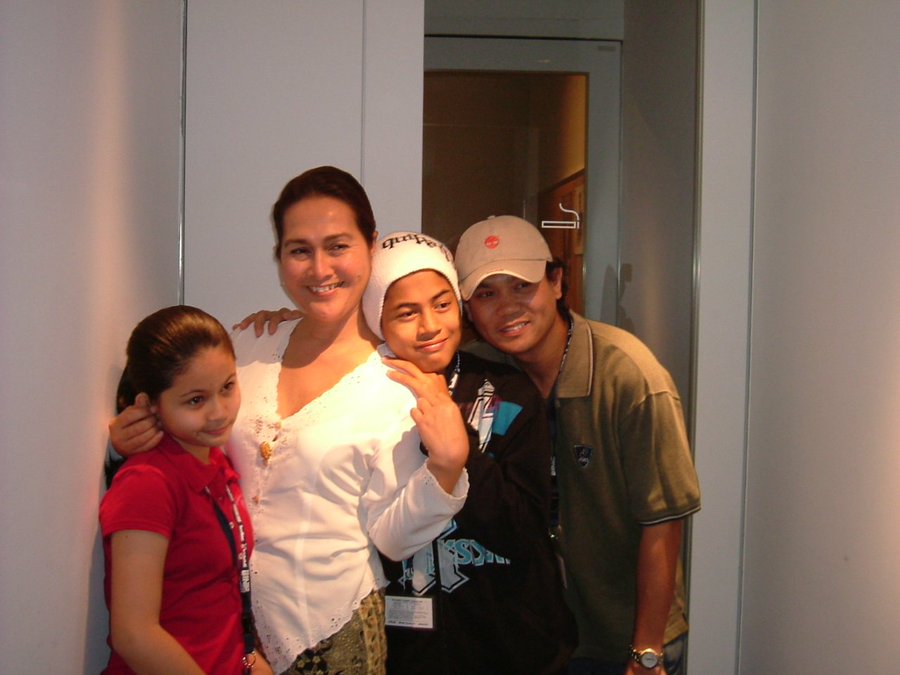 Image via Projek MM
Yasmin Ahmad received a number of awards as well as nominations throughout her journey as a filmmaker for her contributions in the film industry.
Here are a few notable awards that Yasmin Ahmad had received:
Anugerah Filem Malaysia
Best Director for "Rabun" & "Gubra" – 1998 & 2006
Best Screenplay and Best Director for "Sepet" – 2005
Asian Film Awards
Best Director for "Mukhsin" – 2008
Tokyo International Film Festival
Best Asian for "Sepet" – 2003
Berlin International Film Festival
Crystal Bear for Best Feature Film For Youth Audience For "Mukhsin" – 2007
Hong Kong Asian Film Festival
Best Director for "Sepet" – 2005
Asian Festival of First Films
Best Director and Best Screenplay for "Sepet" – 2005
Yasmin Ahmad's Impact In Film Industry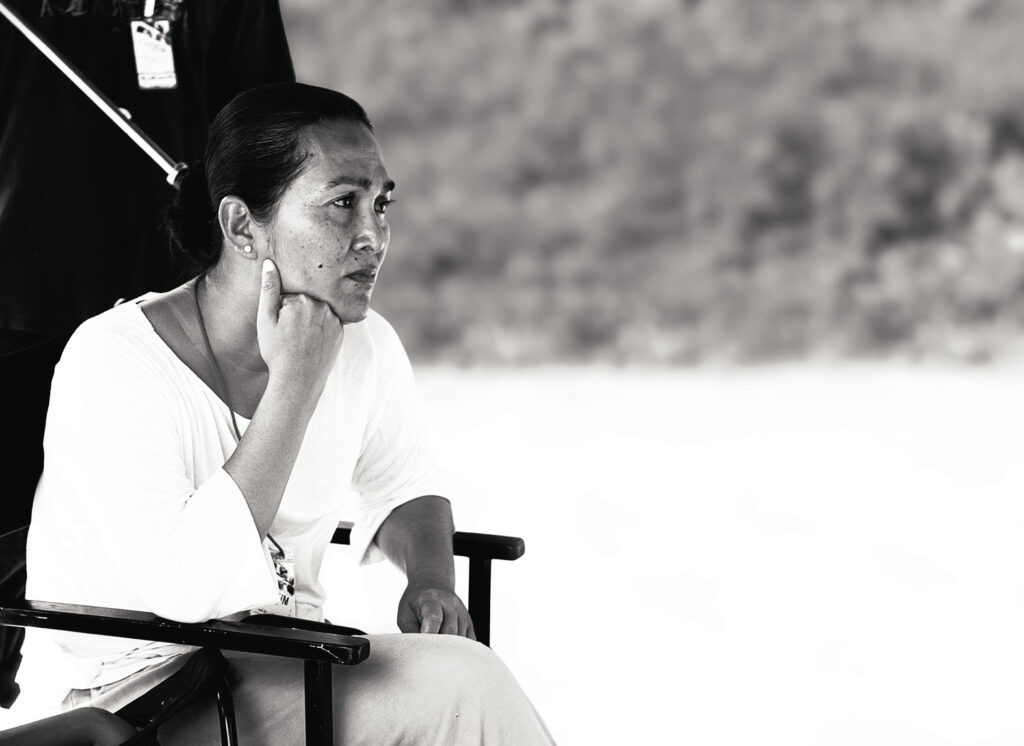 Image via Gempak
During her life as a filmmaker, Yasmin Ahmad's work was recognized both nationally and internationally. Her works inspire filmmakers in Malaysia and beyond. Although her career was cut short when she passed, Yasmin Ahmad still leaves a lasting impact on the industry.
Filming Style & Cinematography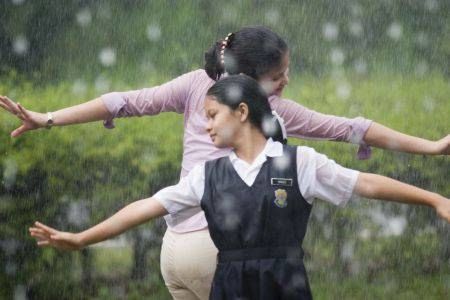 Yasmin Ahmad's films remain beloved by audiences until today not only for her memorable characters, authentic storytelling and thought-provoking themes. Her films were also known for its daring and brave approach in tackling taboo subject.
Focusing on reality and contextualized settings, Yasmin Ahmad avoid the use of fake pop-up backgrounds and lengthy scripts. Her choices were done to emphasize on realism and authenticity of a conflict.
Film Genres
Images via Film Studies & Gempak
Most of Yasmin Ahmad's films touched on drama, delving into complex human emotions, relationships and societal issues. These films revolved around personal struggles, family dynamics and human experience.
Apart from that, Yasmin Ahmad also mixed romance and comedy into her films. She portrayed love and relationships with some touches to comedy to create lighthearted moments. This further enabled her to balance the serious themes she addressed with depth and sensitivity.
Yasmin's Ahmad Artistic Vision Makes Her Different Than Others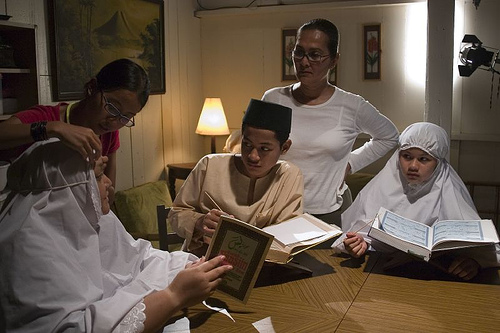 Yasmin Ahmad was known for her commitments to represent multicultural society of Malaysia in her films. With the diverse ethnic and cultural backgrounds, Yasmin Ahmad explore the nuance and complexities of the relationships among Malaysians.
Yasmin Ahmad was also known as a realistic storyteller and filmmaker when it comes to portraying human emotions in a relatable manner. Her comedic moments were also often blended with heartfelt stories to make her films more endearing for a wide range of viewers.
Up until today, many still celebrate Yasmin Ahmad as an inspiring and creative filmmaker who still leaves an impact to the culture of our film industry. Though Yasmin Ahmad has unfortunately passed, her legends and stories still live on.