Yesterday, Reuters reported that a Malaysian gynaecologist has created the world's first-ever unisex condom. The Wondaleaf Unisex Condom is a stick-on condom that provides barrier protection for men and women. One condom, for both genders to wear.
World's first: Wonderleaf Unisex Condom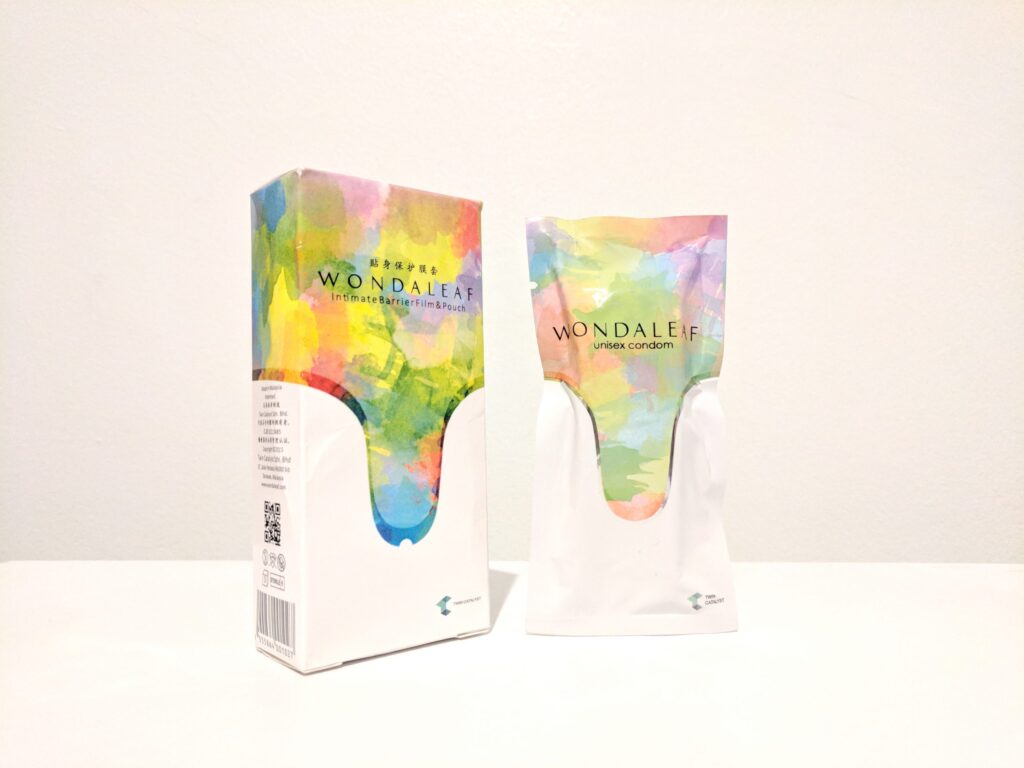 Tang Ing Chih, founder of Wondaleaf hopes that the Wondaleaf Unisex Condom will empower people of all genders to take better control of their sexual health.
How does the condom work for both genders?
The Sarawakian gynaecologist explains that the condom is a regular condom with an adhesive covering that attaches to the private parts, as well as covering the adjacent area for extra protection.
Moreover, the adhesive is only applied to one side of the condom, which makes it reversible and can be used by either gender.
Tang makes the condoms using polyurethane. It is a material for transparent wound dressings that is thin and flexible yet strong and waterproof.
Wondaleaf had gone through multiple rounds of clinical research and testing for the product. According to Tang, it would be available commercially through the firm's website this December.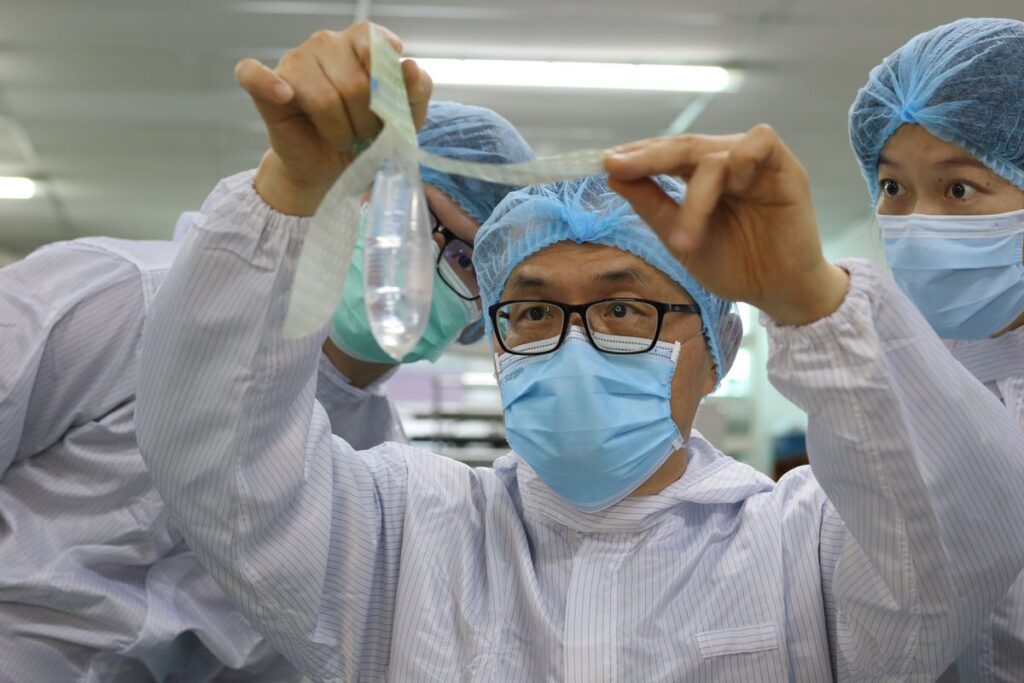 Based on the number of clinical trials we have conducted, I am quite optimistic that given time it will be a meaningful addition to the many contraceptive methods used in the prevention of unintended pregnancies and sexually transmitted diseases.

Malaysian gynaecologist, Tan Ing Chih
Price of Wondaleaf condom 2021
A box of two Wondaleaf Unisex Condom will cost RM14.99. Each box of Wondaleaf contains 2 condoms, 2 lubricant sachets, as well as 2 retention gauze.
Price-wise, this unisex condom is more expensive than the average condom. The average price for a dozen condoms in Malaysia is between RM20 to RM40.
For interested individuals, you may hop on to the Wondaleaf website to make a purchase. Meanwhile, you can also watch the instruction on how to use the unisex condom here.
Tap Lifestyle for more updates!