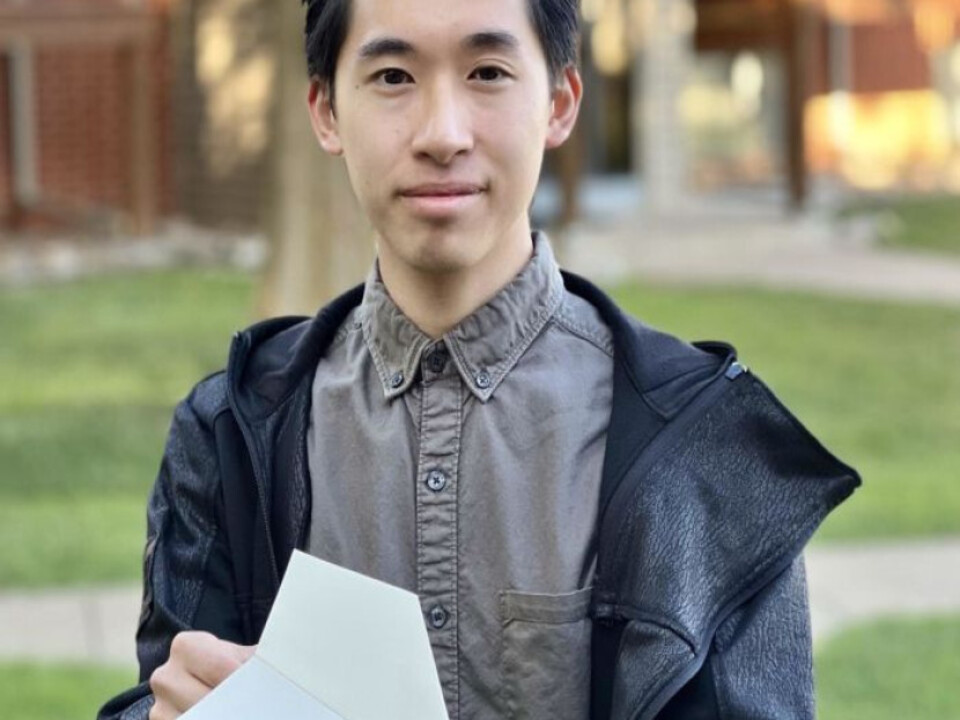 Image via Borneo Bulletin
Twenty-four-year-old Malaysian male, Chee Yie Jian, teams up with Kim Kyu Tae and Shin Moo Joon of South Korea to break the Guinness World Record for 'longest flight by paper airplane'!
Soaring to New Heights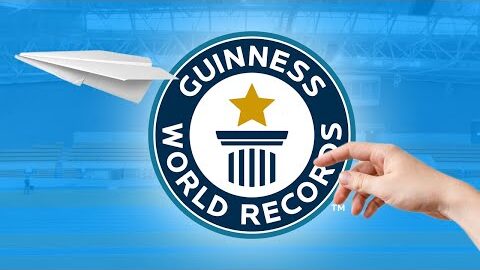 Image via Lobak Merah
The world record was broken with the help of a Malaysian at a competition in Daegu, Gyeongsangbuk-do, South Korea on April 16, 2022.
Each member in the 'Shin Kim Chee' team was designated their own role in this collaborative record-breaking feat: Shin as the folder, Kim as the launcher, and Chee as the designer with his expertise in design engineering at Airbus.
Former record holder John M. Collins uses the Conqueror CX22 100GSM, which is one of the highest quality papers in the world. So we also use the CX22.

Chee Yie Jian
Altogether, eight throws were measured – the shortest being 71.813 meters and the longest, currently the world record, being 77.134 meters. This throw broke the team's previous record of 69.14 meters achieved on February 26, 2012.
Although Chee was not present at the competition to witness the historical moment and the three have never met face to face before, all of them have agreed to continue working together to break more records in the future.
I believe our team can fly paper airplanes over 80 meters for the same record if we can access a wider venue.

Shin Moo Joon
Malaysian World Records
Chee Yie Jian is now part of a long list of Malaysian record-holders in Guinness – ranging from awe-inspiring accomplishments to quirky qualifications. Take a look at some of them below!
First World Hotel at Genting Highlands – world's largest hotel
Persiaran Sultan Salahuddin Abdul Aziz at Putrajaya – world's largest roundabout
KLIA2 Air Traffic Control Tower – world's tallest airport control tower
Petronas Twin Towers – world's tallest twin buildings with the highest sky bridge
HungryGoWhere Malaysia – world's longest line of nasi lemak bungkus
Kuching, Sarawak – world's largest gathering of people dressed as cats
Stadium Merdeka at Kuala Lumpur – world's largest silat lesson
Balakrishnan Sivasamy – most eggs crushed with the wrist in 30 seconds
(Source: World of Buzz)