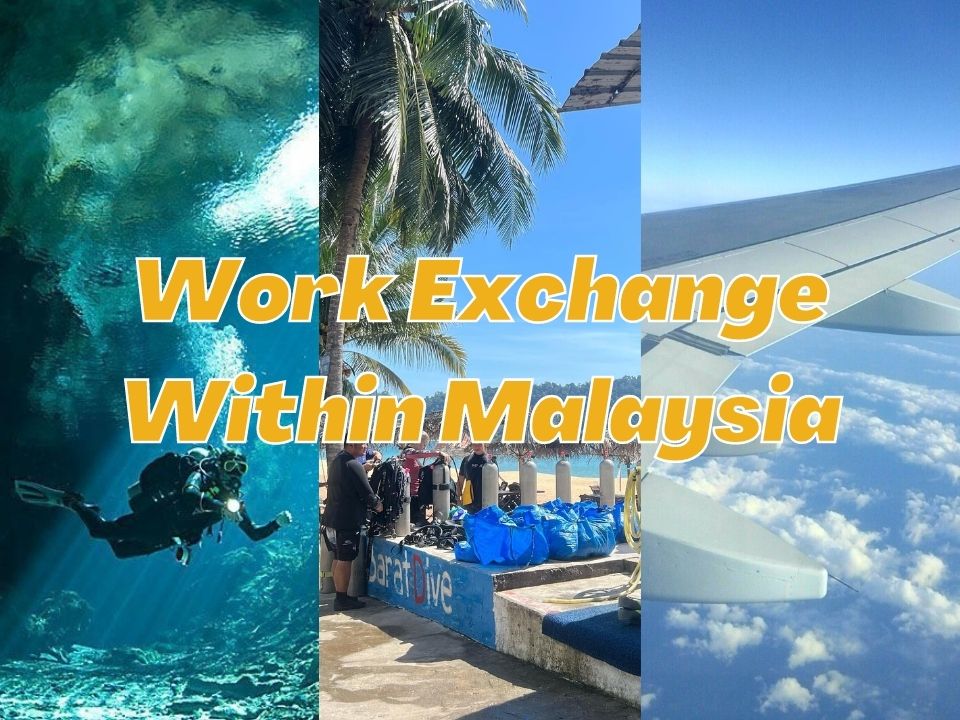 Are you using your gap year to explore yourself or to take a brief vacation from your busy schedule?
Are you a student looking for interesting activities to try during your holiday so you may learn something new?
Work exchange might be the answer for you!
What is a Work Exchange / Work Travel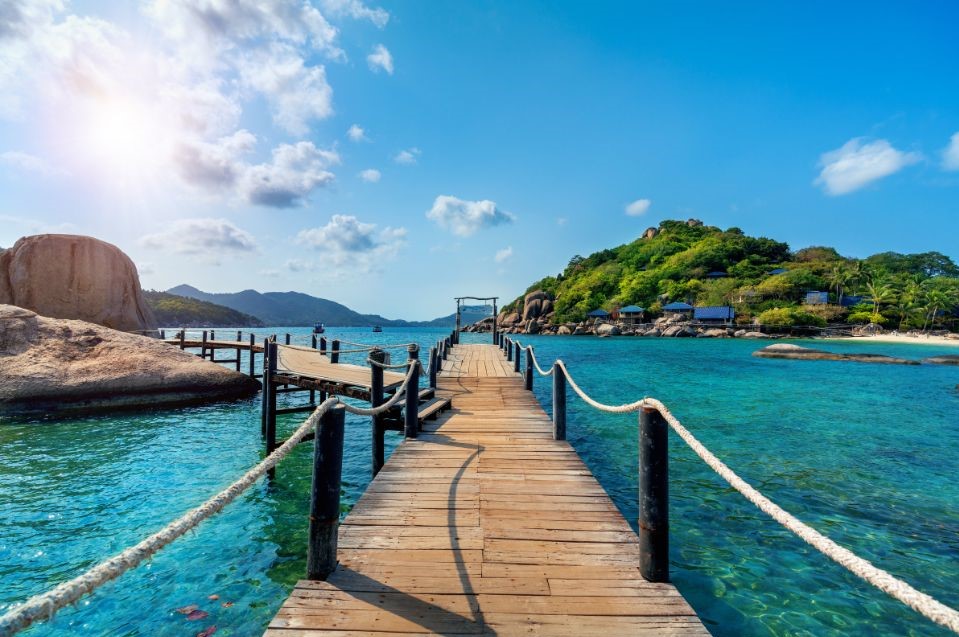 A work exchange, also known as work travel or voluntourism, is a type of travel where you exchange your time and skills for accommodation.
It is founded on the concept of a cooperative exchange between an individual, normally a traveller, looking to volunteer their time and skills and a host in need of a particular kind of service.
There is no limitation on the kind of locations that provide this type of exchange. Travellers from all over the world are accommodated at hostels, campgrounds, NGOs, social projects, farms, restaurants, and even small enterprises for work exchanges!
How It Works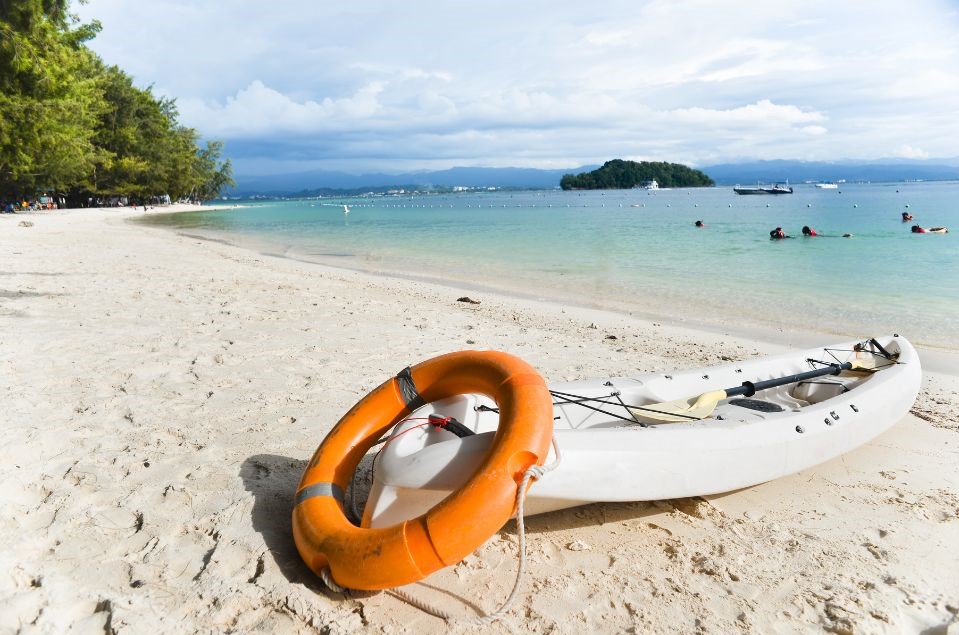 As an individual, you find a host who needs a certain kind of service, and offer your assistance for a limited number of hours each week. It could be something that you have experience with and/or would like to learn more about it!
You'll be given a place to stay for the time that you have agreed to work in exchange for your help, as well as other benefits.
The required amount of previous work experience, minimum length of stay, work schedule and benefits provided such as meals, discounts, licences and more, varies greatly depending on the hosts and the kind of help they need.
Work Exchange Within Malaysia
Do you know that work exchange is not limited to overseas opportunities such as Taiwan, Australia, New Zealand and the United States?
There are places in Malaysia providing working holiday too! Some of the popular opportunities within our country include homestay or guest house cleaning and shop volunteering!
You can simply research online and choose what works best for you! Below are some examples we found.
1. Wave Rest House & Cafe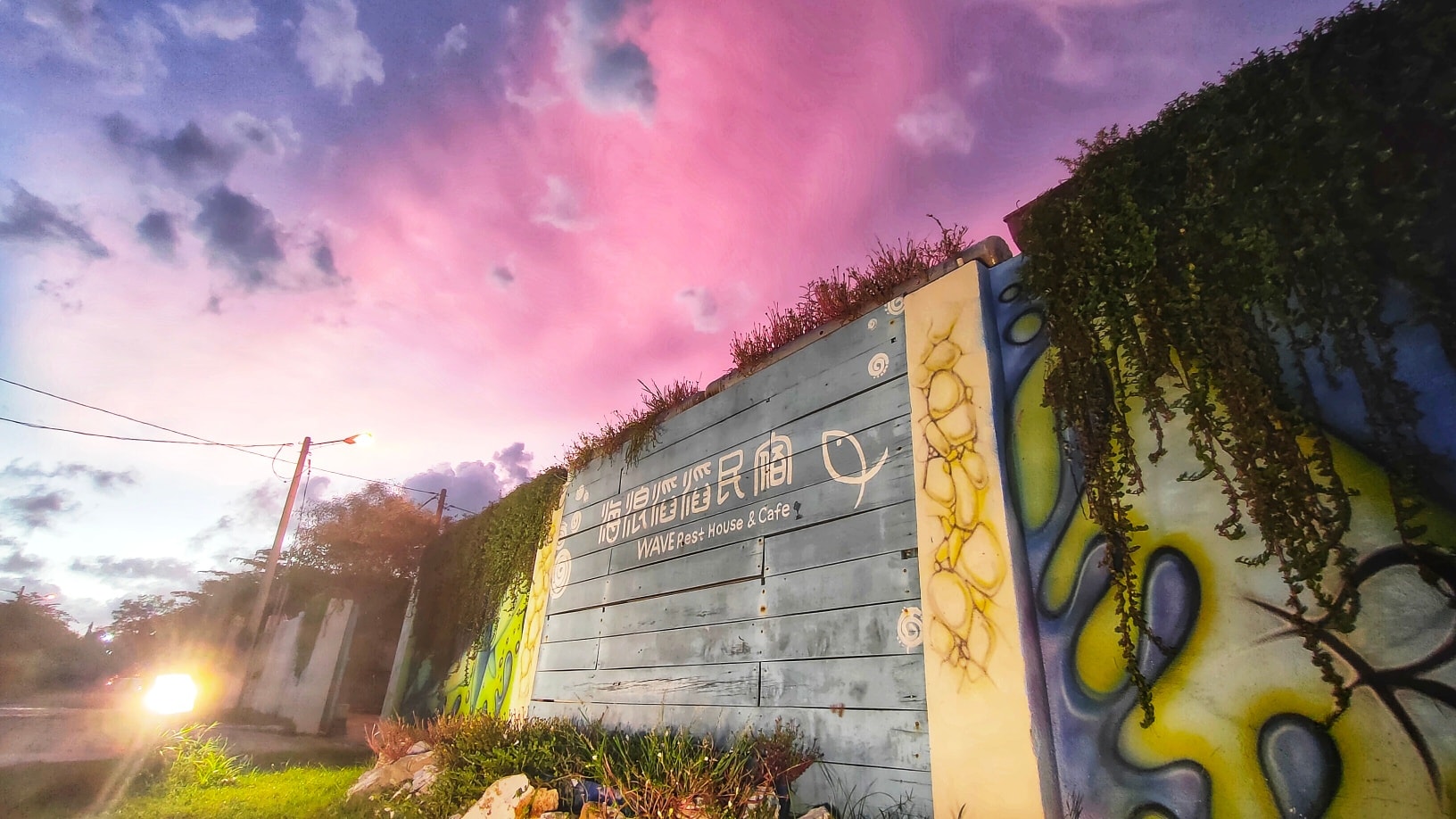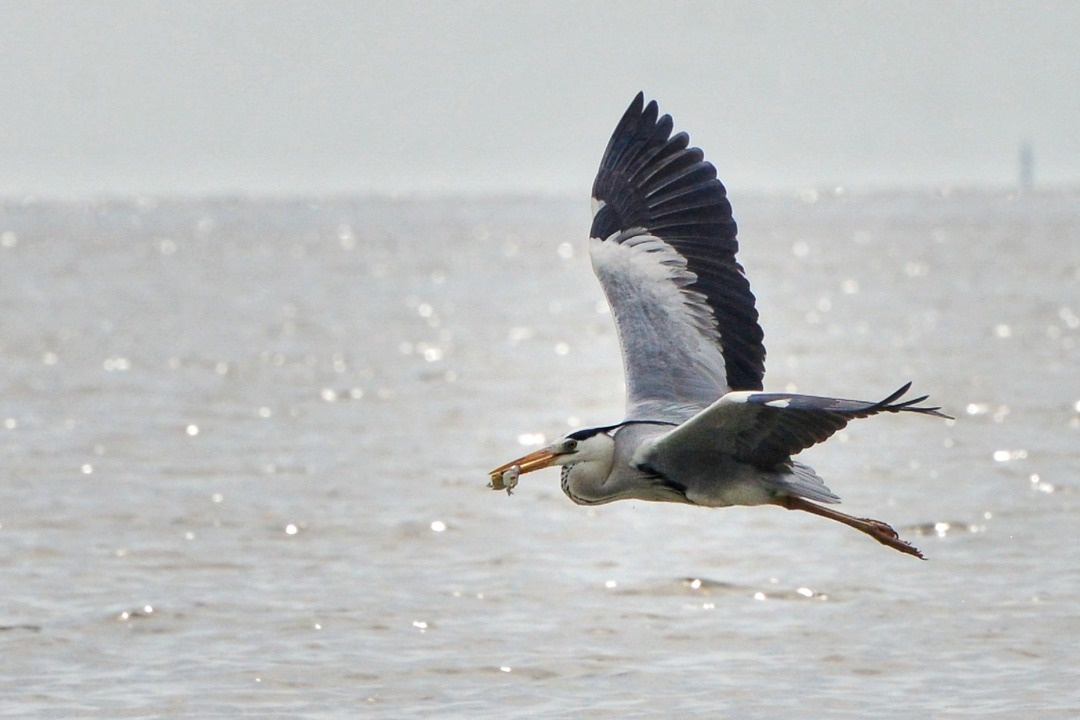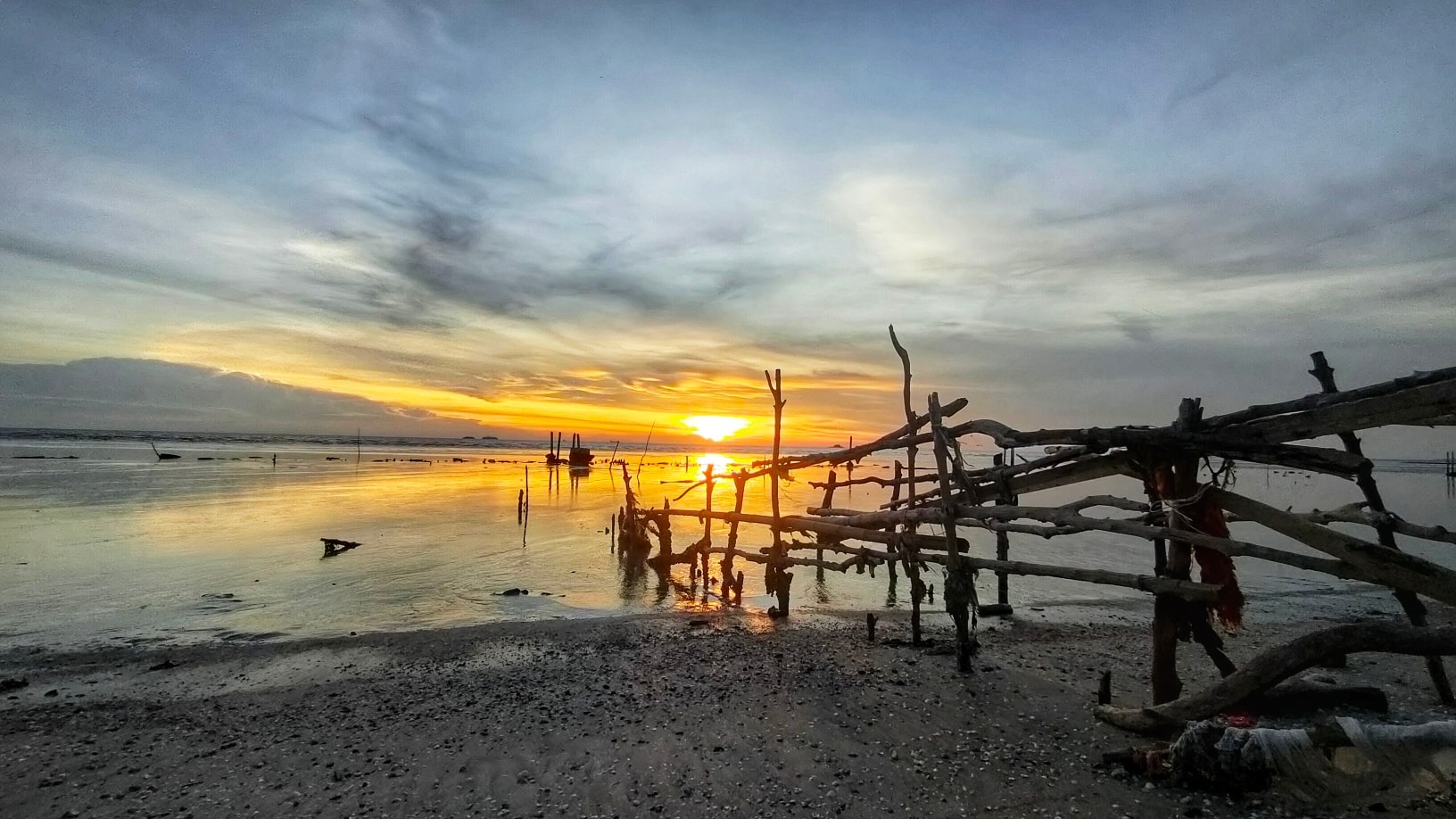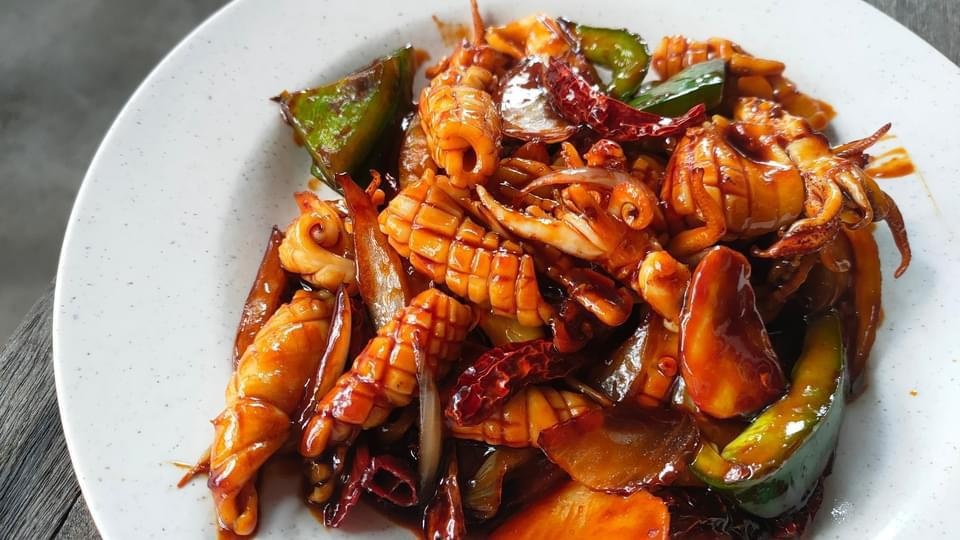 Wave Rest House & Cafe is a guest house located at Kapar, Selangor. The job scope includes food preparation and cleaning. You can enjoy an alluring view of the sea and calming waves while working!
They will be recruiting for work exchanges in November, stay tuned for updates on their Facebook page!
2. Barat Dive Centre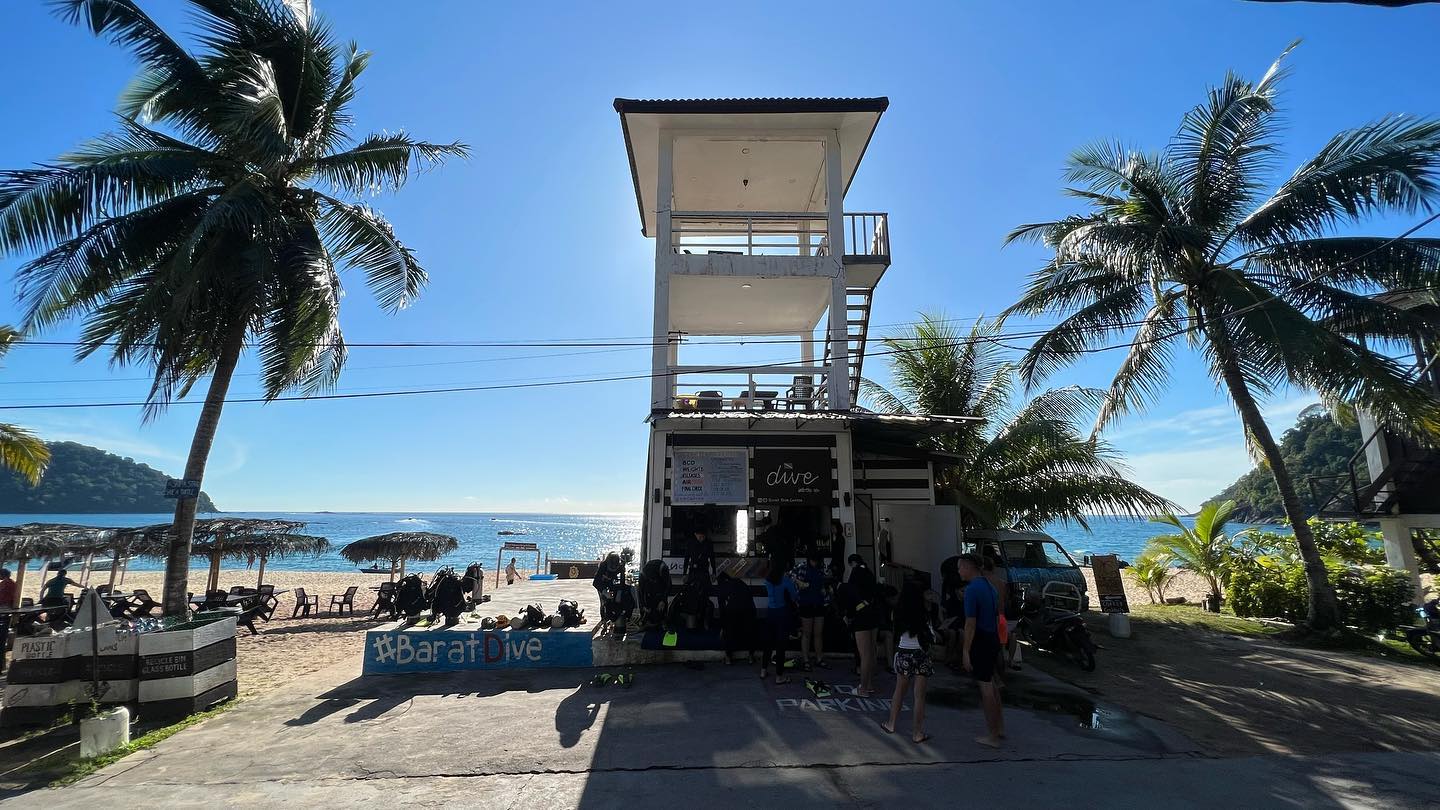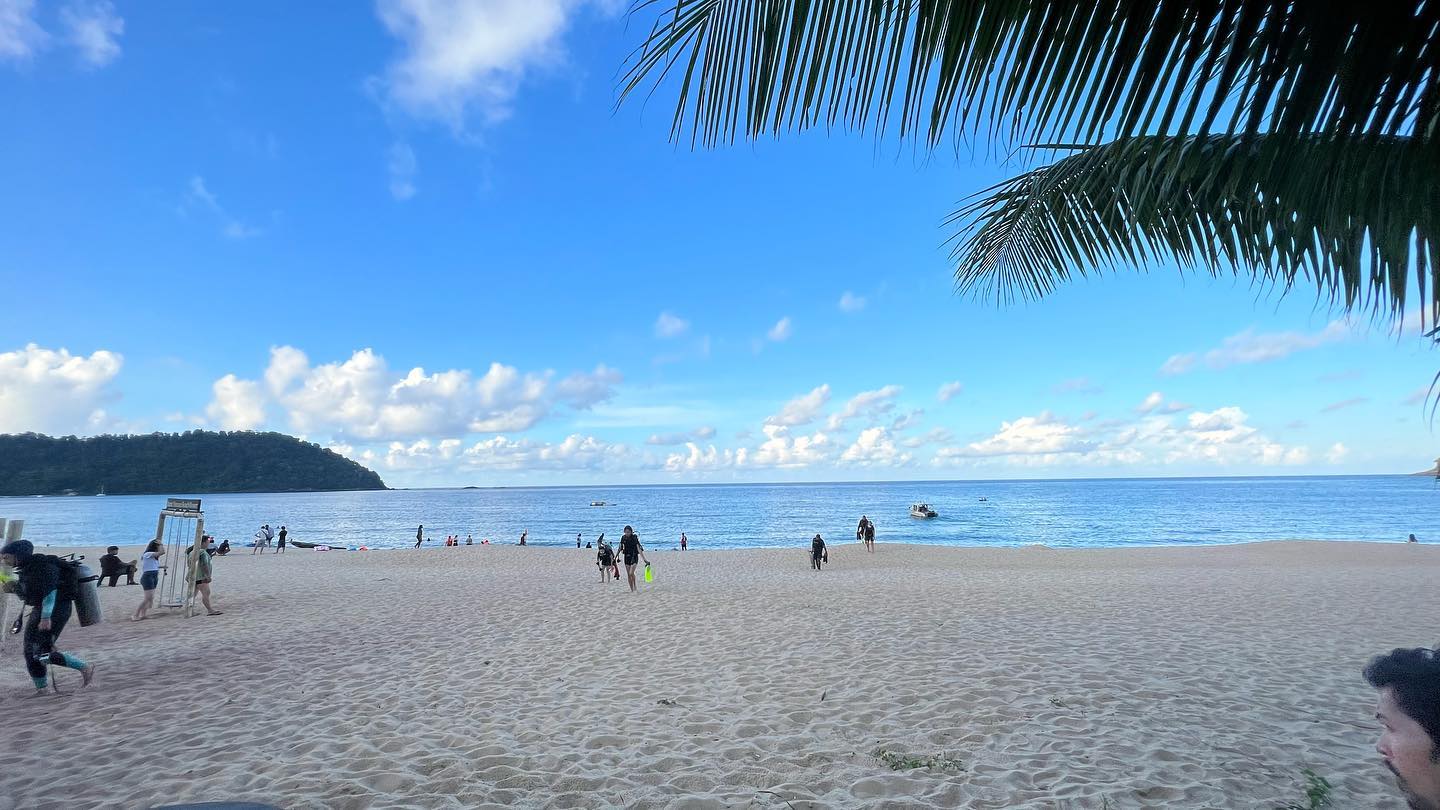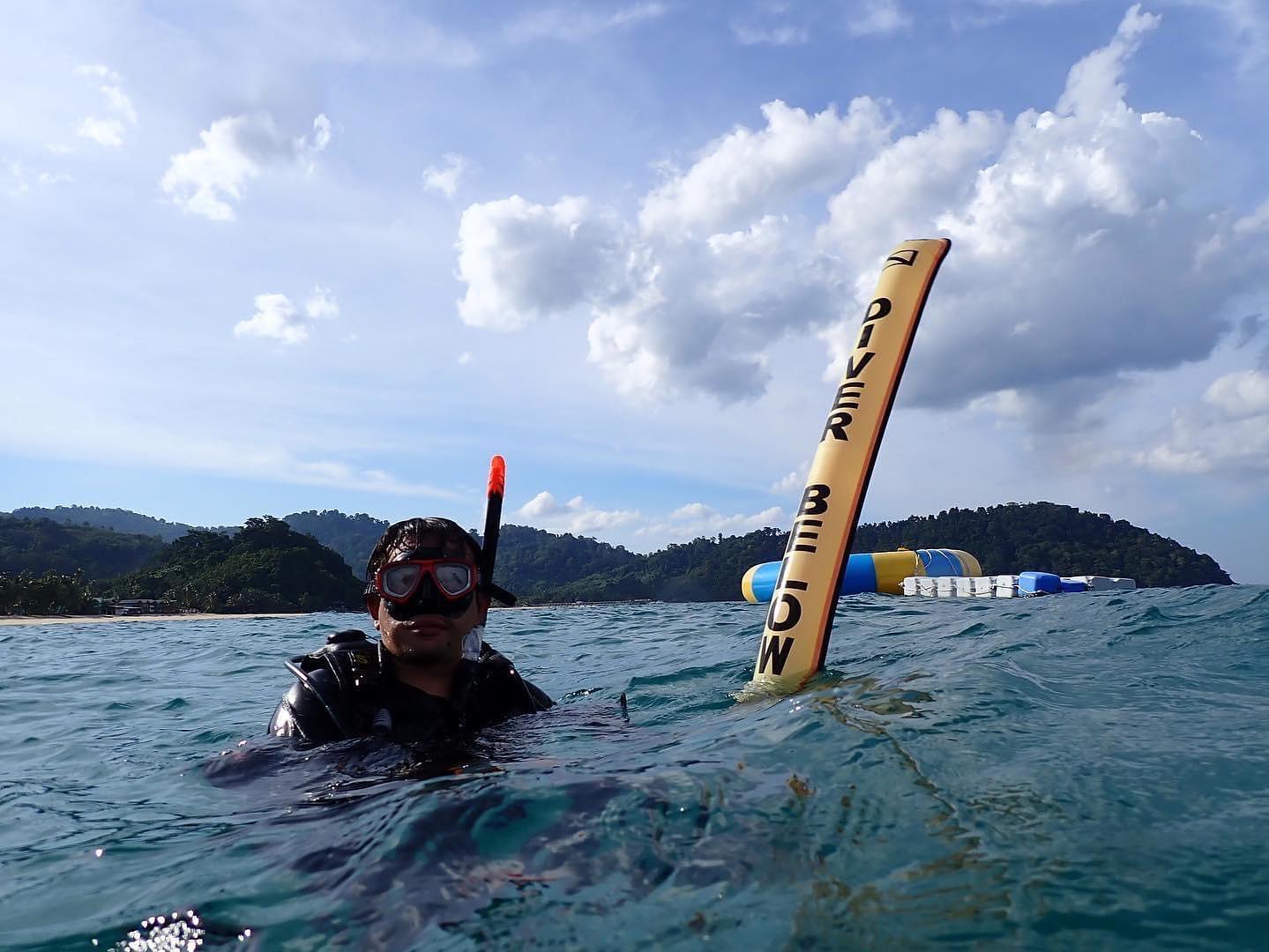 Barat Dive Centre is an internationally recognised PADI Dive Centre that offers diving courses and leisure dives in Tioman Island, Pahang.
It'll be suitable for you if you love the sun, sandy beach and the waves! You can even work in exchange for a scuba diving course certification!
The job scope includes serving customers, diving consultation, equipment cleaning, carrying scuba cylinders and some paperwork. A complete CV is required upon application.
Visit Barat Dive Centre for vacancy updates!
3. Kesang Farm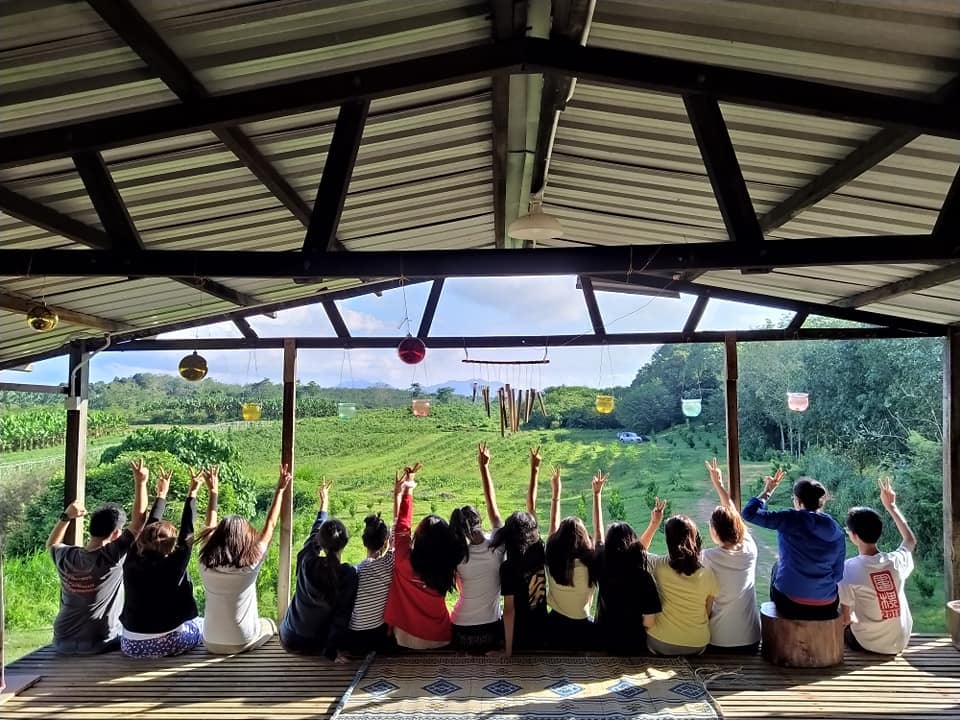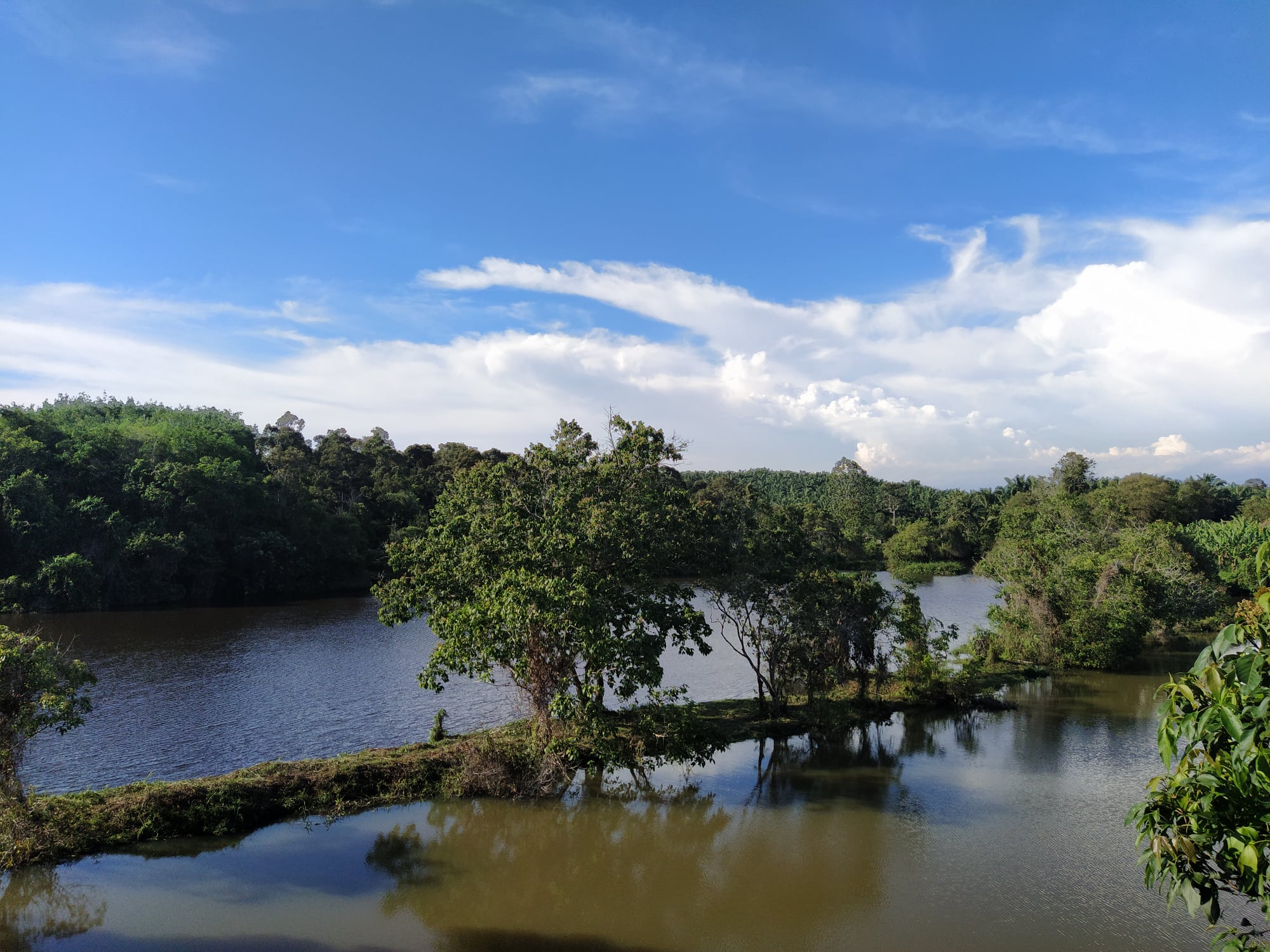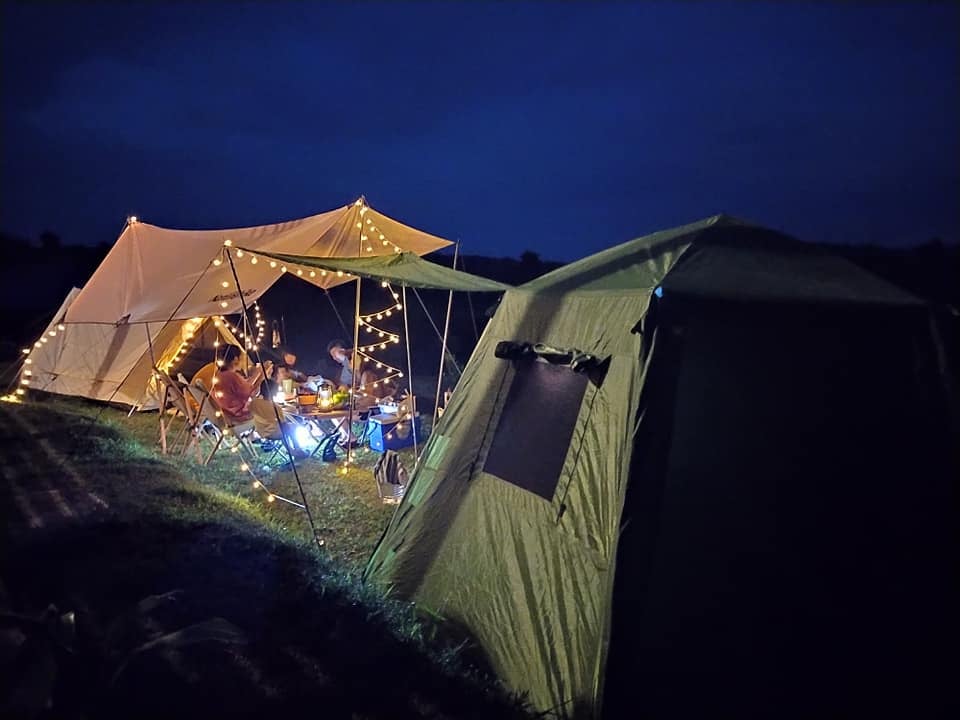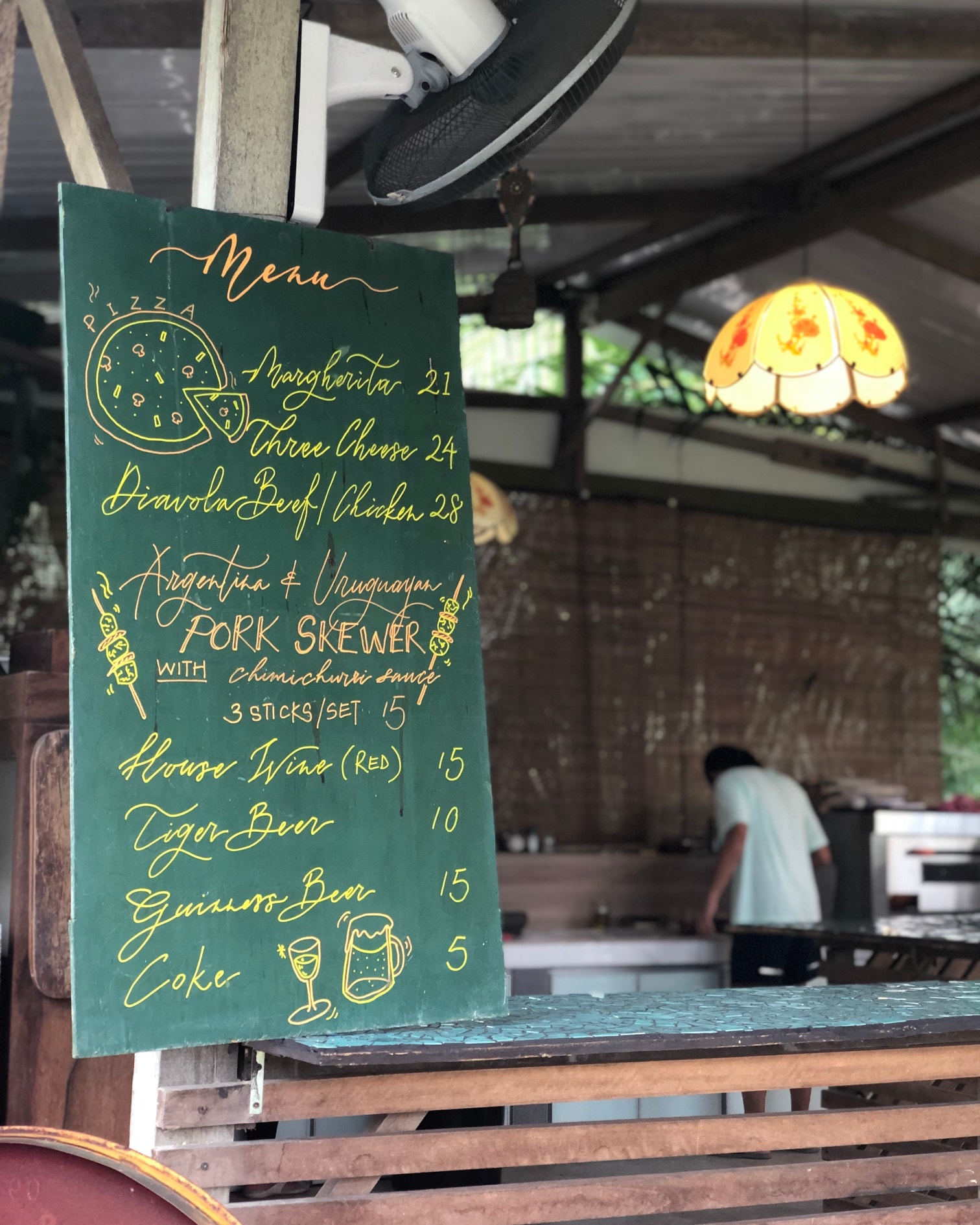 Kesang Farm is located at Jasin, Malacca. The length of stay for work exchange is quite flexible and it's suitable for people who like nature and vegetation!
Work contents include cafe helper and veggie picking. Drop them a message on Facebook if you're interested!
Earn A Great Experience
In essence, work travel is you work in exchange for a room and experiences. You should always be careful and liaise with the host regarding the details before making decisions!
Read more on Visit Malaysian Islands: Best Times to Travel and Must-Try Activities and What To Do When You Are Visiting Langkawi Island?