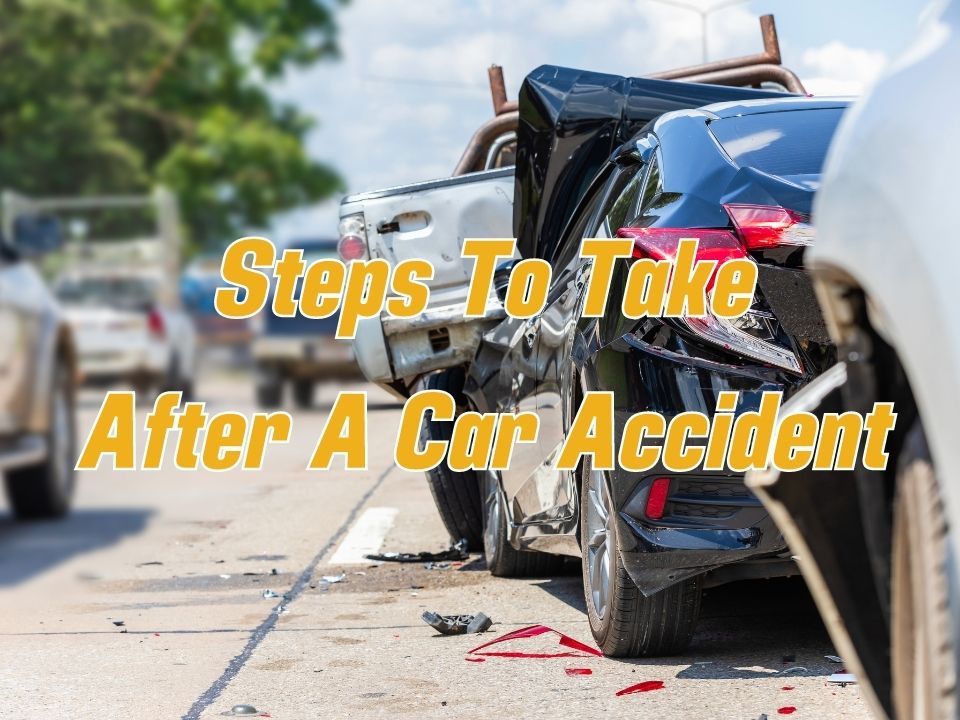 We try our best to drive defensively and responsibly. Nobody wants to be involved in a car accident. But when it happens, it's still a good idea to be prepared and know how to react appropriately once the initial shock has subsided.
Handling A Car Accident In Malaysia
1. Take a Deep Breath & Calm Down
After an accident, a person may experience a wide range of feelings—shock, guilt, fear, anger—all of which are normal. To calm down, take a few deep breaths or count to 10.
The more calm you are, the more equipped you will be to deal with the circumstance. Now is the moment to evaluate the accident and determine whether it was a serious one.
2. Stay Safe & Secure The Accident Site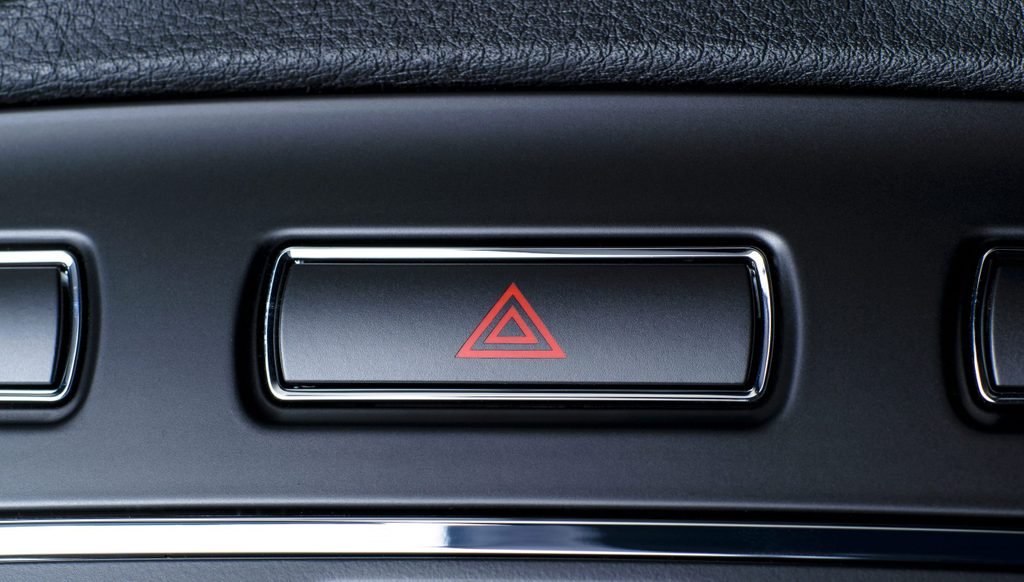 The road shouldn't be blocked by your car. If so, move your vehicle safely. Approaching drivers may not be able to see that you've stopped. Reduce the likelihood of starting a traffic jam or another collision by maintaining a safe distance from other vehicles.
Both parties involved in an accident must move to the side of the road. Even after moving to the side of the road, it is still crucial to switch on hazard lights and place a caution triangle (if you have one) on the road in the opposite direction of travel. In an urban area it should be 50m from the accident site and 100m in non-urban areas.
To avoid additional damage, turn off the engine after you've moved your vehicle. You can prepare a high-visibility vest and have it on if you're outside well-lit areas after an accident.
3. Assess & Seek Medical Help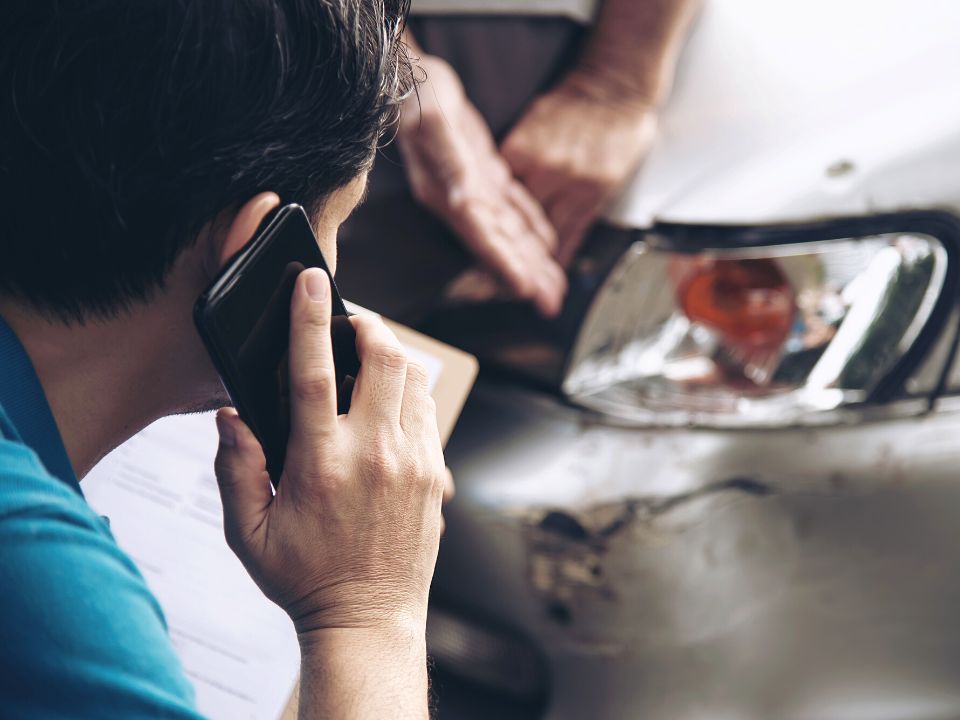 Is someone injured? Check yourself and other passengers. The first thing to do is call 999 to alert the police and ambulance rescue services.
Then you may perform basic first aid. Ask bystanders or rescue services on the phone for advice if you're unsure what to do.
4. Take Photos & Gather Information
It's time to document the facts after the accident scene has been secured and the injured have been cared for. Keep in mind to always be kind, never admit fault, engage in conflict or sign anything.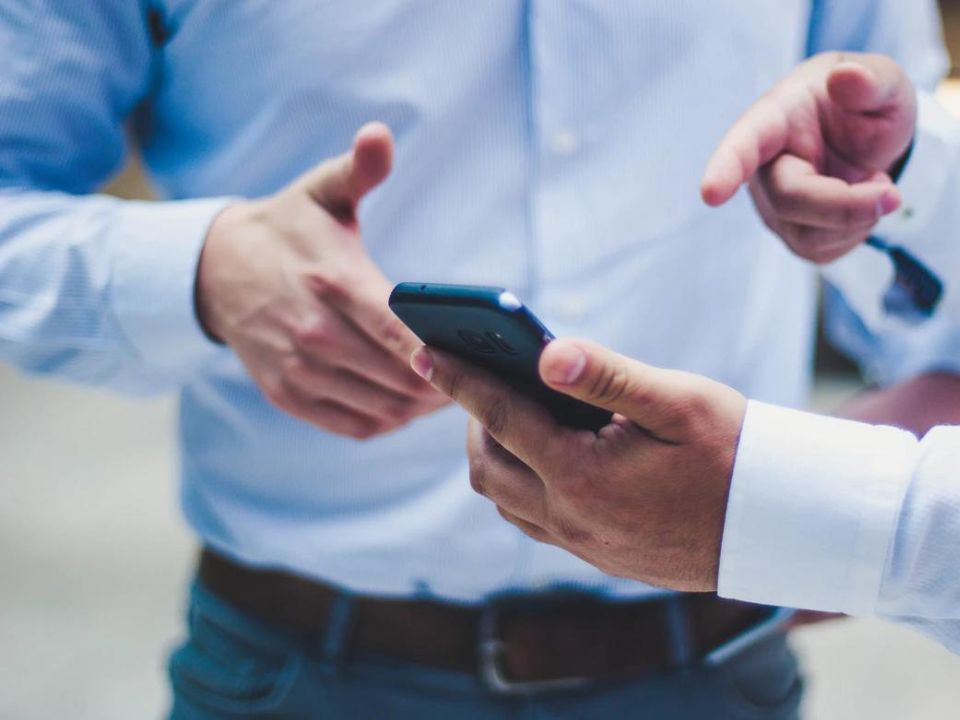 Exchange information with the other parties. You should have:
Name, address & phone number of all parties involved
IC number & driving licence number of the driver
Car plate number, model, colour, insurance company name for the other vehicle
Witnesses' names, addresses, and a description of what they saw, if any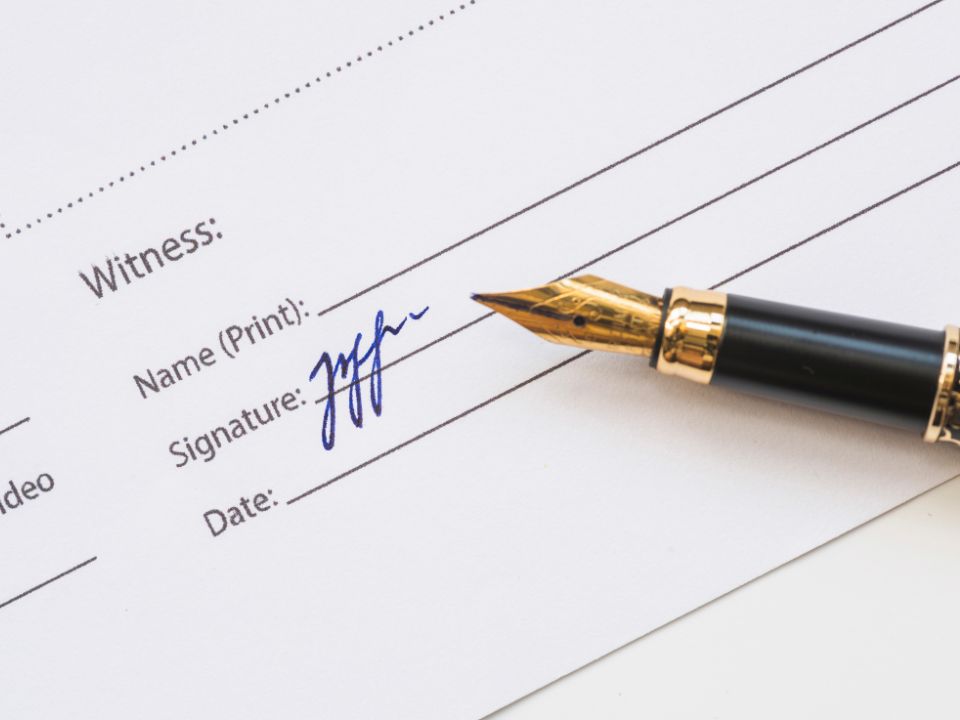 Ideally, witnesses ought to wait for the cops to show up at the accident scene. Whenever you can, you should always take pictures of the accident scene and the damage done to all the vehicles involved. These images will be a crucial addition to the police report.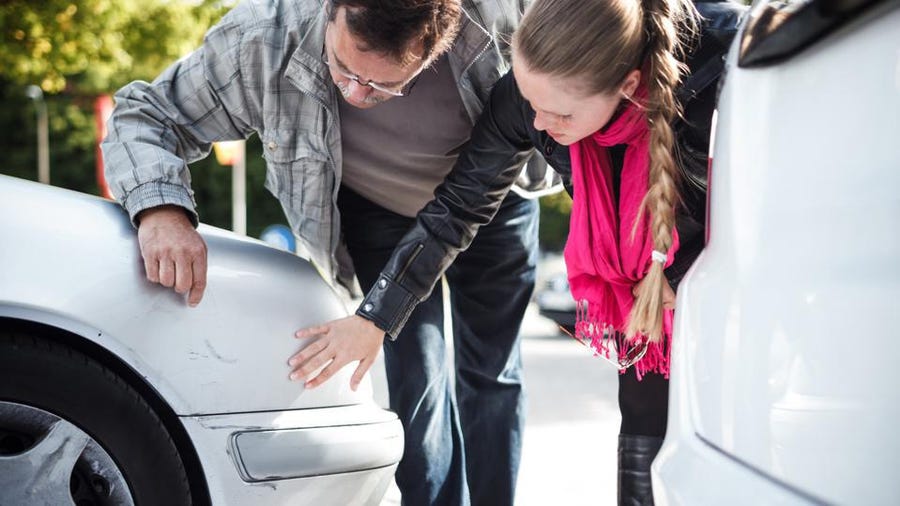 Make sure to document every single of these details because they can be served as evidence:
Any obvious damage to either party's vehicle
Close-ups of any observable vehicle damage, both yours and that of the opposite party
Presence of visible traces, if any, like potholes, skid marks, broken lamp posts or damaged road barriers
Road names or landmarks
Save the video from your dashboard camera to later provide to the police, if you have one
Note the exact time the accident happened
Take note of how the vehicles are positioned, the orientation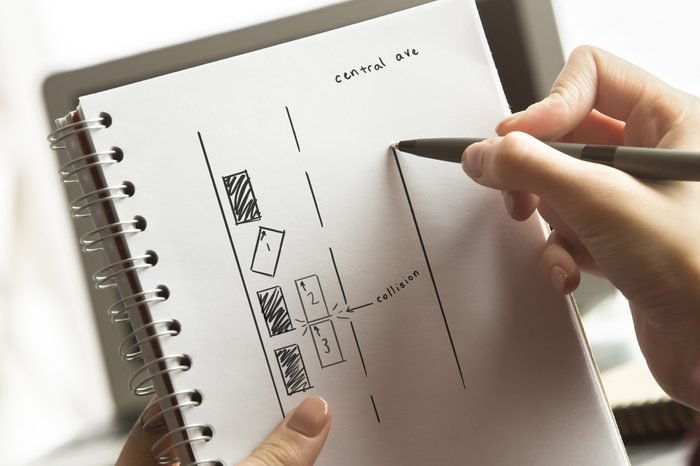 5. Call For Roadside Assistance & Make Police Report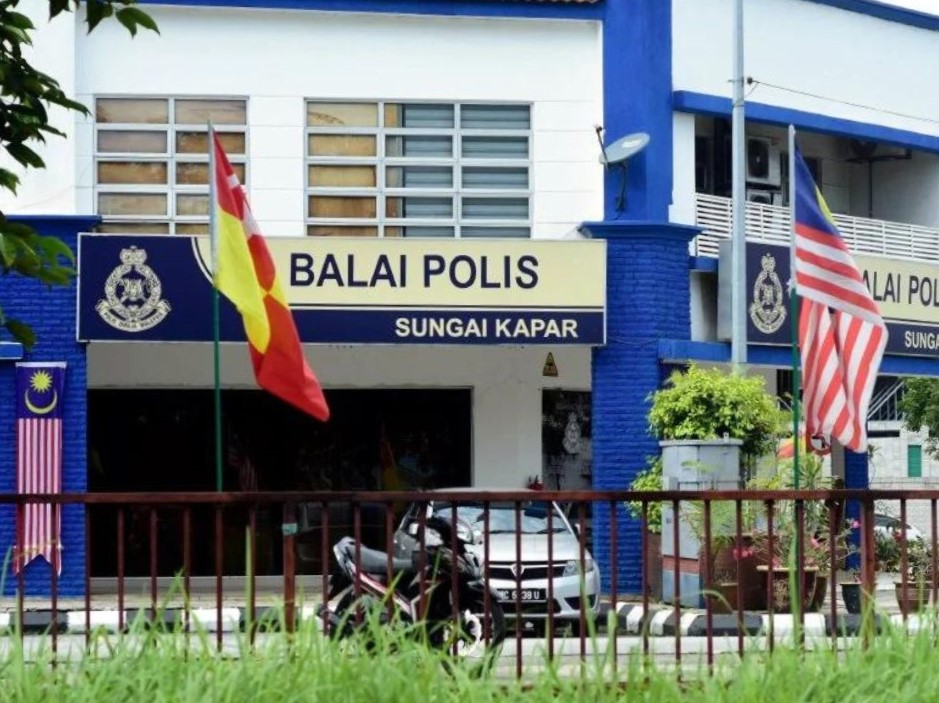 If you find that your vehicle cannot be driven and needs to be towed, call your insurance company or insurance agent right away. The insurance provider will get some basic information from you regarding the collision and make arrangements for a tow truck to come to the scene and tow your car to a local body shop.
Before going to the closest panel shop if your vehicle is still drivable, register a report at the nearby police station. If not, it's advised to make a police report within 24 hours.
Watch out for tow truck scams. At the scene of accidents, you'll frequently see people approach you out of nowhere and offer to tow your car or advise a company to swiftly and affordably fix it. It is best not to entertain them.
Most Important Steps After A Car Crash?
Keep calm, secure the accident scene, call 999 and assist those injured.
Source: The Star & Kurnia Insurans
Read more on 5 Pro Tips To Keep Car In A Top Condition