If you are being mistreated at your workplace, do know that the Human Resources (HR) Ministry is there to help you. Launched in 2021 by the HR Ministry, the Working For Workers (WFW) application is a platform for local and foreign workers to file complaints related to labour matters. The WFW app allows you to send in a complaint against your employer anonymously so you don't have to worry about your identity. Here's how to use the app.
How to file a complaint against your employer via the WFW app:
1. Download & Register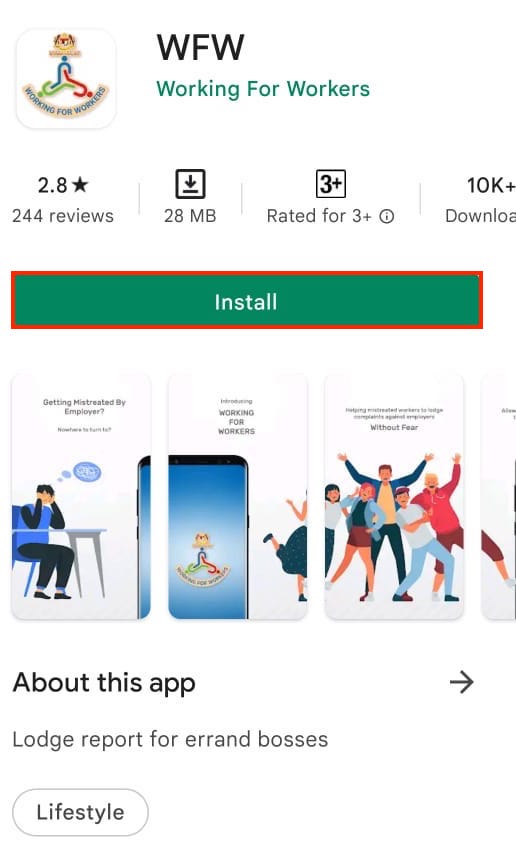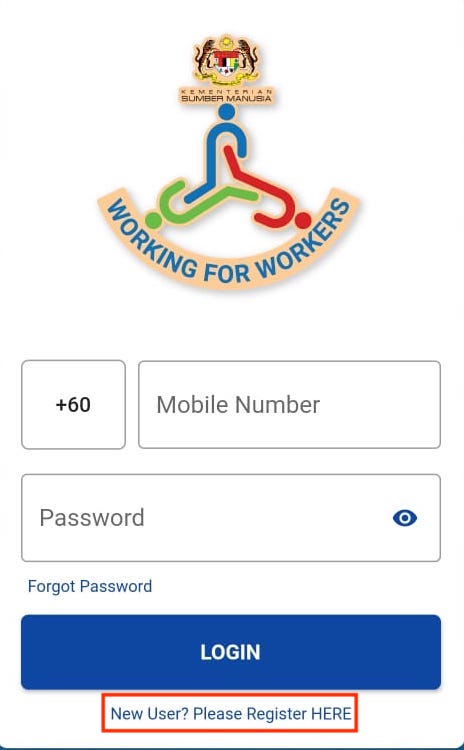 You may download the app via Google Play or App Store. The app is free of charge. Then, register your profile.
2. Register Company Profile
Fill in the relevant details of your company including the company name, contact number and address.
3. Start Filing A Complaint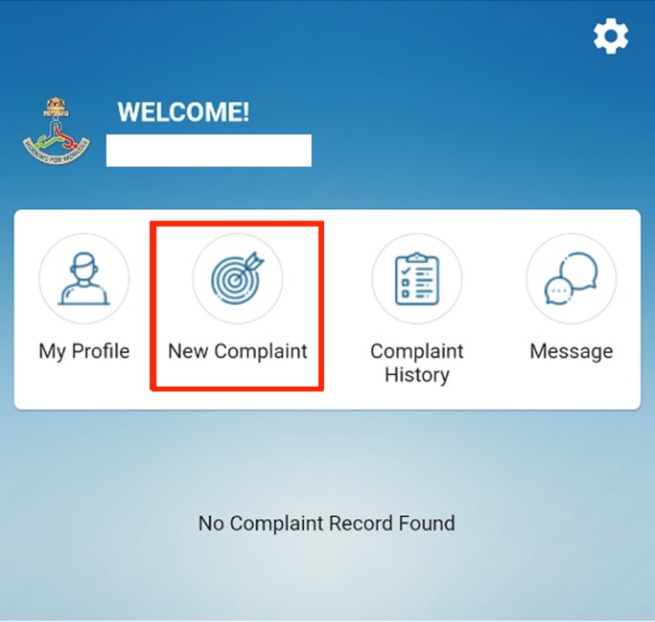 Select 'New Complaint' to start lodging your complaint.
4. Fill Complaint Details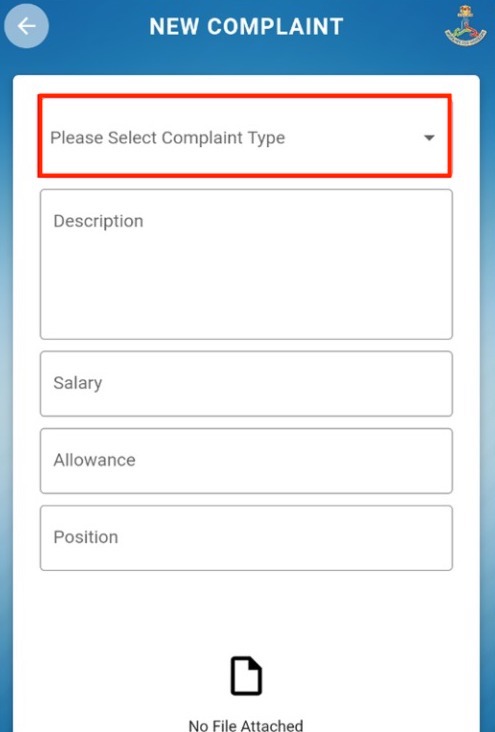 Select the type of complaint, give a detailed description and submit the complaint.
The type of complaints include:
Dismissed without notice
The employer did not comply with the minimum wage
Late payment of wages
No annual leave
No employment contract
No maternity leave/allowance
No payment of overtime
No payment of termination benefit
Unpaid public holiday
Unpaid rest day
Unpaid sick leave claim
Not reporting the employment of foreign workers
Employer does not comply with the Minimum Retirement Age Act 2012
Employer does not comply with the Workers' Minimum Standards of Housing and Amenities Act 1990
Unlawful deduction from wages
Unpaid salary/wages
Employer does not allow to work from home
5. Check Complaint History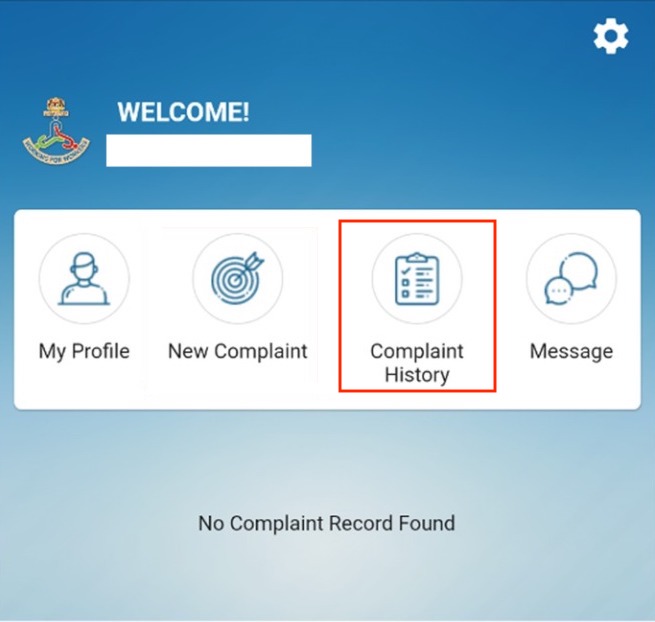 Once you submitted the complaint, it will appear on the Complaint History section on the app. The HR Ministry will then take relevant actions within 3 to 7 days.
Perks of using the WFW app:
The WFW app allows workers of Malaysia to reach out for help when they encounter an errant employer. According to The Star, the HR Ministry said that in the past, most cases of workers who were denied their labour rights only come to the fore through NGOs, the media or when the situation had already gotten out of hand. Most workers also fear losing their job if they turn to the authorities. Therefore, the WFW app will enable such workers to be protected without compromising their safety because their information will be kept confidential.
Check out the WFW app now for more information.