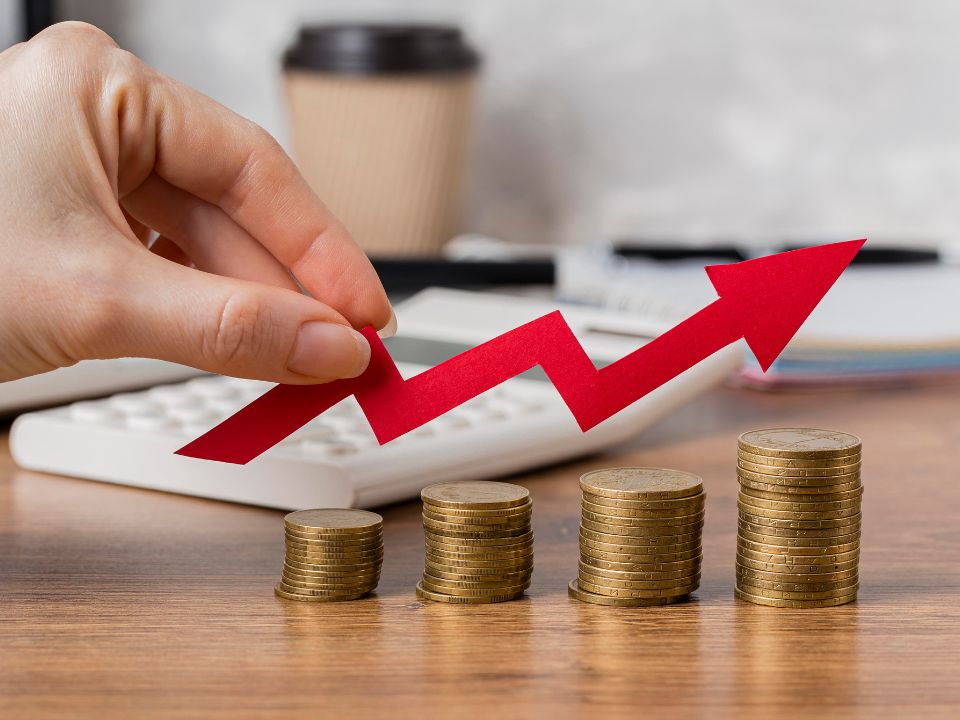 You must have noticed by now the price hikes of our daily necessities such as food and groceries lately. The cost of living has risen over the years due to inflation, and it has become more challenging following the pandemic that has brought great impact to all of us.
How Inflation Impacts Our Daily Life?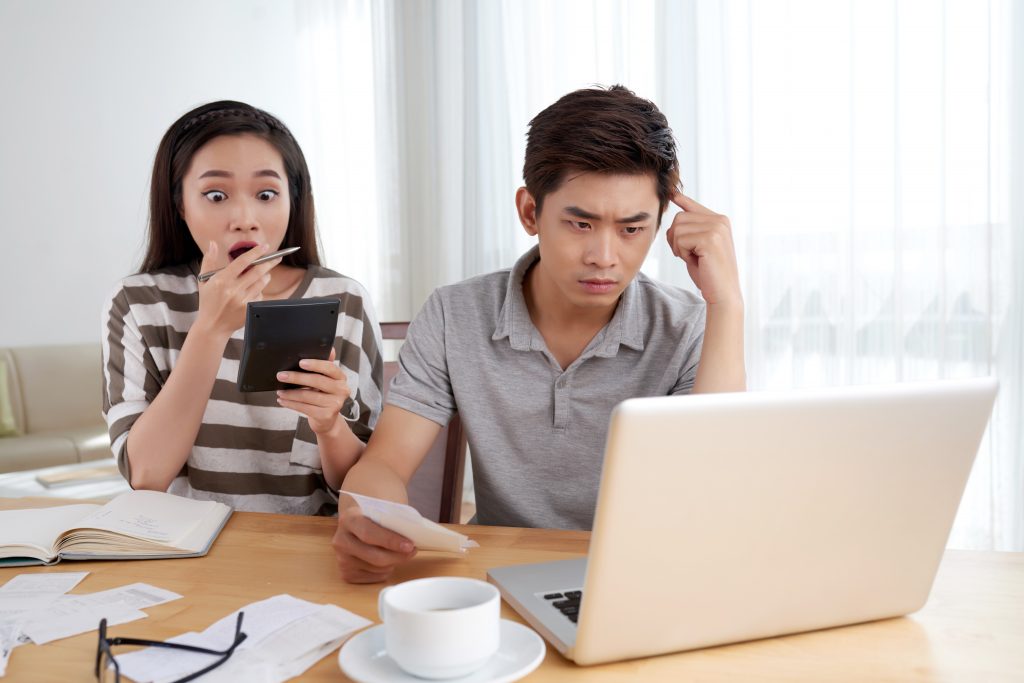 Moderate inflation is actually a natural economic state that sees overall rise in the prices of goods and services over time. However, when inflation runs unusually high, it can impair the long-term performance of the economy and create a problem that concerns many, which is the increase in cost of living.
This year we have seen inflation rising rapidly, and it is estimated that price hike will continue next year which is forecasted between 2.8% and 3.3%. Periods of rising prices can be unpredictable and hard to accurately gauge how long it will last and how high the inflation might climb.
This phenomenon can take a real bite out of our budget and some may consider measures to reduce their daily expenses on top of deferring plans for entertainment and vacation.
4 Ways To Overcome Inflation
Working on a new budget planning for daily expenses is necessary to deal with the price hikes – however this does not mean we should compromise our quality of living especially when we have to deal with various challenges every day!
We do not know when we need to deal with another period of inflation in the future, but we can start practicing some habits in our day-to-day routine that will help to cope with the increasing prices. Here are some ways to overcome inflation:
1. Meals and Grocery Planning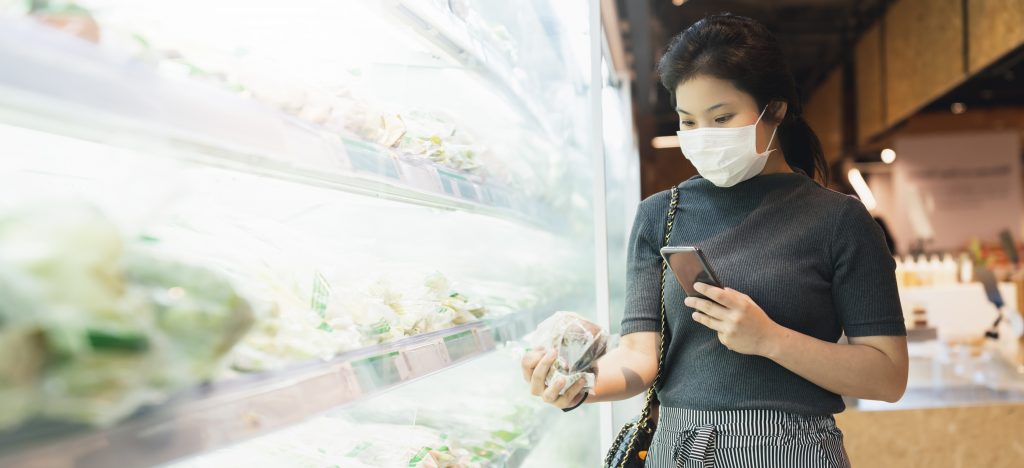 If you usually cook for yourself or are considering doing this to save money from eating out, start practicing meal planning for the week. Meal planning is helpful for us to make mindful grocery purchases and avoid spending more than we need.
Before heading off for your grocery purchase, list out the items that we need for the week to make sure we buy the needed items while saving time and money as we prepare meals for the week at once. If you are living alone, try asking your friends whenever you plan to go grocery shopping so you can share the groceries that are more than you need.
2. Foster Good Habits for Energy Saving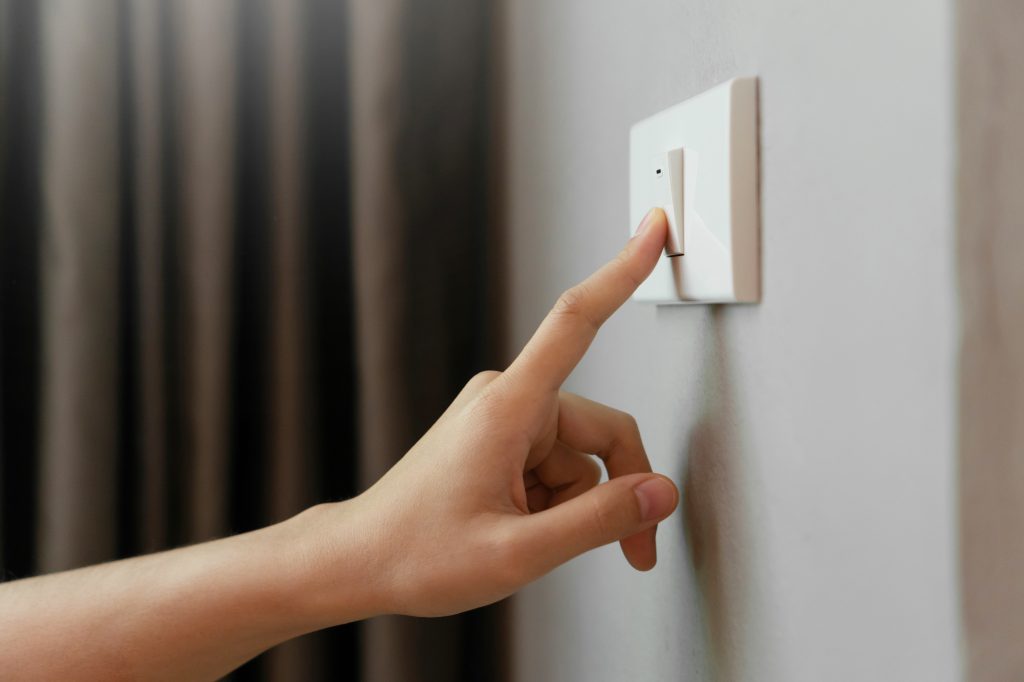 Electricity is a necessity for us to carry out our daily routines, and we can actually save a penny if we practice some good habits to reduce our electricity usage. This is one of the ways to overcome the inflation!
Simple actions such as switching off and unplugging home appliances that you are not using could make a difference to your electricity bill! You can also consider switching your old appliances to energy-saving ones that are Energy Star-certified.
Although it may be costly to purchase new appliances for your home, it will help in reducing electric consumption and carbon footprints from electricity generation in the long run.
3. Install a Water Filter at Home
When talking about installing water filters for homes, most homeowners may think that a water filter is only useful in bringing clean water to their taps. Many do not know that installing a point-of-entry (POE) water filter is beneficial for their homes (and wallets!) in reducing water wastage and energy consumption.
According to Mr. Koo Zao Cheong, Regional Business Development Manager of Waterco Malaysia (a leading one-stop solutions provider for safe and healthy water environment company), a POE water filter (also known as whole house water filter) acts as the central filtration system for the whole house that ensures clean water flowing to every water taps in the home.
Mr. Koo Zao Cheong further explained:
A POE water filter is installed at the entry point of the home's water source. When water flows through the POE water filter, it is cleaned and pumped to multiple water dispensing points of the house – ready for daily usage. On top of giving users peace of mind whenever they turn on the water tap, it prevents sediment from dirt, dust, sand and other contaminants from unfiltered water to build up in home appliances such as washing machine, thus prolonging the lifespan and preserving energy efficiency of home appliances.

Mr. Koo Zao Cheong, Regional Business Development Manager of Waterco Malaysia
4. Reduce Transportation and Carbon Footprint Cost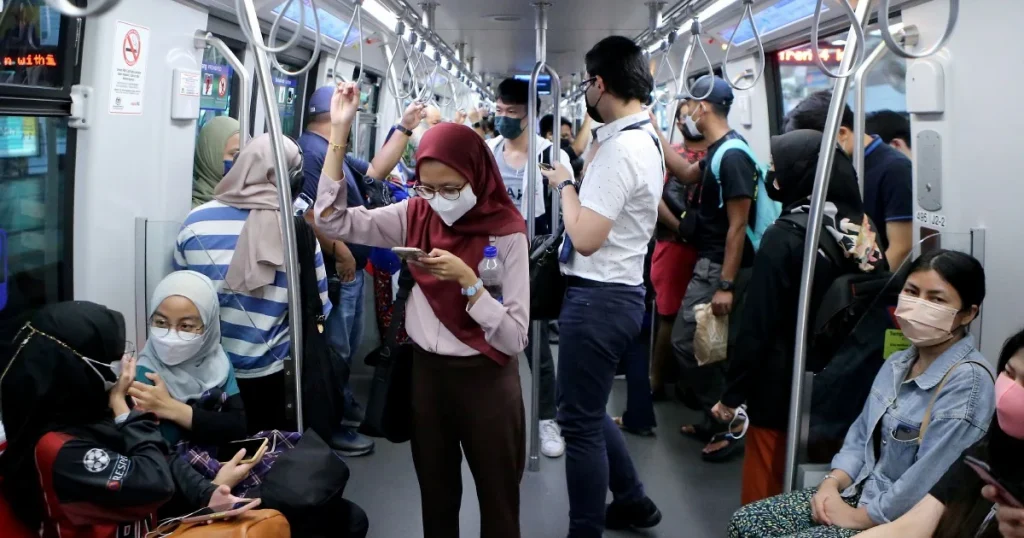 Public transportation has become a popular choice for daily commuting since it's both wallet- and environmental-friendly compared to driving as it requires paying for petrol, parking and regular maintenance. We can save a lot from making use of public transportation and ourselves the stress of having to go through the heavy jam from KL's traffic!
If you are planning to travel to places without access to public transportation, carpooling is a wise choice to divide petrol and toll fees among your fellow carpoolers. You can also plan your route before travelling and commuting to avoid additional petrol usage and toll charges.
Minimise Your Cost Of Living Without Compromising Quality Of Living
Inflation is inevitable, but by trying out these 4 ways to overcome the inflation, it can help you to minimise your cost of living without compromising quality of living or even making your life to be better!
Discover more tips here: