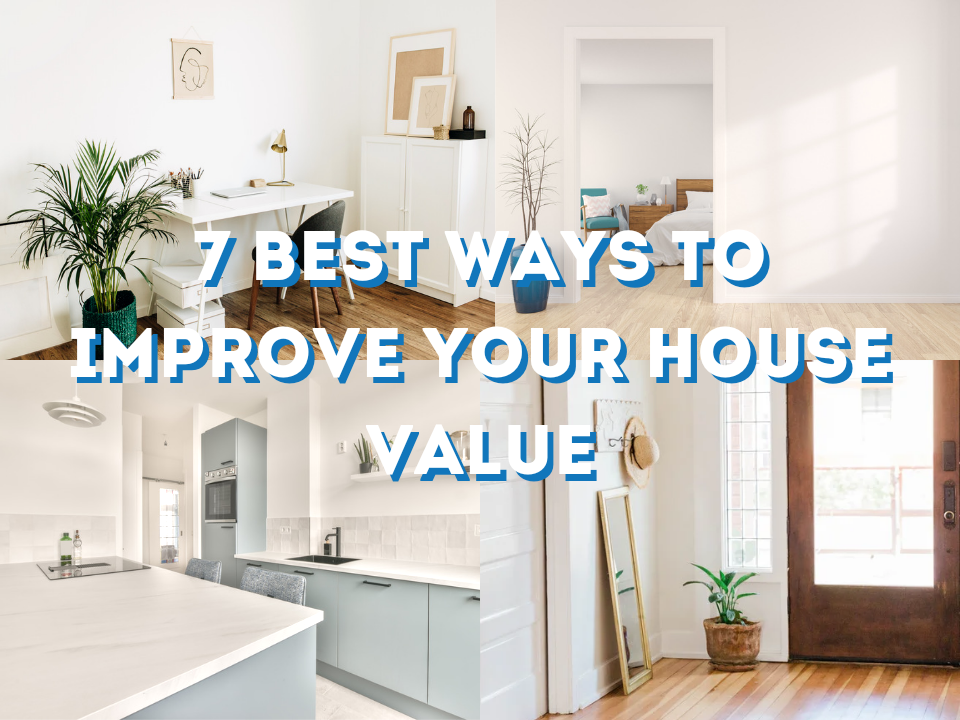 As Malaysians, we all have been taught to place emphasis on taking care of the appearance and functionality of our house – both inside and outside! After all, it is the place where we spend time with our family, relax and sleep, and sometimes, even work.
However, if you ever decide to sell it to an interested buyer to move to a better place for yourself, you may think it difficult to suddenly try to improve your house value just to close that deal. Well, we are glad to tell you that you don't have to start last minute – you can start right now!
Hence, here is our list of 7 of the best ways to care for your home and thus, improve the value of your house in Malaysia – all of which are free or low-cost!
7 Best Ways to Improve Your House Value
1. Cleanliness & Hiding Clutter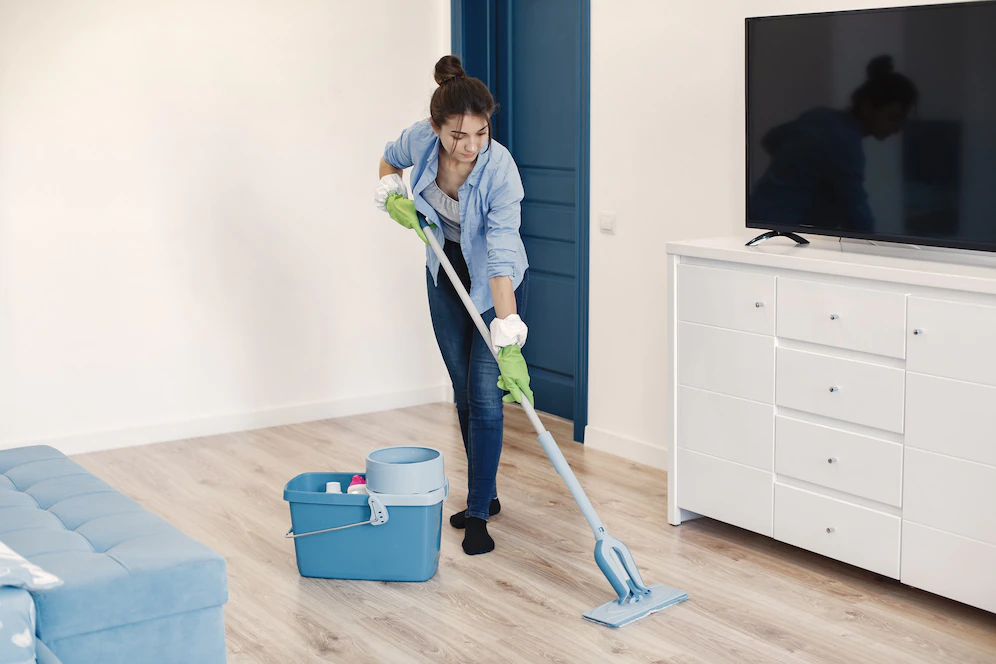 No doubt that this is stating the obvious, but these small deeds can go a long way such as vacuuming, mopping, wiping down, and putting away unneeded or unused items in storage. When a new buyer comes into the house for a look, cleanliness and how well things are organized is actually one of the first things they will analyze. Thus, nailing that positive first impression may be the make or break to a potential higher price offer!
2. Furniture Set-Up
It's never too late to rearrange your furniture: a modern furniture arrangement can transform an average room into a fashionable setting straight out of an interior home décor catalog! Alongside, you can also add home accessories – such as books, shelves, picture frames, throw pillows, and rugs or carpets – to boost the aesthetic value. It even helps if most of the items follow a set color palette that sets the cozy ambiance of a lived-in house.
3. Ambient & Spacious Area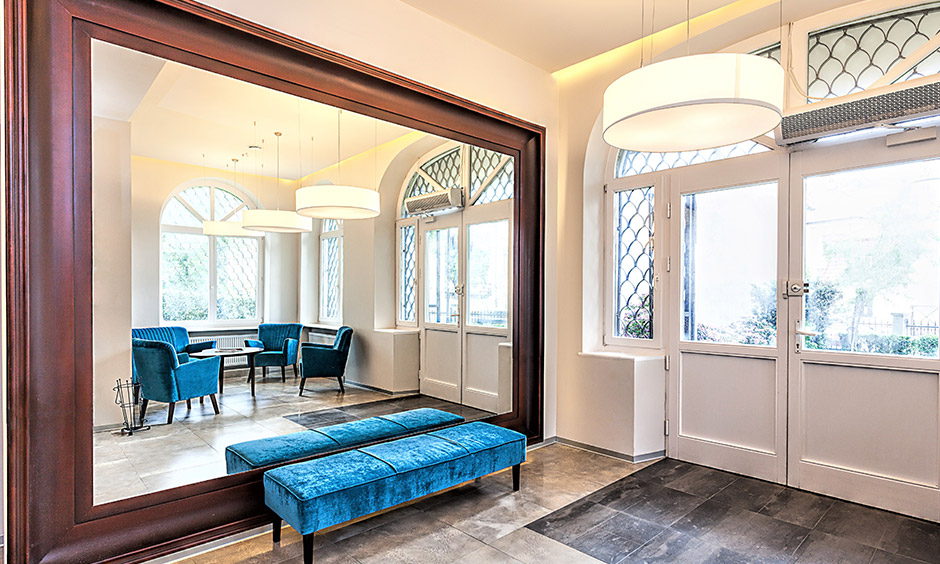 While you can simply tell your potential buyer the two-digit numbers comprising your house's dimensions, it's better to show that number instead! Other than reducing clutter (as mentioned earlier), ways to make your home feel big and spacious include applying a new coat of clean white paint for a crisper look as well as adding mirrors and letting in natural light to give the illusion that there is twice as much space still available.
4. Maintenance & Repairs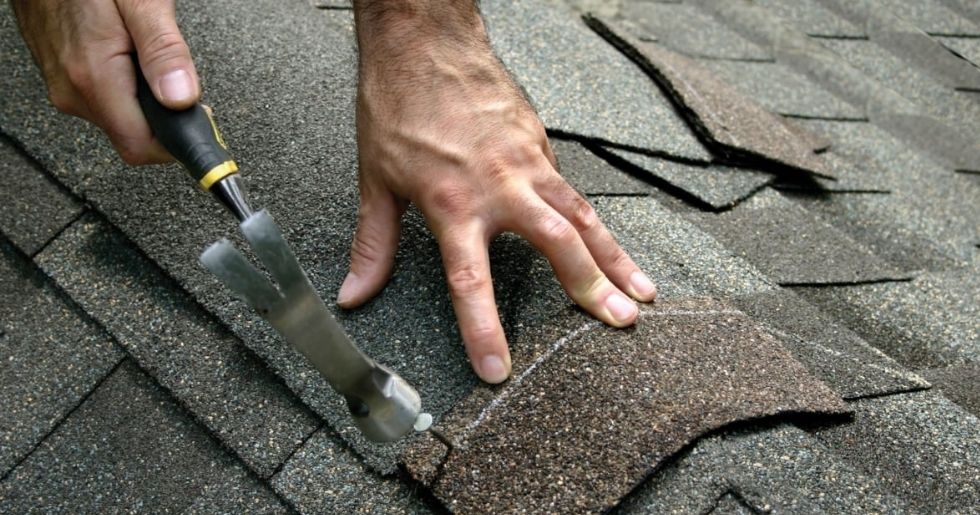 Simple maintenance is one of the most overlooked ways on this list, but can also be the most damaging in the long run – buyers want to see functionality. Some of the repairs that can be done are replacing the front gate; updating your curtains; adding storage space; repairing any seals, cracks, or rot in the house – especially in the bathroom where leaks can be present; replacing your doors, windows, and hinges; and installing security measures.
5. Remove Energy-Suckers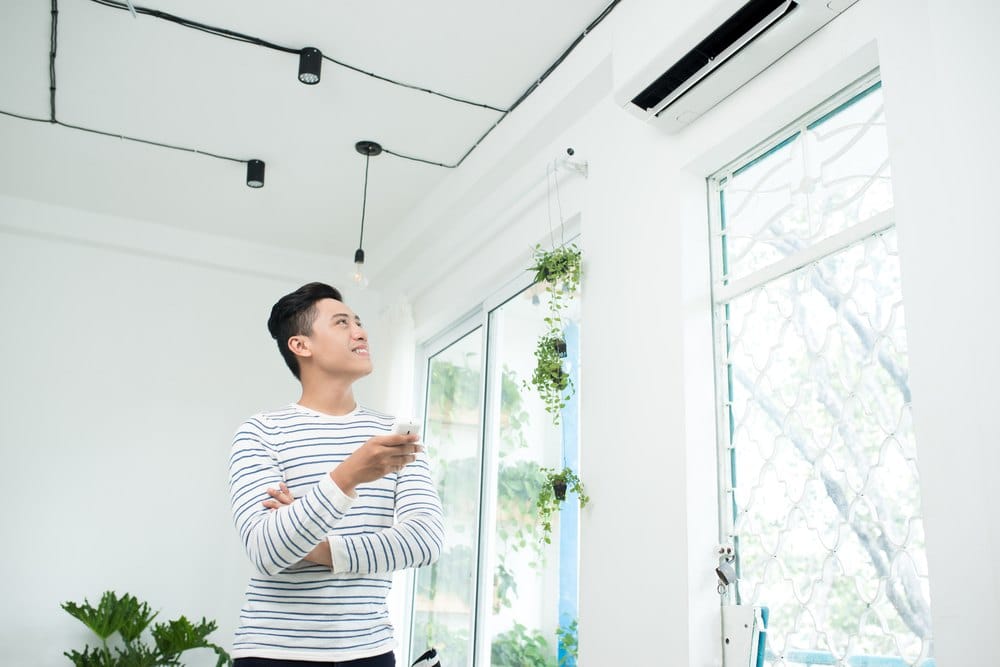 What do air conditioners, lighting, and electronic appliances have in common? That's right: they can potentially suck dry your wallet come time to pay the electricity bill! Hence, it's important to make good habits in maximizing energy efficiency – from changing lightbulbs to energy-saving LED lights or installing heat-deflective, cost-efficient tints on glass windows – that ensure you won't be turning switches on and off continuously.
6. Permitted Renovations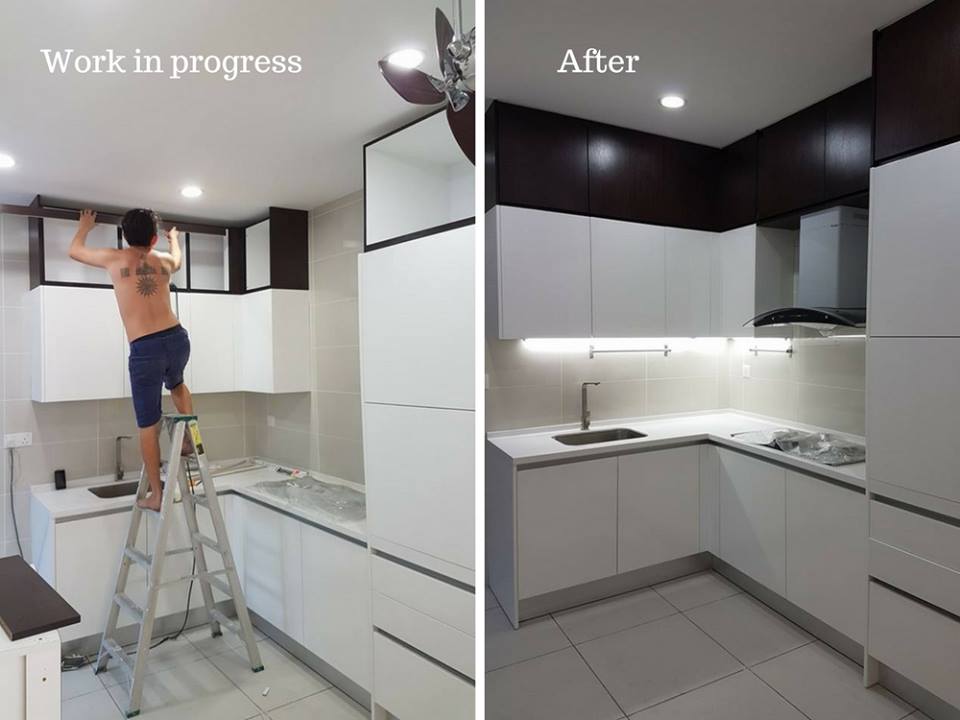 Small renovations can definitely boost up your house value and give your home some new, fancy features (large ones can be permitted on the property with permission from the relevant authorities). The kitchen is one of the best places to carry out small renovations due to it being a high-traffic, highly-used room by all residents in a house. The bathroom is also recommended as it can reflect the overall hygiene maintenance and tidiness of the home.
7. Gardening & Landscaping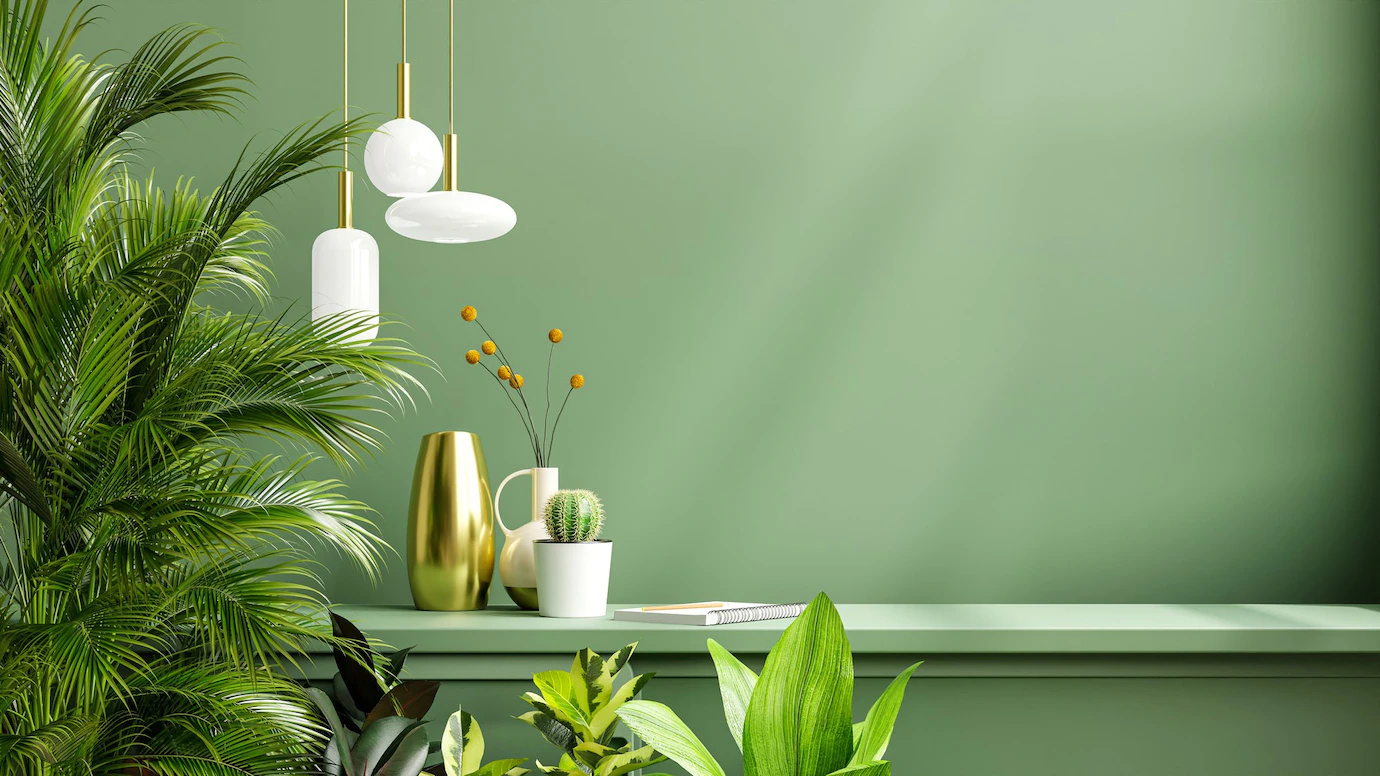 Demonstrating to potential buyers the lovely results of your green thumb can not only impress them with the upgraded appearance of the house but also attract them to close the deal! Succulents are a low-cost, low-maintenance way to make your interior pop with some color while well-placed shrubs and trees that can naturally lower house temperature with their shade and so reduce energy costs are added bonuses.
Related to Home Care: