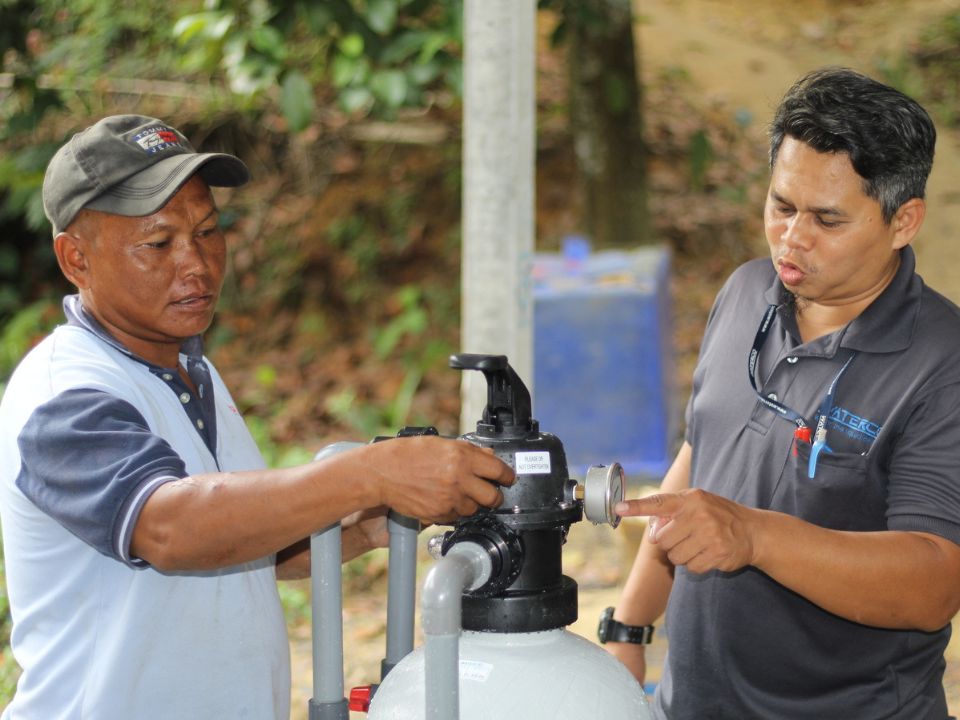 In their second consecutive year, leading one-stop solutions provider of safe and healthy water environment company Waterco (Far East) Sdn Bhd (Waterco Malaysia) in collaboration with Global Peace Foundation (GPF) has equipped more than 150 Orang Asli families across eight villages in Pahang with efficient proper water filtration systems for them to have access to clean water.
The Right to Access to Clean Water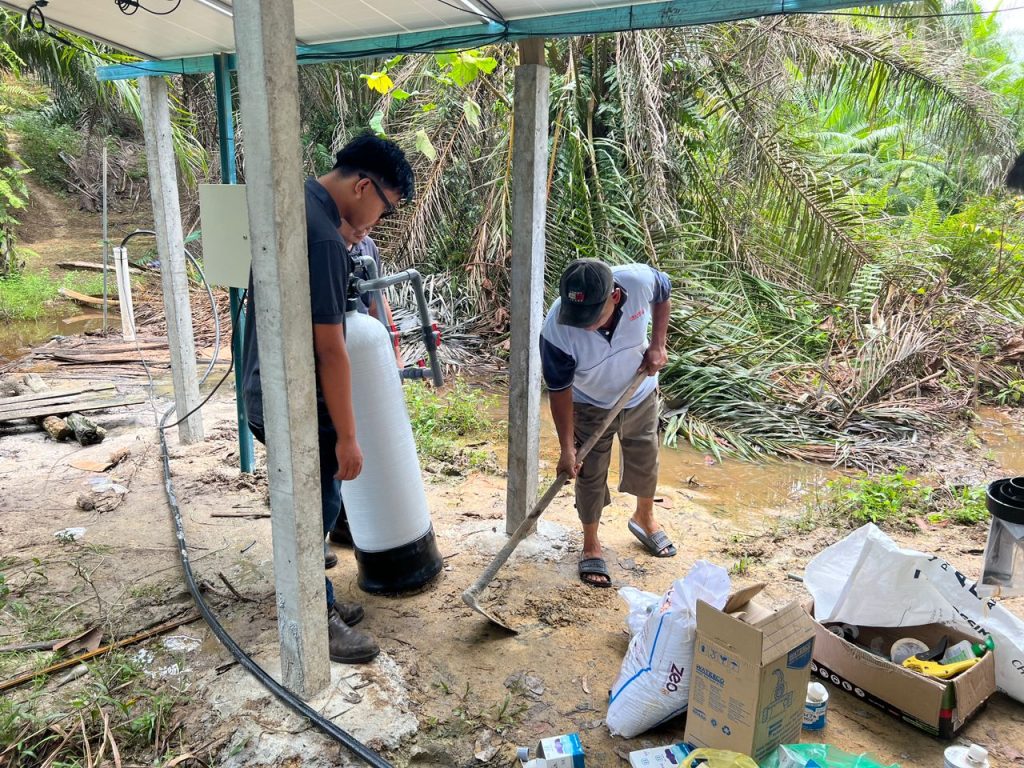 With their commitment and belief that all human beings have the right to access clean water, Waterco Malaysia continues to improve the accessibility to clean water for the Orang Asli villages which will, in turn, elevate their cleanliness and hygiene living in the prevention of sickness yet achieving a healthy lifestyle.
Because of their remote location, these Orang Asli villagers rely heavily on nearby water resources such as rivers, ponds, and wells for their daily water usage and consumption over the years which may not be sanitized – resulting in communities facing challenges including lack of sanitation facilities, water contamination leading to health-related issues both physically and mentally.
The Regional Business Development Manager of Waterco Malaysia, Mr. Koo Zao Cheong commented that Waterco will still provide the Orang Asli communities with adequate access to clean water supply as this is a continuous effort that they need to commit to in order to elevate the hygiene standards of these forgotten communities.
He also added:
It is common knowledge that clean water is life's greatest need and it is essential to ensure one's physical and mental well-being – yet there are still a lot of communities out there who are unable to have this basic essential. Especially with flood season getting more uncontrollable and contaminating their water supplies further, we at Waterco are more determined than ever to help as many communities as possible and try to alleviate the obstacles that they are currently facing in obtaining clean water on a daily basis.

Mr. Koo Zao Cheong, The Regional Business Development Manager of Waterco Malaysia
Waterco Malaysia Collaborates with Global Peace Foundation (GPF)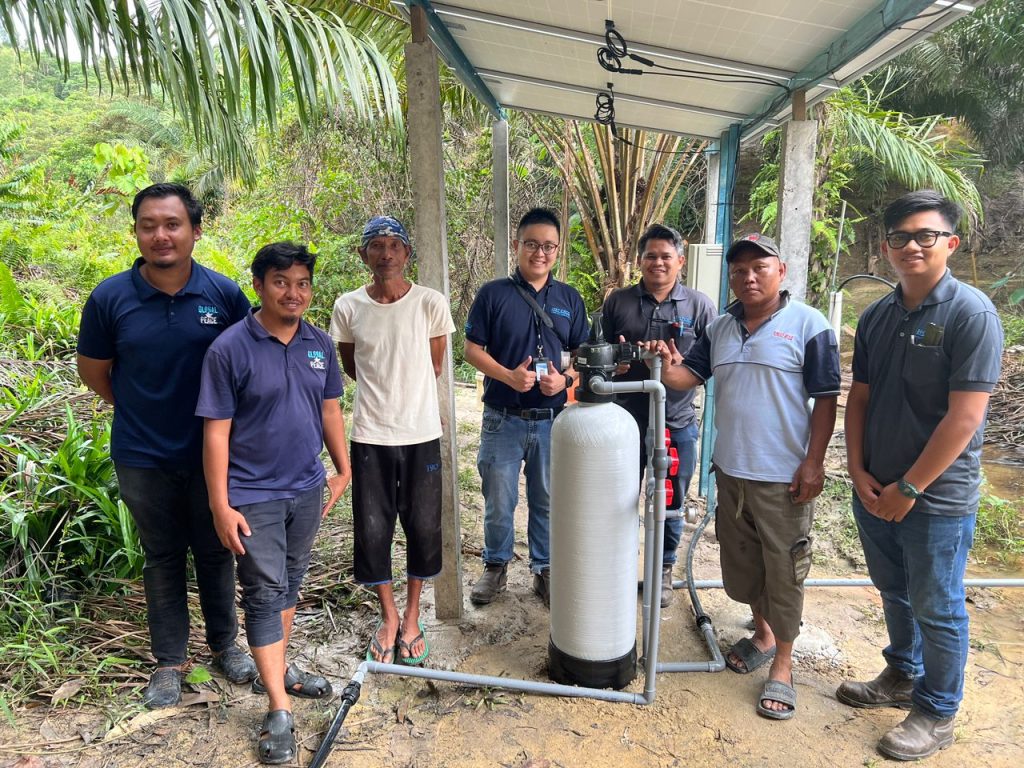 Through this collaboration, Waterco Malaysia and GPF identified eight Orang Asli villages in Pekan, Rompin, and Bera districts that severely need clean water for sanitization and general usage.
Point-of-Entry (POE) water filters were installed at the main water sources of each village, which will then be linked to the villages' sanitation facilities for villagers to enjoy clean water for bathing, cleaning, and other daily routines.
The Regional Business Development Manager of Waterco Malaysia, Mr. Koo Zao Cheong said:
We are grateful to be able to work with GPF again for the second year to reach out to these communities in the rural areas and do our part in providing long-term yet efficient solutions which is our expertise. We have always appreciated the help from GPF in connecting us with these communities and we are looking forward to more opportunities to improve the living environment of the underprivileged.

Mr. Koo Zao Cheong, The Regional Business Development Manager of Waterco Malaysia
For more information about Waterco Malaysia and its initiatives, kindly visit: https://www.waterco.com.my/