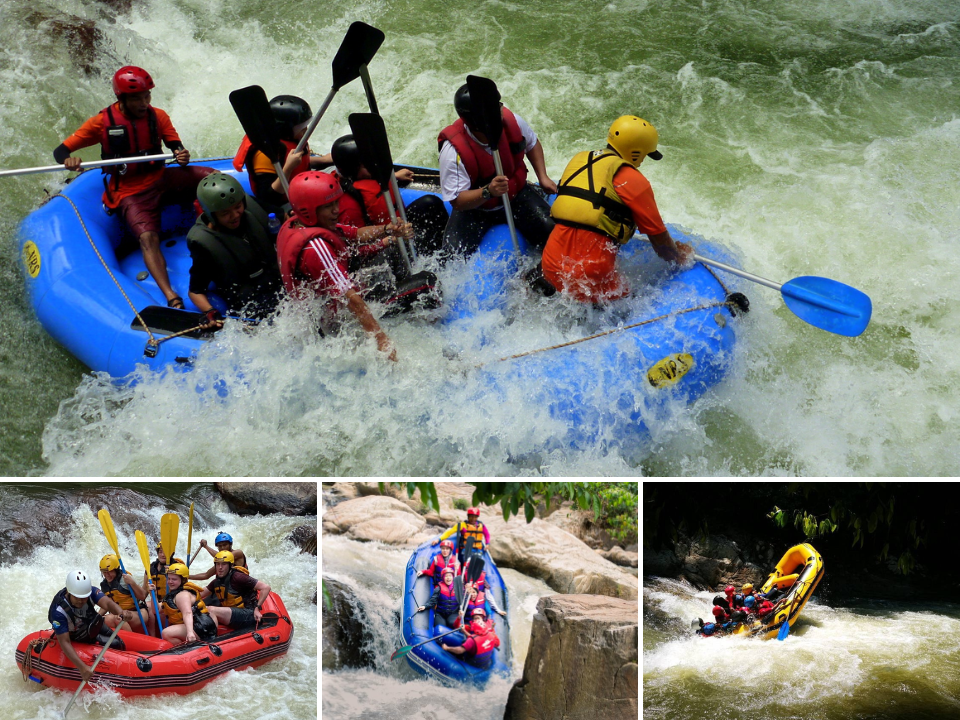 Utilizing an inflatable raft to travel through rivers or other waterways is called water rafting or whitewater rafting. Here are some of the coolest water rafting destinations in the Selangor for you to visit and enjoy your weekends with your close ones!
6 Water Rafting Places To Get Your Adrenaline Rush
1. Water Rafting Kuala Kubu Bahru by PROJEK OUTDOOR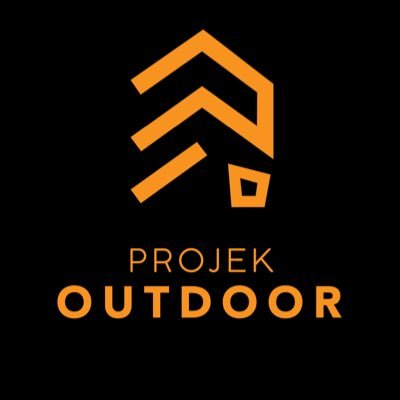 Image via Twitter
Images via TripAdvisor
White water rafting Kuala Kubu Bahru by PROJEK OUTDOOR is available in Kuala Kubu Bahru, Selangor. They offer fantastic rafting experiences and are open every day, even on holidays. Professional guides conduct a helpful briefing and practical session before the rafting trip to ensure everyone has a fun and safe time.
The 7km ride, which may seem brief, is incredibly fun and ends with an excellent meal. All necessary safety gear and rafting equipment are included in the adventure package, along with guide fees, snacks, and a filling lunch.
Browse the website to know more!
2. PieRose Swiftwater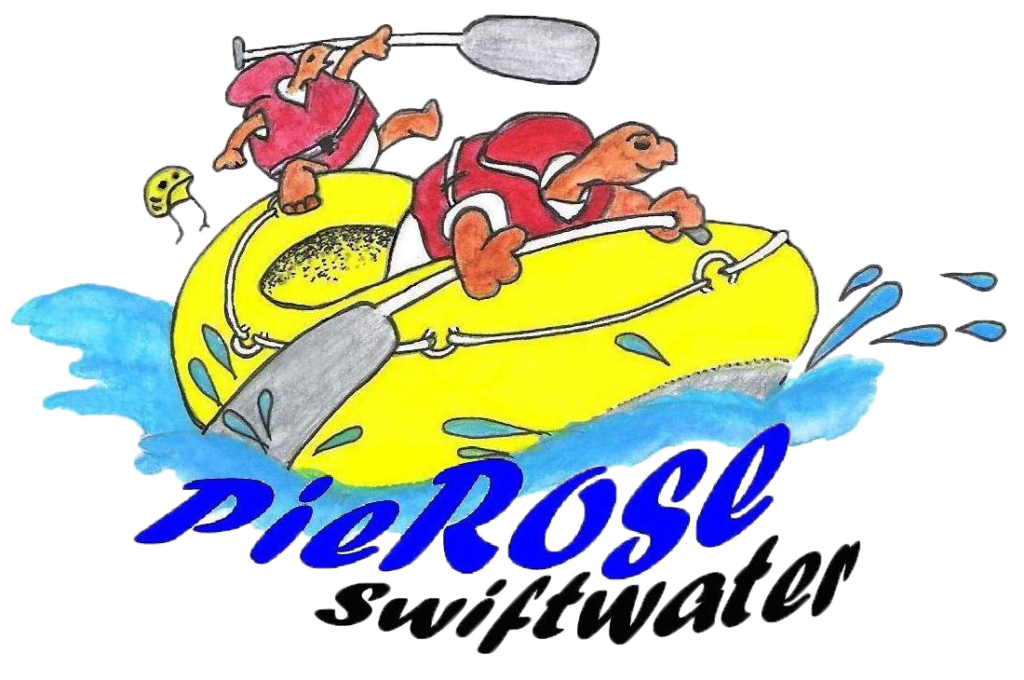 Image via raftmalaysia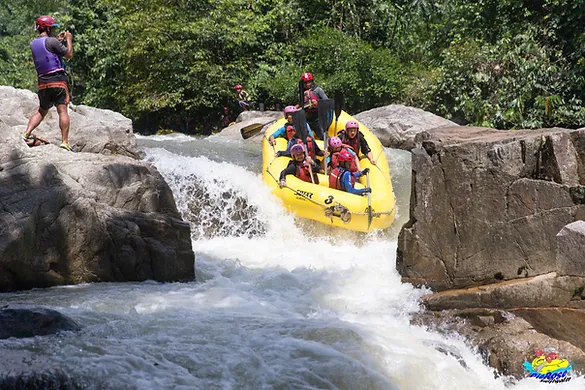 Images via PieRose Swiftwater & TripAdvisor
A husband and wife team who had been actively involved in whitewater rafting in Malaysia founded PieRose Swiftwater SDN BHD. Their core beliefs emphasise safety and environmental ethics while emulating the warm hospitality of Malaysia. They put a lot of effort into making sure that customers have a good time.
Local guides from the indigenous Orang Asli community are offered by the many of whom have been trained with the business and have been affiliated with them for many years. For their rafting excursions, they also use equipment that meets high international standards.
Visit the website to know more on the price package!
3. ADREN X PARK by Rentas Adventures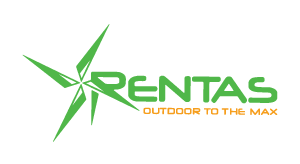 Image via rentasadventures
Images via Jomjalan
Adrenaline junkies can indulge in a once-in-a-lifetime adventure at ADREN X PARK, an adventure park. It is the first park in Malaysia solely devoted to extreme motorised and non-motorized sports. The park offers a wide variety of exhilarating attractions that meet the needs of all visitors for entertainment.
The park is located in a natural setting that has been well-preserved, and all of the staff members are friendly, attentive, and knowledgeable. Additionally, they offer camping sites, which comes highly recommended by their clients.
Do contact the number above to know more!
4. Malaya Outworld – White Water Rafting Operator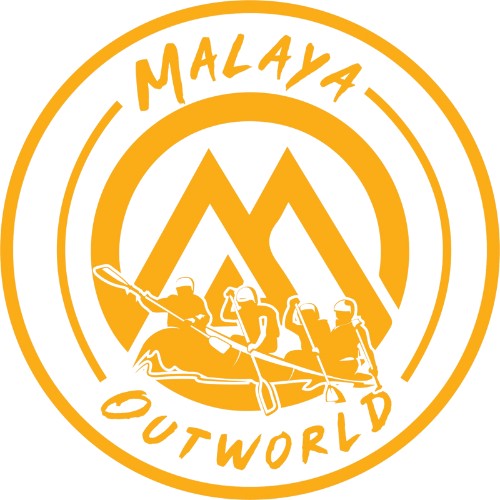 Image via malayaoutworld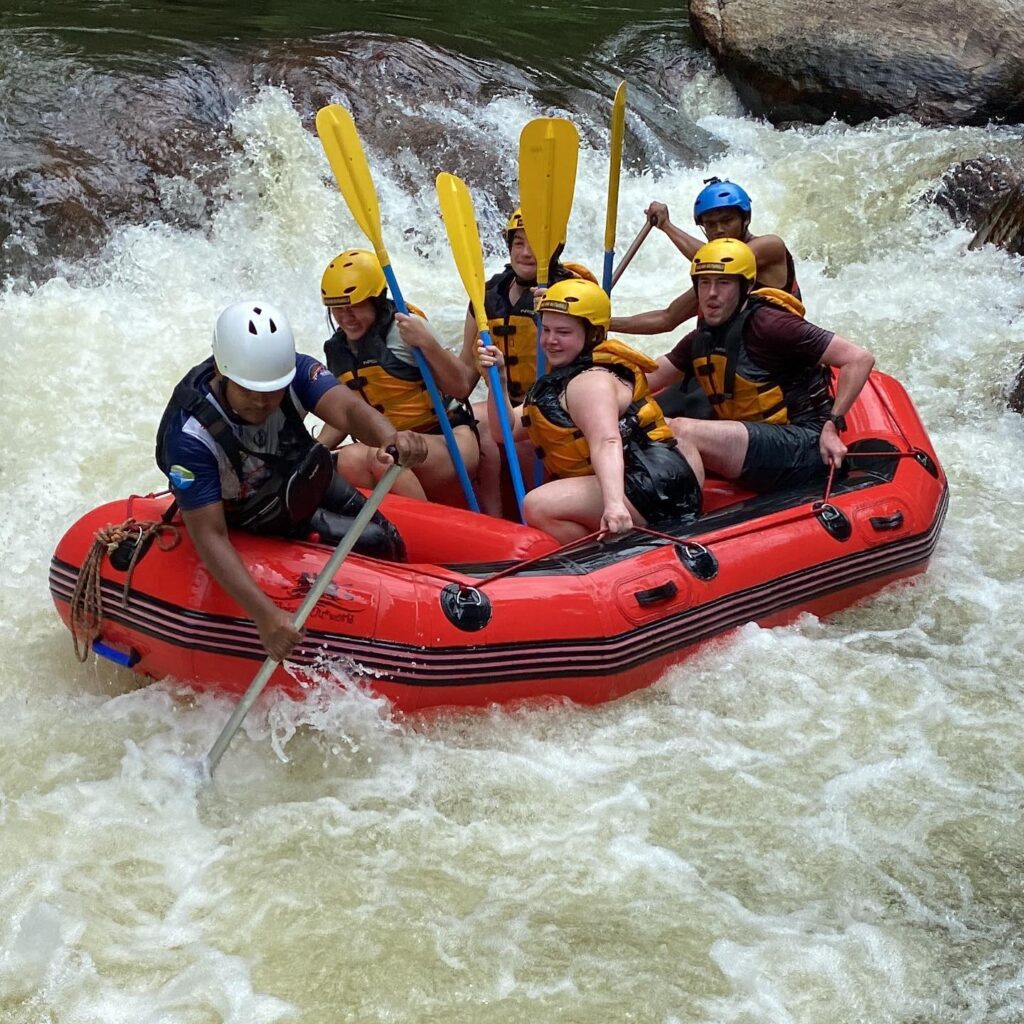 Images via Malaya Outworld – White Water Rafting Operator
Tickets from Malaya Outworld – White Water Rafting Operator must be reserved three days in advance and are only valid on the booking date that has been chosen. It is suggested that participants bring extra clothing, a towel, personal care items, and a dry bag.
Sandals and swimwear like rash guards, board shorts, or leggings are suggested outfits. This is the best option for you if water rafting is something you have never done before. The instructors perform a great job of making sure that everyone is safe while still having a good time. They also patiently offer advice on water rafting tips.
To find out more, call the number above!
5. Xventure Mind Whitewater Rafting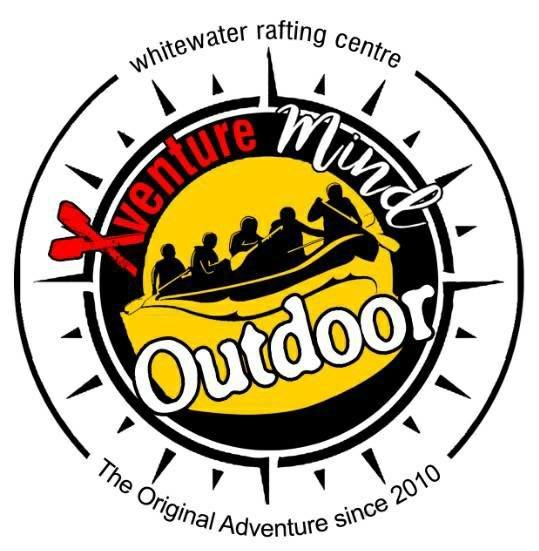 Image via Xventure Mind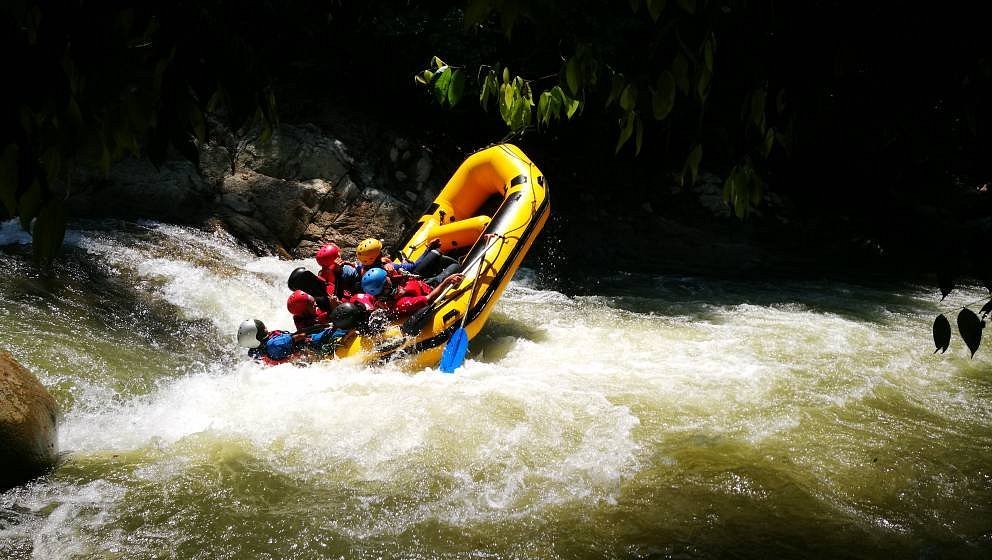 Images via TripAdvisor
Xventure Mind Whitewater Rafting offers guided tours that take place on the Hulu Selangor River, starting not far from Selangor Dam. An exhilarating trip through the rapids is provided by the rafting trip, which is followed by a tranquil drift with breathtaking views of the surrounding landscape.
Xtreme Adventure (XVENTURE) Rafting provides a variety of other outdoor adventures in the Kuala Kubu Baru region in addition to whitewater rafting. With a minimum of 5 participants, the package costs RM175.00 per person, though prices are subject to change at the time of purchase.
It also includes lunch, equipment, and knowledgeable guides to guarantee a fun and safe trip for everyone. Also, do you know about the several free travelling destinations in KL? Do look into Top 8 Free Places To Visit In Kuala Lumpur During The Weekends to know more about those locations!
You can call the number above for more details!
6. Raftasia Sport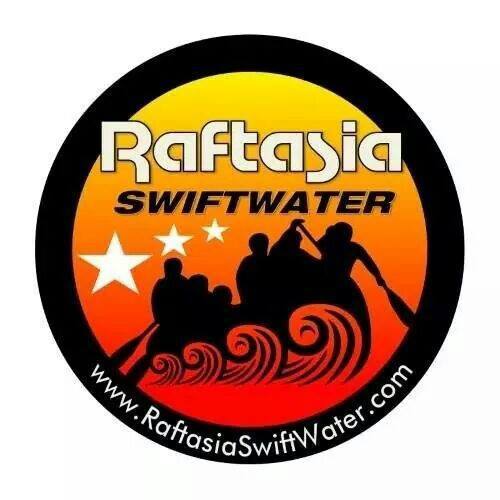 Image via RaftAsia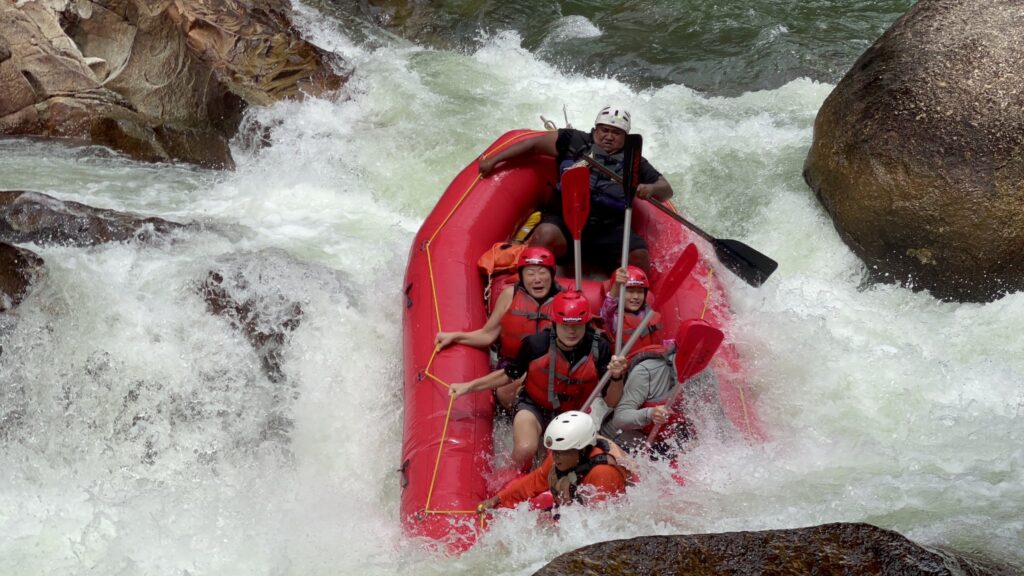 Raftasia Sport Enterprise specialize in whitewater rafting and are capable of organizing events all year round. In order to meet the needs of their customers, they also provide customizable activities like camping, waterfall abseiling, caving, kayaking, and jungle trekking.
Throughout the journey, their amiable and dependable guides ensure safety. You can pick between a comfortable ride and a boat that flips over. The second choice is advised, but it should be noted that participants shouldn't anticipate remaining dry throughout the activity.
For more information on the price package, visit the website!
We hope that you consider the above 6 water rafting locations in Selangor if you're looking for an exciting game or a good workout. We also guarantee you that you will have the most fun & unbelievable experience through the water rafting activities listed above!