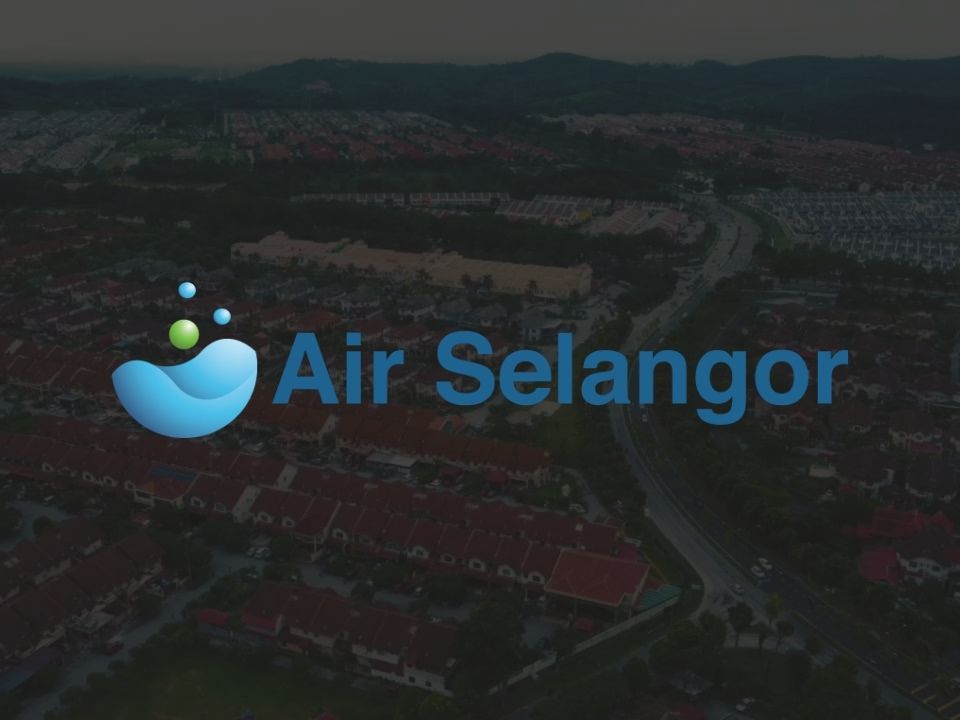 Air Selangor is offering an exemption on water bill payment for January 2022 in several parts of Selangor and Kuala Lumpur. The impacted are the Domestic account customers (Tariff Code 10) in nine districts across the state that are affected by the recent flood.
No forms to fill up for the reimbursement
Customers in areas will automatically receive a one-month exemption on their water bill payment. There are no forms for customers to fill in from Air Selangor.
The corporation mentioned that those affected are Kampung Pasir, Jalan Batu Bata and Jalan Rahmat (nearby WTC KL), Jalan Raja Chulan, and Kampung Chubadak. Other would be Kampung Delima, Kampung Kasipillay, Kampung Kolam Air, Lorong Jambu Laut, and Lorong Raja Mahadi.
Are you one of those who are exempted from the water bill payment? Check below: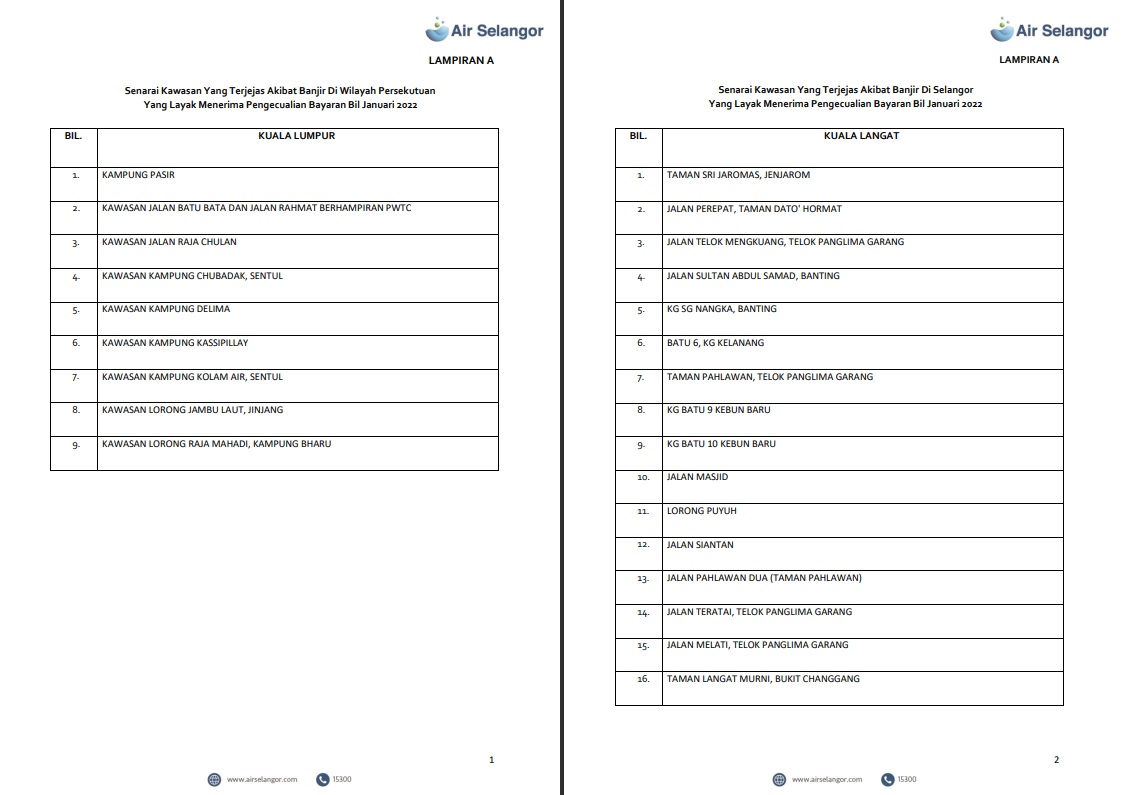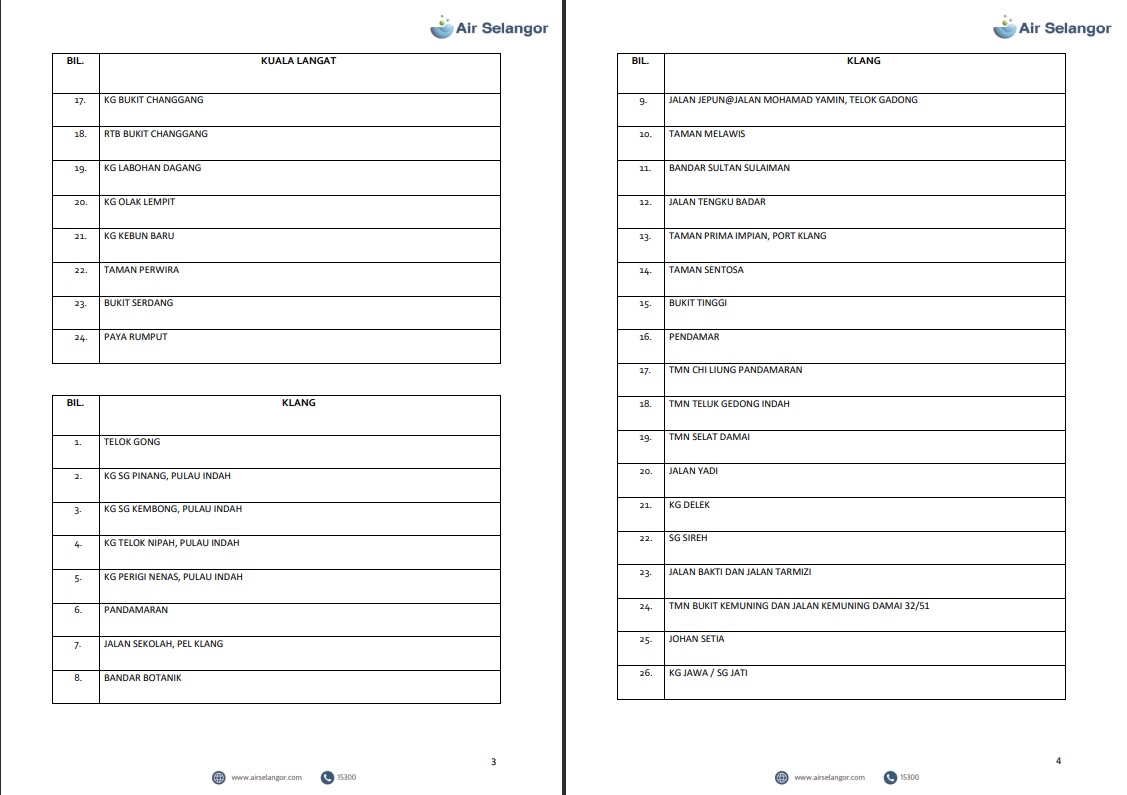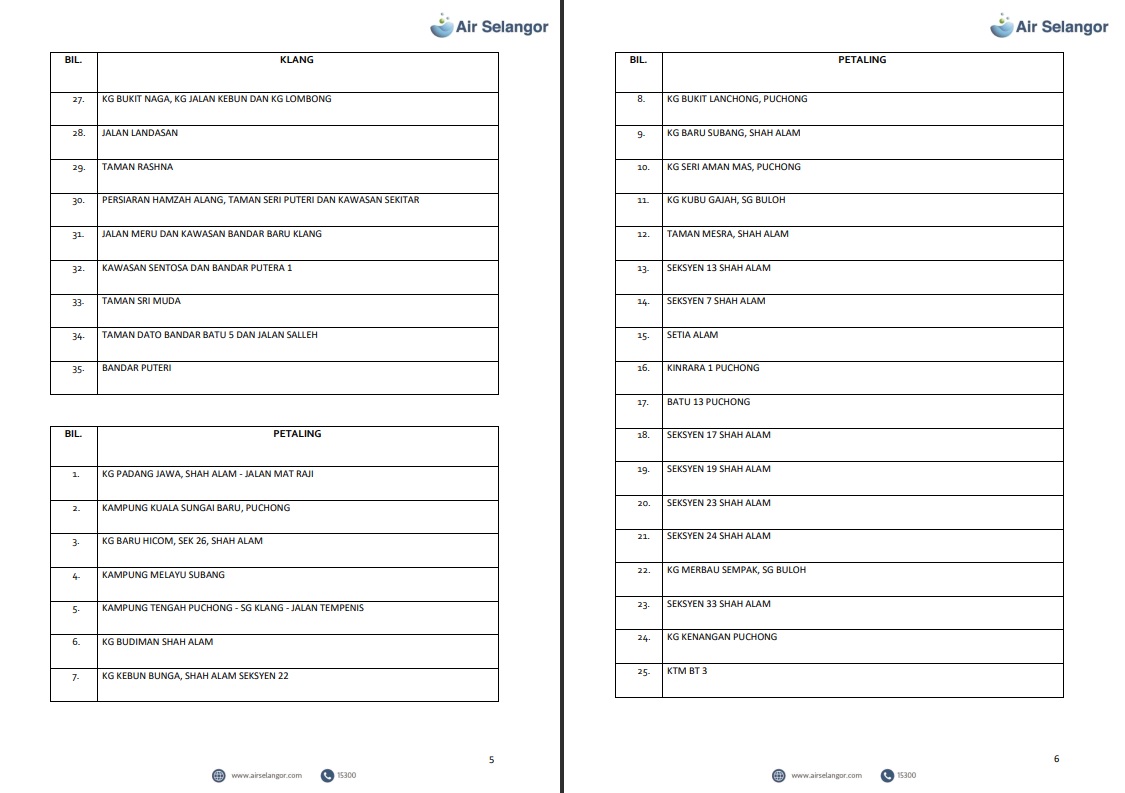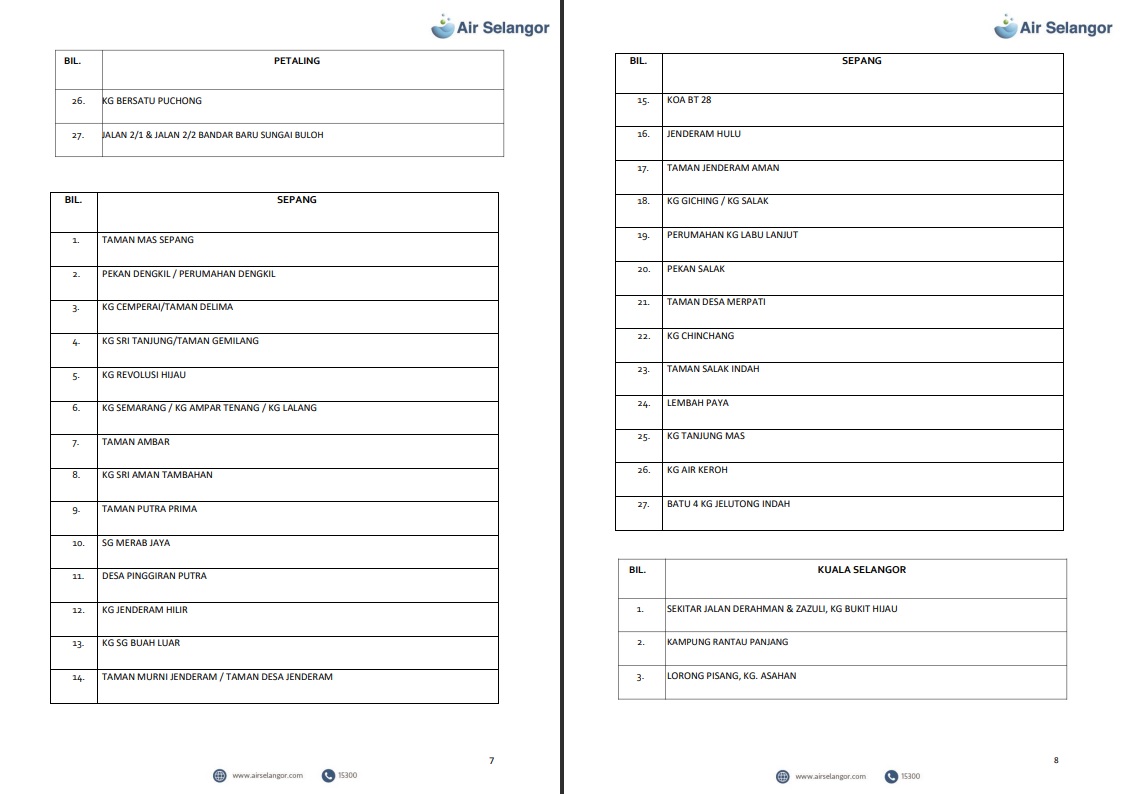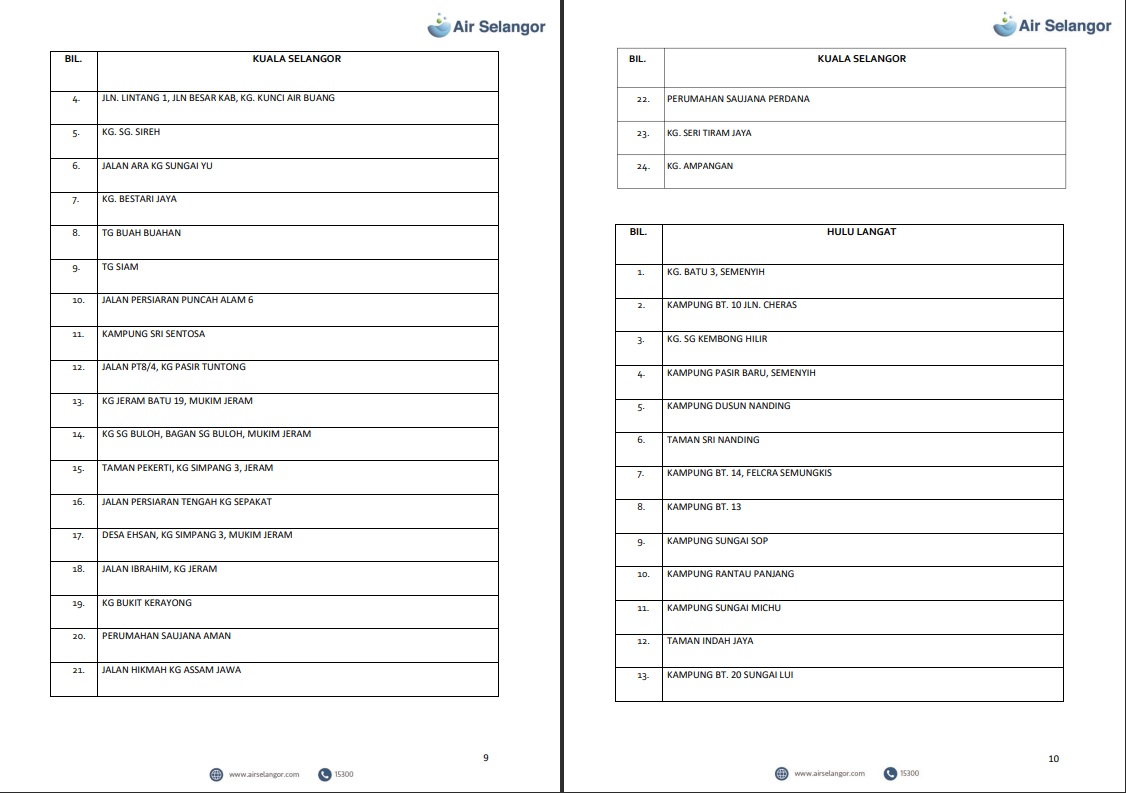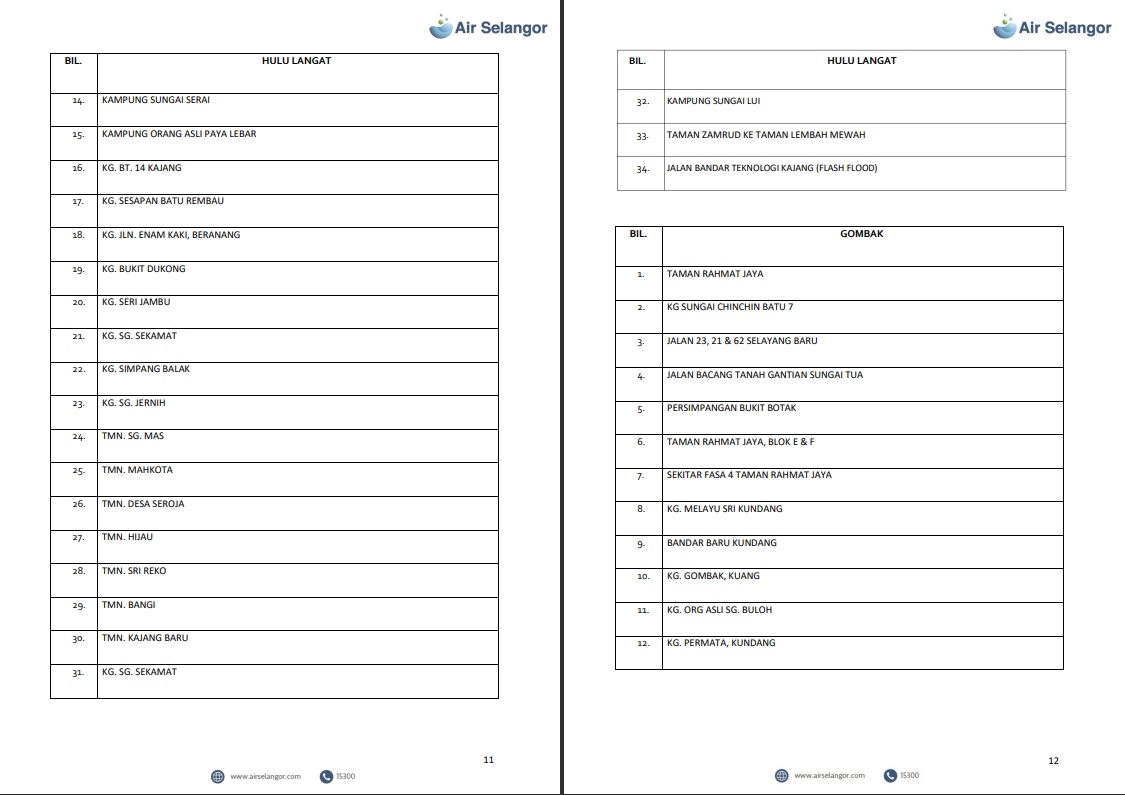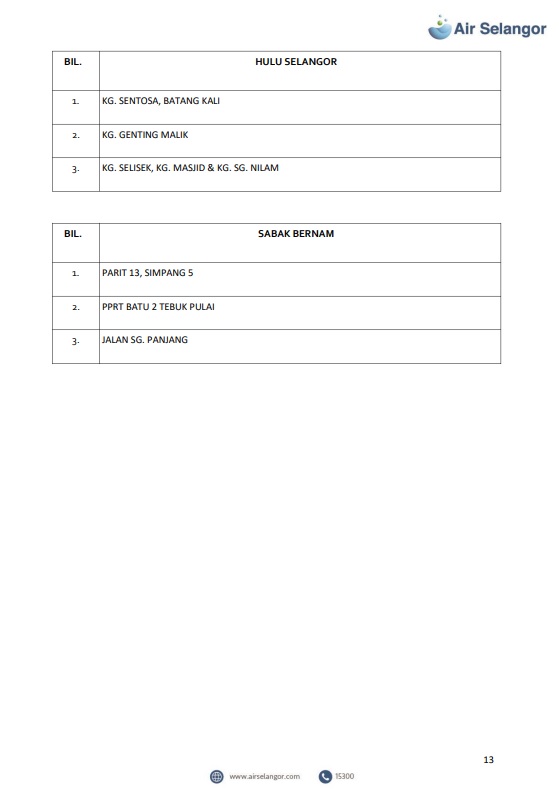 The water bill payment will still be issued normally by Air Selangor. However, those who are included in the exemption may ignore the bill for this month – January 2022
Massive flood caused disruption to residents
A few weeks ago, a massive downpour caused a flood across several states in Malaysia. Especially Selangor, which had caused many to lose their homes and sought shelter in temporary evacuation centres.
Datuk Seri Zaini Ujang, Environment and Water Ministry (Kasa) secretary-general, explained that the downpours were equal to the average rainfall for a month. He said this is a one in a 100-year weather event.
(Source: Bernama )
More on Nation news, click here.
We do have suggestions for you to read.