Warisan Sudir gallery is to celebrate our legendary Asia No. 1 Performer, Sudirman, that is going to be held at Fahrenheit88 Shopping Mall for Merdeka!
Warisan Sudir Gallery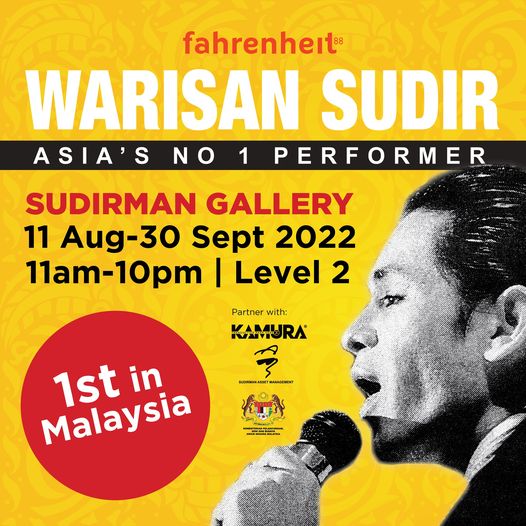 "Warisan Sudir" gallery starts from 11 August until 30 September, to honour Dato' Sudirman Hj Arshad in celebrating this year's Merdeka. Entrance is open at 11am until 10pm, at Level 2 Fahrenheit88 Shopping Mall. This is the first Sudirman's gallery in Malaysia and because of that, we need to support! Oh forget to mention, Warisan Sudir gallery entrance is free! It's open for public so fret not when it comes to the entrance fee yay!
But first, let us explore who is Dato' Sudirman Hj Arshad.
Dato' Sudirman Hj Arshad
Background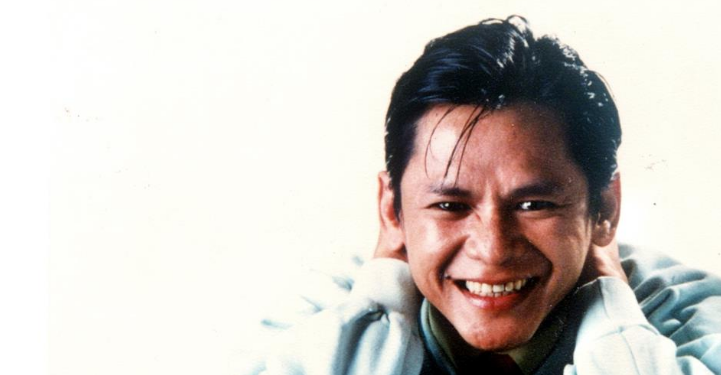 Dato' Sudirman Hj Arshad (25 May 1954 – 22 February 1992) was a Malaysian singer and songwriter. He was born in Pahang, Malaysia, to a happily married couple; Hj Arshad Hassan & Ramlah Dahlan. Since he was a little boy, Sudirman has had a deep love in entertaining his siblings and neighbours. Guess that's where all this history started!
Career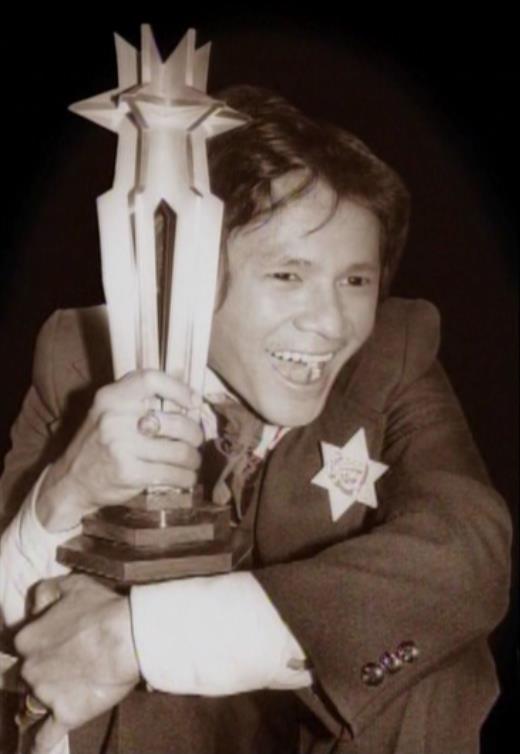 Sudirman began his singing career after winning the Bintang RTM in 1976. His voice is very distinctive and recognisable compared to other male singers of his era. He is known for many titles, namely "Asia's No. 1 Performer", "Singing Lawyer", the "People's Singer", the "Patriot Singer", and the "Elvis Preslie of Malaysia".
Sudirman's songs that are still evergreen to this day are Merisik Khabar, Milik Siapakah Gadis Ini, Salam Terakhir, and many more. His patriotic song, 31 Ogos, will always be played during Merdeka and because of that, he'll stay in our hearts too.
Contribution & Achievement
Similar to big Malaysia artists like Siti Nurhaliza, Sudirman has received numbers of awards and recognitions.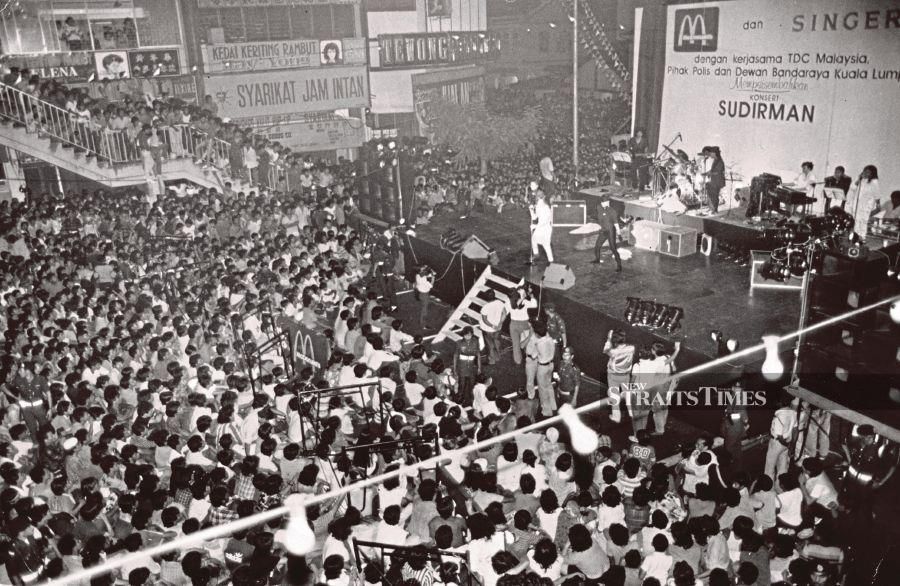 In April 1986, Sudirman held an open-air concert on Chow Kit Road. It was the first time ever, a street concert received a 100,000 audience. It was jammed and crowded from Jalan Tuanku Abdul Rahman (TAR), Jalan Raja Muda, to Jalan Raja Alang. This shows how Sudirman is Malaysians' sweetheart!
Everytime he released a new album, his songs would always top-chart. There was a point where his songs, Merisik Khabar, stayed at top 1 in the chart for months, following his other song; Milik Siapakah Gadis Ini.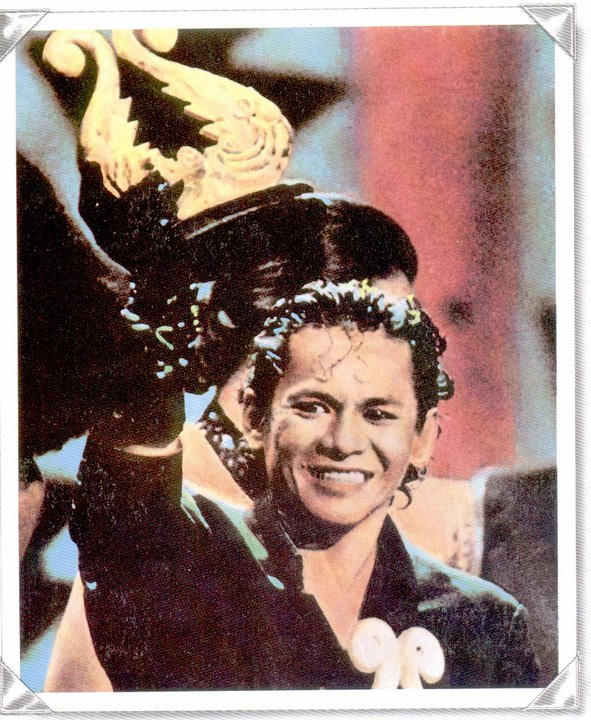 Sudirman's biggest achievement is when he was awarded with the title "Best Performer" at the Asia Music Award 1989, at Royal Albert Hall, London.
Known as "Malaysia's No. 1 Entertainer" he was selected to be the performer for Malaysia's SEA Games closing ceremony in 1989. And some of his other recognitions and awards are as below:
Penghibur TV Terbaik, Anugerah Seri Angkasa, RTM 1978
Ahli Mangku Negara by Yang di-Pertuan Agong 1988
Asia's Number 1 Performer, Salem Music Award London, 1989
Malaysia Guinness Awards
"Disini Lahirnya Sebuah Cinta", 57th Merdeka theme song, 2014
Sudirman Scholarship Fund, KL Performing Arts Centre, 2016
This is not enough and we need to know and see more about him! Plus, it's another OOTD spot yay! So, every Malaysian has to visit this gallery which starts on 11 August until 30 September! It's free of charge!! Don't walk bestie, run!!
For more information and details, visit Fahrenheit88's official website and Facebook.