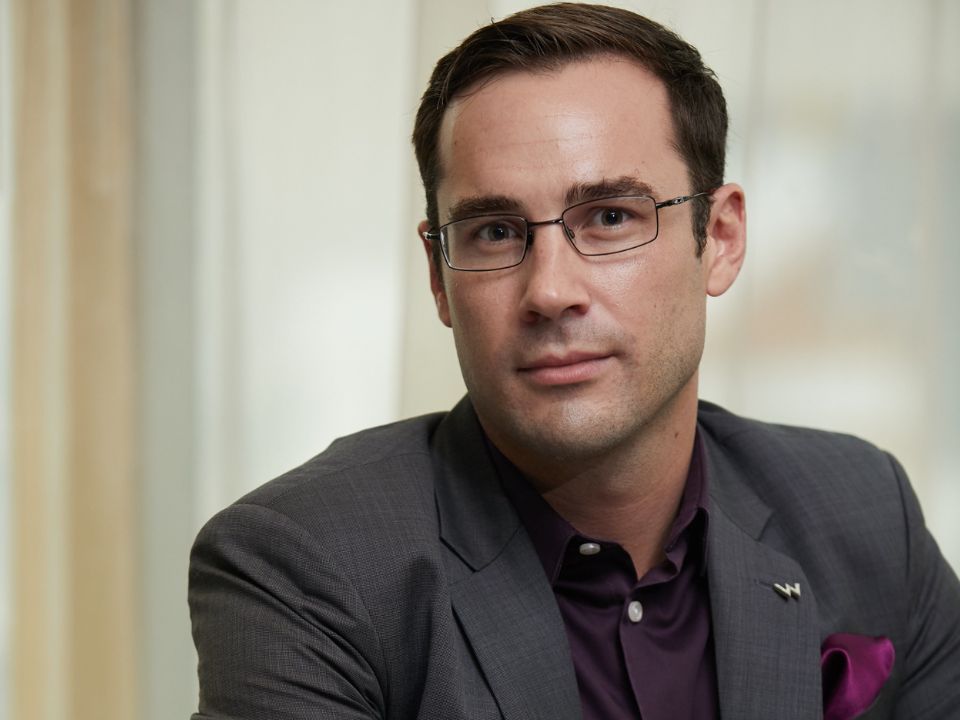 Marriott International, Inc. has appointed Volker Burth as its General Manager for W Kuala Lumpur replacing Christian Metzner who has moved to W Singapore – Sentosa Cove.
About Volker Burth
Volker Burth who is no stranger to the hospitality industry with 17 years under his belt is a well-rounded, passionate hotelier with a five-star and luxury background in hotel operations management.
Known as a hands-on and strategic leader with a drive for excellence through enthusiasm and a positive can-do attitude, Volker will lead a band of disruptors ready to steal the scene as they deliver an infectious and electrifying experience to guests.
Dedicated to building strong teams within an organization and striving for a proactive and guest-focused style of leadership, Volker thrives on developing exceptional talents and bringing their potential to shine.
Throughout the years his expertise in blending in various cultures and continents, Volker began his hospitality career with InterContinental Hotels Group completing assignments in Germany and United Kingdom.
He then joined the Sheraton Hotel, Jeddah, Saudi Arabia as Director of Food & Beverage in 2012 and subsequently moved to the flagship properties at Sheraton on the Park, Sydney, Australia, and W Bangkok, Thailand.
Aiming to deliver an unexpected and exceptional stay for all guests and disruptors in town, the newly appointed General Manager, Volker Burth will continue to bring the W culture and values that aren't just words; they've become a proud way of doing good business, as well as lead the formulation and implementation of strategies to deliver product and service excellence whilst building the loyal Brand know to bring What's New and What's Next.
W Hotel, Breaking The Norms Of Traditional Luxury
Born from the bold attitude and 24/7 culture of New York City, W Hotels, disrupted and redefined the hospitality scene for over two decades.
Trailblazing its way around the globe, with nearly 60 hotels, W has defined expectations and breaking the norms of traditional luxury wherever the iconic W sign lands. With a mission to fuel guests' lust for life, W ignites an obsessive desire to soak it in, live it up, and hit repeat.
One of the most dynamic and fastest-growing cities in the world, Kuala Lumpur is a key hub for both business and leisure travel, additionally, the hospitality industry is seen gearing up for recovery. Although the COVID-19 pandemic has changed the way people travel, Volker is optimistic for a full recovery for the county, industry, and hotel.
Volker commented about his recent appointment,
I was fortunate to have been able to grow and travel in an industry for which I have a passion since an early age. Since joining the W Brand 6 years ago, being able to now take on the role to lead a young, vibrant and talented team is a dream come true and I am honoured to lead the team here at W Kuala Lumpur the most trendsetting hotel in town.

Volker Burth, general Manager Of W Kuala Lumpur
W Kuala Lumpur, The Most Trendsetting Hotel In Town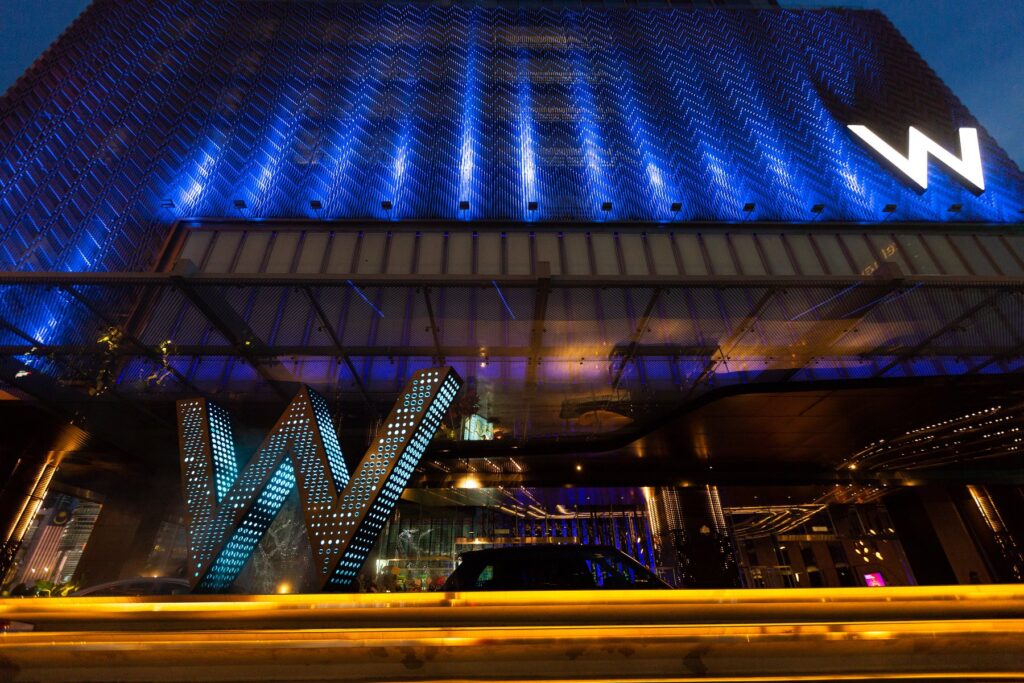 W Kuala Lumpur made its debut in July 2018, marking the brand's first foray into Malaysia. It features 150 stylish guest rooms and suites, displaying the contemporary, cutting-edge aesthetics of the city. Guests can choose from 18 exceptional suites – including two WOW suites and the Extreme WOW Suite.
The brand's lavish take on the traditional Presidential Suite with a living space of over 520 square meters – which will bring a new level of eclectic luxury to the city with beloved W essentials such as W beds and W pillow menus to ensure that perfect sleep, state of the art entertainment system and our high-speed in-room internet access will keep you connected.
Interested to know more about W Kuala Lumpur? Head on over to W Kuala Lumpur