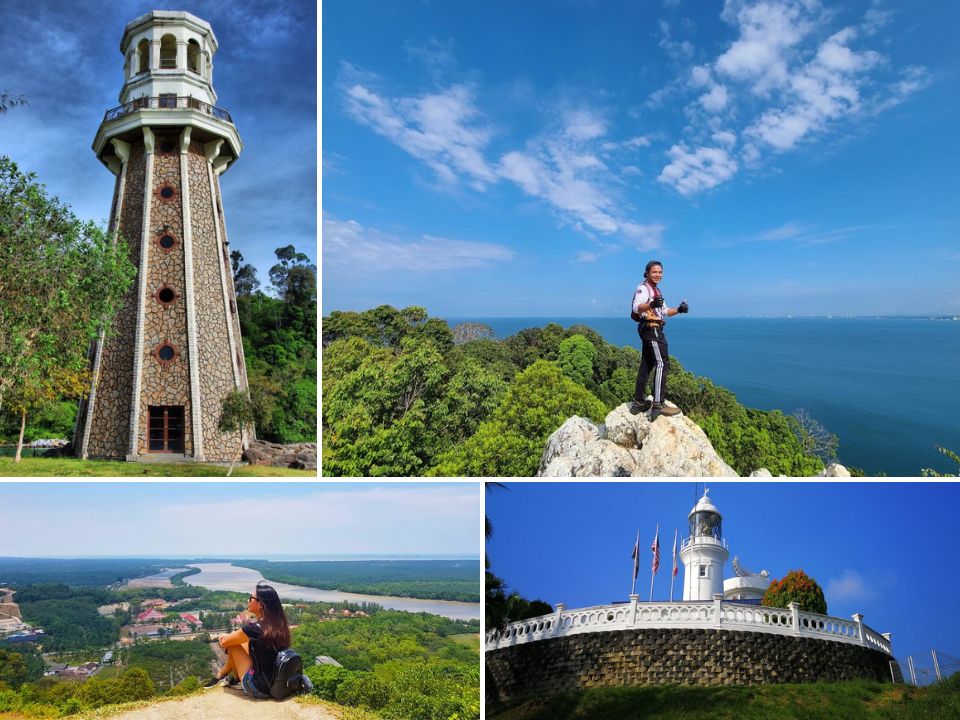 Do you know that islands in Malaysia are all protected by Marine Force with the help of lighthouse? Lighthouses help to warn mariners of dangerous situations and guide vessels safely into and out of harbours. They help to ensure the safety of Malaysian and visitors. These are 8 lighthouse in Malaysia with beautiful views you can visit.
8 Lighthouse In Malaysia With Beautiful Views
1. Tanjung Tuan Lighthouse, Melaka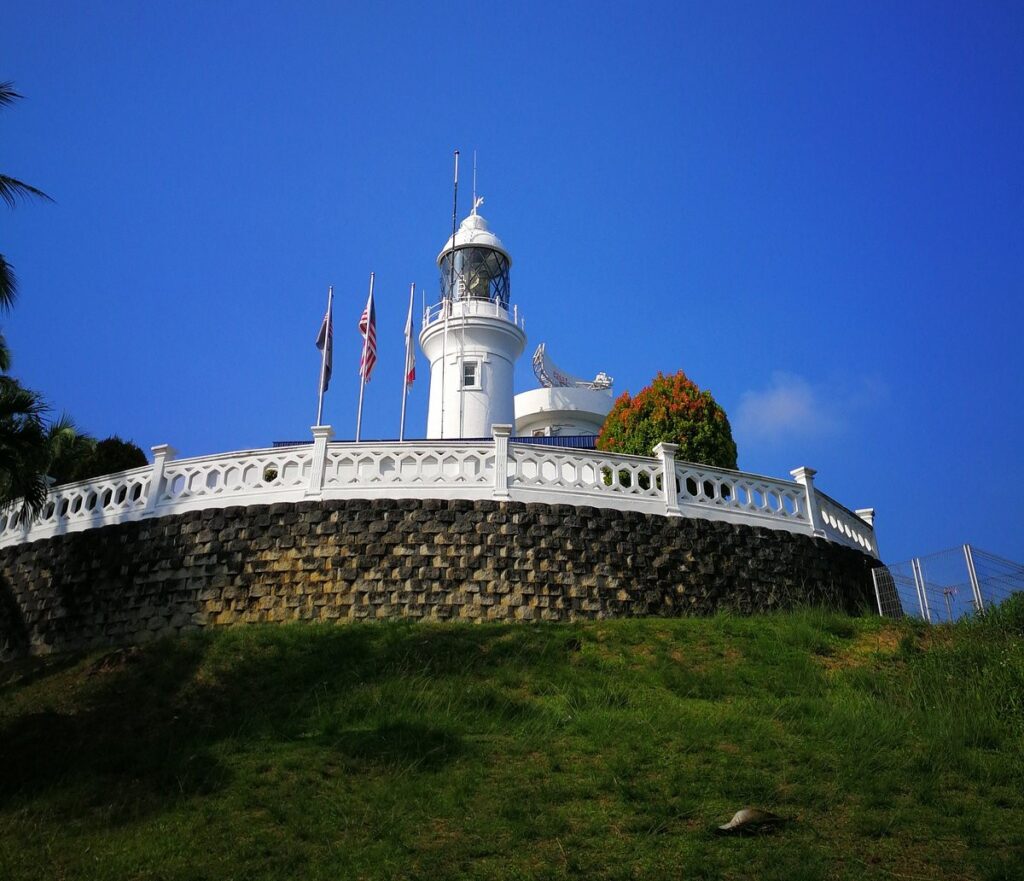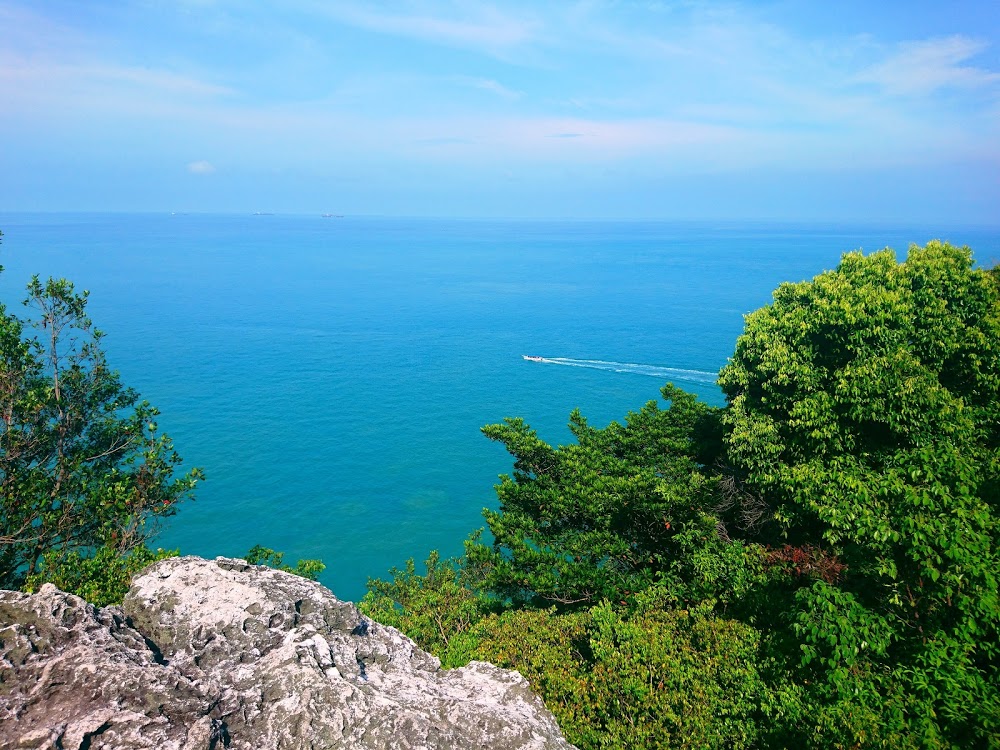 Tanjung Tuan Lighthouse in Melaka is also known as Cape Rachado Lighthouse. You will be greeted with a beautiful view of the ocean and the greenery forest from the lighthouse.
Address: Tanjung Tuan Recreational Forest, Jalan Pantai, Tanjung Tuan, 71050 Melaka
Opening Hours: Daily, 9:00 am – 6:00 pm
Entrance Fee: RM1
2. Teluk Telaga Lighthouse, Langkawi, Kedah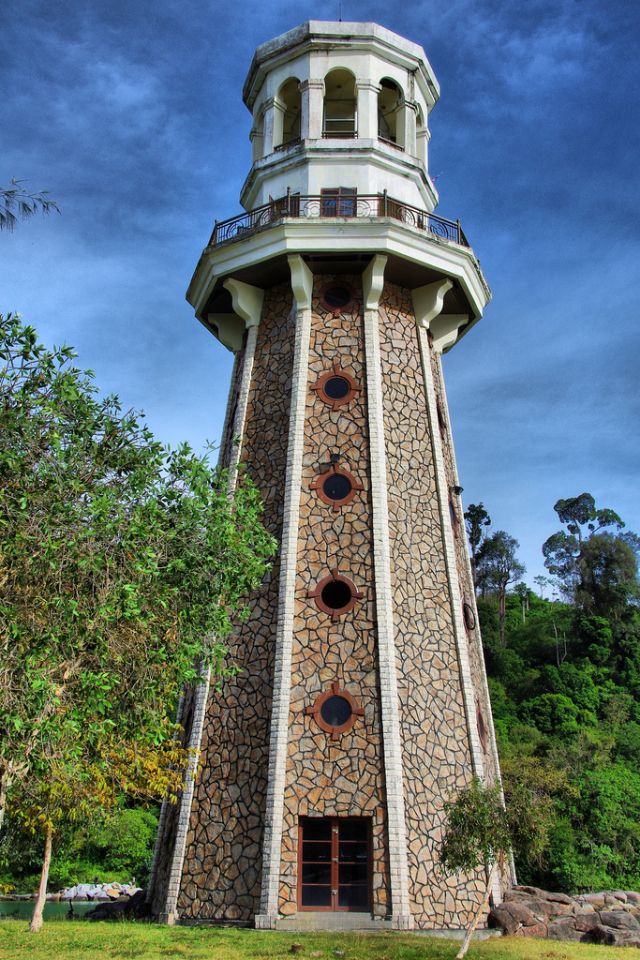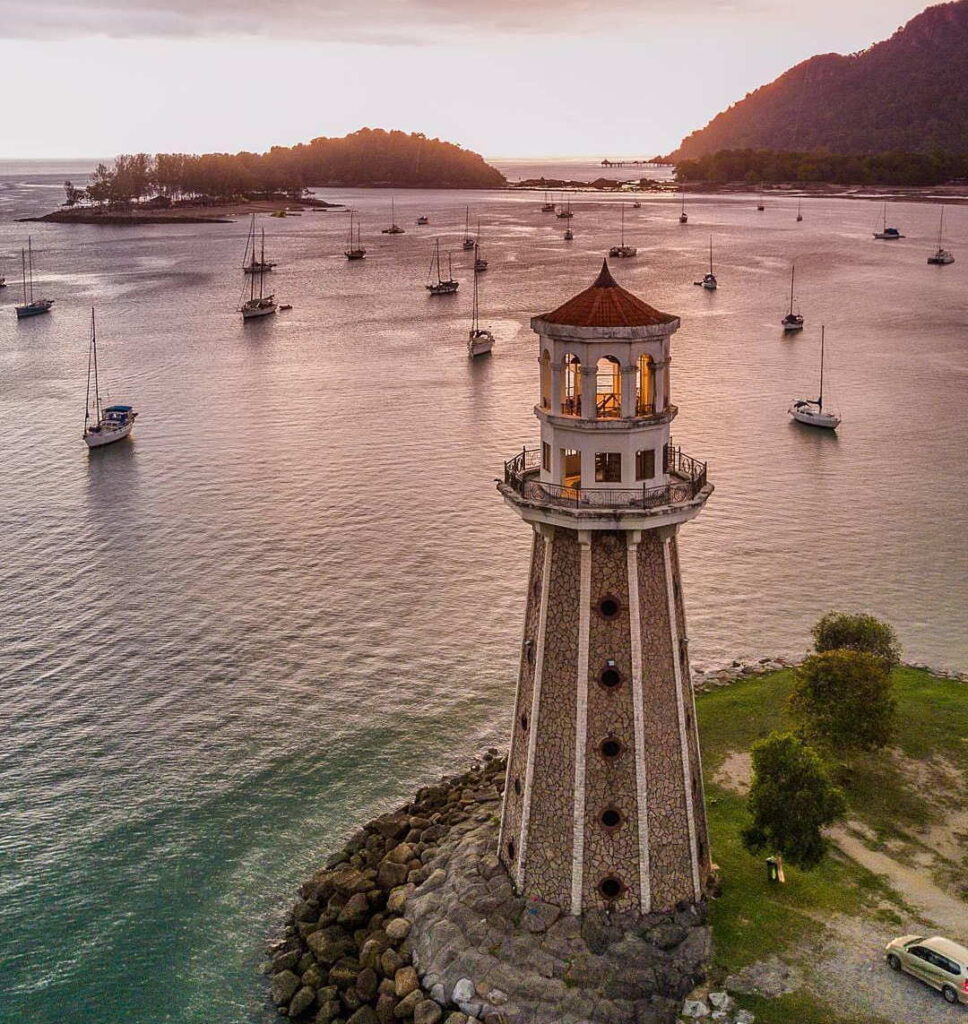 By visiting Teluk Telaga Lighthouse you can ensure yourself of seeing the blue ocean of Langkawi, so enjoy your day and relax with the beautiful view.
Address: Telaga Harbour Park, Lot 1, Jalan Pantai Kok, Pantai Kok, Kedah, 07000 Langkawi
Entrance Fee: Free
3. Kuala Kedah Lighthouse, Kedah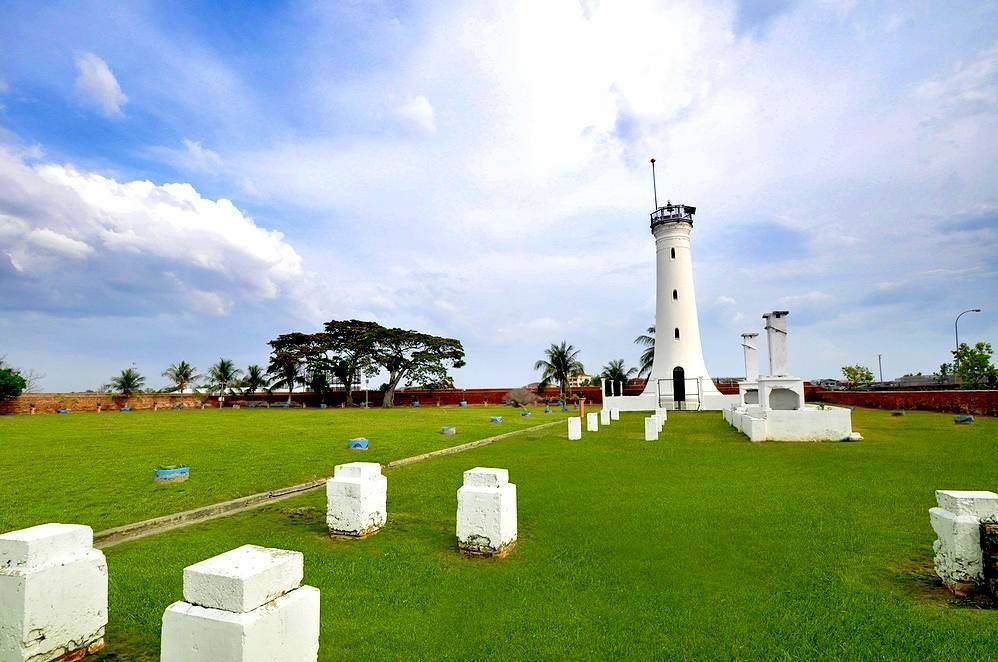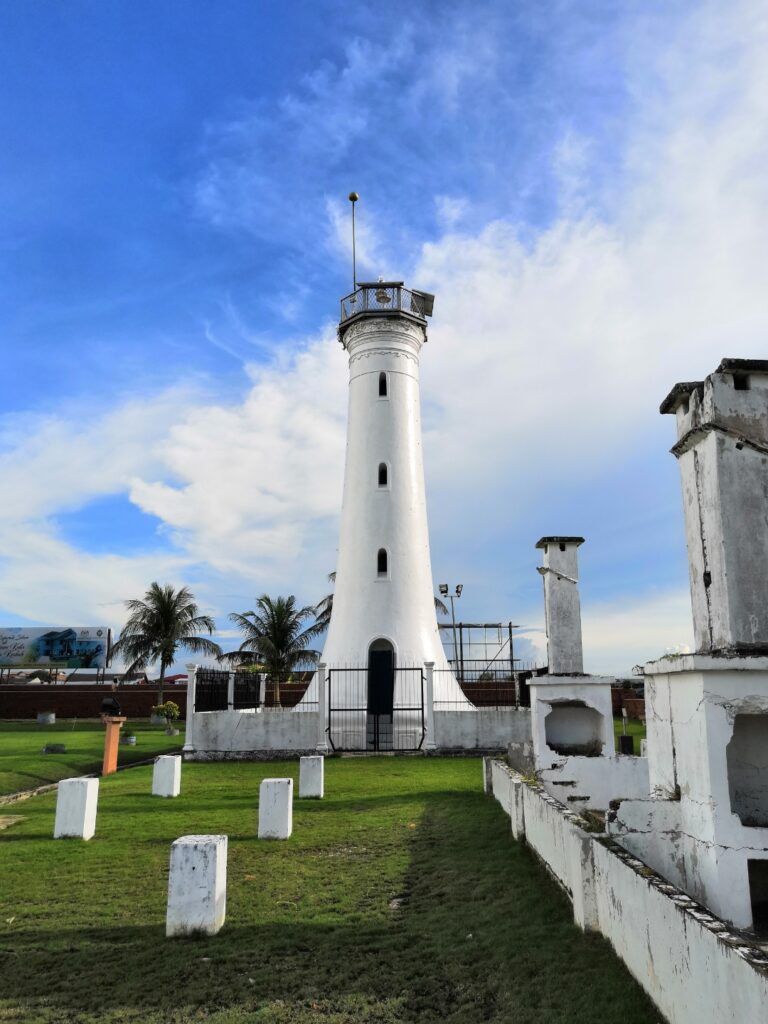 One of the lighthouses in Malaysia is not on a hill but you can see beautiful views of the Kota Kuala Kedah Museum in a wooden house on the fort's grounds.
Address: Kuala Kedah Fort, 06600 Kuala Kedah, Kedah
Opening Hours: Daily, 9:00 am – 5:00 pm
Entrance Fee: Free
4. Fort Cornwallis Lighthouse, Penang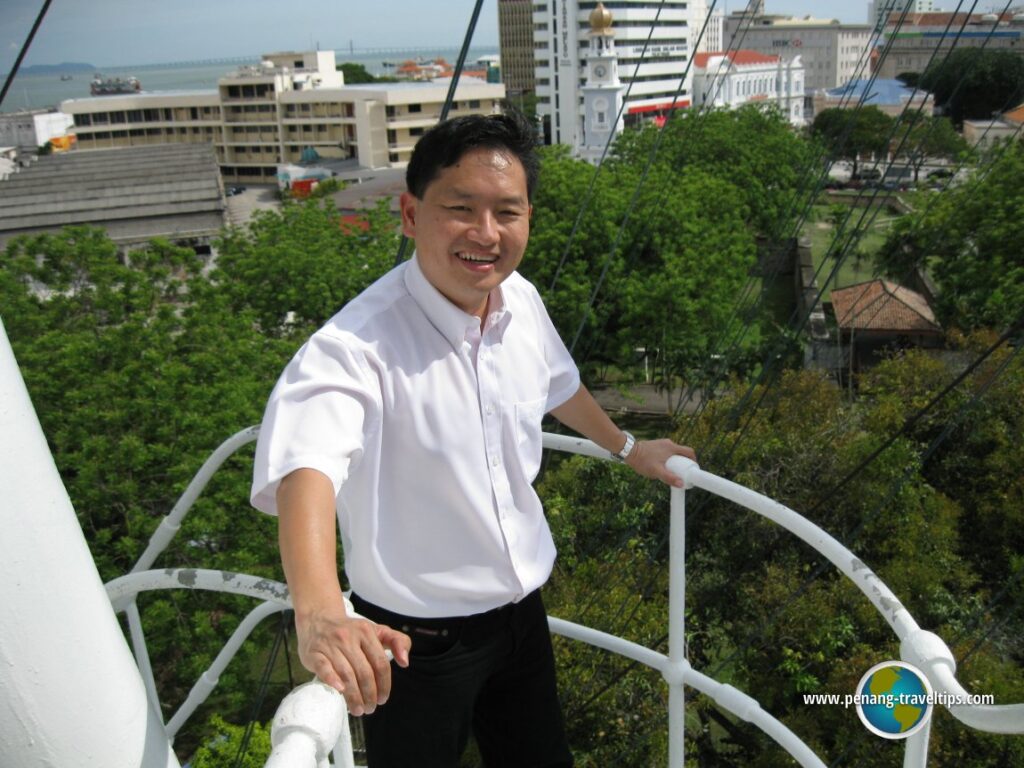 You can clearly see panoramic views of the Penang Strait and the city when you're on the Fort Cornwallis Lighthouse.
Address: 4, Jalan Tun Syed Sheh Barakbah, George Town, 10200 George Town, Pulau Pinang
Opening Hours: Daily, 9:00 am – 6:00 pm
Ticket Price:
| | | |
| --- | --- | --- |
| Category | MyKad | Without MyKad |
| Adult | RM10.00 | RM20.00 |
| Children | RM5.00 | RM10.00 |
5. Muka Head Lighthouse, Penang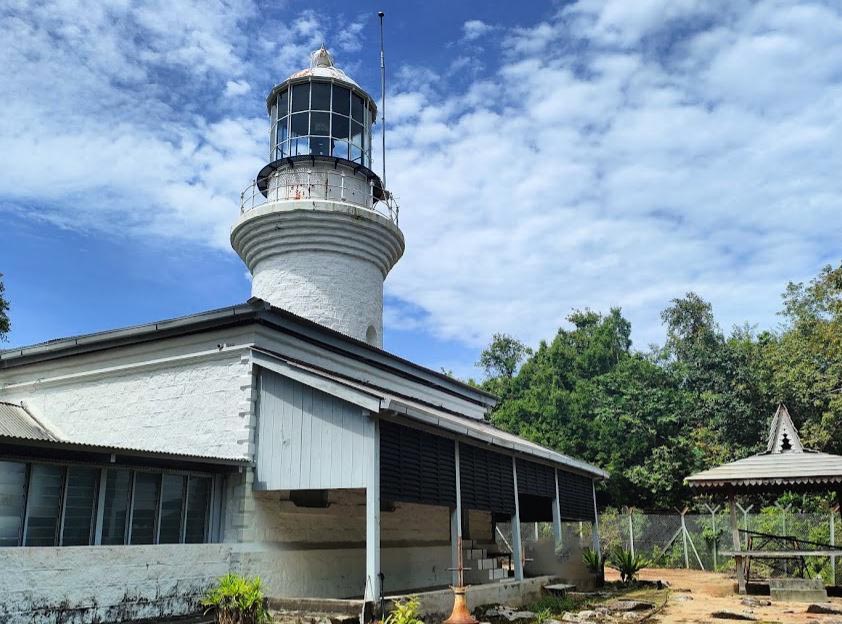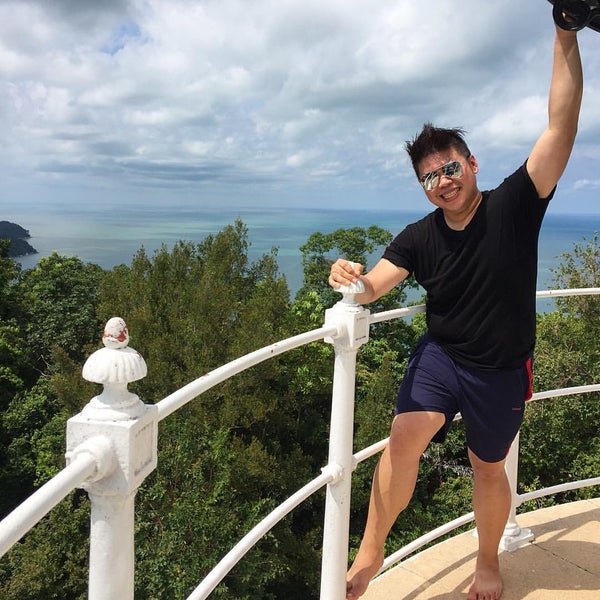 Do not be shocked by the view because, at Muka Head Lighthouse, you will have a clear view of the sea, mangrove swamps, and forests.
Address: Penang National Park, Pejabat Taman Negara P. Pinang, Jalan Hassan Abbas, 11050 George Town, Penang
Opening Hours: Daily, 9:00 am – 3:00 pm
Entrance Fee: Free, however, you must register at the park office to receive a map and a list of rules that functions as your entry permit.
6. Kuala Selangor Lighthouse, Jeram, Selangor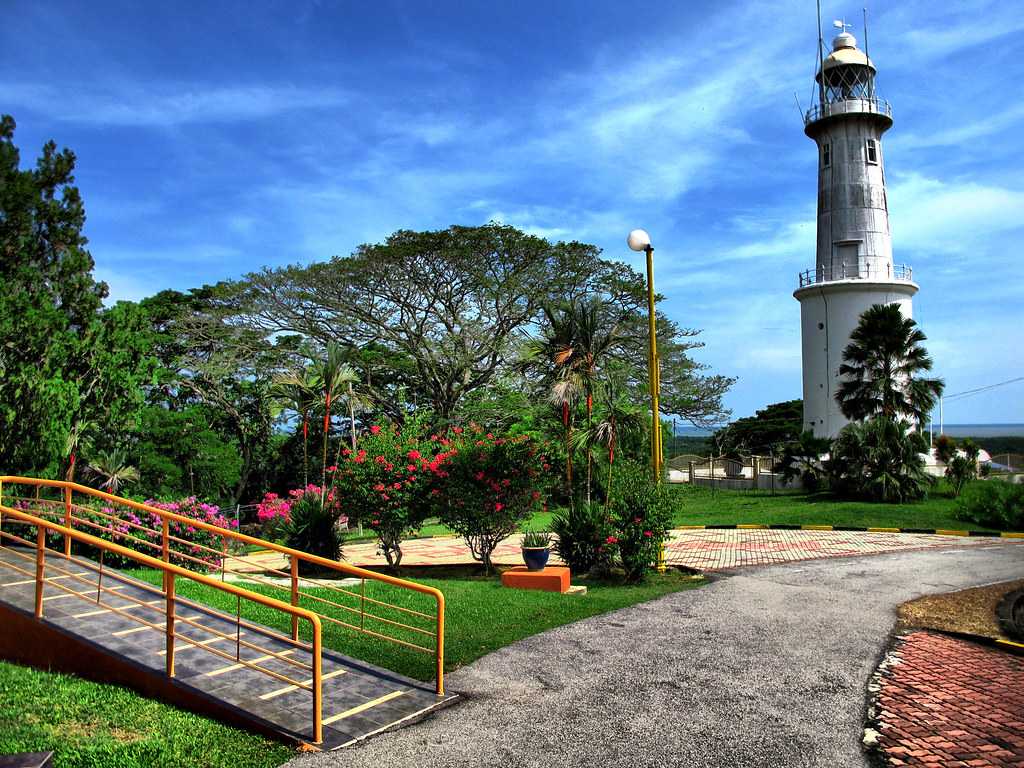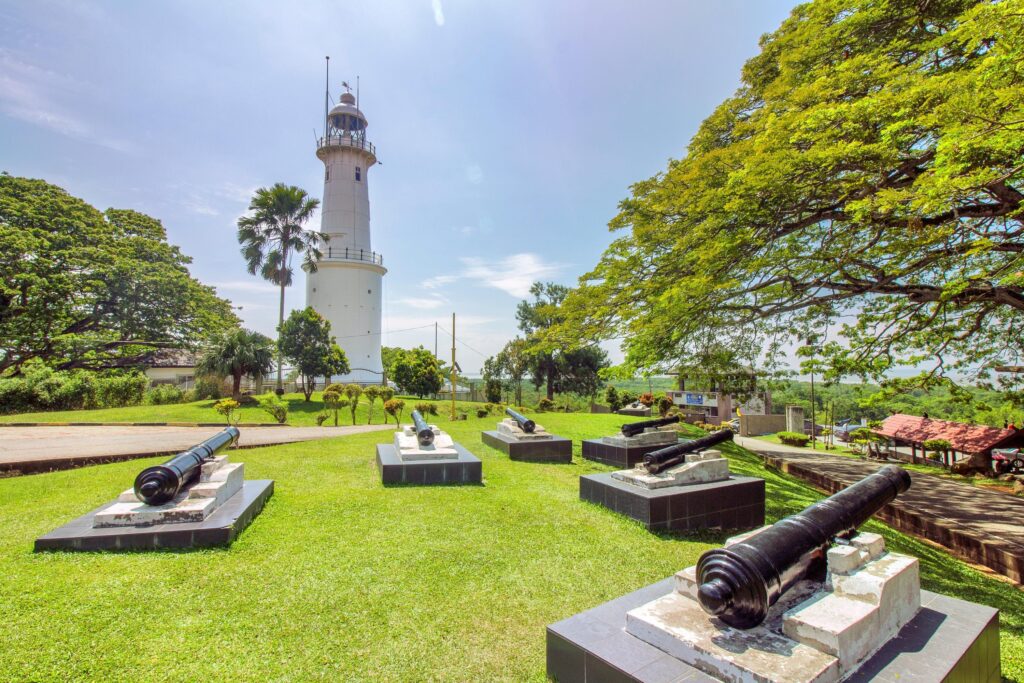 Kuala Selangor lighthouse is also known as Altingsburg Lighthouse and you can watch a beautiful sunset view from the lighthouse area.
Address: Bukit Melawati, 45000, Kuala Selangor
Entrance Fee: Free
7. Bukit Jugra Lighthouse, Banting, Selangor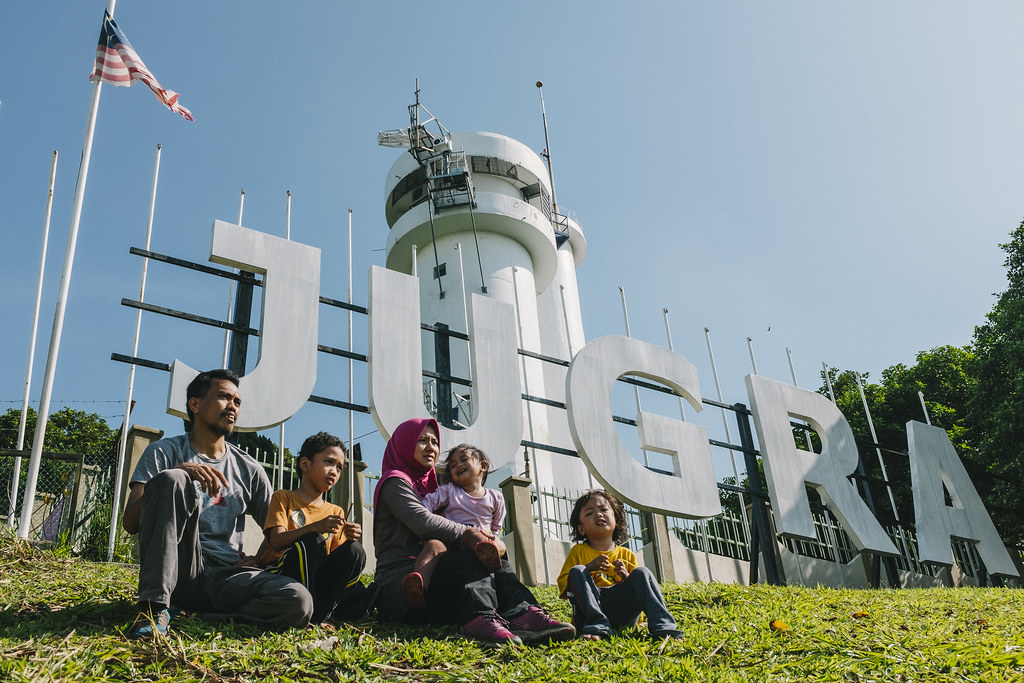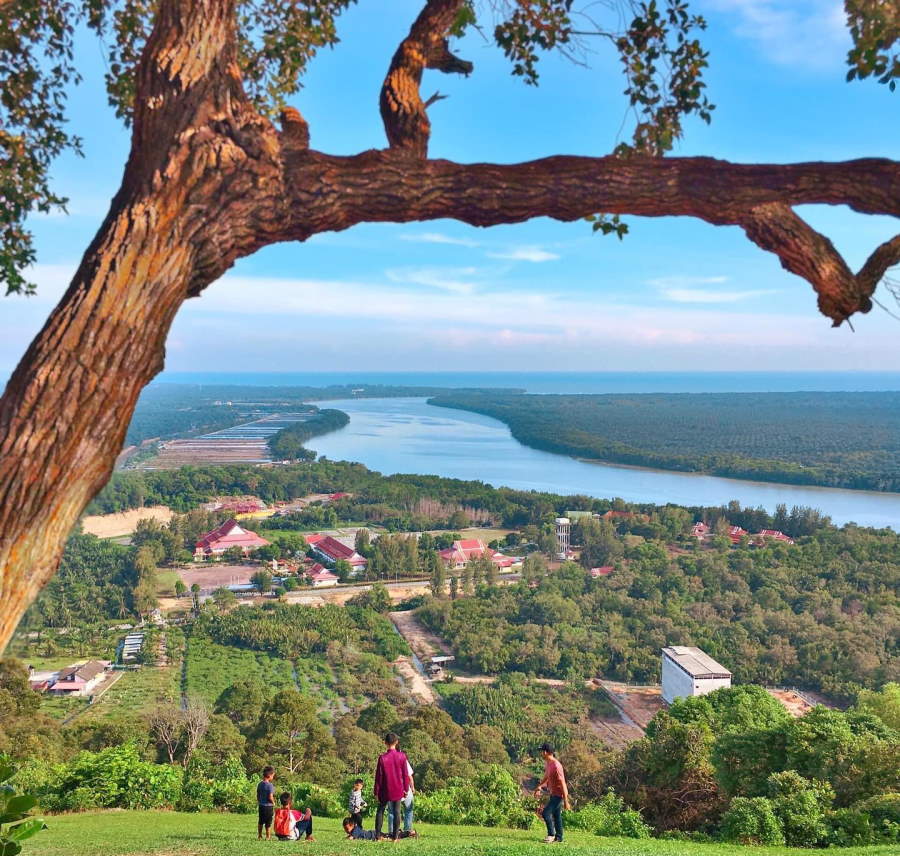 The hill here is a perfect place to hang out while visitors can be amazed at the gorgeous view of the Langat River as it enters the sea.
Address: Jalan Bukit Jugra, Jugra Lama, 42700 Banting, Selangor
Opening Hours: Daily, 24 hours
Entrance Fee: Free
8. Bukit Segenting Lighthouse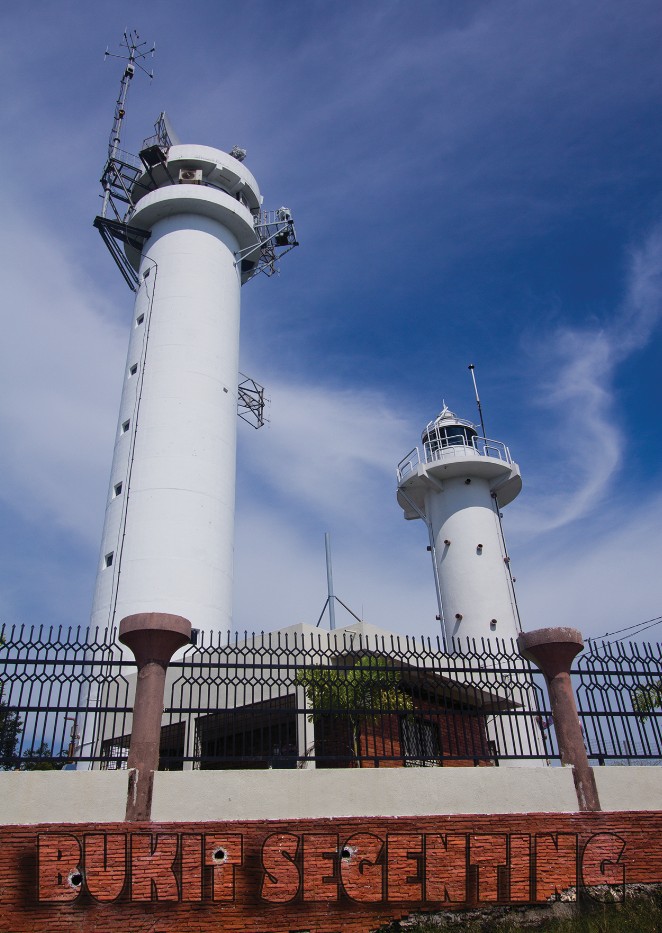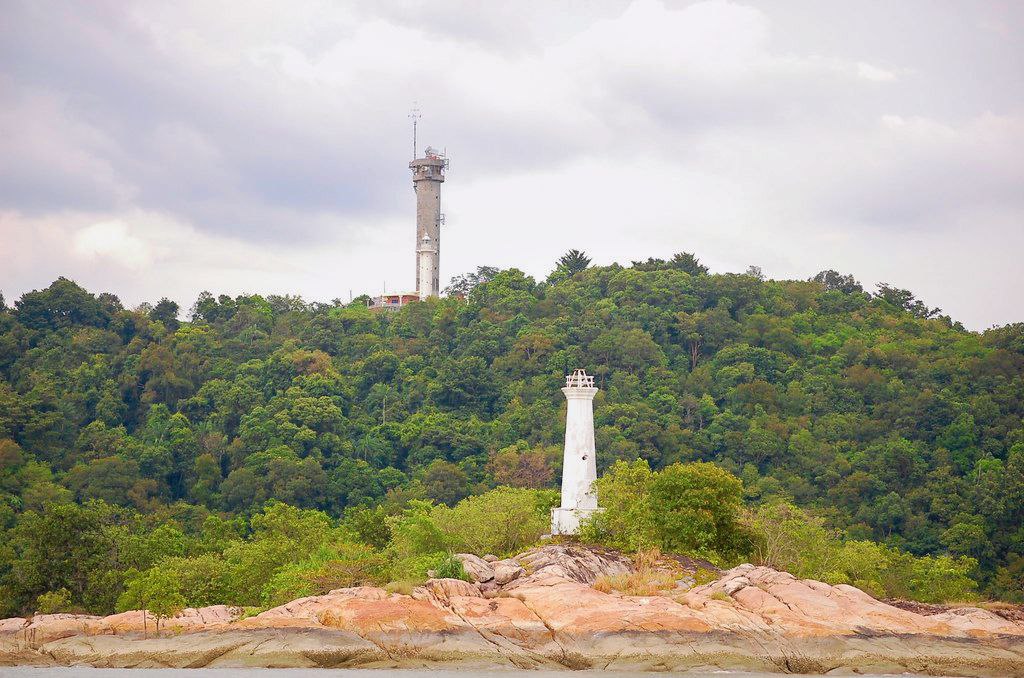 You can enjoy the beautiful sea view from the high point however there are some spots partially covered by trees.
Address: Kampung Minyak Beku, 83200 Senggarang, Johor
Opening Hours: Daily, 24 hours
So, these are 8 lighthouse in Malaysia with amazing views for you to visit and take pictures of. Remember to add these places to your bucket list and enjoy your holiday!
Articles you might be interested in: