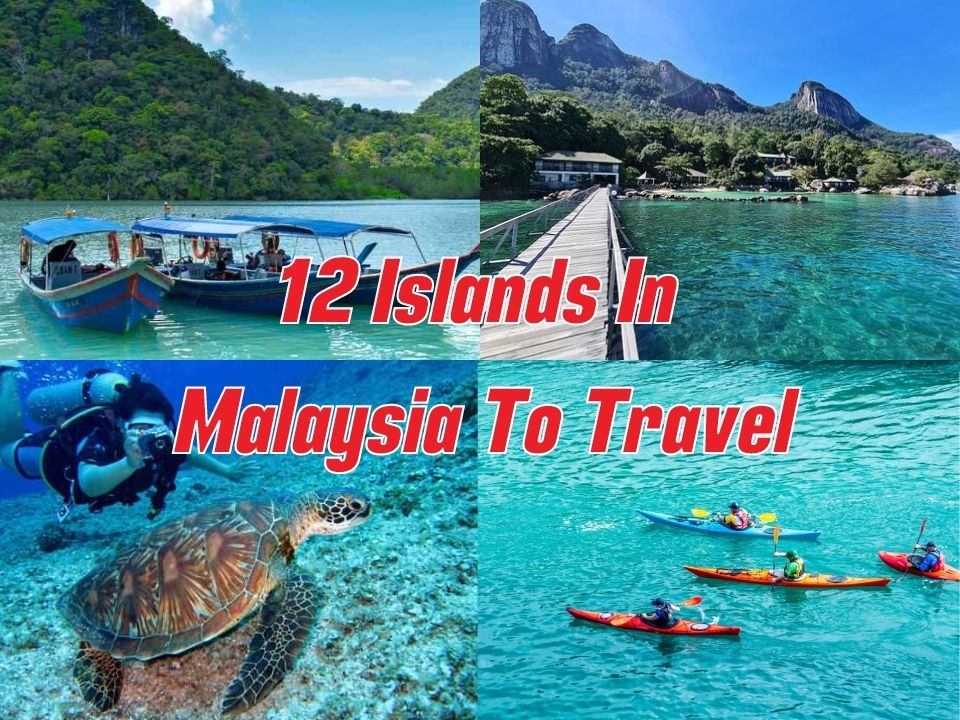 Islands in Malaysia are well known because of the numerous beautiful islands. Some islands in Malaysia are also nice getaways & honeymoons. Here we list out the 12 best islands in Malaysia to travel to after the monsoon season ends.
12 Best Islands In Malaysia To Travel
Terengganu
1. Pulau Redang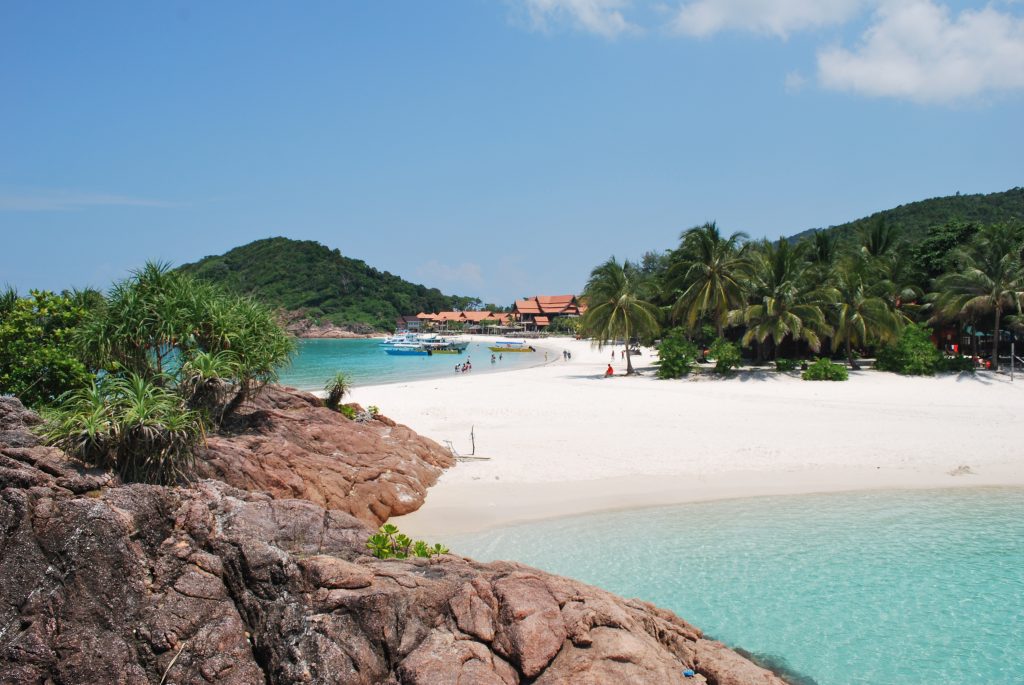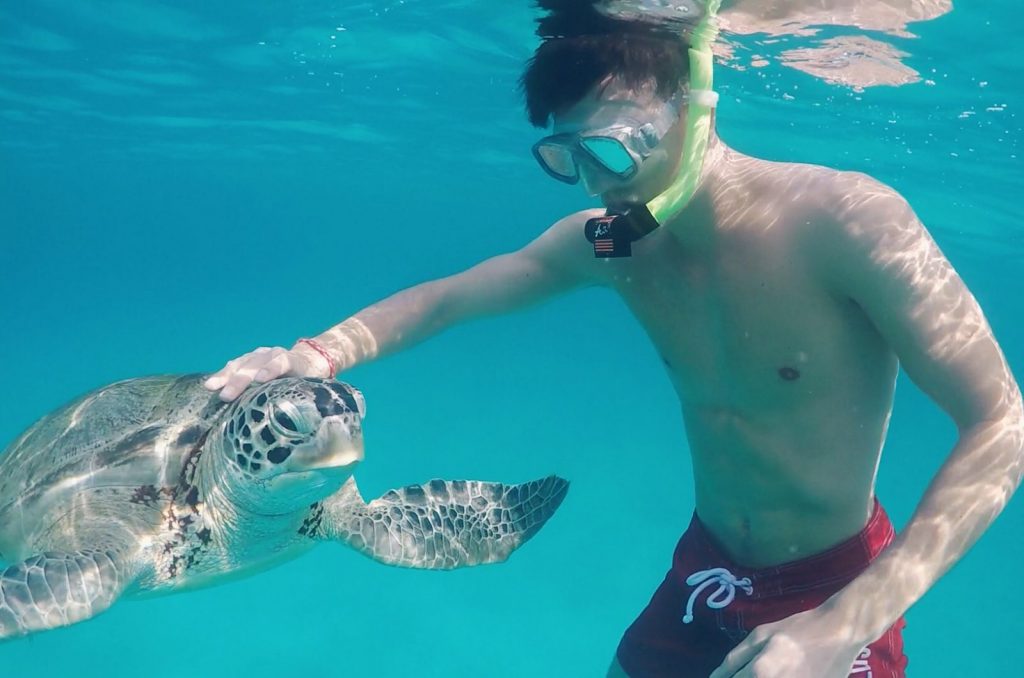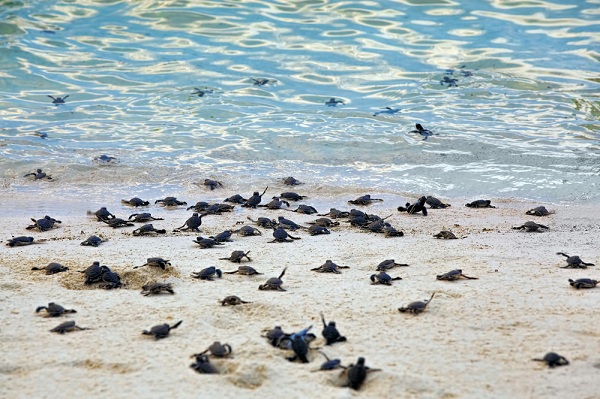 Let's start the list with the famous Pulau Redang in Terengganu.
Everyone knows about the breathtaking scenery of Pulau Redang. Pulau Redang is one of the top must-visit islands in Malaysia because of the visibility of the water where we can see marine life easily.
Pantai Chagar Hutang in Redang Island is known for the highest rates of sea turtles nesting so you can visit Chagar Hutang Turtle Sanctuary to have the opportunity to volunteer and have the chance to see the hatchlings.
2. Pulau Perhentian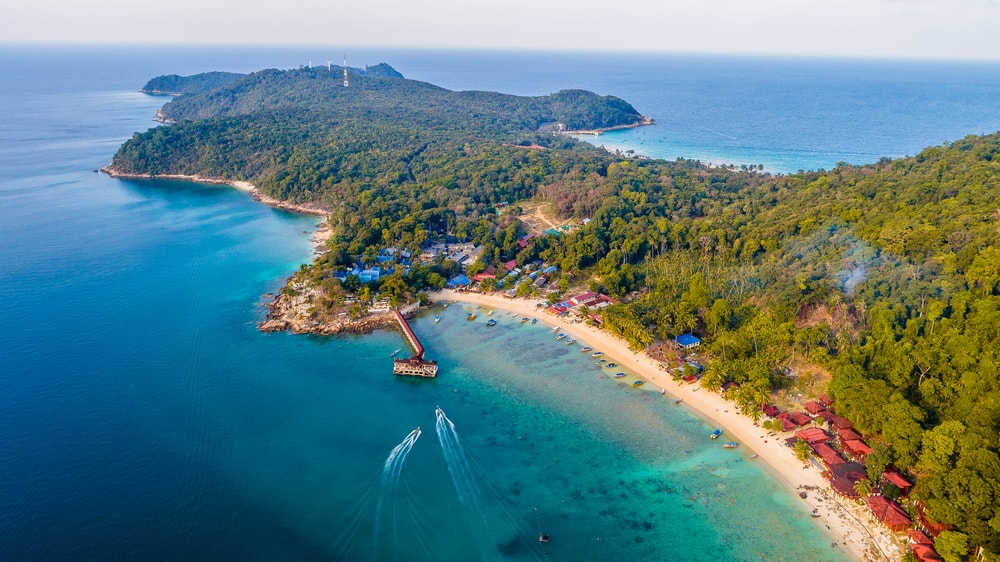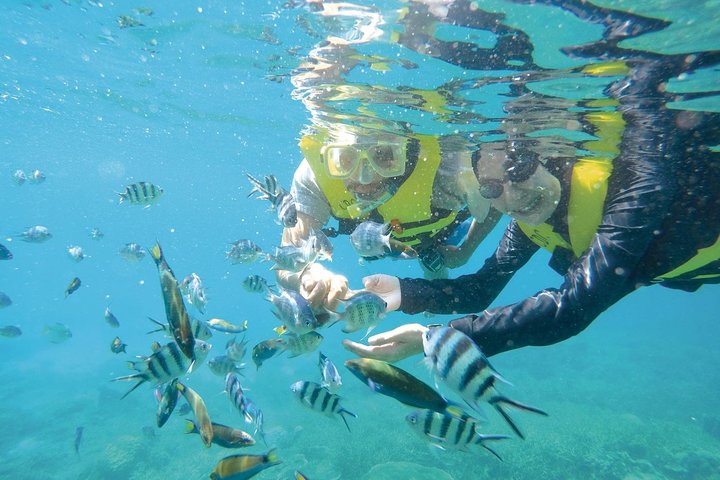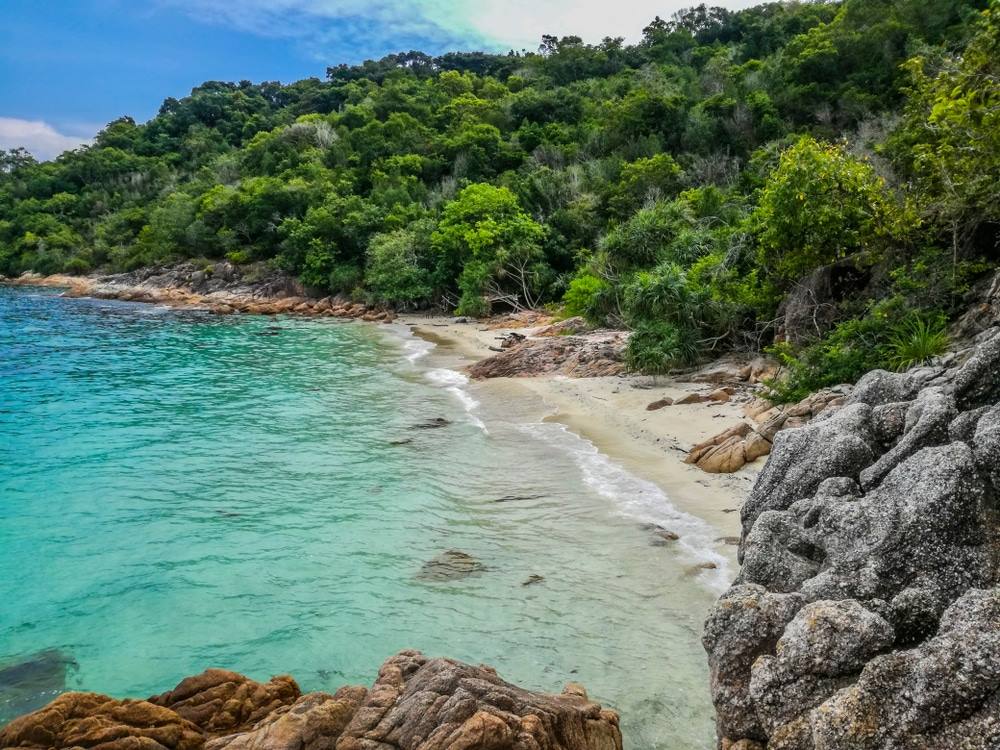 Pulau Perhentian is a beautiful island full of amazing marine life and activities to do however Pulau Perhentian is the best island in Malaysia to relax and sunbathe in peace. In Pulau Perhentian Kecil, there is a hidden beach name Adam and Eve Beach.
This island is a bit isolated so it's the perfect place for tourists who wants to relax and escape their hectic busy life. They can sunbathe there and just have their own peace.
3. Pulau Kapas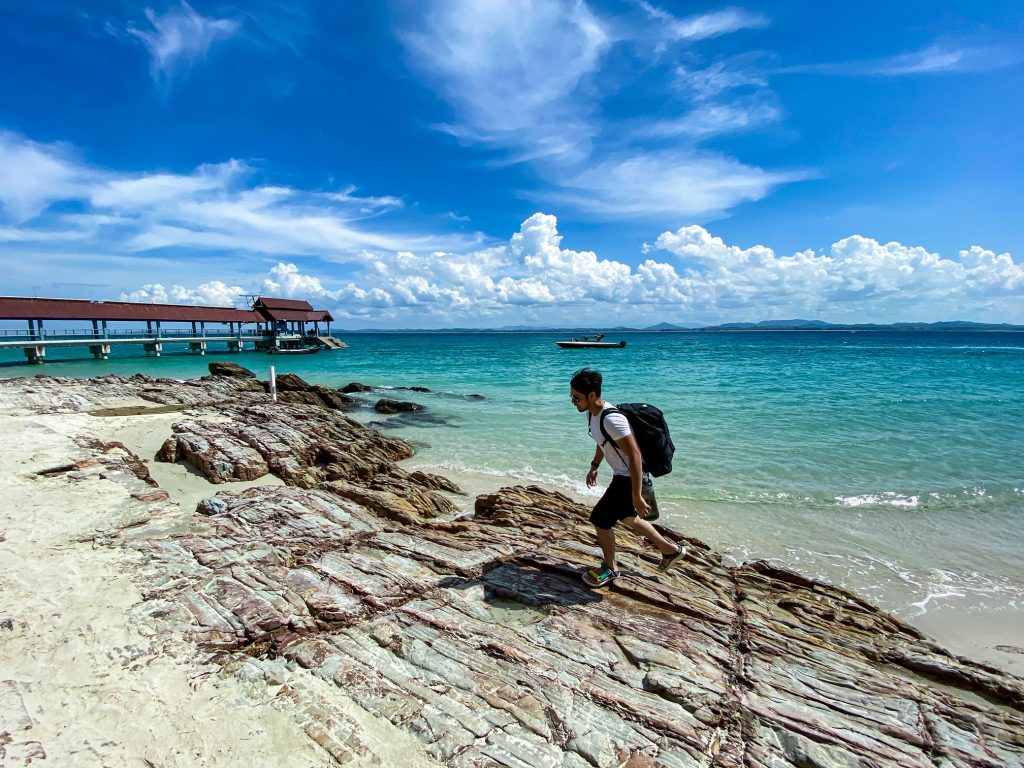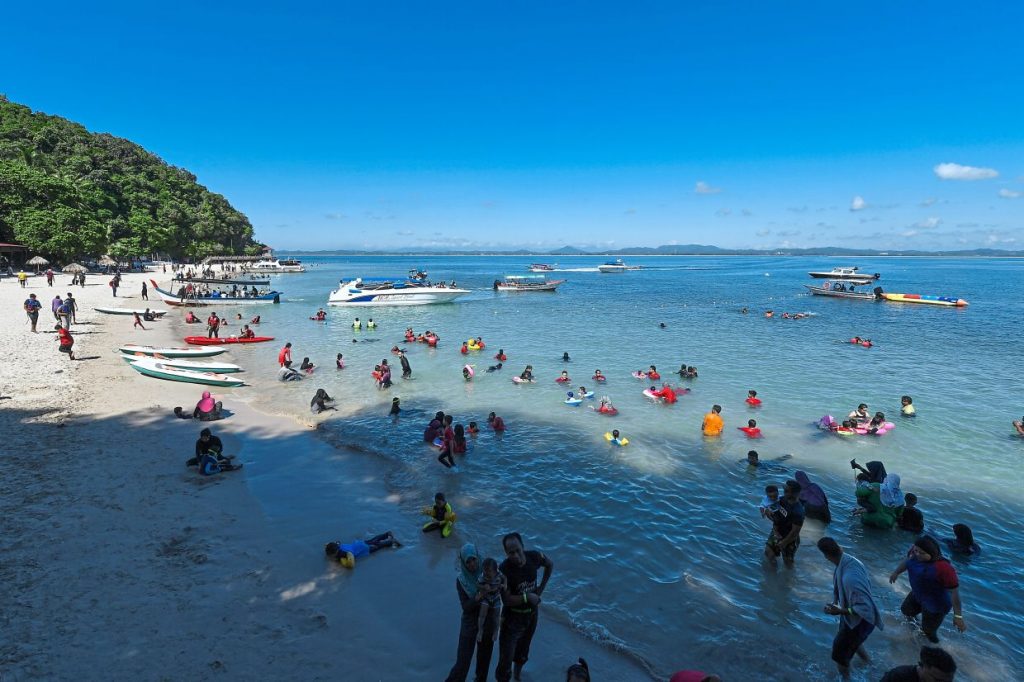 One of the best Islands in Malaysia is also in Terengganu which is perfect for people who are on a budget but still want to travel and feel the sea breeze, must visit Pulau Kapas. Pulau Kapas has a cheaper price and fare comparing other islands in Terengganu because the island is the nearest to the mainland.
So if you're looking for a place to just relax and enjoy the beautiful see-through water, Pulau Kapas is the perfect place.
Sabah
4. Pulau Mataking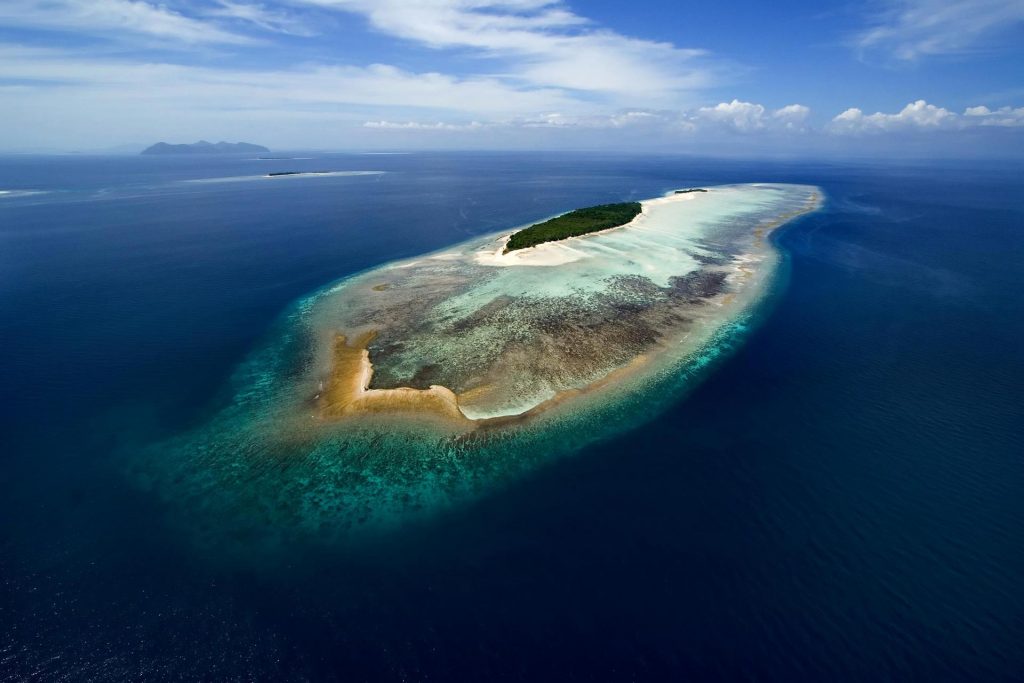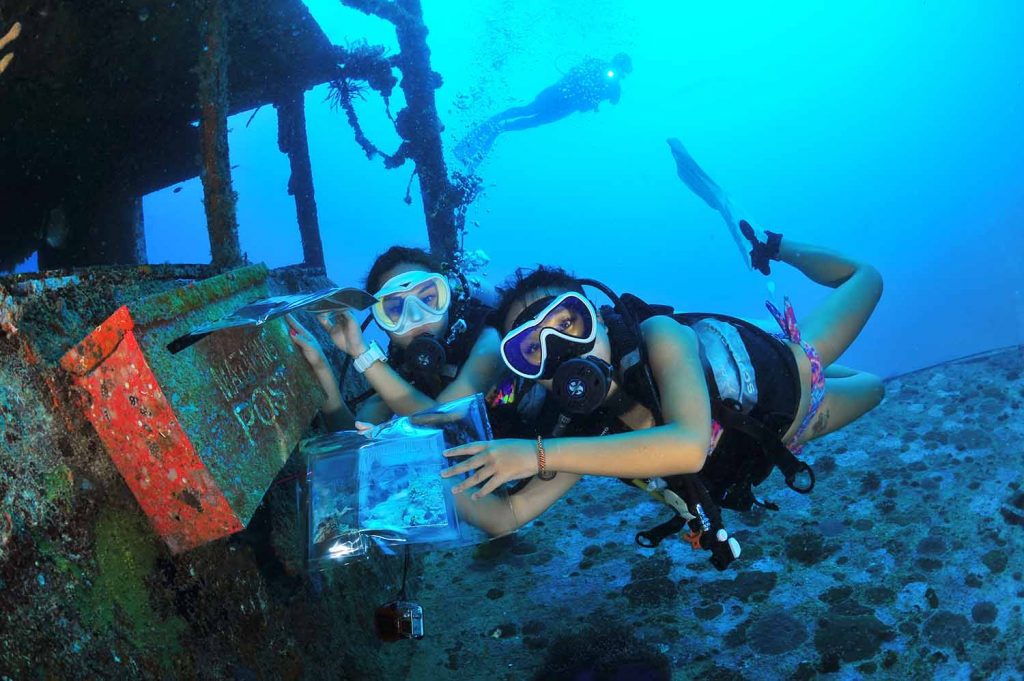 Sabah is known for its beautiful beaches, but its islands are worth the hype. Pulau Mataking has blue sea through water that makes you feel like you're not in one of the islands in Malaysia.
Other than normal diving and snorkelling, Pulau Mataking is the first to build an underwater post box in Malaysia. You can even personally deliver your letters in the post box!
5. Pulau Sipadan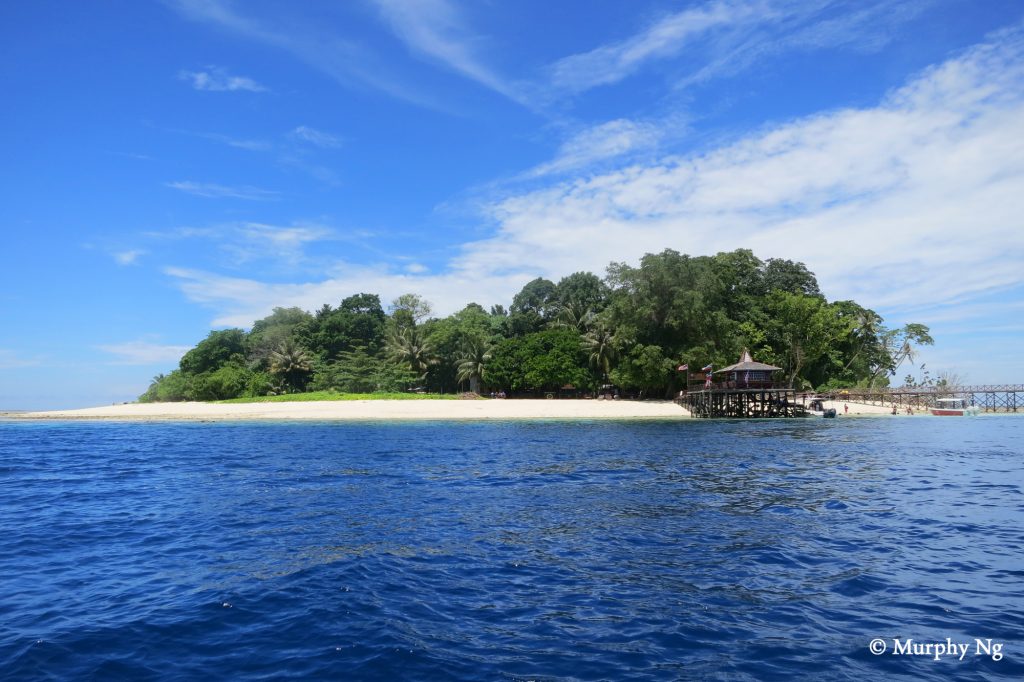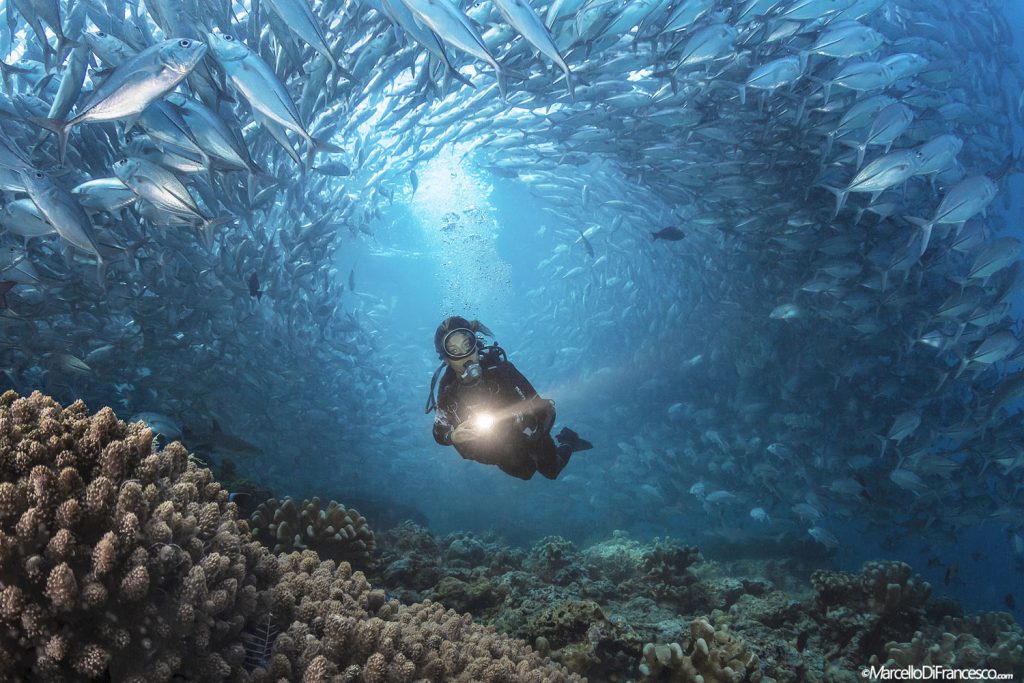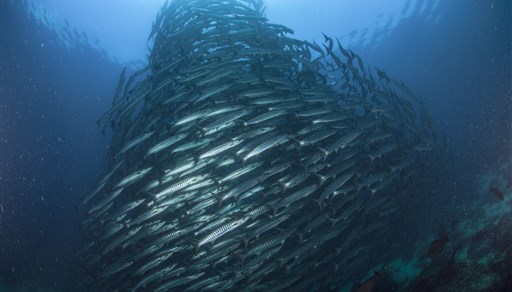 One of the best islands in Malaysia you need to travel to is Pulau Sipadan in Sabah. It is a must to scuba dive at Pulau Sipadan so you can see the beautiful and mesmerizing Barracuda Point or also known as Barracuda Tornado. Every diver and marine life lover should not miss the chance to see this in real life.
6. Pulau Mabul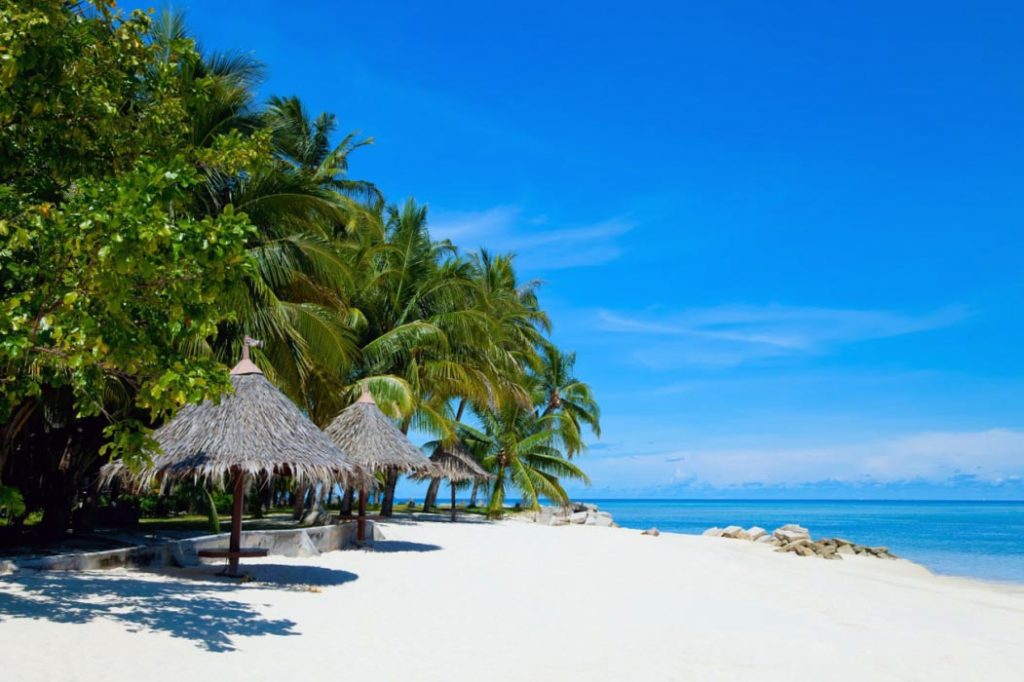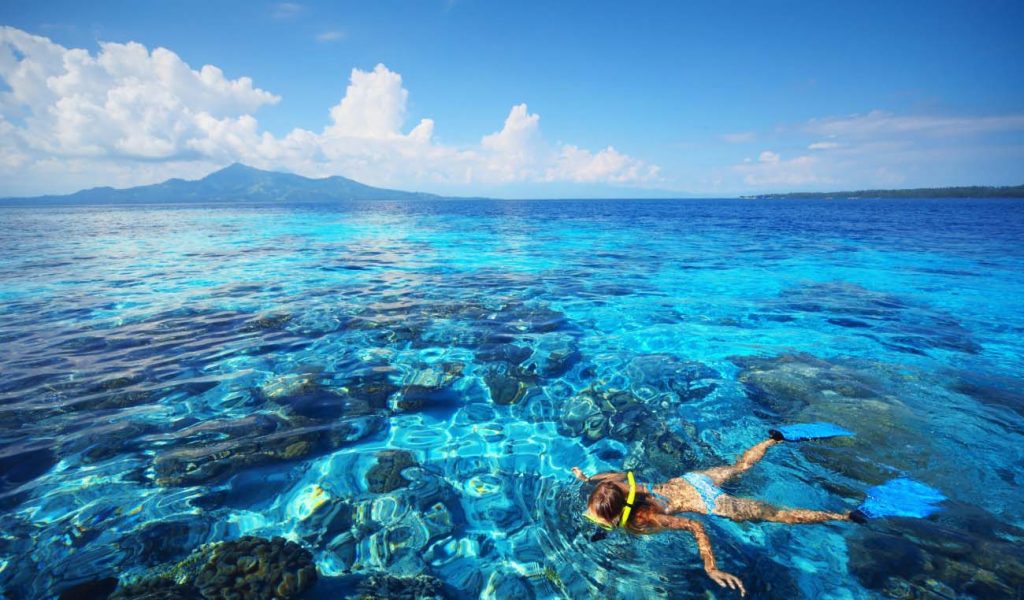 Travel to Pulau Mabul if you are just a beginner diver or want to try scuba diving. There are some areas that are suitable for new divers to try and explore the thrill of scuba diving and enjoyed the exotic small marine life while you are diving in one of the best islands in Malaysia.
Perak
7. Pulau Pangkor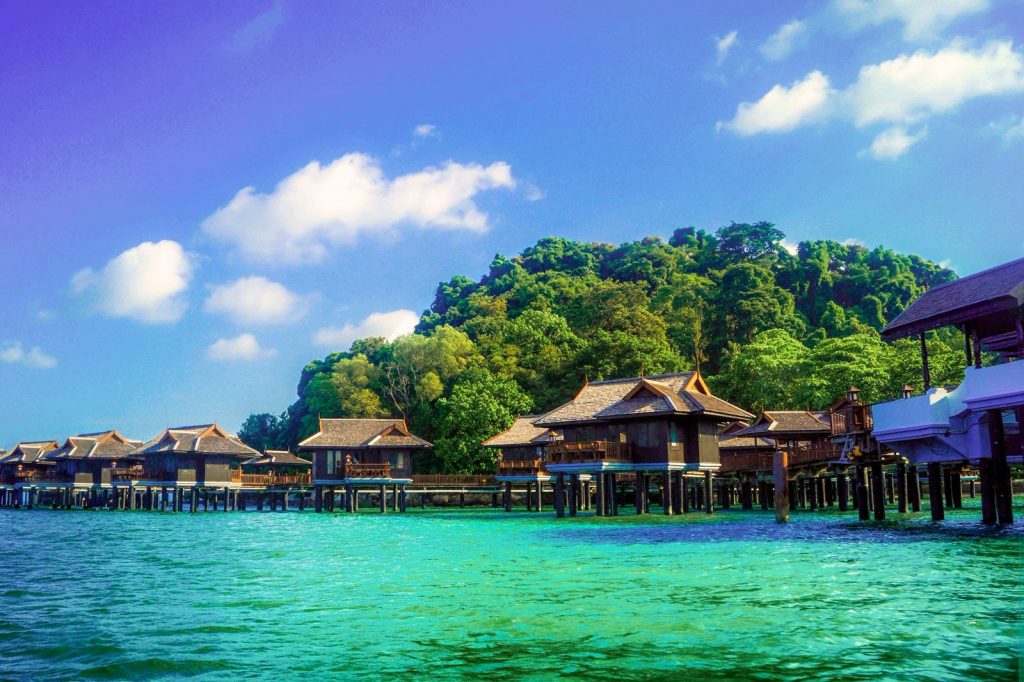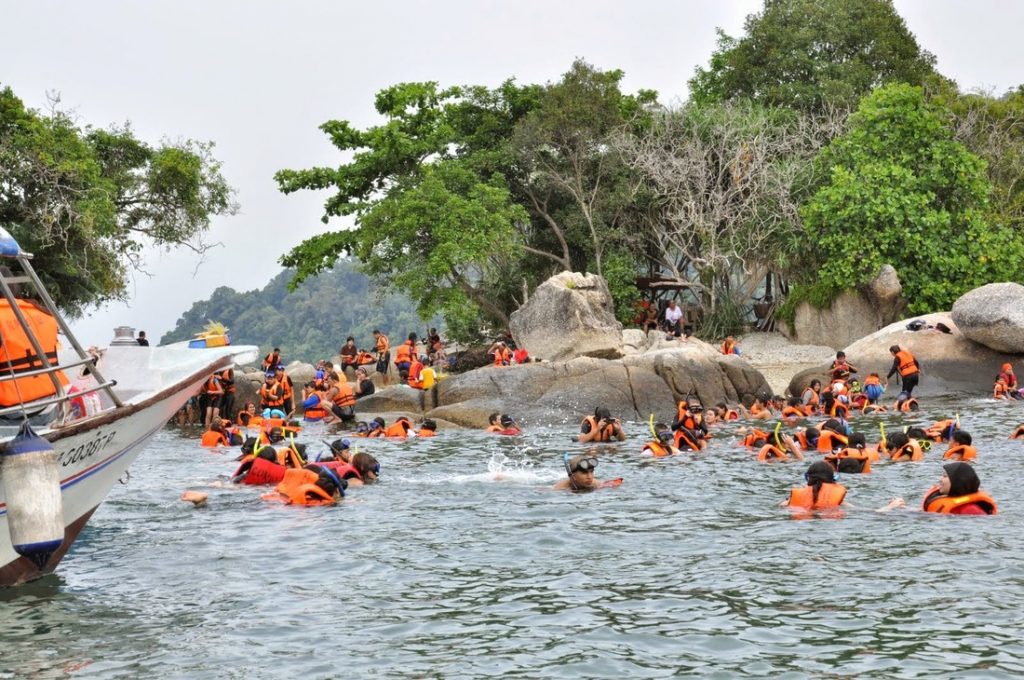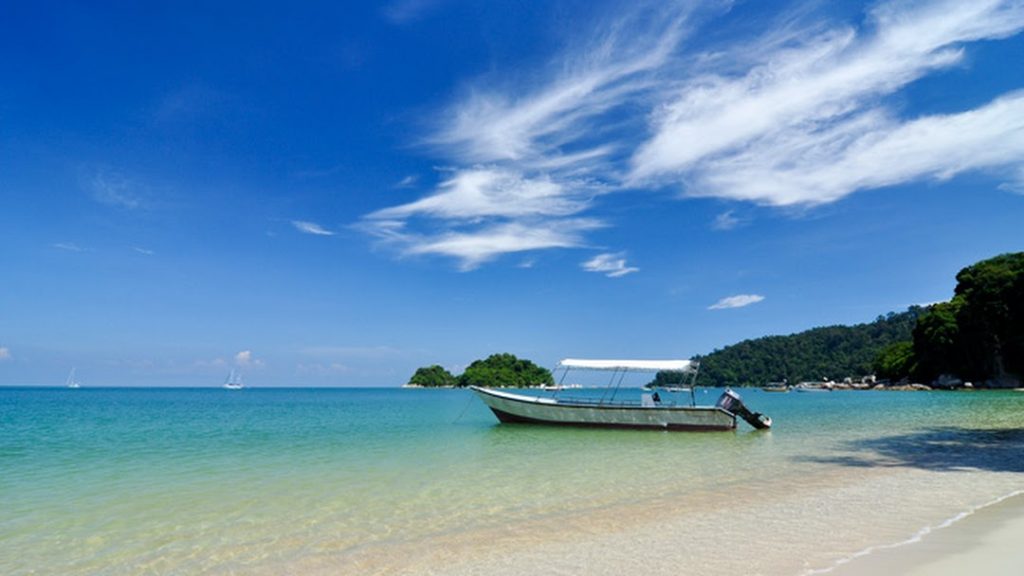 Pulau Pangkor in Perak is one of the famous islands in Malaysia you can travel with your friends, family and even loved ones.
You can visit Teluk Nipah is a snow-white sandy beach with clear blue water where you can relax while enjoying the scenery and allows visitors to have a chance to meet with the local animals such as hornbills and monkeys.
Pahang
8. Pulau Tioman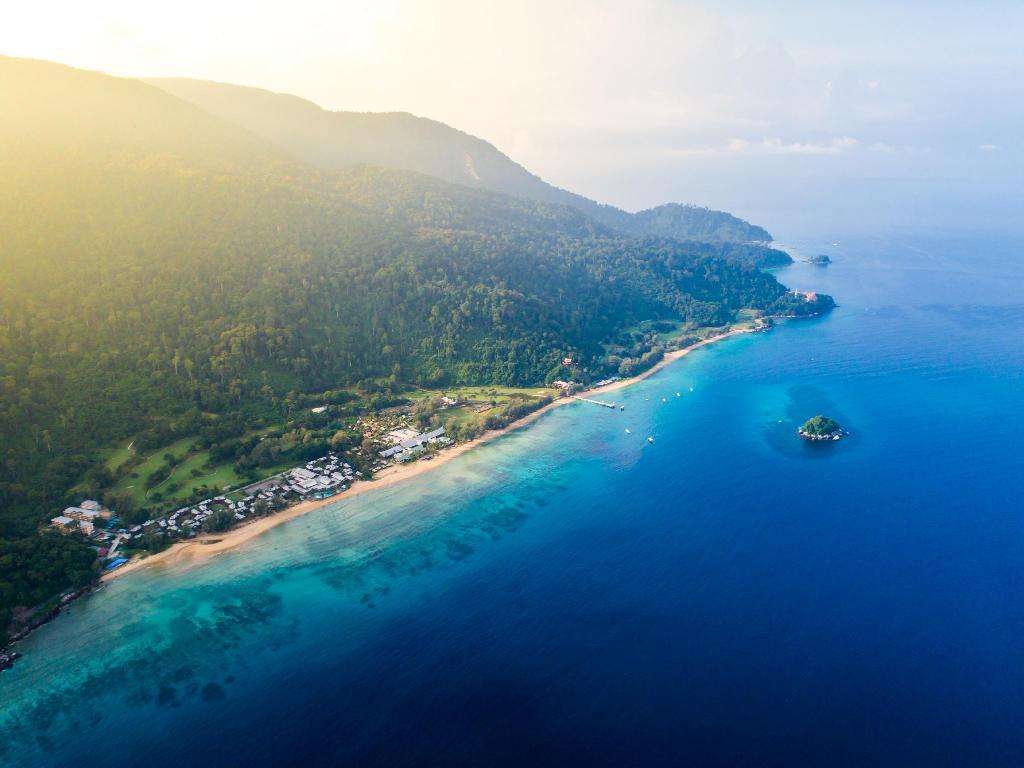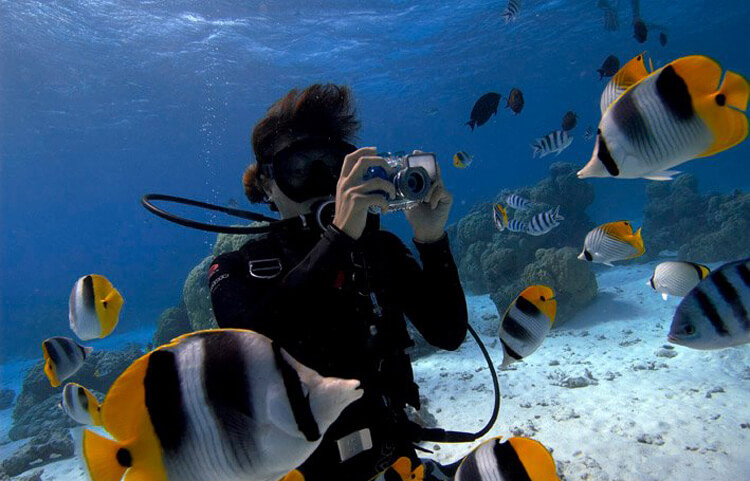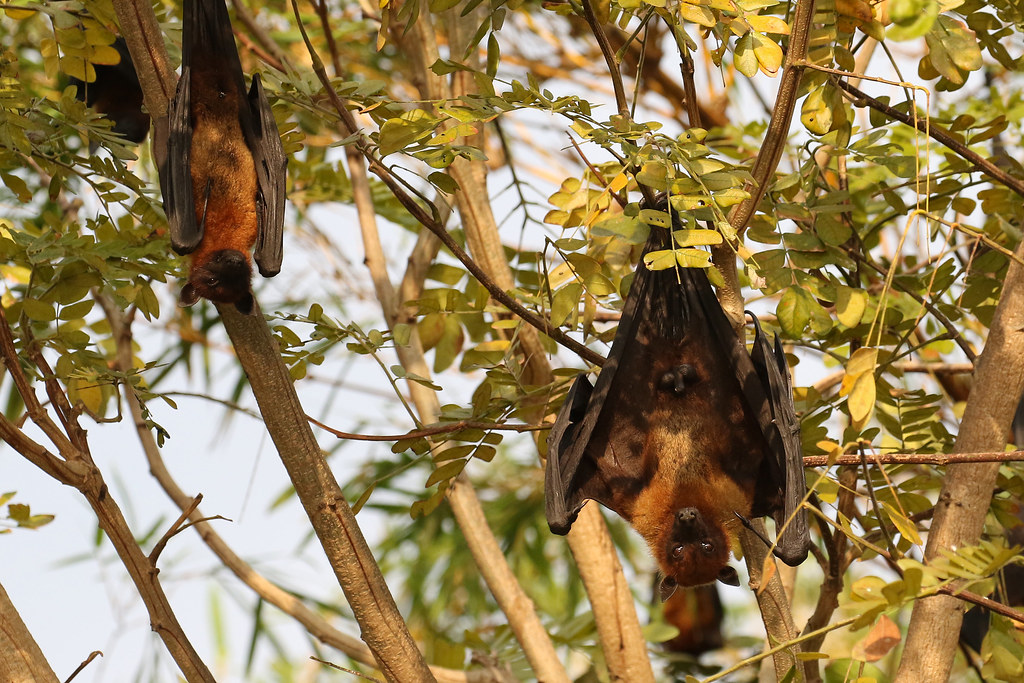 Even though Pulau Tioman is a small island, however, it is one of the most famous islands in Malaysia for its pearl white sand beach and see-through water. People would visit here to dive and snorkelling to see marine life or even to just enjoy the beach.
One of the best places where you can see bats up close is in Pulau Tioman. Large numbers of flying foxes or also known as bats are resting on the trees at Kampung Tekek. So, don't be shocked to see these creatures flying around.
Kedah
9. Pulau Langkawi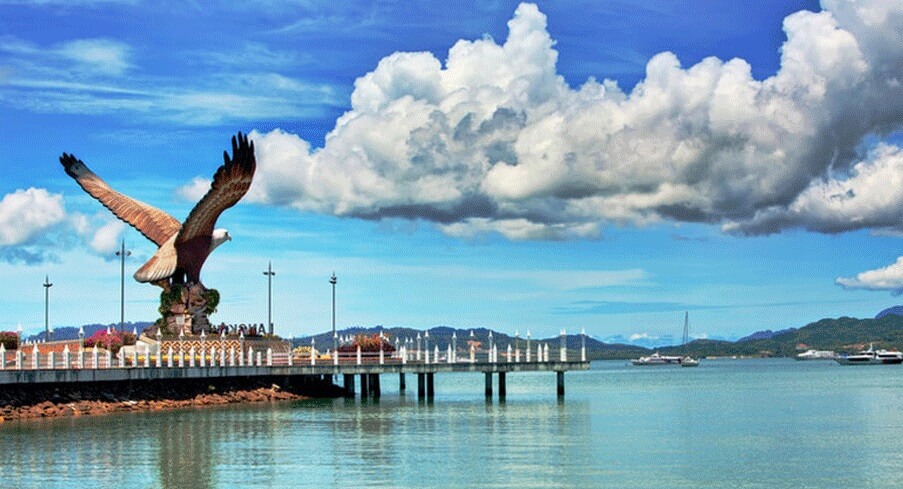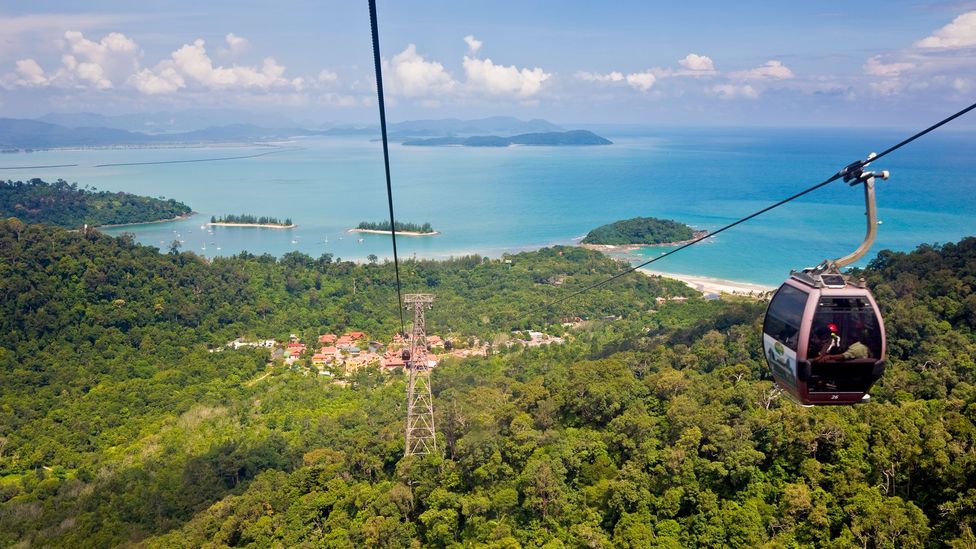 Pulau Langkawi is considered one of the well-known islands in Malaysia. The island scenery is beautiful and is a visiting spot for many tourists so don't forget to island hopping and see the beautiful marine life without even going underwater.
It is a must to experience Langkawi SkyCab and to see the scenery while being in a cable car. Langkawi SkyCab is known to be the steepest cable car ride in the world so visit Pulau Langkawi one of the best islands in Malaysia.
Johor
10. Pulau Rawa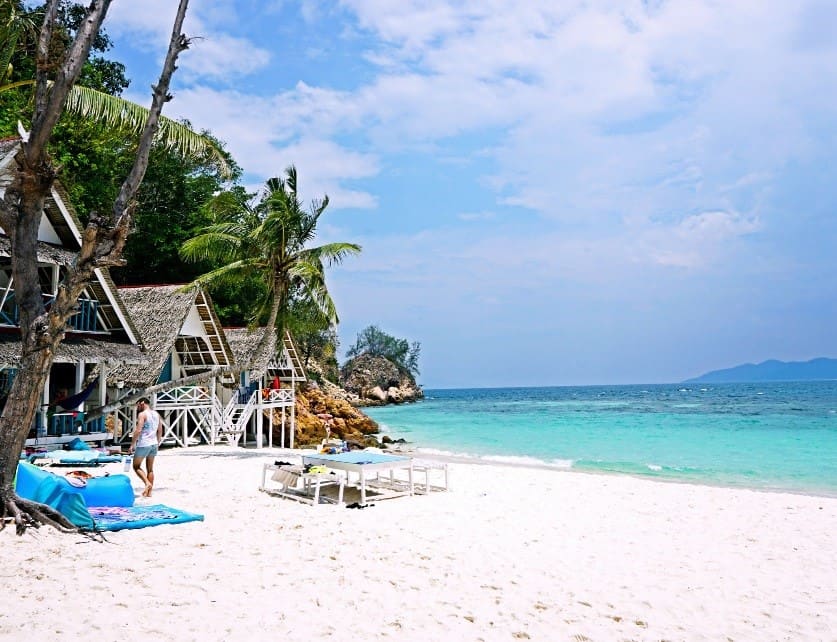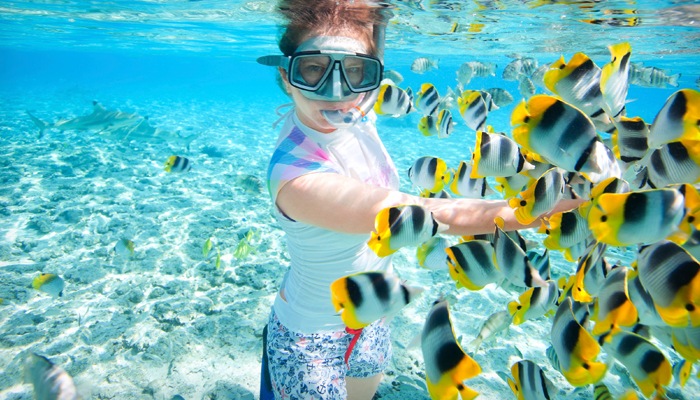 Pulau Rawa is one of the best islands in Malaysia for its beautiful white sand beach and glass through looking water that is perfect for people who want to experience swimming with marine life. This island also has colourful sea corals that are just a blessing to the eyes.
It is so beautiful to the extent people name Pulau Rawa as the Maldives in Malaysia. The perfect place to travel and spent time with family, friends and loved ones.
11. Pulau Aur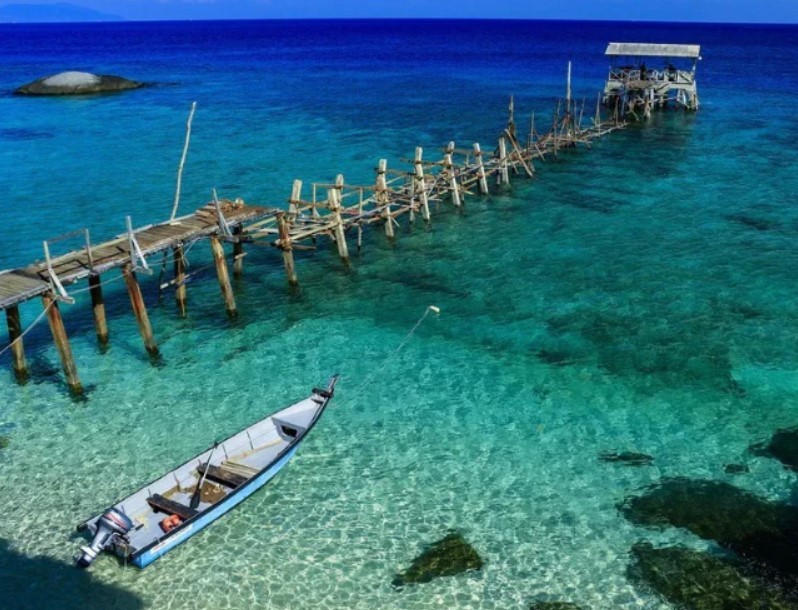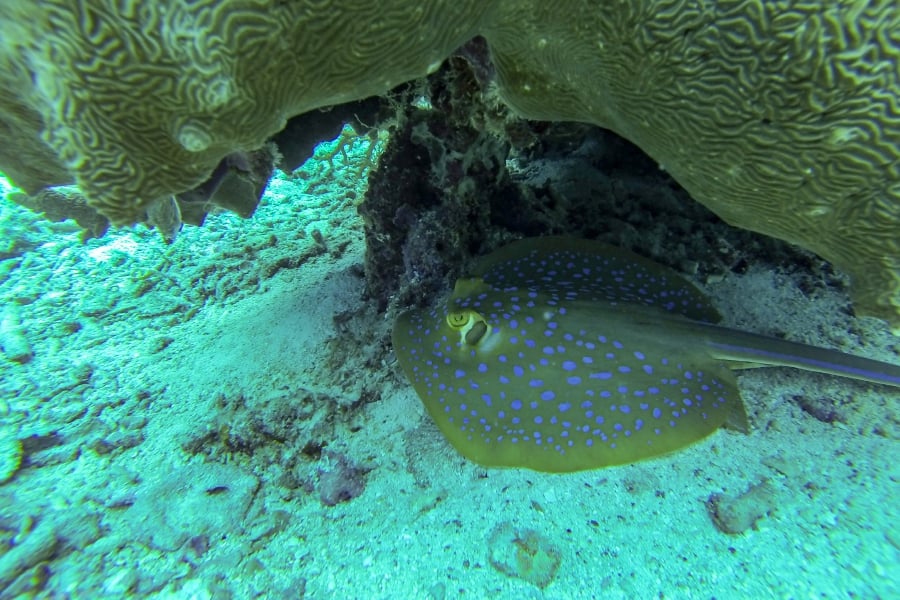 Pulau Aur is one of the best islands in Malaysia where you can escape from your busy life. Why? This is because Pulau Aur is located in a remote area where there are limited mobile signals and no internet coverage. So, as you enter Pulau Aur, say goodbye to problems and hello to nature.
Don't miss out on your chance to dive in Pulau Aur because not only you will be seeing beautiful marine life but you can also dive with manta rays. It's fine, you will be diving with professionals so your safety will be their top priority.
12. Pulau Besar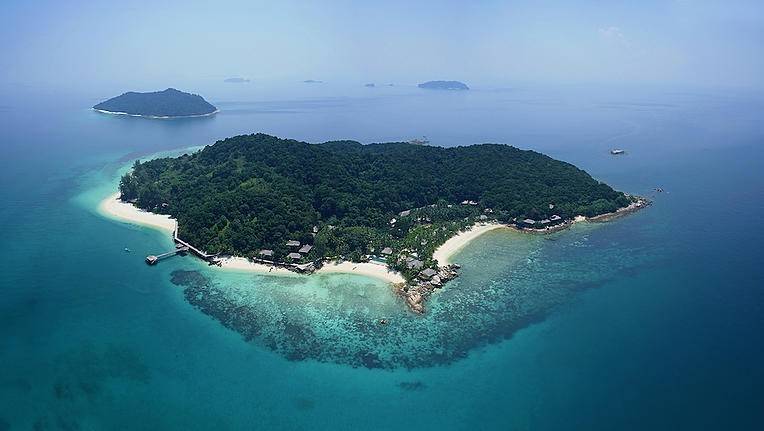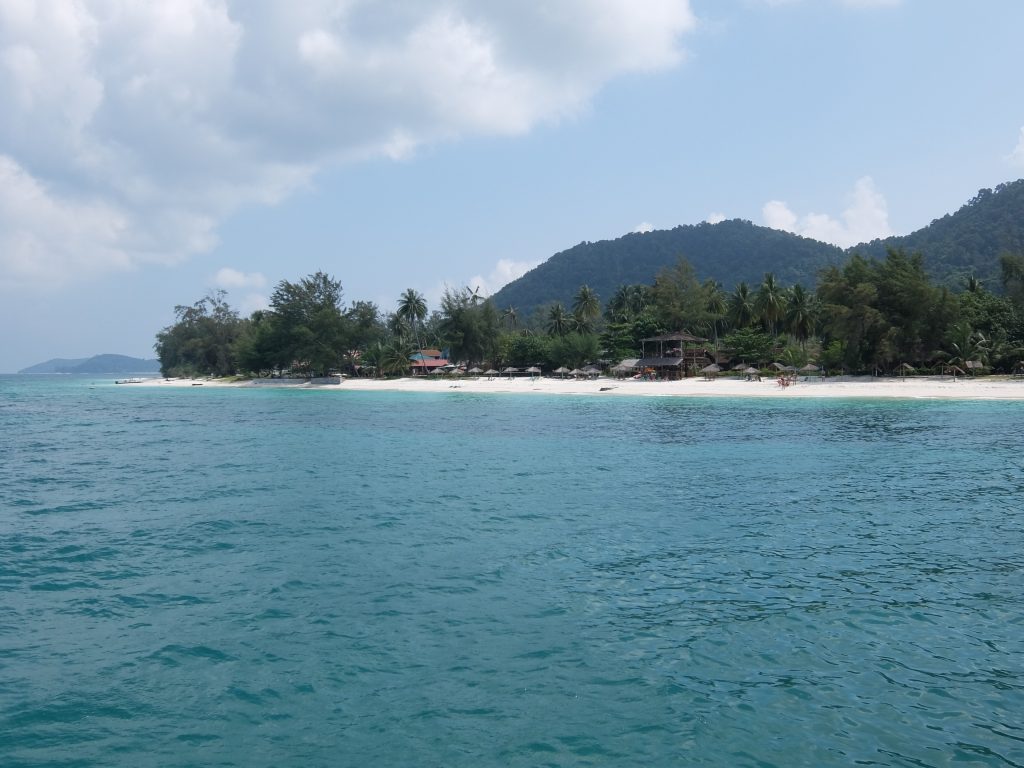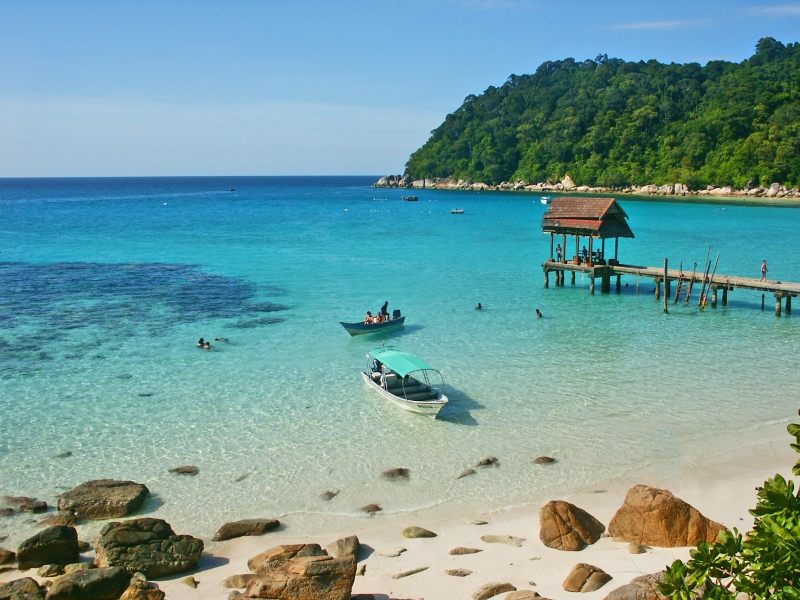 One of the hidden gems in Johor is Pulau Besar. This island is also as beautiful as the other islands in Johor. Pulau Besar was once known as Pulau Babi from the numerous wild boars that lived on the island before man inhabited the place. However, at the present, no boars are found.
In Pulau Besar, it is recommended to go kayaking to see the beautiful scenery of Pulau Besar. This is because Pulau Besar is famous for its water calmness so you don't have to worry about the water wave.
Malaysia is full of beautiful islands to travel to, so these are the 12 best islands in Malaysia for people to enjoy and have fun with their loved ones.
If you're a travel lover, you might be interested in these articles: