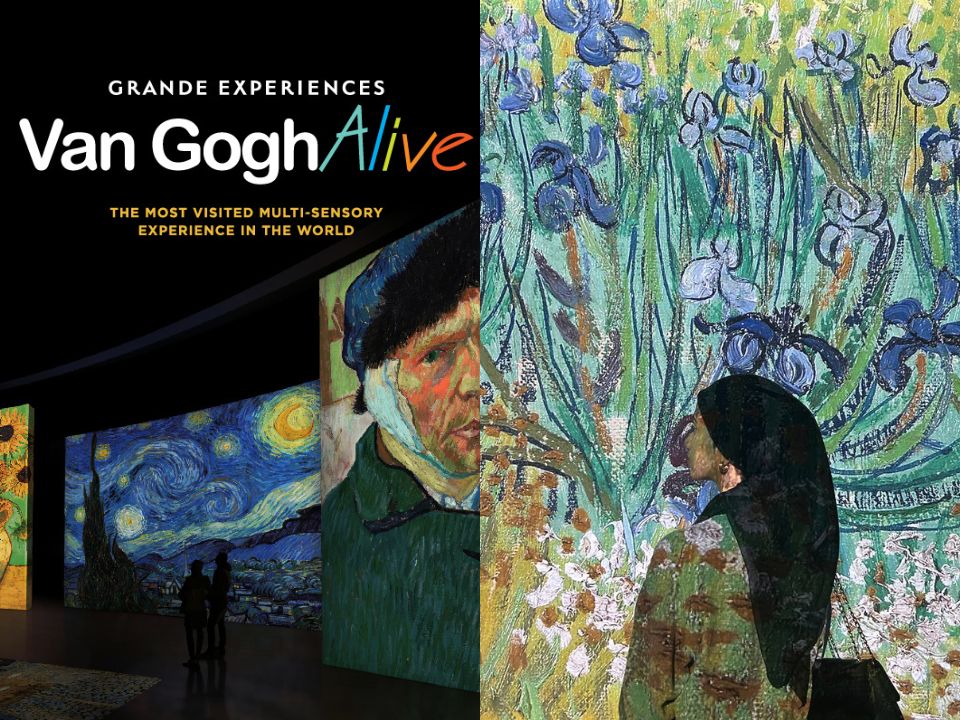 Breathing life back into the history of art, Malaysians are able to look forward to the world-renowned exhibition, 'Van Gogh Alive' – an immersive art exhibition paying homage to historically acclaimed artist, Vincent Van Gogh.
For the first time in history, a never-before-seen, fully interactive, and Instagram-worthy exhibit will accompany the 'Van Gogh Alive' exhibition in KL, Malaysia to take visitors on an immersive journey through the artist's imagination and masterpieces.
What To Expect At The 'Van Gogh Alive' In KL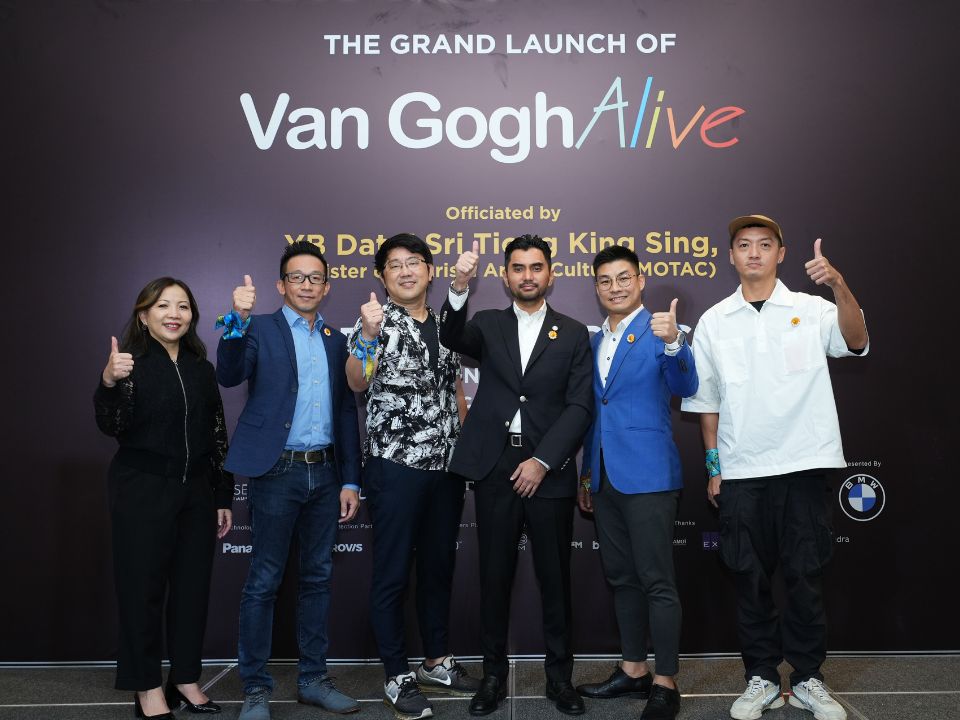 Created and produced by Grande Experiences, co-produced by KKLive and Gravitytai Co., Ltd., the exhibition marks one of its initiative to forego the preconceived ideas of traditional museum visits and change how individuals engage with art.
The exhibition will have floor-to-ceiling projections of the post-impressionist painter's dramatic brushstrokes and bright colors unfolding the story of the artist's past. Here are some of the highlights of the exhibition:
AI Artist Greeting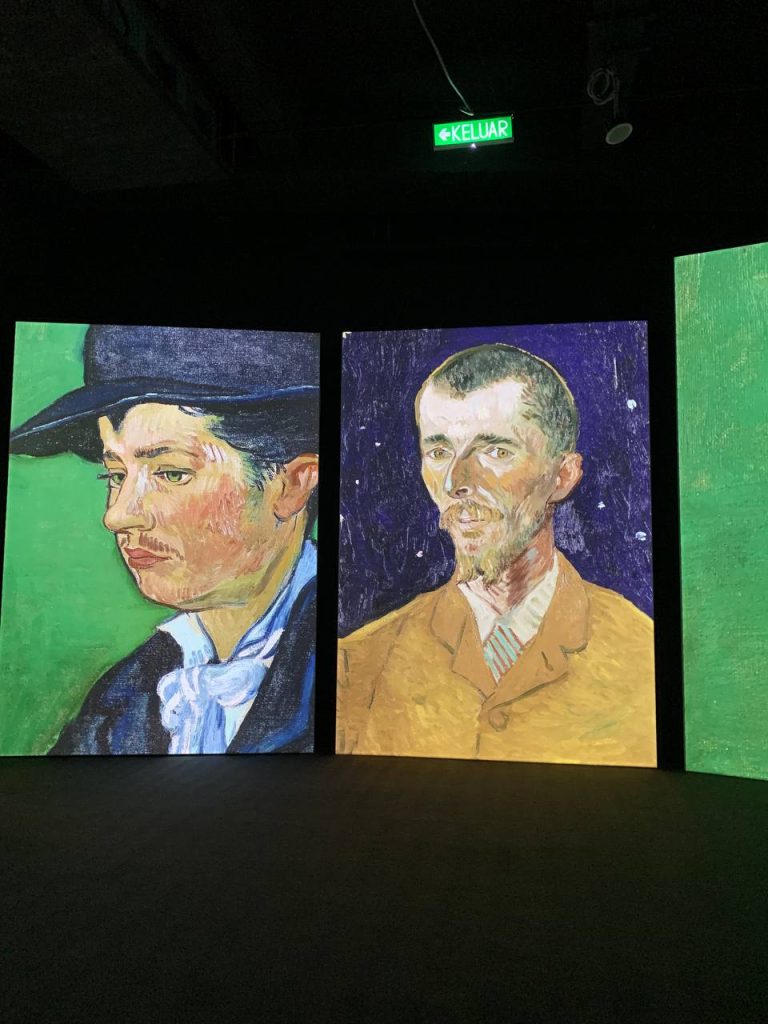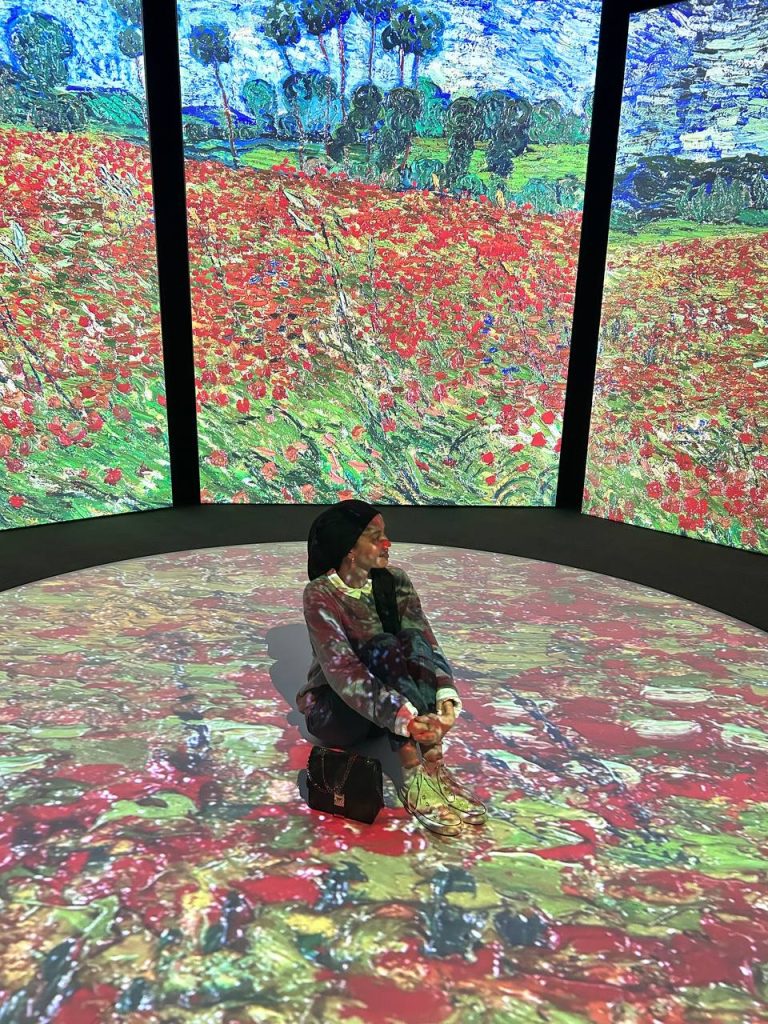 Be welcomed to the immersive space by none other than Van Gogh himself, brought to life by A.I! Here you can get to know his life between the mid and late 1800s, to how he became one of the greatest Post-Impressionists in the world, relive his achievements in a way like never before.
Infinity Starry Walkway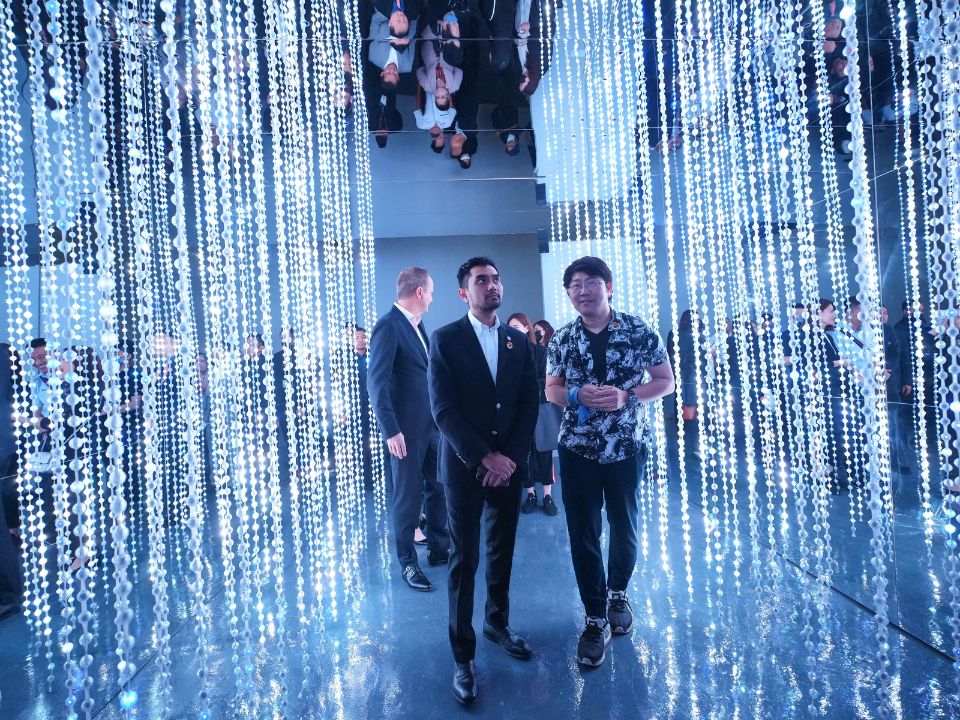 The Infinity Starry Walkway was inspired by James Abbott McNeill Whistler's Nocturne in Black and Gold, this immersive experience displays the muted yet harmonious composition he was known for.
The Light Of Hope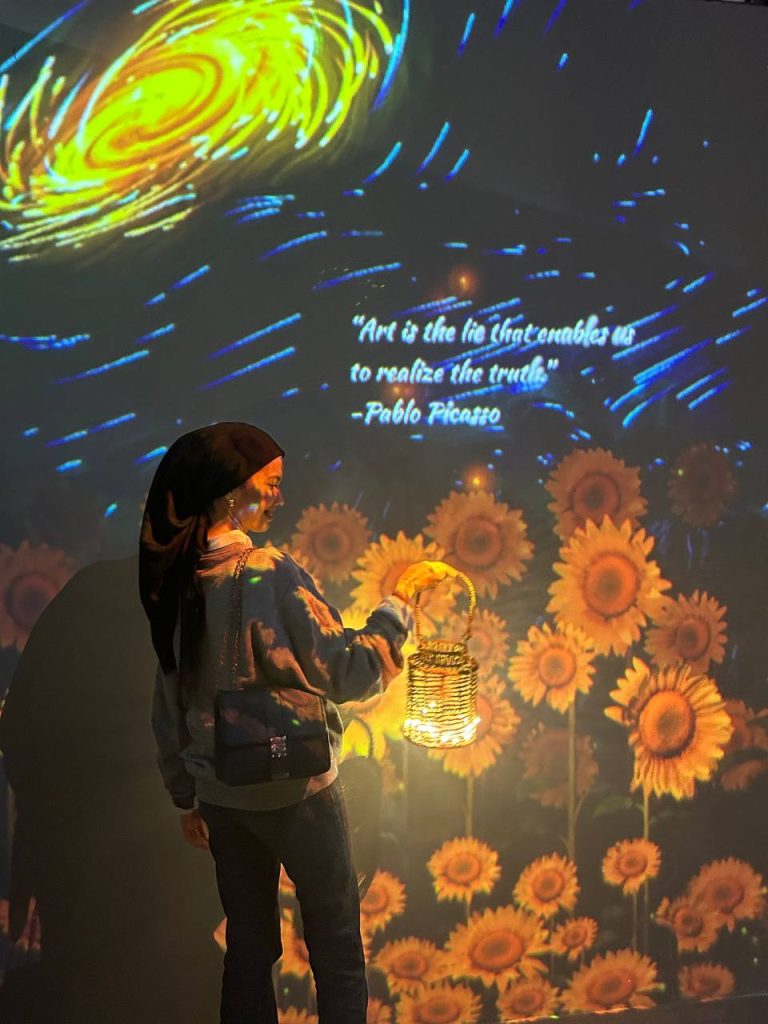 Here you can feel the pulsating vibes of sunflowers, inspired by Van Gogh's masterpiece, as they react to your presence, following your every move.
AI Self-Portrait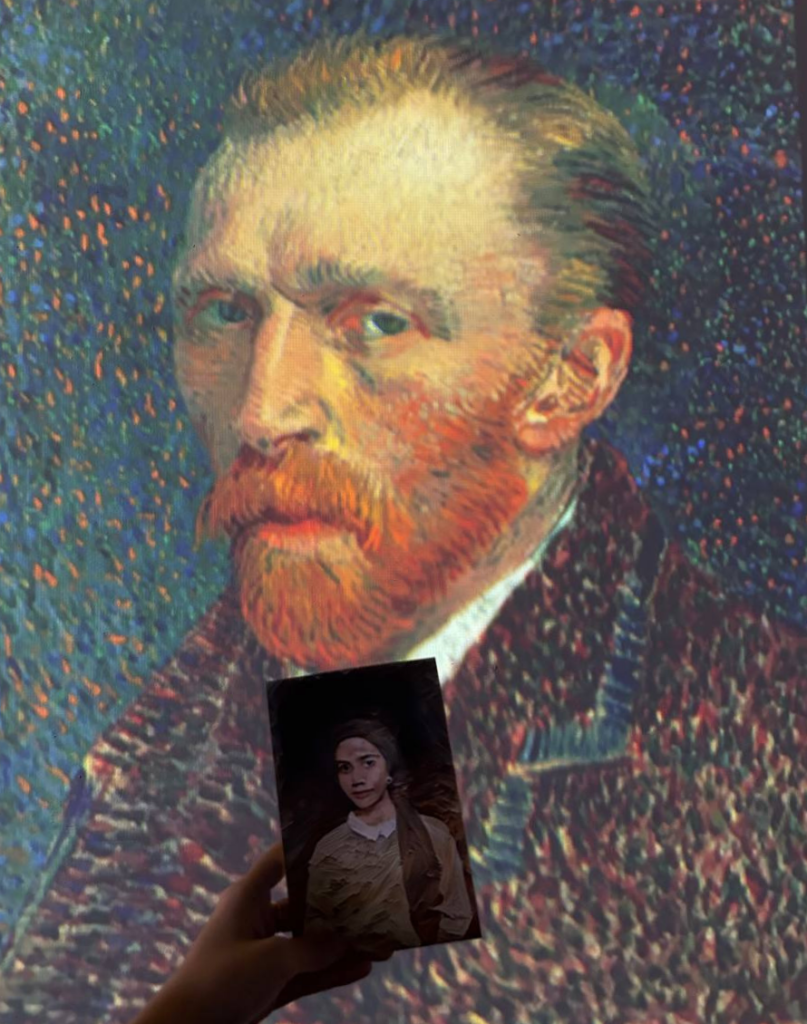 As you come to this part of the exhibition, you can have a portrait of yourself created in the Post-Impressionist style of one of the world's most renowned artist, Vincent Van Gogh. Psstt… you can also bring home your own Post-Impressionist portrait!
Shower Of Joy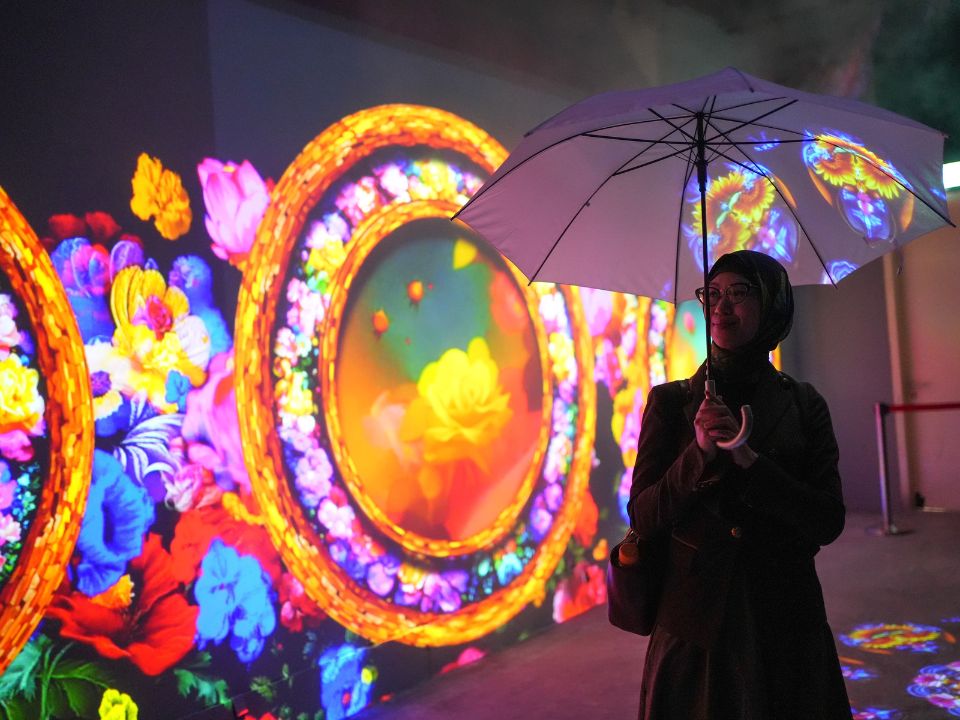 As flowers wither and fall, celebrate the significance of the event and witness flower petals swirling and landing on you, touching your soul. This was inspired by the artwork of Reiji Hiramatsu's Nihonga paintings.
Get Your Tickets Now To Experience This Immersive Exhibition!
This once-in-a-lifetime experience of Van Gogh's artworks will be available to the public this coming 17 December 2022 to 16 March 2023 at Pavilion Bukit Jalil.
The tickets can be purchased at www.vangogh.com.my priced at RM75 for adults and RM68 for children & senior citizens until 16 March 2023.
Additionally, those who have purchased early bird tickets are encouraged to avoid long queues and over-capacity by pre-registering a date & time slot to visit at their utmost convenience here: https://booking.doformetaverse.com/. For further information, kindly visit www.vangogh.com.my.