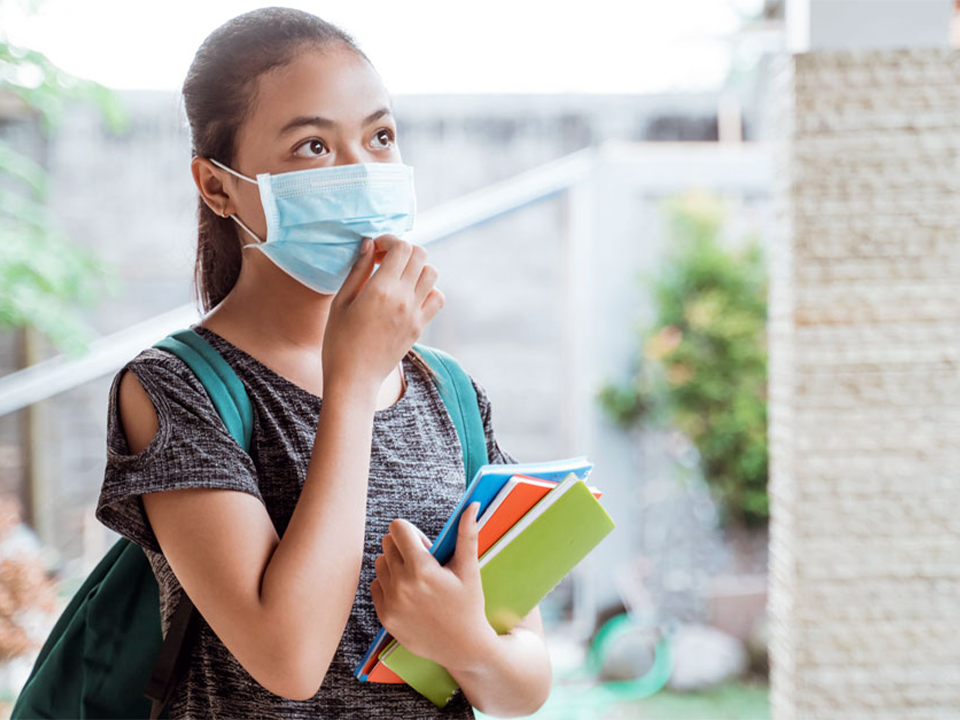 Fully vaccinated university students or students of higher learning institutions (IPT) will be allowed to return to campus in stages from 15 October 2021, Minister of Higher Education (MoHE), Datuk Seri Noraini Ahmad announced today.  
The reopening of campuses will apply to all tertiary education institutions in all states, regardless of the phases of the National Recovery Plan (NRP). This will also involve fully vaccinated academic and non-academic staff.
Return Procedure
Fully vaccinated university students will have to undergo the RT-PCR test before returning to campus. The test is free of charge for students at government health facilities.
Also, students travelling across states in peninsular Malaysia must present permission letters issued by the police and offer letters from their respective institutions.
Travel options for students include:
Private vehicles
Drop off by fully vaccinated parents
Carpool with fully vaccinated individuals, and
Air travel
For students who are unable to return to their campuses, they can still choose to attend online and hybrid lessons.
Sabah, Sarawak and Labuan
According to Noraini, students and staff in these states and federal territory are subject to regulations and SOPs set by the respective state government. As of writing, there is no official statement from these state governments yet.
Tuition fees reduction for public university students
The minister also introduced a 20% tuition fees reduction for local students in the public university to reduce their financial burden. The reduction will apply to the upcoming semester of the 2021/2022 academic session.
The initiative is worth RM175 million, setting to benefit 555,340 students.
Meanwhile, Noraini encourages universities to provide students with COVID-19 self-test kits upon arriving on campus. All universities will have to comply with the existing SOPs and ensure a safe environment within the campus when welcoming students.
(Source: Malay Mail)