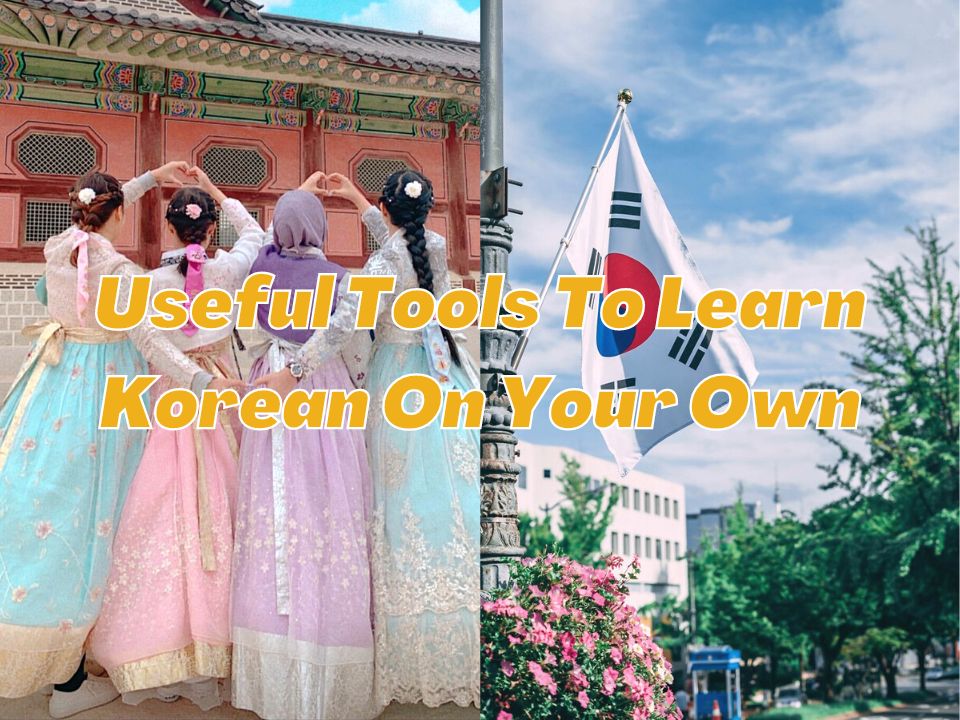 Here are some useful tools and free learning materials online for beginners to learn Korean at home & at your own pace!
Useful Korean Learning Tools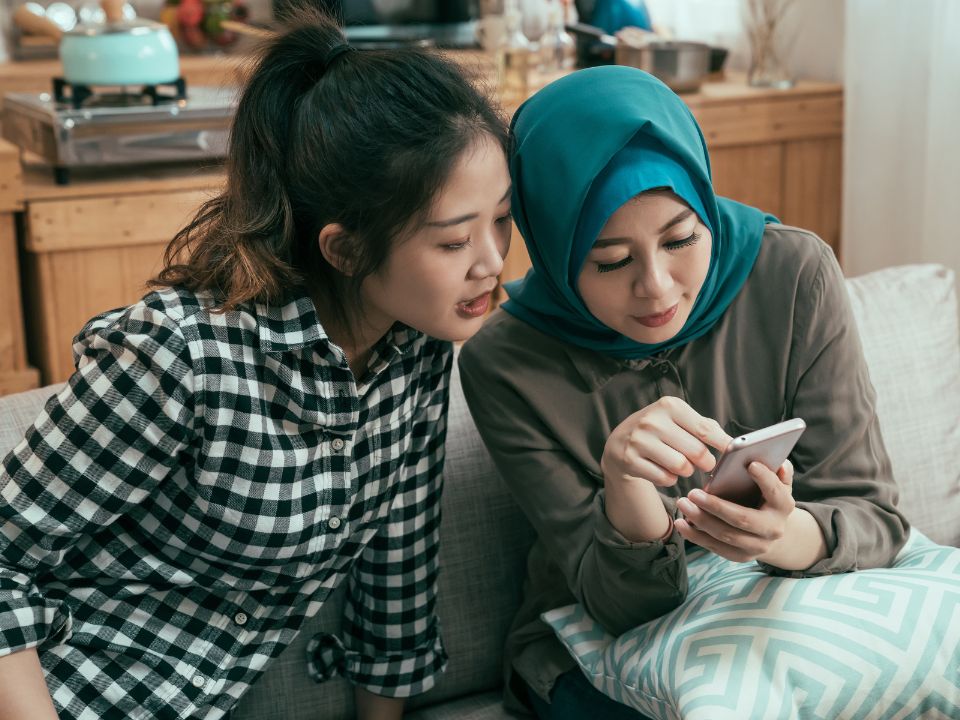 An Introduction to Korean is a fun little tutorial with a minimalist feel that puts you in control of learning Korean language basics by LangIntro.com.
You can navigate your studies from a main index that links to topics, some of which have their own indexes. Content covered includes:
The Korean Alphabet
Basic Conversational Phrases
Parts of the Body
Members of the Family
Vocabulary
Numbers
Asking for Directions
Grammar
For beginners, the pages in An Introduction to Korean are friendly and welcoming—they feed you information through explanations, example sentences, sound clips and diagrams—you're never presented with too much at once, but always given enough essentials to learn and understand general concepts!
The course also provides you with this neat auto-conjugator, which allows you to look up some of the most common verbs in different forms!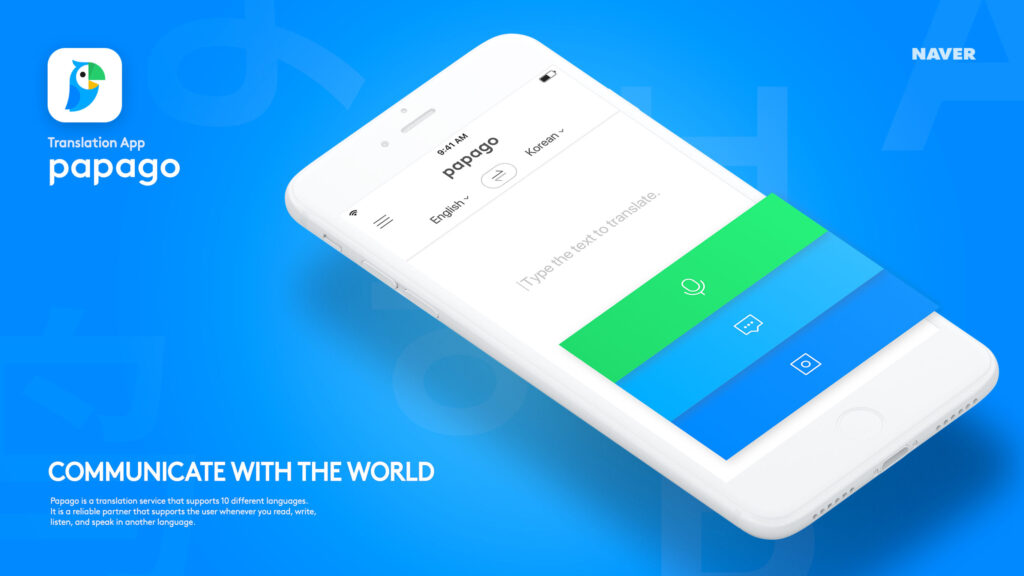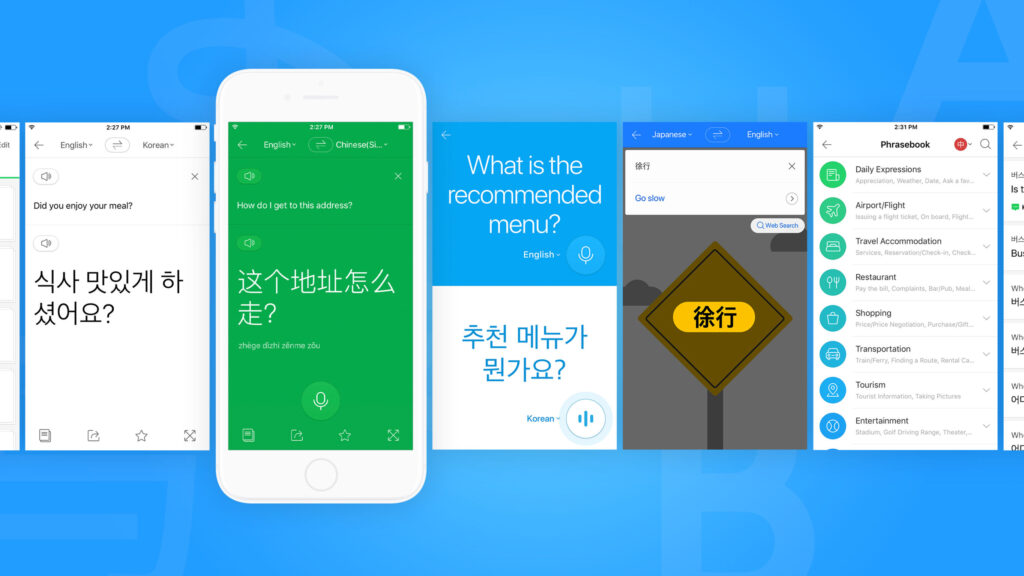 Papago is a web translator similar to Google Translate, but some Korean learners find it more accurate than the latter!
Launched by NAVER, a leading IT company in Korea, it can also be found as a mobile app available for both iOS and Android.
Each distinctive translation feature such as real-time voice translation, conversation, image and study camera, is distinguished by a different colour.
Together with text-centred screen and large font size, it offers a user-friendly interface that makes it simple and quick for consumers to use.
Besides, the Naver dictionaries that are essential for beginners to learn Korean can be found below: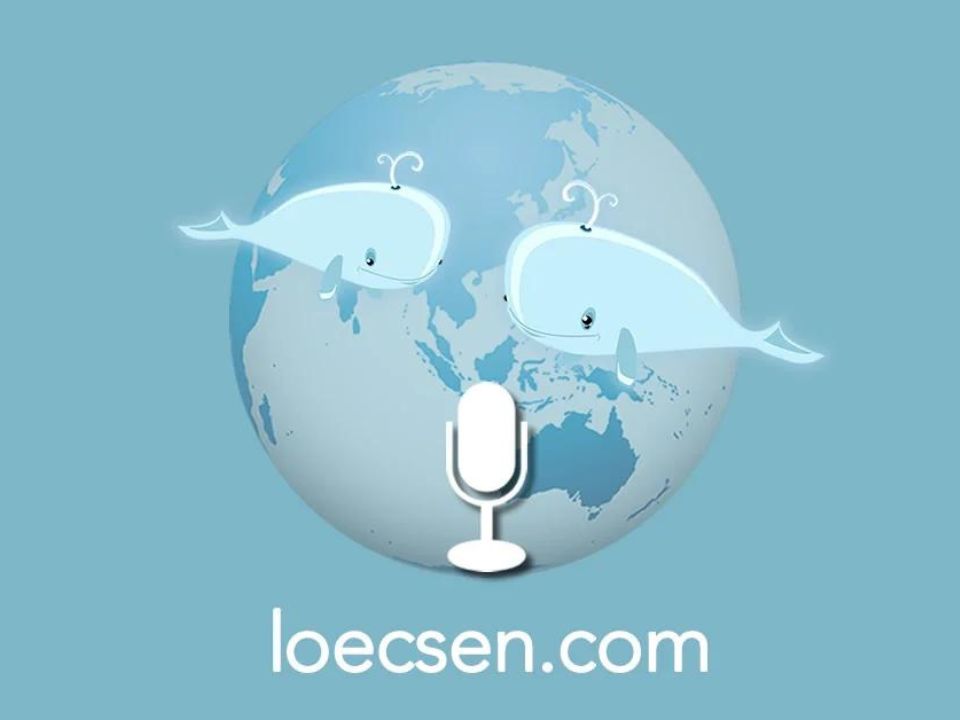 People often emphasise on how you have to 'just start talking' when learning a language. Loecsen utilises speaking exercises with voice recognition technology that offers fundamental conversational training in Korean and also other languages!
However, it is important to note that voice recognition technology, both in this software and generally, isn't perfect.
It can be annoying if you're confident that you're pronouncing something correctly but the system isn't picking it up.
Still, oral practices and actively experimenting different methods to exercise Korean pronunciation is beneficial for beginners!
Get Free Korean Learning Materials Through: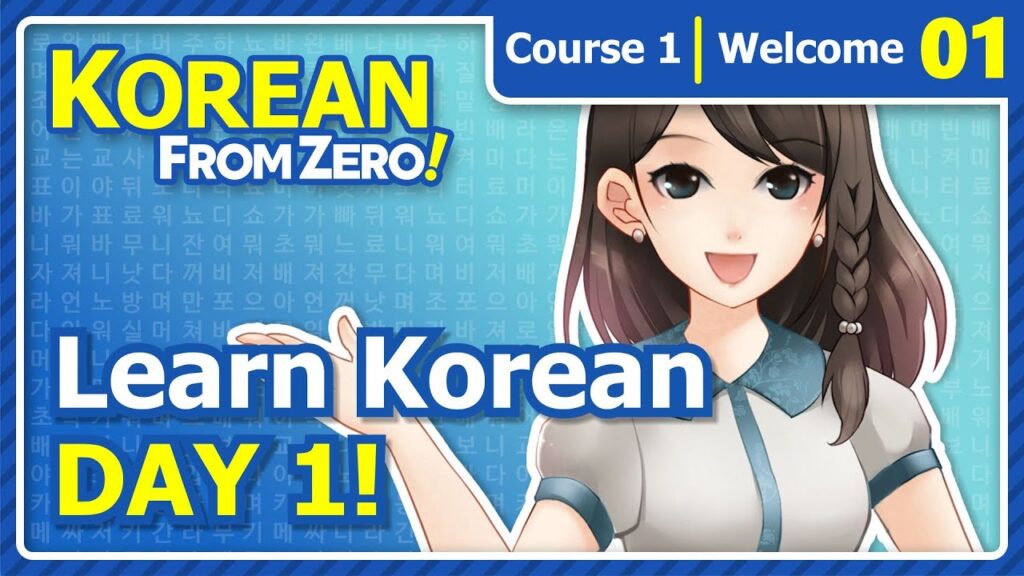 Korean From Zero comes in the form of e-books or paperbacks that can be purchased online. However, you can use the materials available on the portal for free!
The horizontal bar at the top of the portal has Course 1, Course 2 and Course 3, feel free to pick the topics according to your level of Korean language.
The materials available include nicely organised notes, sample sentences, vocabulary and lists of new nouns and verbs. Here's a review of Korean From Zero.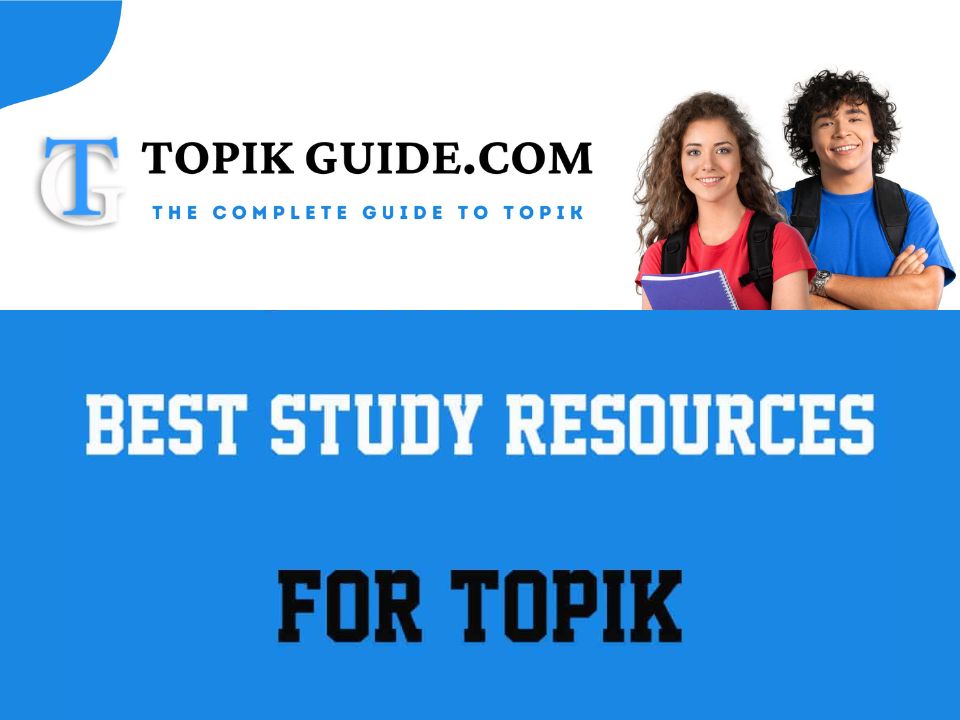 Topik Guide is a website for you to start your TOPIK preparation. The most straightforward method to get ready for the test is to practise with TOPIK questions!
On this page, you can download past TOPIK papers and answers, if not, you can also do them online.
Last but not least, Korean Comics is a short comic that is written in both Korean and English, check it out for fun if you're interested in Korean culture!
Interested in learning Korean? Read also Start Learning Korean: Free Online Classes and Resources and Start Learning Korean: Free & Fun Mobile Apps 2022