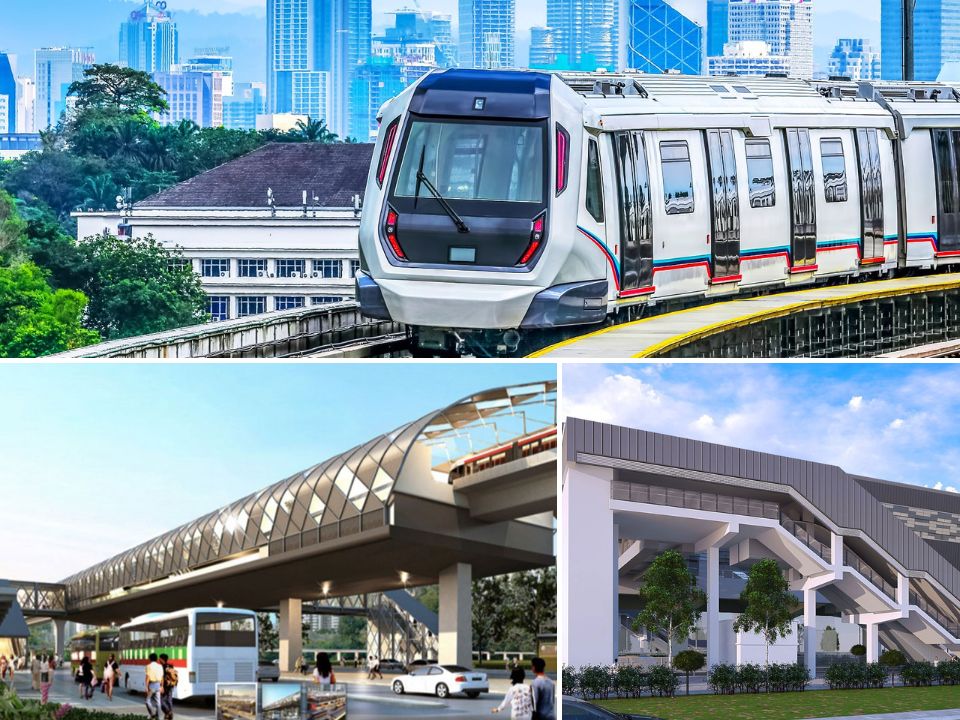 Public transport has always been a major transportation for most Malaysian. Now, let's get to know the upcoming LRT 3 station that may be open in 2024!
What is LRT 3?
The Light Rail Transit Line 3 (LRT3) predict to connect two million people between Bandar Utama and Klang by 2024. LRT 3, which was created in line with the Greater Kuala Lumpur/Klang Valley (GKL/KV) Land Public Transport Masterplan, will be a crucial component in expanding rail connectivity to the Western Corridor of GKL/KV. This project is estimated to be completed by February 2024.
LRT 3 Integrated Stations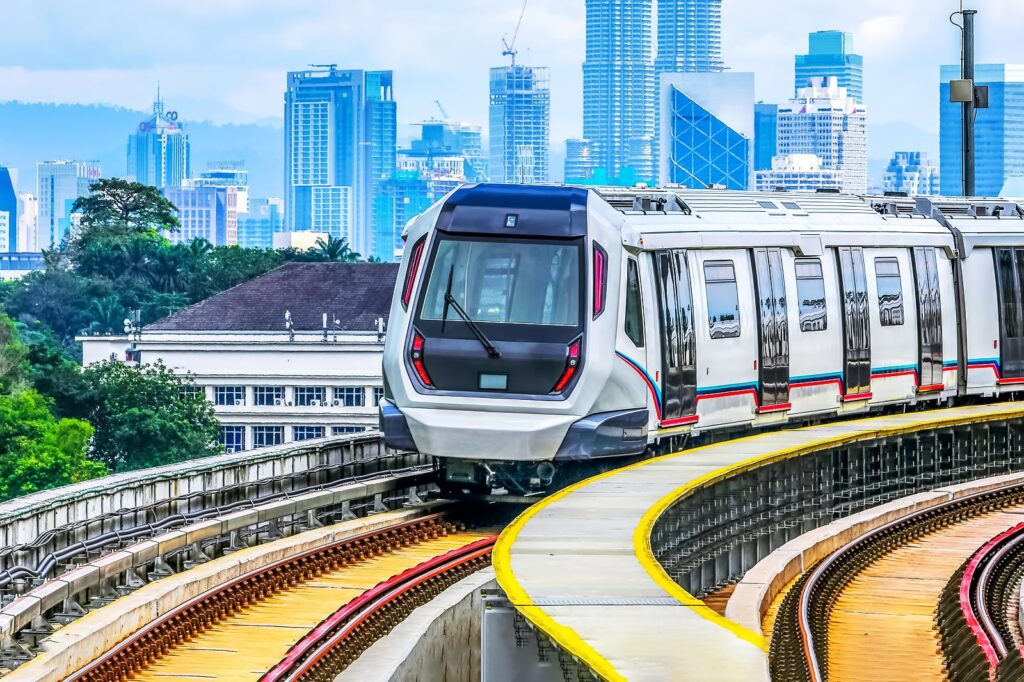 To provide a more convenient interchange with the current rail network and more convenient transit for passengers, LRT 3 has been designed to be aligned and integrated with two already built LRT which are:
• Station 1 – Integrated with MRT Sg. Buloh – Kajang Line at Bandar Utama Station
• Station 7- Integrated with LRT Kelana Jaya Line at CGC Glenmarie Station
Benefits of LRT 3
Other than LRT 3 is build for connectivity for two million people, it has many other benefits such as:
To increase travel efficiency
They are reducing traffic congestion
Encouraging economic growth and productivity
Mobilise more passengers with 18,630 passengers per hour
1st U Trough Technology in Malaysia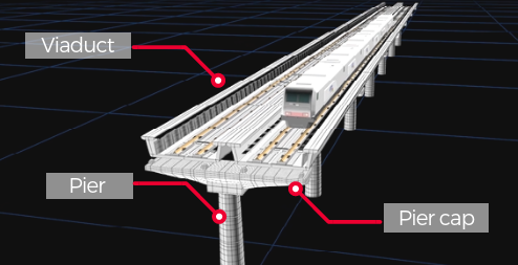 For the first time in a Malaysian railway project, the LRT 3's viaduct will be built using the U-trough technology, a top-notch innovation.
U-trough comes with an in-built noise barrier to minimise disruption to the surrounding areas during the operational stage.
It allows construction components to be pre-cast in a centralised and controlled site. At the construction site along the alignment, the UTrough will be delivered and assembled. Hence, public safety will also be enhanced due to no on-site work.
LRT 3 Stations
LRT 3 Alignment Stations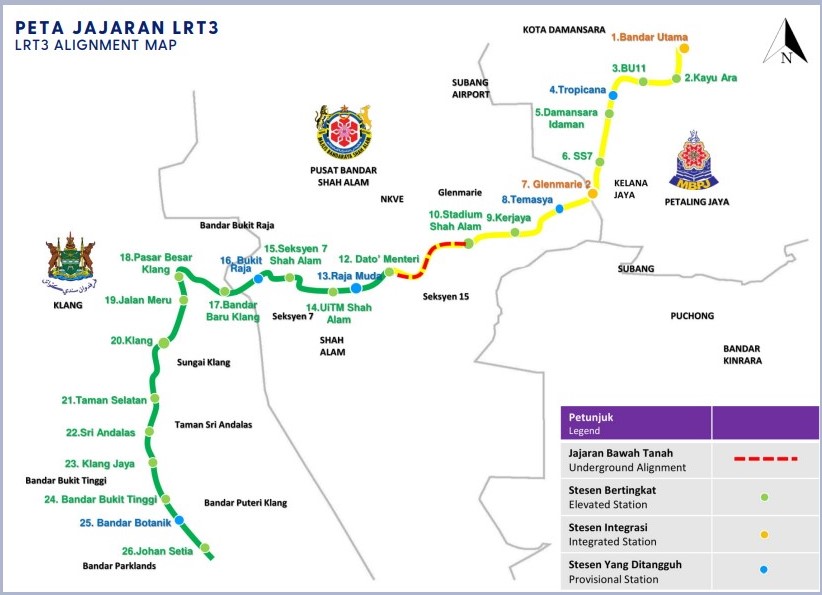 The new LRT 3 alignment has 26 stations from Bandar Utama to Johan Setia.
Station Features
This newest LRT is all about protecting our environment. Here are some newest features for the upcoming LRT:
Water efficiency that harvests rainwater for toilet and irrigation use
They use natural ventilation and skylight for lighting
Station Facilities
They will also provide many facilities for people to use LRT 3 station comfortably.
Bus/taxi lay-bys, Park & Rise, and passenger drop-offs area
More than 2,000 combined parking bays are available. Special parking bays for people with disabilities (OKU) will also be provided.
Covered walkways and pedestrian bridges.
Lifts and escalators, toilets, surau, and ramps for OKU.
So there you go. All you need to know about the third line LRT line, LRT 3. Don't forget to try the LRT 3 station once it opens to the public!
(Source: LRT 3)
Articles you might be interested in: