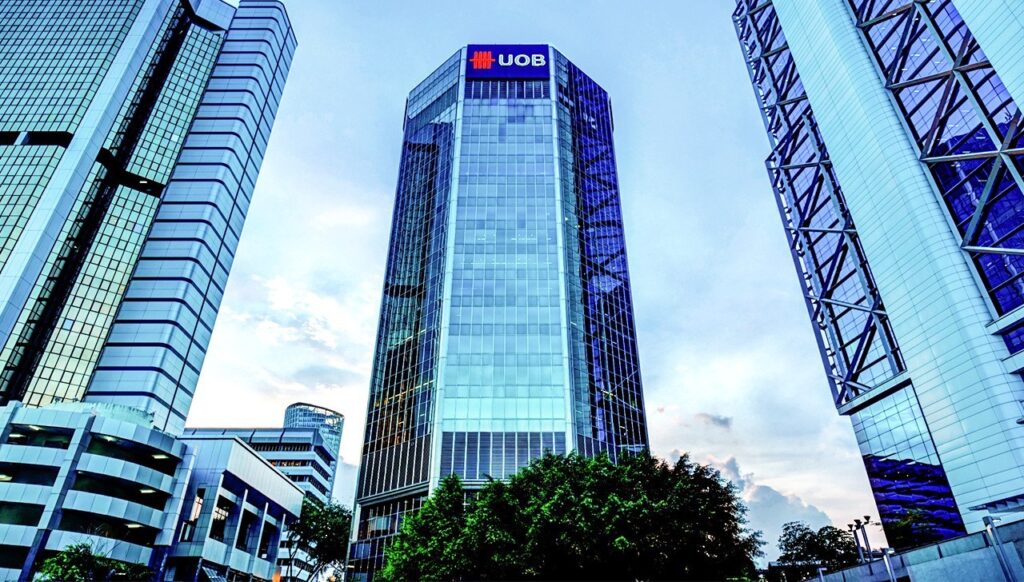 UOB Malaysia is the Lead Arranger and Lead Manager of the IMTN issuance. The company has also received an AA3/Stable rating by RAM Rating Services Bhd. Recently it announced that it has successfully priced and placed out EXSIM 's issuance of four years RM300 million Islamic Medium Term Notes (IMTN) at a fixed profit rate of 5.1 per cent per annum. This issuance is the third tranche of EXSIM's RM2 billion Sukuk Musharakah Programme (Sukuk Programme) that monetises the future earnings of the developer's green residential development in the Klang Valley.
UOB Malaysia's Support Towards EXSIM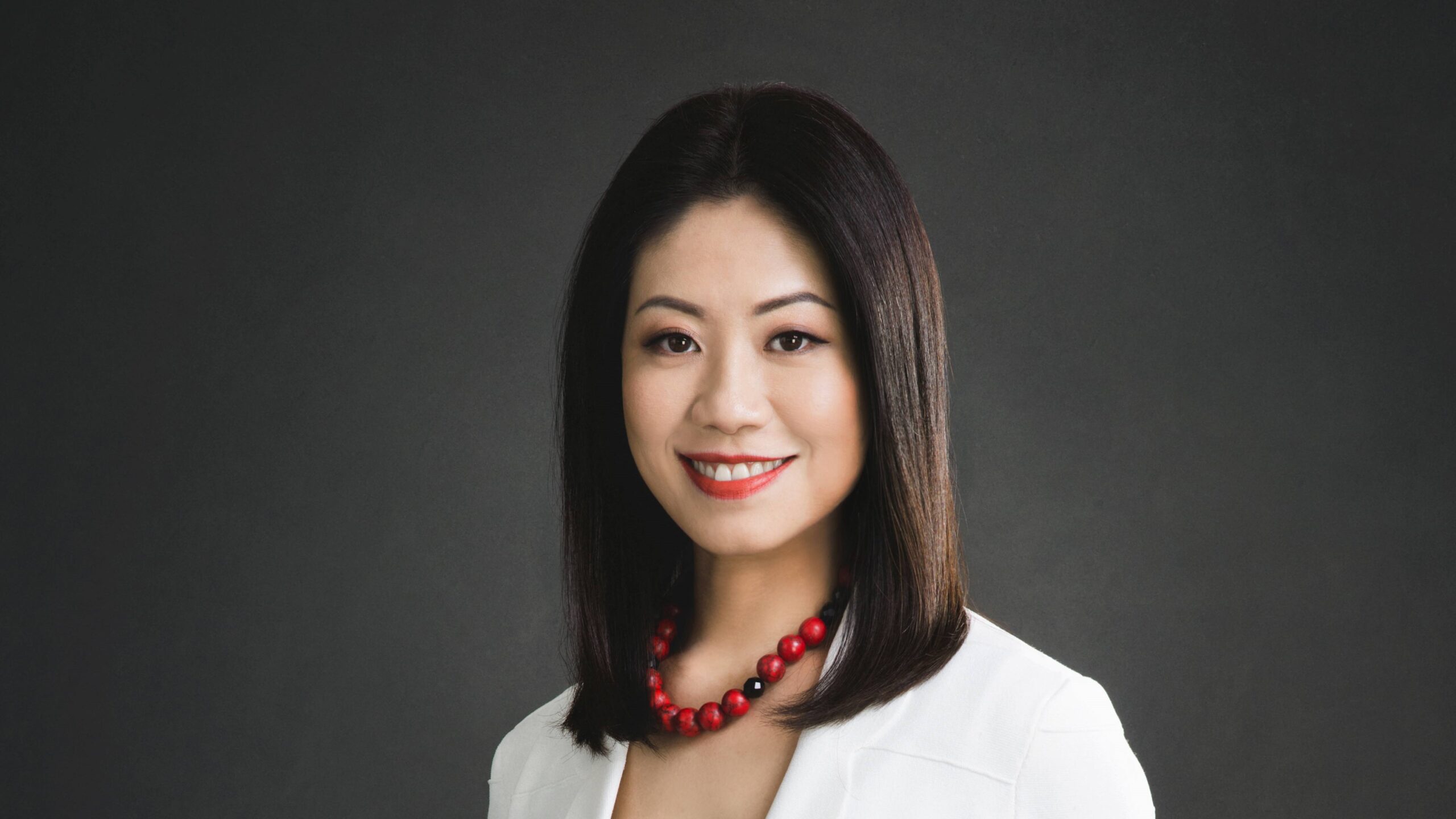 As the Malaysian property market has shown stronger signs of recovery in the first quarter of 2022, the IMTN issuance was well received by quality institutional investors, including insurance companies, asset management companies banks and private banks.
Our support to EXSIM is part of the financing solutions we offer under the UOB Sustainable Finance Framework for Green Building Developers and Owners and the UOB Smart City Sustainable Finance Framework. These frameworks were developed to help more Asian companies advance their businesses responsibly while reducing their carbon footprint.

Ms Ng Wei Wei, Deputy Chief Executive Officer UOB Malaysia
EXSIM's Residential Development Committed to Attain GreenRE's Gold Ratings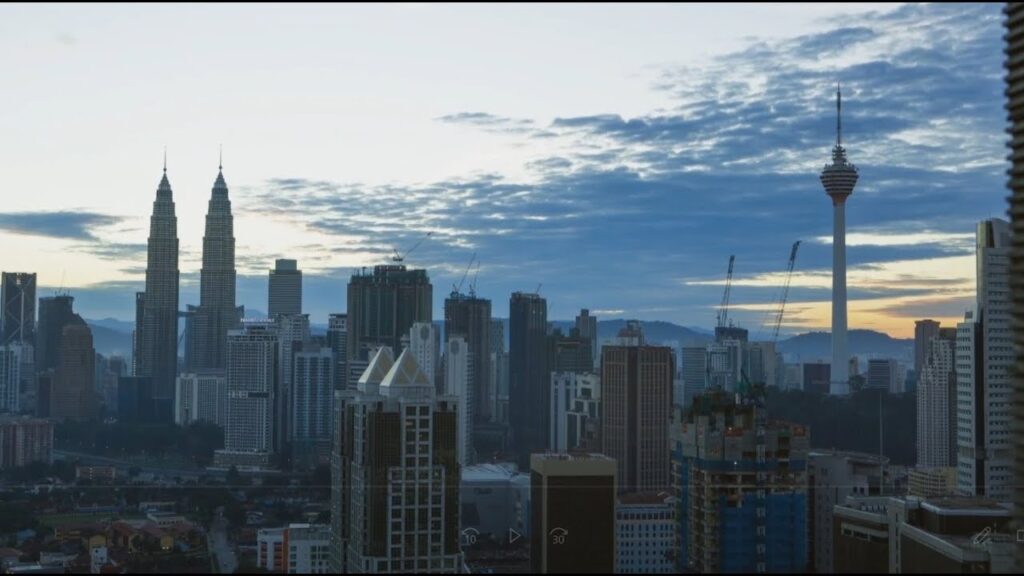 The IMTN issuance will be secured against and backed by the executed sales and purchase agreements of EXSIM's D'Erica Residences. The property development, once completed, is expected to attain Gold Rating certifications from GreenRE. GreenRE's standards and certification process are in line with the United Nations Sustainable Development Goals and the World Green Building Council's commitment to developing buildings that produce as much (or more) energy than they consume or aim to achieve a net-zero future.
We are pleased to continue our collaboration with UOB Malaysia for our issuance of the IMTN under the Sukuk Programme, which will help our Group deliver more value to our stakeholders in an environmentally-sustainable manner.

Mr Lim Aik Hoe, Managing Director, EXSIM
For further information about UOB Malaysia, please visit its website.