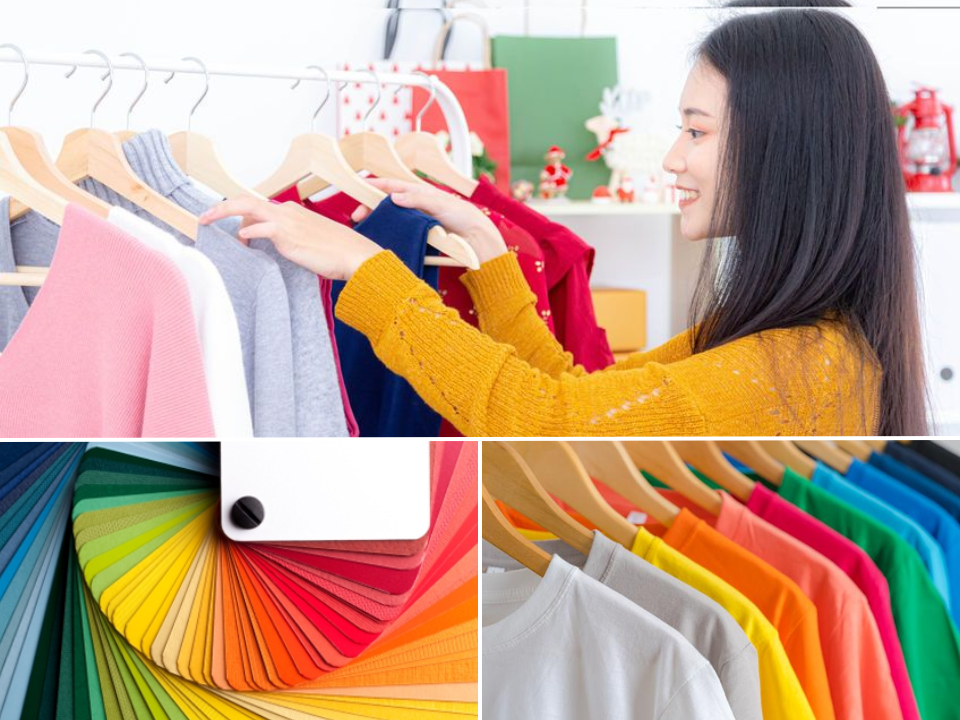 Understanding the importance of colors in personal style is like having a magic wand that can instantly transform our appearance, boost our self-esteem and make a lasting impression. Join us as we delve into the world of color analysis and discover how it can help us look and feel our best.
Elevating Your Look With Colour Analysis
Have you ever wondered why some colors make you feel confident and vibrant, while others seem to wash you out or leave you feeling dull? The secret lies in color analysis, a fascinating concept that examines how different hues can enhance our natural features and bring out our inner glow.
The Psychology Of Color: Beyond Aesthetics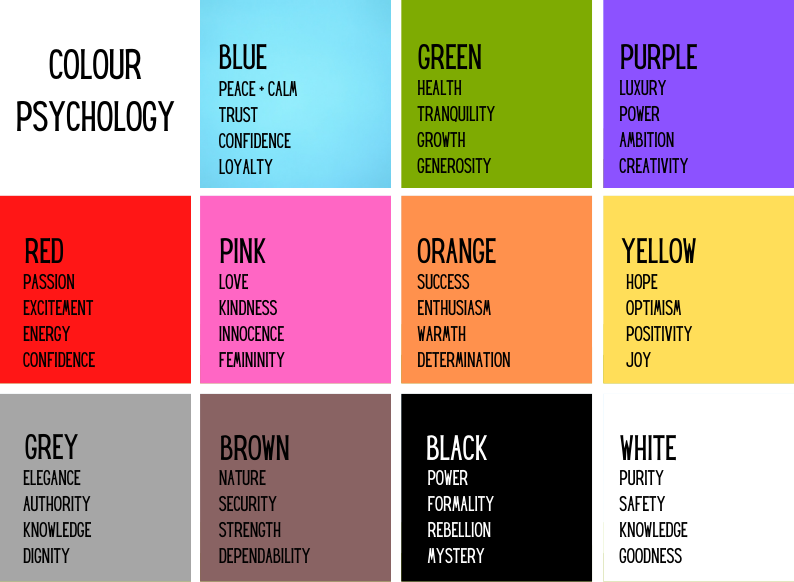 Image via Colour Graphics
Colors have incredible power, capturing emotions, impacting actions and forming perceptions. Consider the color red, which represents passion and confidence. Red accessories and clothes create a bold statement and interest attention. Accessories in gold tones enhance warm undertones, while silver compliments cool undertones.
Lavender encourages peace while yellow gives warmth and optimism to the interior design. By consciously using the psychology of colors, we can express our characteristics, bring out features and influences how others see us, giving us the power to develop a visual identity that is in line with our goals and feelings. Accept the revolutionary power of color in personal style to open up numerous possibilities.
Understand Your Undertone: The Key To Harmonious Colors With Color Analysis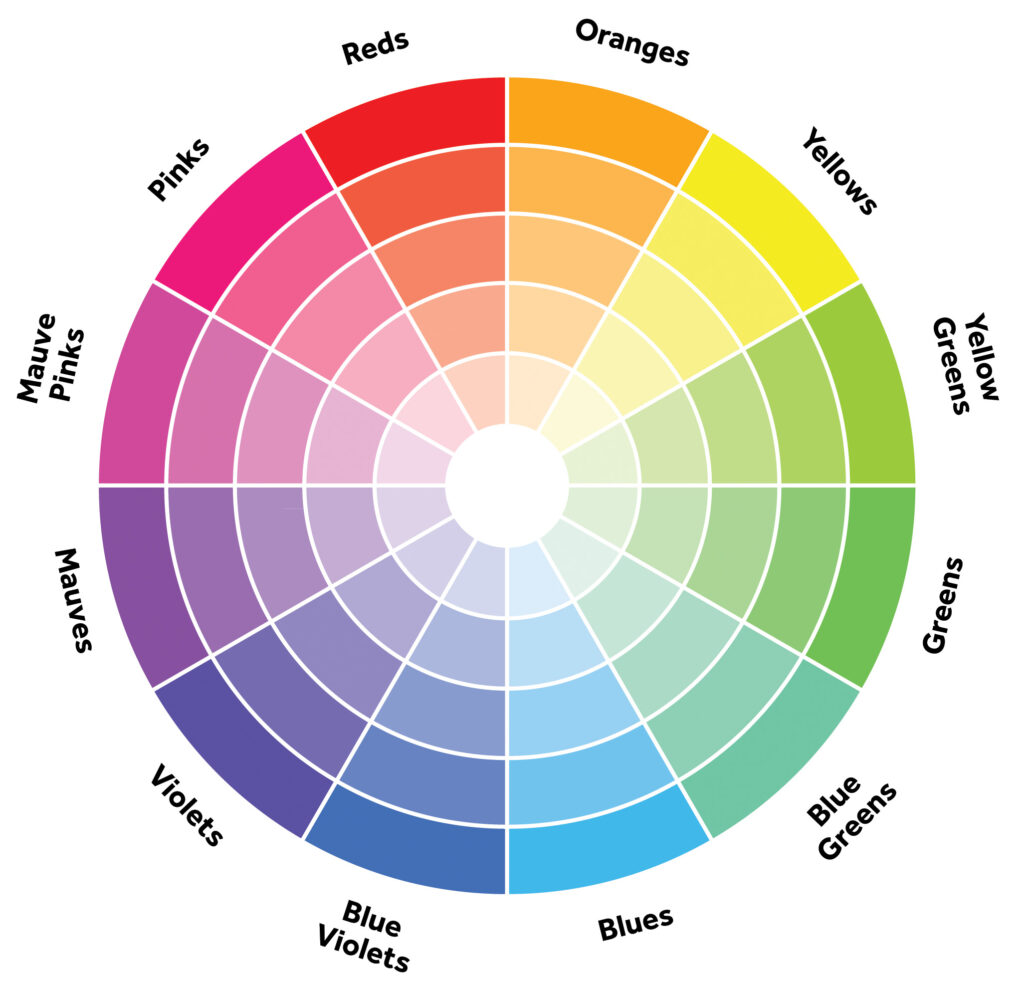 Image via Proven Winner & Professional Beauty
Discovering our undertone becomes essential for color analysis since it includes figuring out whether our skin, hair and eyes have warm, cool, or neutral tones.
Rich browns, warm oranges and deep reds are flattering shades for those with warm undertones. Cool undertones will look stunning with cooler shades like icy blues, soft pinks and jewel tones.
Here are some tips to know your skin undertone:
Check your eyes' color: People with cool skin undertones tend to have lighter eyes, like blue or green. You may have a warm undertone if you have brown or black eyes.
Use gold and silver jewelry: You most likely have a warm undertone if you feel the gold earring looks better on you. On the other hand, if the silver earring matches you the best, your skin tone is cool.
Compare your skin with a white piece of paper: You have a cool skin tone if the contrast between the paper and your skin makes it appear pinky. On the other hand, if your skin is yellower than the paper in comparison, your complexion has a warm undertone. You have a neutral undertone if your skin turns olive, grey or unsure.
Consider your skin's reaction to the sun: If your skin turn red, you have a cool skin undertone. If your skin become gold-chocolate-toned, then your skin undertone is warm. If at first your skin become reddish and your tan resists and becomes brown after a few days, your skin may be neutral undertone.
Analyze your veins: If your veins appear as blue or purple, your undertone is cool. If your veins appear as green or olive toned, you have a warm skin tone. When the color is unclear, you have a neutral skin undertone.
Guide To Check Your Undertones With Veins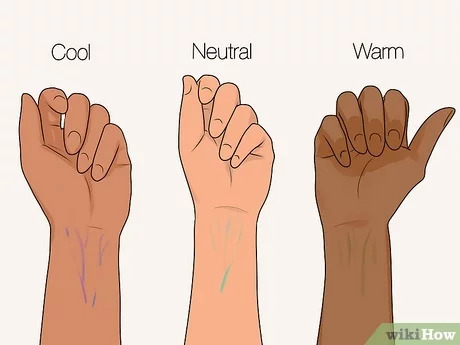 Images via WkiHow & Beautylish
Your undertone can be determined by the color of your veins. Examine the vein on the inside of your wrist by raising it to eye level in good lighting. You have a warm undertone if they are green or greenish-blue in colour. If you have cool undertones, your veins will be blue or purple.
Always assess your skin's undertone in daylight because artificial lighting can alter how your skin appears. You probably have neutral undertones if you can't identify what specific shade your veins are. Which means you can wear both warm and cool colors.
The advantage of having neutral undertones is that individuals are able to play with both warm and cool colors, making them flexible. We may highlight our natural features, achieve a glowing appearance and confidently express our individual style by making color choices that complement our undertone.
Suitable Color For Warm Undertone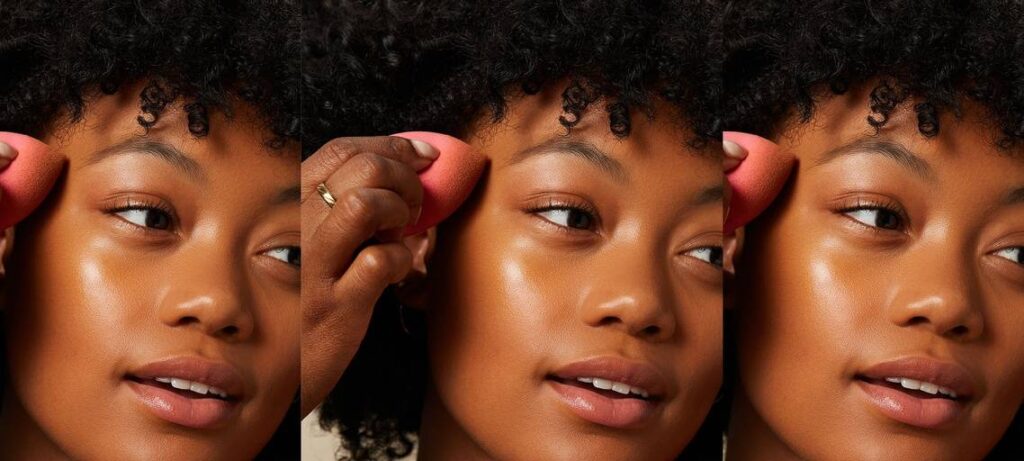 Image via Loreal Paris
Earth tones are a great choice! Green, brown, mustard yellow, and warm reds are frequently the best colors for warm undertone. Peach, coral, amber and gold are additional warm skin tone-friendly colors that you can use.
Here are some color that matches the warm undertone:

Images via HTML Color Code, Simple Wikipedia & Formica Corporation
You also can use some neutral hues. Warm skin tones go well with softer neutral hues like cream, beige, mushroom grey and cappuccino. Warmer skin tones often complement natural colors.
Suitable Color For Cool Undertone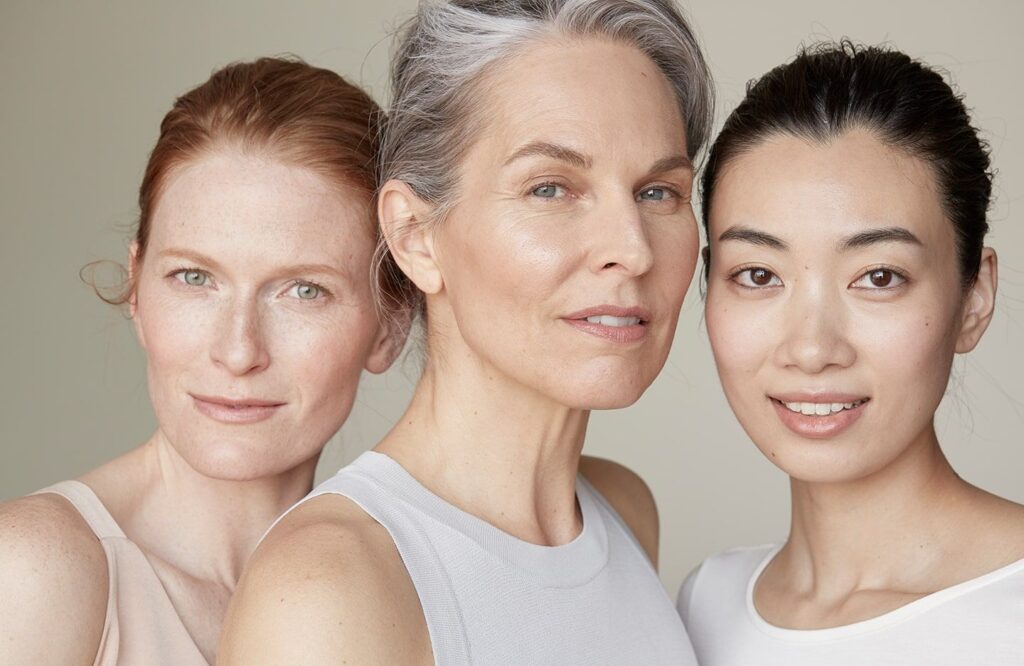 Image via Proven Skincare
If you have a cool undertone, stick to pink, green and purples and reds with pink undertones. For example, you could use raspberry red instead of fire engine red. The coolest colors on the color palette work perfectly with cool skin tones.
Here are some color that suitable for cool undertone: Images via HTML Color Code, Crisp Edge & HTML Color Code
Emeralds, dark purples, lavender, pink, ice blue, and vivid blues are the best colors to wear. Extremely pale yellows, rose reds, and rubies can be used to add a warmer hue to your attire. Luminous white, grey and blue are additional neutral hues that are appropriate.
Choosing The Right Colors For Your Wardrobe
Images via InStyle & The Spruce
Color analysis is the key to finding the hues that perfectly complement our undertone and enhance our features. By choosing the right colors to wear near our face, we can instantly improve our complexion, minimize imperfections, and make our eyes shine.
It offers us a roadmap to curating a wardrobe that enhances our natural beauty and boosts our self-assurance. Understanding which colors suit us best empowers us to confidently embrace a range of shades that flatter our complexion, diminish imperfections, and leave a lasting impression.
By incorporating the right colors into our daily style choices, we ensure that we look and feel our absolute best, projecting an image of elegance, authenticity, and self-assurance that reflects our inner confidence. Color analysis is a powerful tool that allows us to harness the transformative power of color and curate a wardrobe that truly represents our unique identity.
Wardrobe Color For Neutral, Cool & Warm Undertones
For individuals with cool undertones, jewel tones like sapphire blue and emerald green bring out their natural radiance, while those with warm undertones find warmth and depth in earthy neutrals like caramel brown and olive green.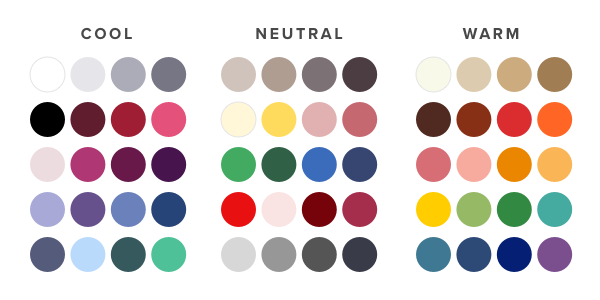 Image via Simplified Wardrobe
Through experimenting with various colors, we can discover our personal favorites and create a wardrobe that reflects our unique style. By selecting colors that harmonize with our undertones, we exude confidence, elegance, and authenticity, projecting an image that showcases our best selves.
Beyond Clothing: Applying Color Analysis In Makeup & Accessories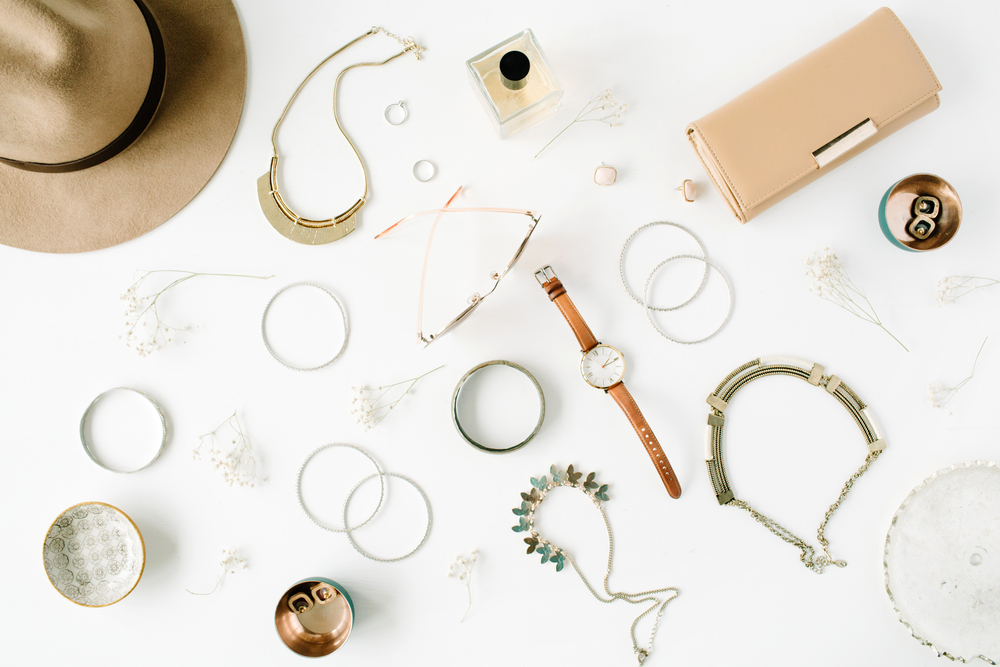 Images via Spocket & Study Work Grow
Color analysis goes beyond selecting the right clothing; it also applies to our makeup and accessory choices, allowing us to elevate our overall appearance. We develop a unified and professional look that shows our individual taste and increases our confidence by choosing cosmetics hues and accessories that go well with our undertones.
Makeup Colors That Suits Cool & Warm Undertones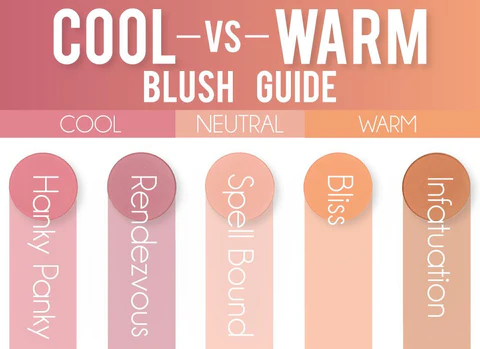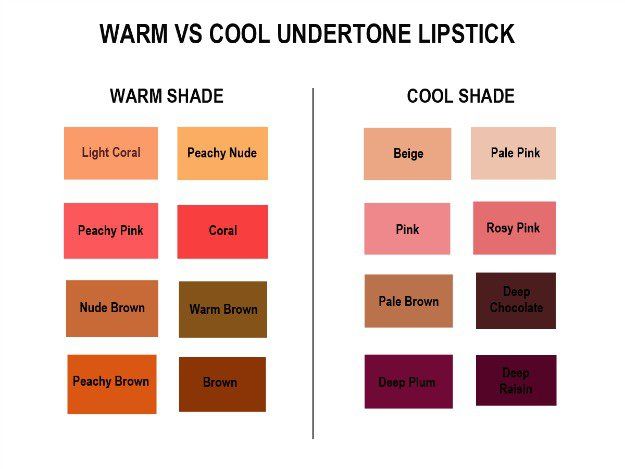 Images via Makeup Geek, Pinterest & BaeBlu
Finding the perfect shade of lipstick that complements our skin tone can make a significant difference. For instance, someone with warm undertones might opt for a rich, warm red lipstick, while someone with cool undertones may choose a berry or mauve shade. By selecting lip colors that align with our undertones, we enhance our features and achieve a harmonious look.
Accessories For Cool & Warm Undertone
Images via WkiHow & Royi Sal Jewelry
Adding pops of color through accessories can elevate and complete our outfit. For example, someone with cool undertones might choose silver or white gold jewelry. It harmonizes with their cool undertones and adds a touch of elegance. On the other hand, individuals with warm undertones might opt for accessories in warm tones like gold or rose gold. This is because it complement their natural coloring and add warmth to their overall look.
After applying colour analysis into our makeup and accessories choices, we can create an united, well-rounded look that highlights our unique personalities. It's about giving attention to the small things to make sure that each element fits our overall look.
Are you ready to unlock the potential of color in your personal style? Begin by discovering your undertone and exploring a color palette that enhances your natural features. Experiment with different shades and combinations, and observe the difference it makes in your overall appearance. Don't be afraid to step out of your comfort zone and embrace the transformative power of color.
Get ready to turn heads and radiate confidence with your newfound understanding of color analysis. Find out these sustainable fashion brands in Malaysia to match your style potential with color analysis. Start your color journey today and let your true colours shine!