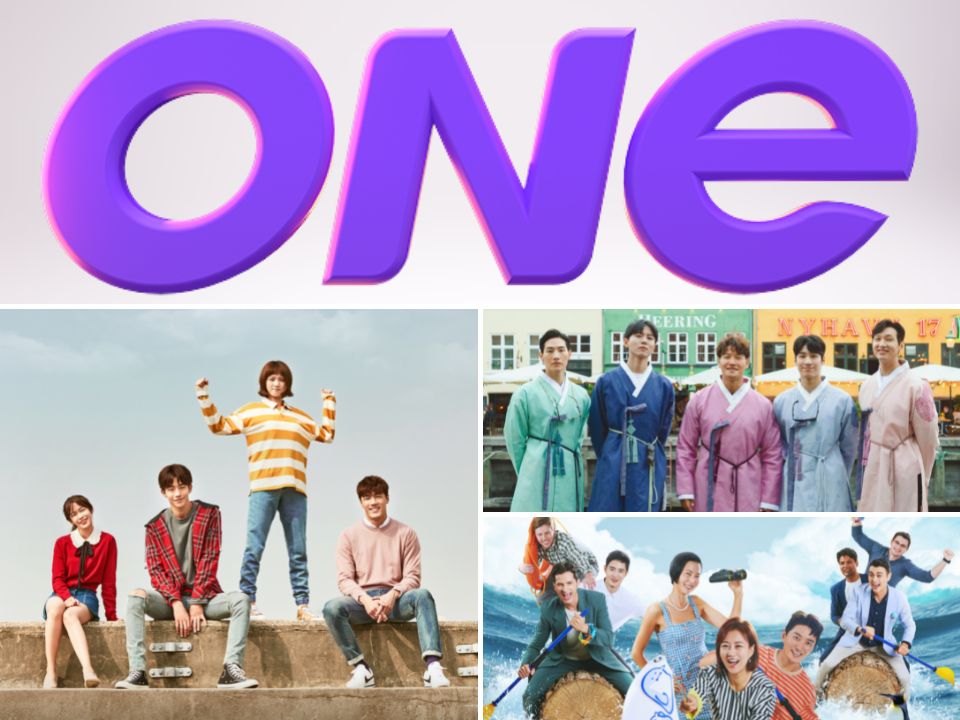 The top network in Asia, KC Global Media (Owner of ONE Channel Korean Entertainment), has announced its most recent collaboration with Unifi TV (owned by Telekom Malaysia) to spread the greatest Korean entertainment throughout Malaysia.
Enjoy The Latest Drama Across Country With Unifi TV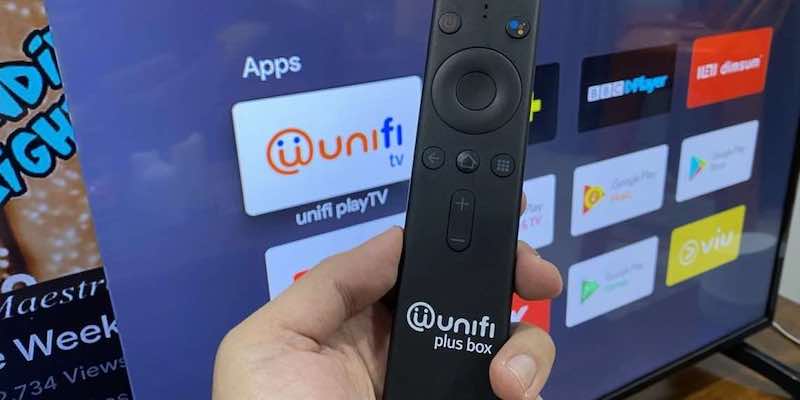 Malaysians, do you want to enjoy all the ongoing latest drama worldwide? With the new partnership between Unifi TV and KC Global Media, you can watch any drama on Unifi TV.
Watch The Latest Korean Drama On Unifi TV Channel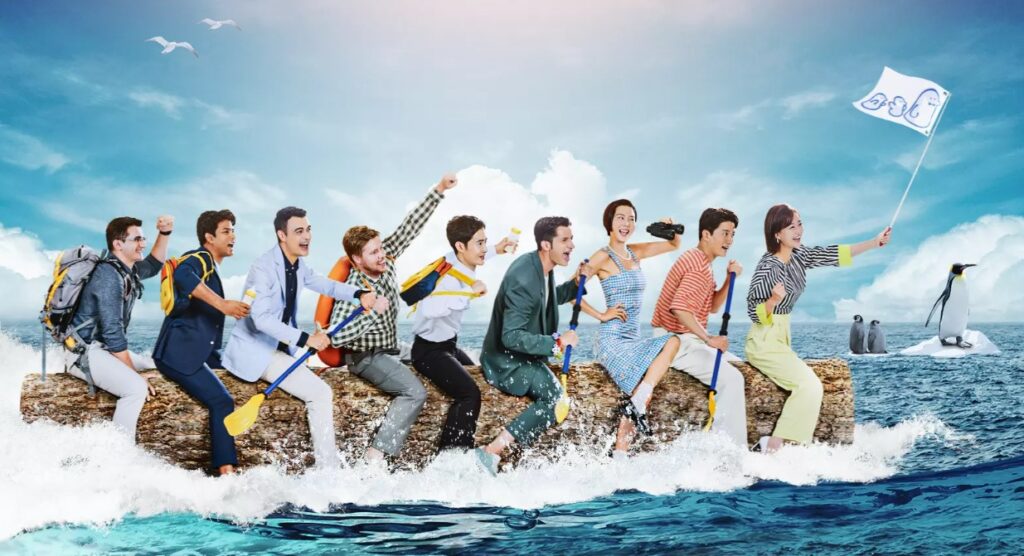 These are available to Unifi TV members from February 1. It features the most recent drama, reality shows, and variety shows from South Korea.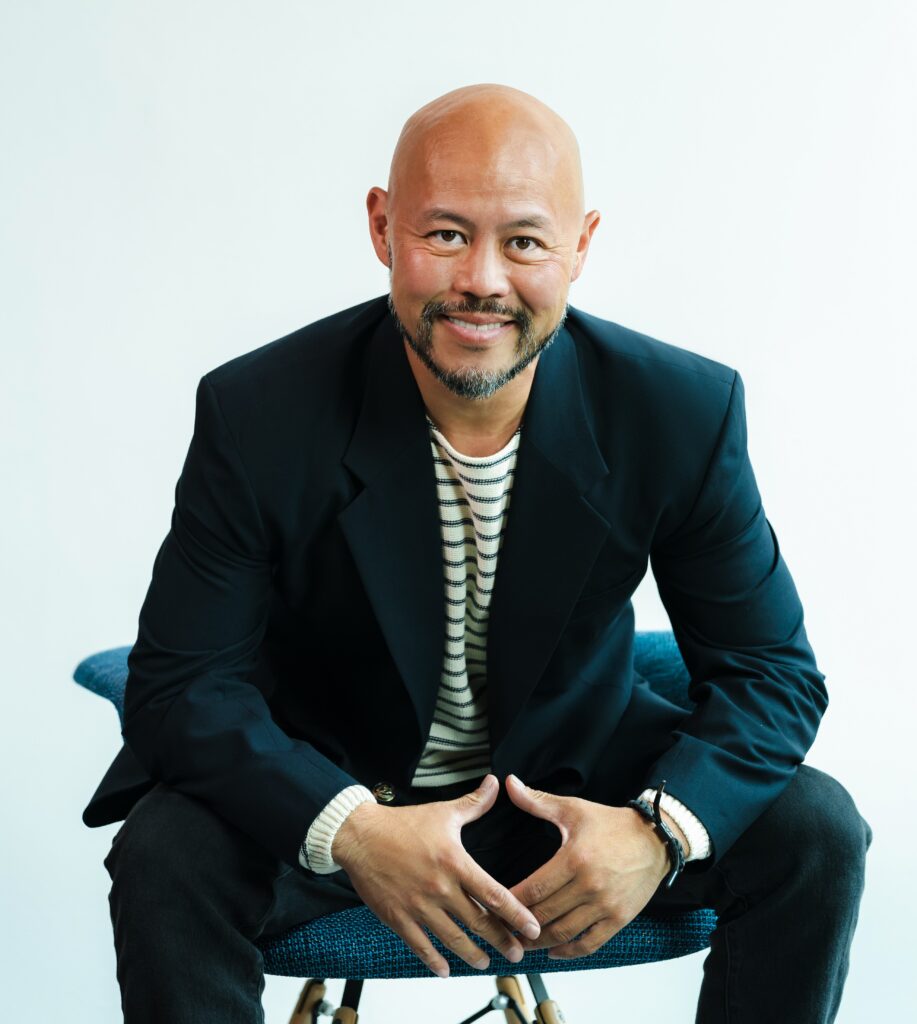 We are excited to enhance our partnership with Unifi TV to bring the best entertainment from around the world to every household and mobile device in Malaysia! With the addition of ONE channel on Unifi TV, fans can look forward to an endless stream of freshly curated programming direct from South Korea's biggest broadcasters and studios.

George Chien, Co-Founder, President, and CEO of KC Global Media
Multiple Genres And Languages Just For You
Viewers can also watch various premium entertainment across multiple genres and languages currently available on Unifi TV, including English general entertainment channel, AXN; Japanese anime channel, Animax; and Japanese entertainment channel, GEM.
Watch Free Preview Throughout February 2023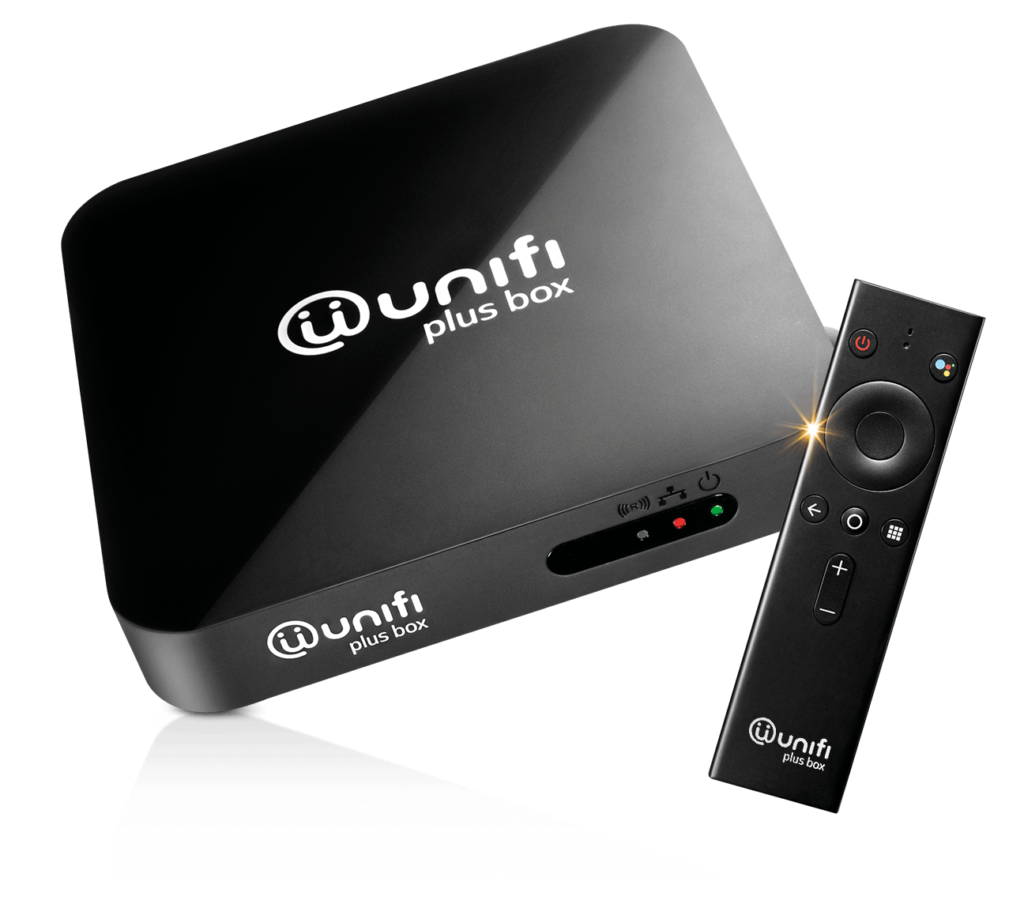 Unifi TV subscribers may enjoy the preview for free throughout the month of February via Unifi Boxes and the Unifi TV app, but it will be included in all Unifi TV Packs starting at just RM30.

The channel will be available via all Unifi TV Boxes and can also be streamed on the go on the Unifi TV app. As a special offer, we will open this channel for free preview throughout February and subsequently include it into all Unifi TV Packs from only RM30 per month. The channel will also be made available to our business segment customers via attractive convergence plans from only RM70 per month

Ho Hock Doong, Head of Content Unifi TV
Get Ready To Be Swoon By Popular KDrama And KShows
Subscribers can enjoy various popular completed and ongoing Kdrama and Kshows that will bombard them with emotions.
Kokdu: Season Of Deity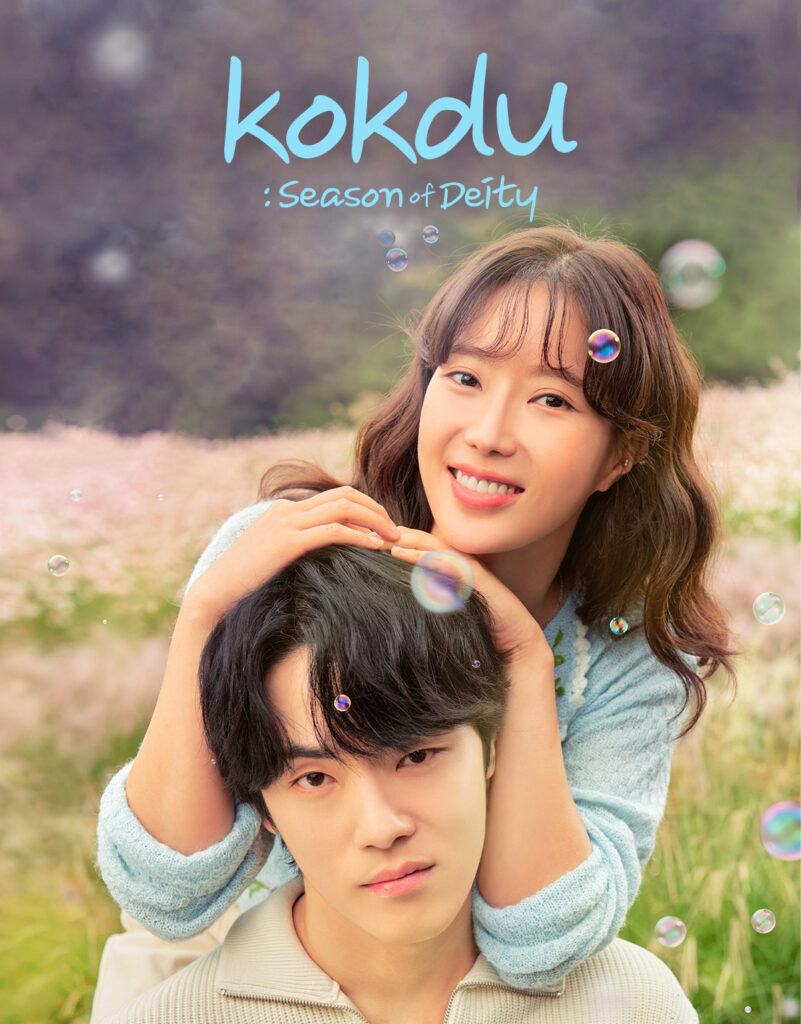 Kokdu: Season Of Deity is a romance fantasy drama about a 99-day romance between the god of death and a clumsy doctor, who has a mysterious power to boss him around as she likes. It will be aired within 24 hours of Korea, every Saturday and Sunday at 9:45 pm.
Weightlifting Fairy Kim Bok Joo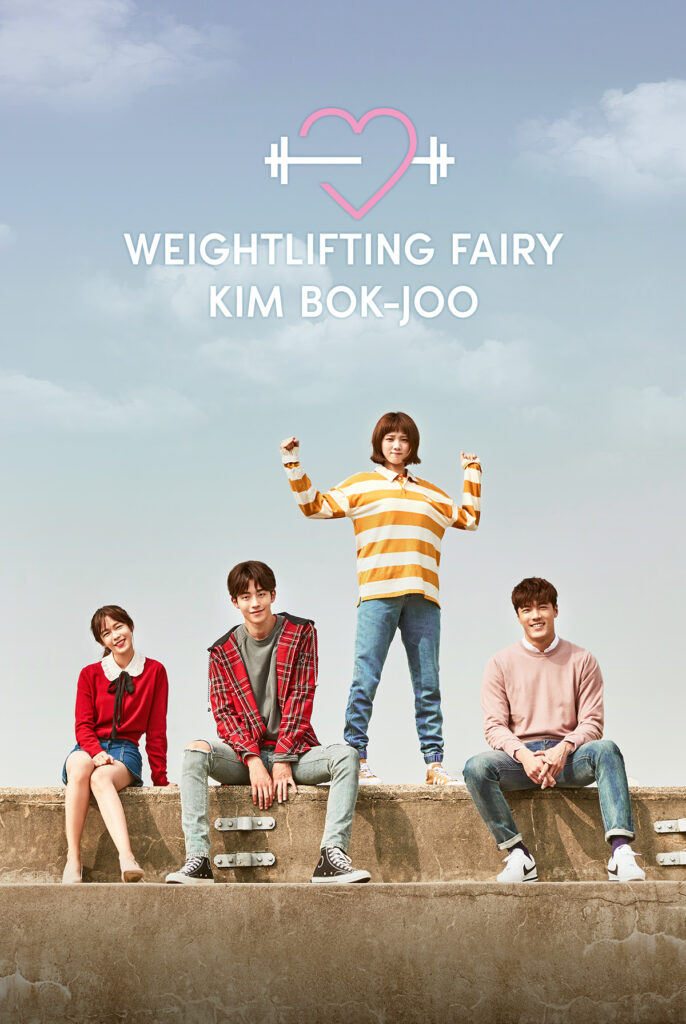 Weightlifting Fairy Kim Bok Joo is a drama about Kim Bok Joo, a bright and hopeful female weightlifter and Jung Joon Hyung (acted by Nam Joo Hyuk who also starred in Twenty-Five, Twenty-One), a promising swimmer who suffers from trauma after being disqualified from his first international competition but finds himself falling for Bok Joo. It will premiere on February 9, Tuesdays to Fridays, at 4:20 pm and from February 13, at 5:15 pm on respective days.
Backstreet Rookie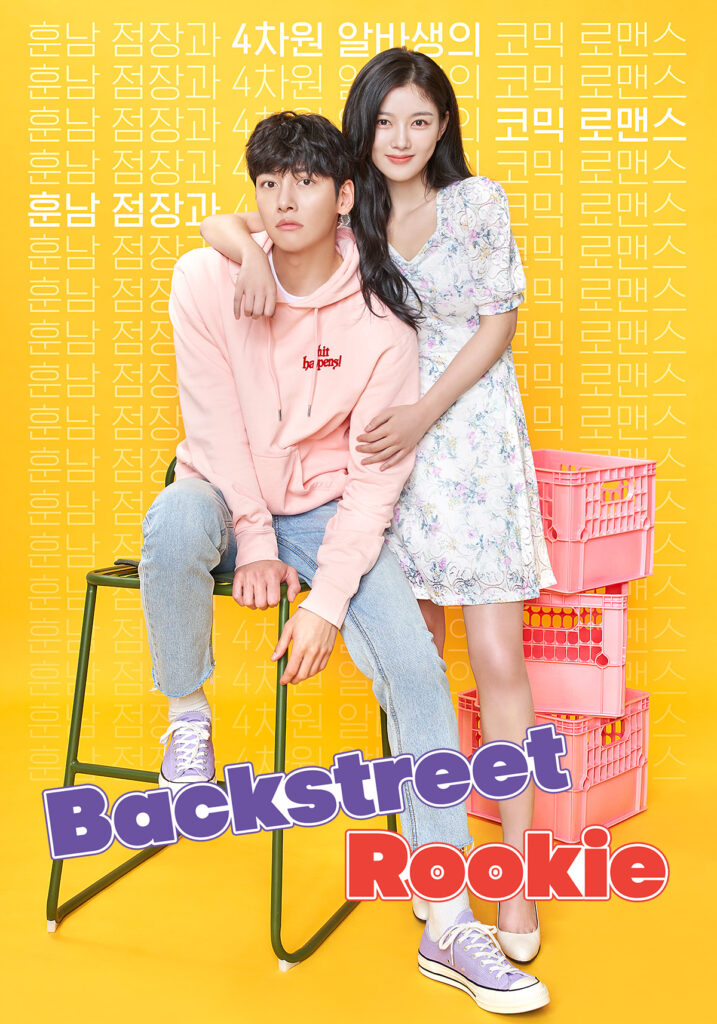 Backstreet Rookie is a story about Jung Saet Byul, a former troublemaker who applied for a job at a convenience store owned by the same man Choi Dae Hyun, who ran errands for her a few years ago. It will be airing on February 14, Tuesdays to Wednesdays, at 7:50 pm.
Dopojarak: Story of Homme the K-Wanderer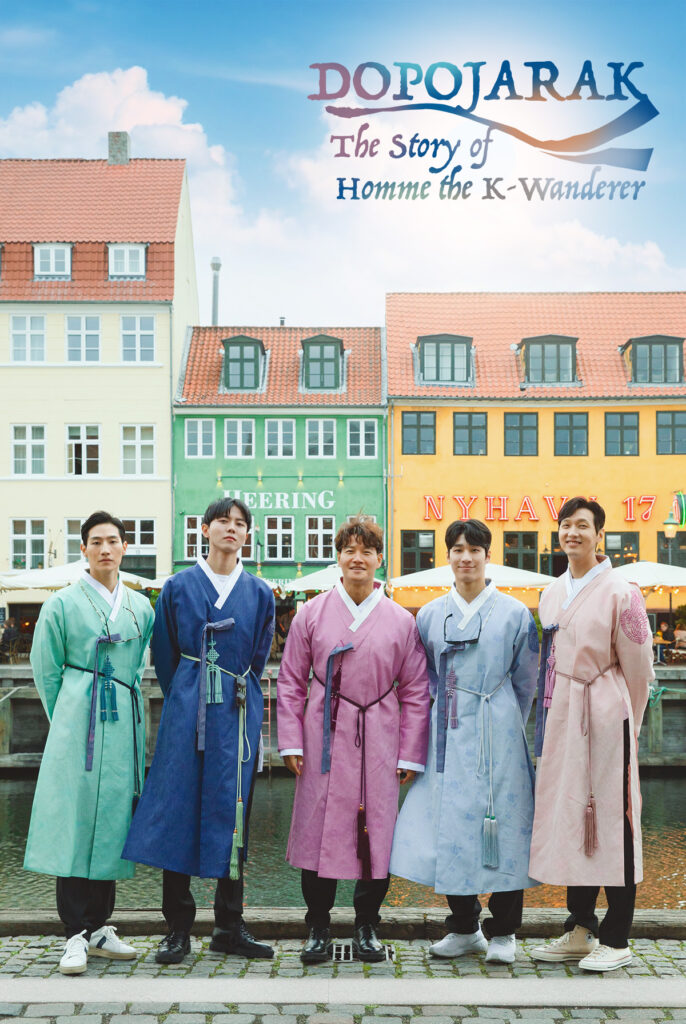 Dopojarak: Story of Homme the K-Wanderer a variety show, premiering on February 15, every Wednesday, at 10:30 pm, is about exploring various countries to promote South Korean culture.
United Fathers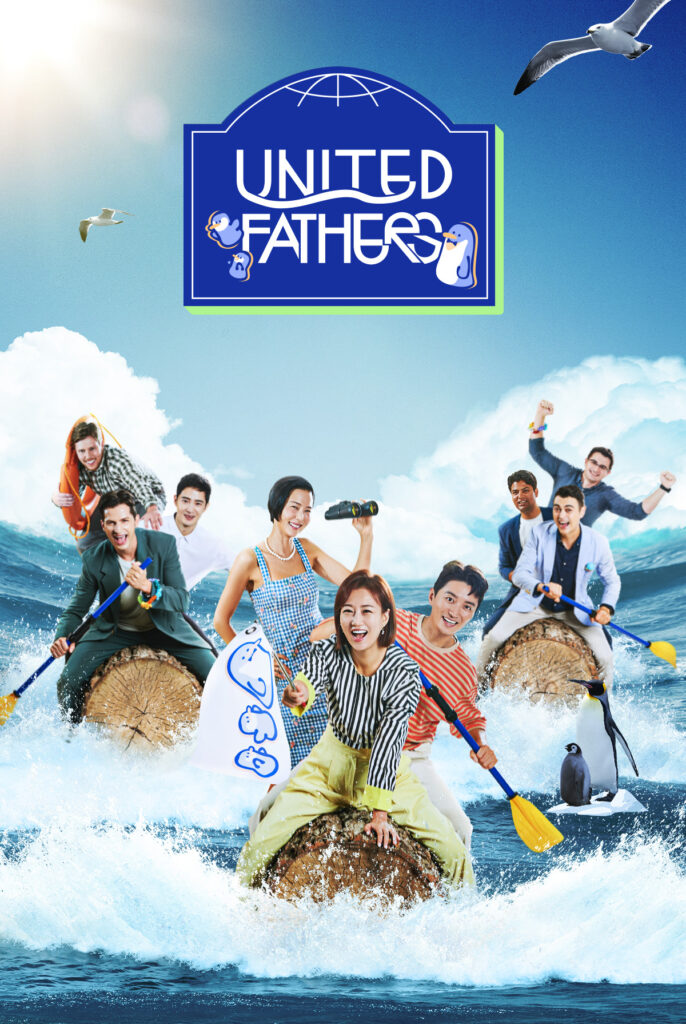 United Fathers will premiere on February 16, within 1 week from South Korea, every Thursday, at 10:30 pm. The series follows fathers from around the globe raising their children in South Korea, where they gather to observe and share their parenting styles, knowledge, and challenges.
Game of Witches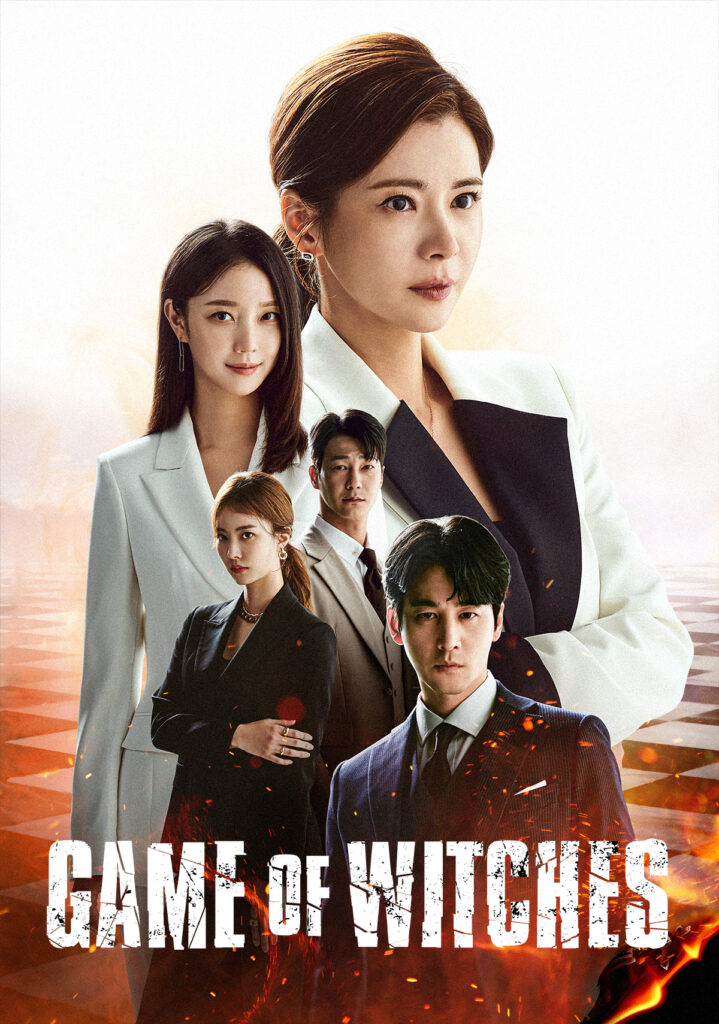 Game Of Witches will be shown on Mondays, at 7:00 pm starting February 13. The series features a mother-daughter duo driven by revenge.
Running Man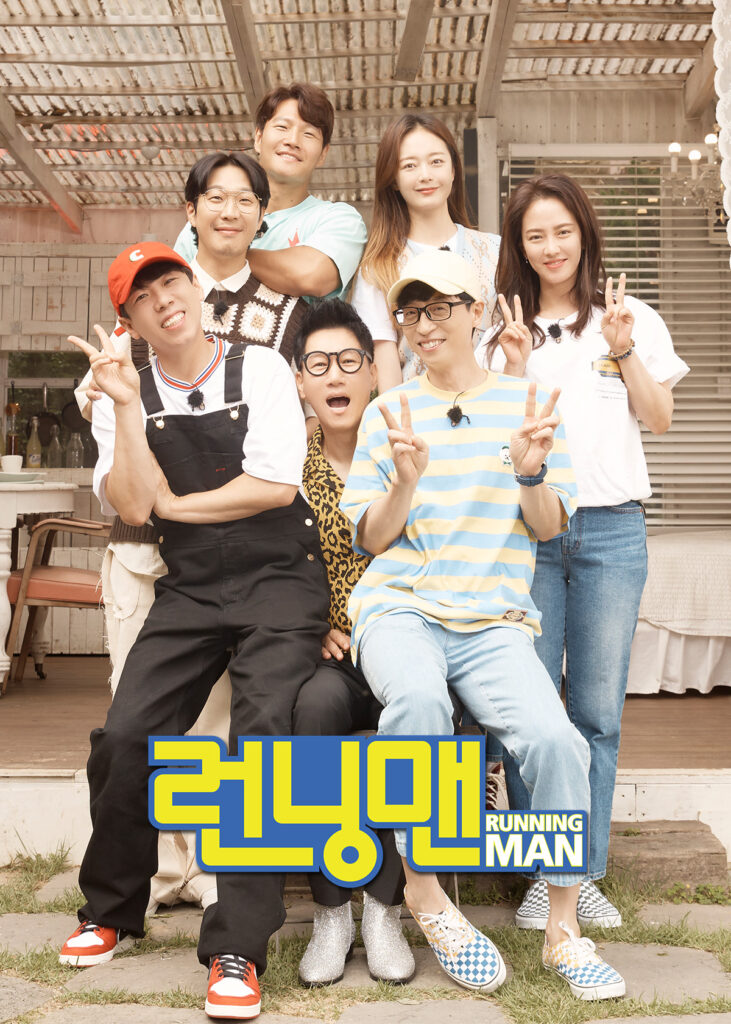 Running Man continues to be televised on Fridays at 10:30 pm, with the humorous main casts competing in missions, alongside celebrities through wit, skills, and silly antics.
Curious to know more? Kindly visit KC Global Facebook, Instagram and Linkedin, and also don't forget to visit ONE Channel's Official Website, Facebook, Twitter & Instagram.
This is the best way to enjoy the upcoming holidays by watching KDrama. So don't forget to subscribe to Unifi TV to watch all these Korean Dramas and Shows for free this February 2023!
Articles you might be interested in: