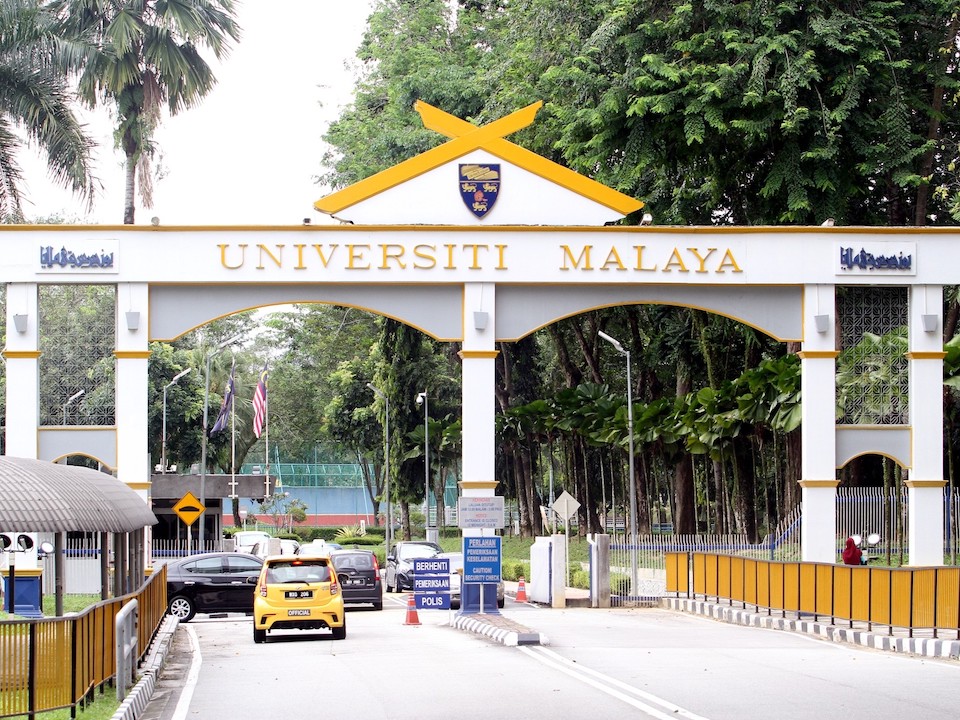 Pride of Malaysia. Law students from University Malaya (UM) has won the Best Paper Award at the International Youth Legal Exchange Conference 2021 in Hong Kong. The UM law students successfully beat participants from 11 countries including Singapore, China, South Korea and Cambodia, among others.
UM Law Students Wins Best Paper Award 2021
The team of three, Lim San Shien, Geoffrey Mosiol and Jowena John are from UM's Faculty of Law. They won the award with their paper presentation on Malaysia's unique dual legal system – Civil Law and Syariah Law.
Speaking to Bernama, Lim said their paper centred the dual legal systems according to Article 121(1A) of the Federal Constitution.
We stressed that Malaysia is diverse in its history and culture which explains our legal pluralism of the justice system where Common law and Shariah law can run harmoniously and concurrently to ensure equitable access of justice for all citizens.

Lim San Shien
Other than that, the UM law students also provided various creative and brilliant suggestions. The suggestions were functional for the legal system to achieve Goal 16 of the Sustainable Development Goals (SDG) 2030. The goal aims to attain peace, justice and strong institutions to promote peaceful and inclusive societies for all citizens.
For Malaysia to be the exemplar of the world in realising SDG, Lim emphasised the need to ensure fair access to justice to all citizens, uphold supremacy concept and accelerate the sustainable development of the nation underpinned by law.
Moreover, Lim hopes that discussions and conferences as such will lead to more positive progress with all nations. This is to promote law, peace as well as harmony across the world collaboratively for the greater benefit of mankind.
The International Youth Legal Exchange Conference 2021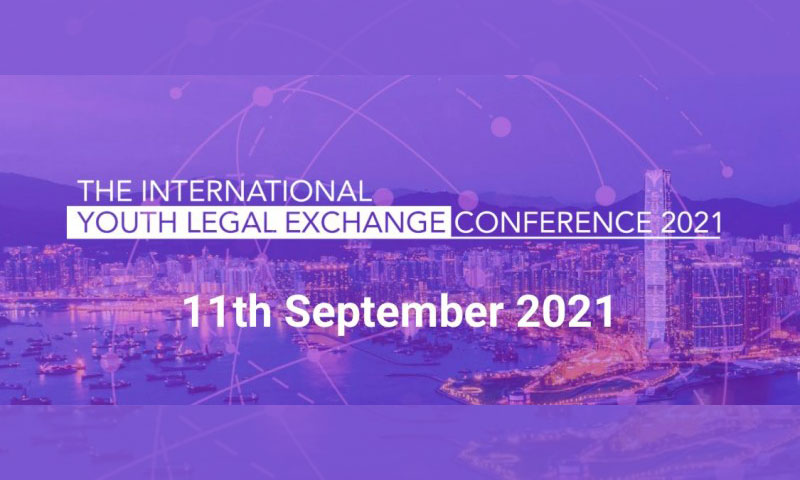 The theme of this international conference is "Access to Justice: The Key to Inclusive Society and Sustainable Development". It is a platform for youths to exchange views on the legal system as well as in advancing access to justice in their respective jurisdictions.
Meanwhile, the conference was organised by the Department of Justice of the Government of Hong Kong and the International Youth Legal Exchange Federation. It was conducted via a zoom meeting on 11 September 2021.
Congratulations to these law students from UM for winning the Best Paper Award!
Tap RISE for more news like this.
(Source: Selangor Journal)