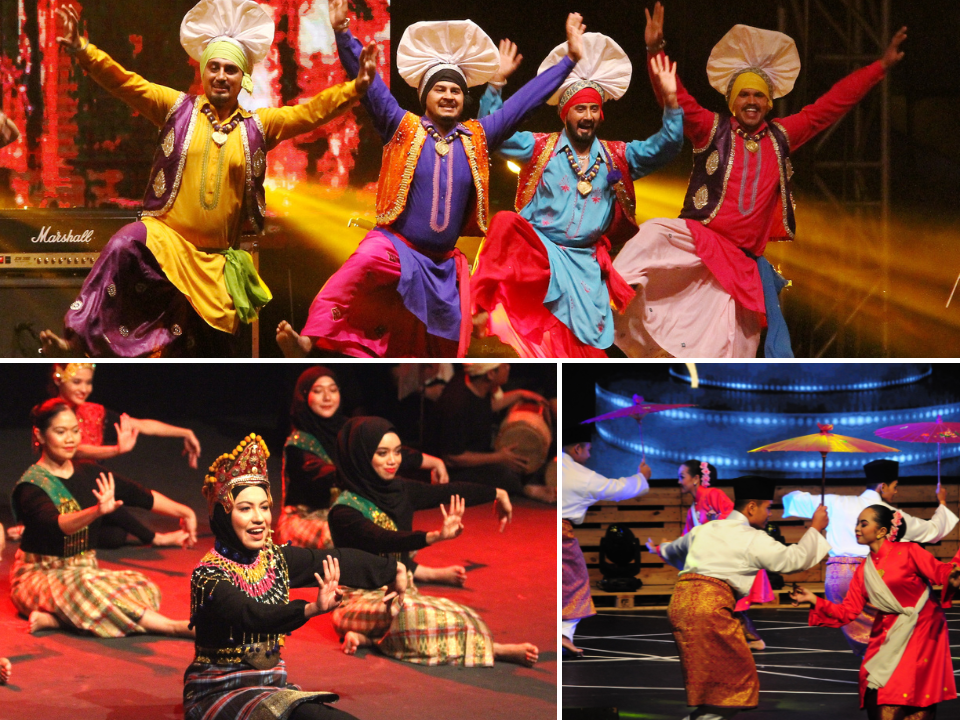 Malaysian dances are magnificent and incredibly expressive. All dances have a narrative to tell, with vibrant clothing, deliberate moves, and captivating music.
7 Traditional Dances In Malaysia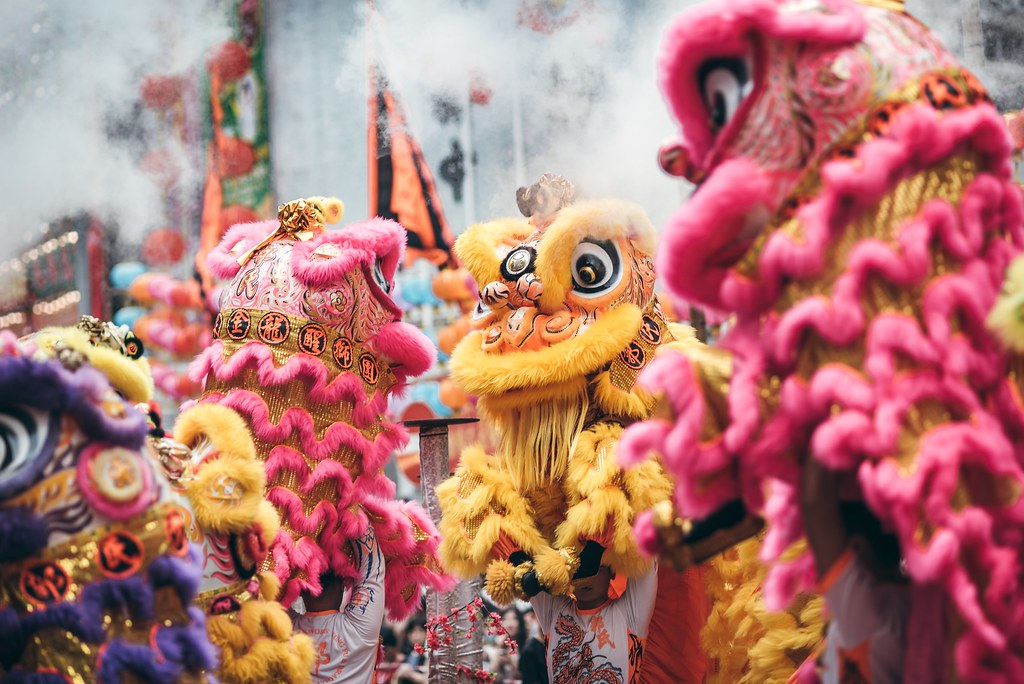 Every culture has long had dancing customs that are established in its daily life. Have a look into these top traditional dances in Malaysia, some of which are tribal dance styles.
1. Zapin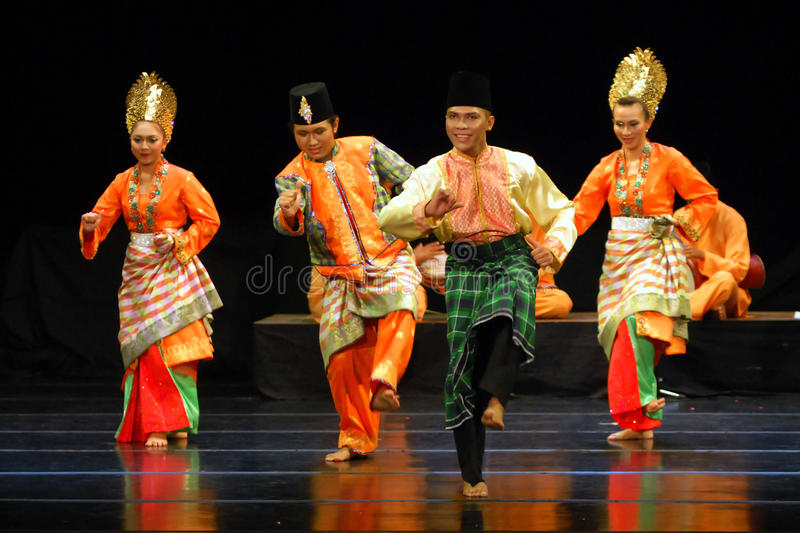 Zapin was introduced to the Malay community in Malaysia and is from Hadramaut, Yaman. Although it is primarily conducted in Johor, Malaysia as a whole frequently witnesses it. Zapin, however, is not just performed in Malaysia but also in a large number of other nations, and it has many different forms!
Traditionally, the Zapin dance was solely performed by men, but nowadays, it's usual to see female dancers practising the Zapin as well.
Additionally, it was once solely performed during religious events, but it is now being done for entertainment purposes.
2. Bharatanatyam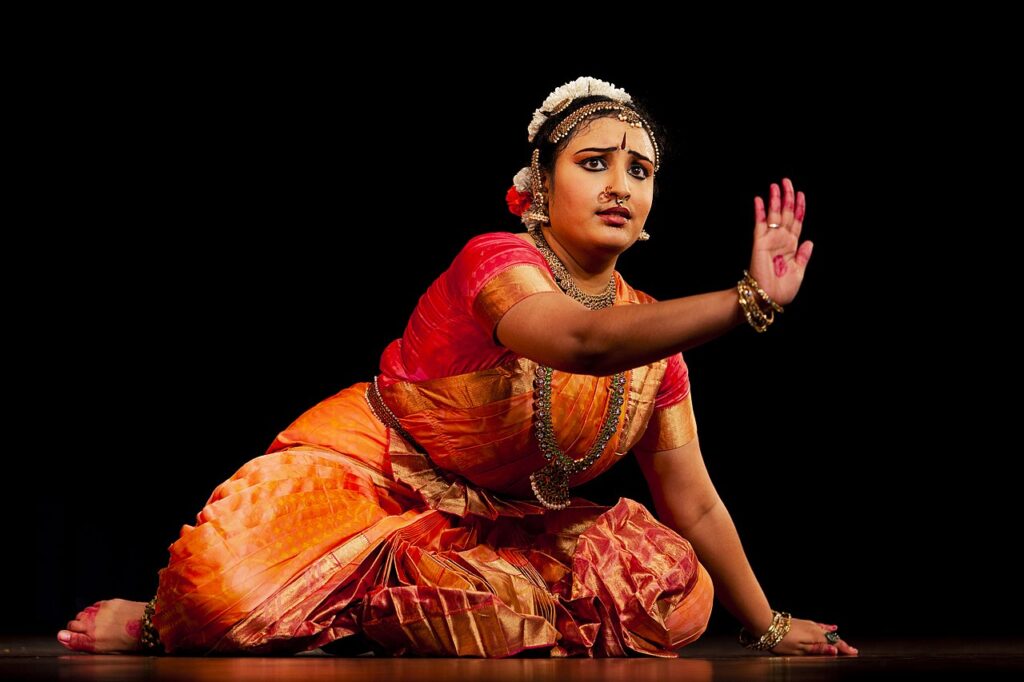 There are several meanings for the name: Natyam, which derives from Sanskrit, signifies dance, whereas Bharata is made up of the three letters Bha, Ra, and Ta. The word "bhava" stands for feelings. Raga, which stands for melody, and Tala, which stands for rhythm.
This Malaysian dance style incorporates both physical movements and, perhaps more significantly, the expressions on the dancer's face, which serve to establish the mood for the characters in the story as it develops throughout the performance.
3. Lion Dance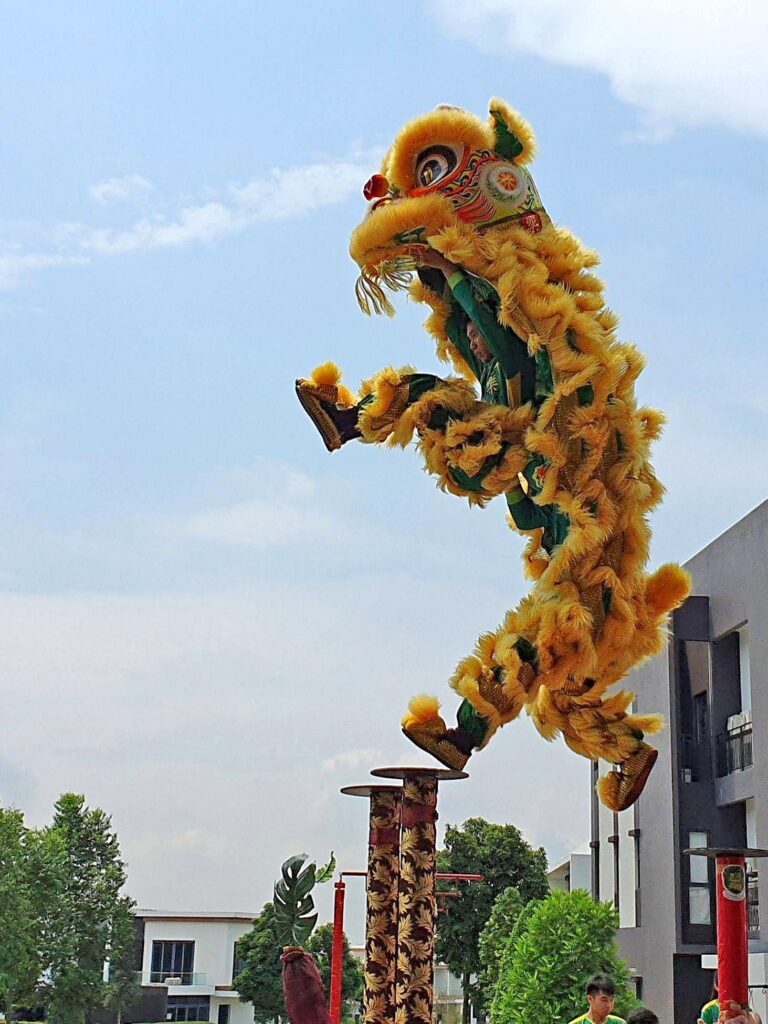 Today in Malaysia, it requires a troupe of professionally trained dancers to dress up as lions and move in sync to give the lion its recognisable cunning personality and the ability to jump on tall poles! Usually, two persons are needed to dance as one lion: one for the head and one for the tail.
Due to the loud drumming, cymbals, and gongs used in this dance, you will hear it before you see it. Although lion dance troupes are frequently engaged for Chinese New Year, their services can also be asked to bring luck to newly constructed homes or companies.
4. Kuda Kepang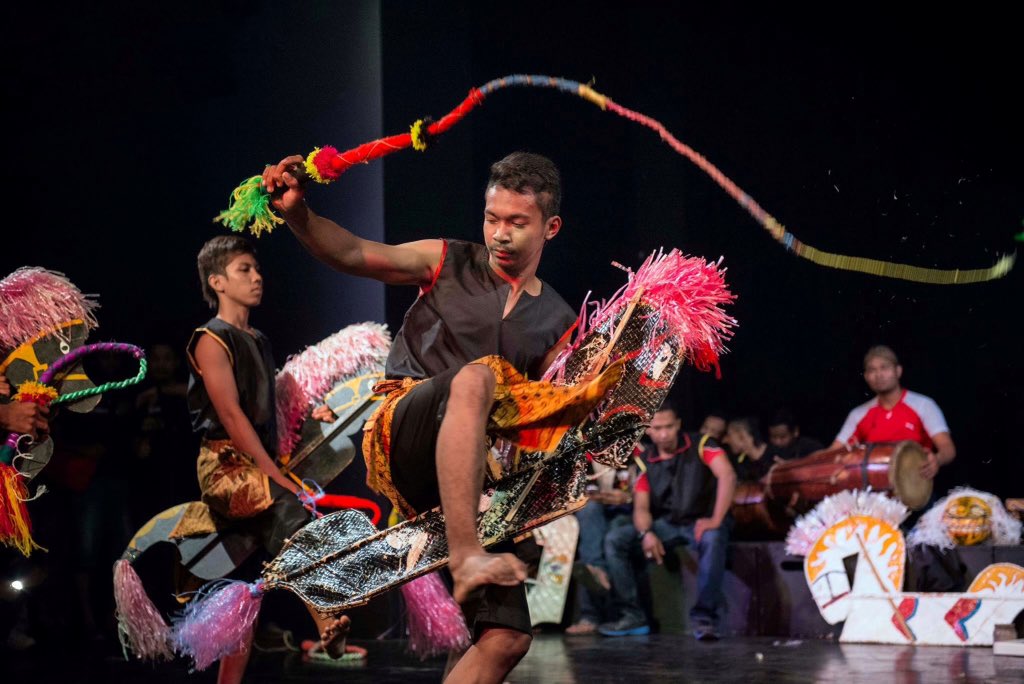 The kuda kepang or kuda lumping dance, which originates from neighboring Indonesia, is believed to be a recreation of the struggle against Dutch colonial rule. In Johor, there are still Javanese people who follow it!
The dance's name, which translates to "flat horse," refers to the prop they use to perform. Many materials can be used to make it, but rattan is the traditional choice. The horses are then embellished with colorful sequins, fabric, and jewels.
5. Sumazau
Sumazau dances are a well-known traditional dances in Malaysia that have their roots in the Kadazan Dusun tribe of Sabah. That is frequently performed in East Malaysia during the harvest festival, which takes place in May. The dancers interpret this when their arms are extended since the dance was inspired by swooping eagles over the countryside.
The dancers in this graceful traditional Malaysian dance must be skilled and coordinated because they must dance around one another while avoiding each other's outstretched arms. There is no cap on the number of dancers that can perform at once, however they frequently dance in couples.
6. Bhangra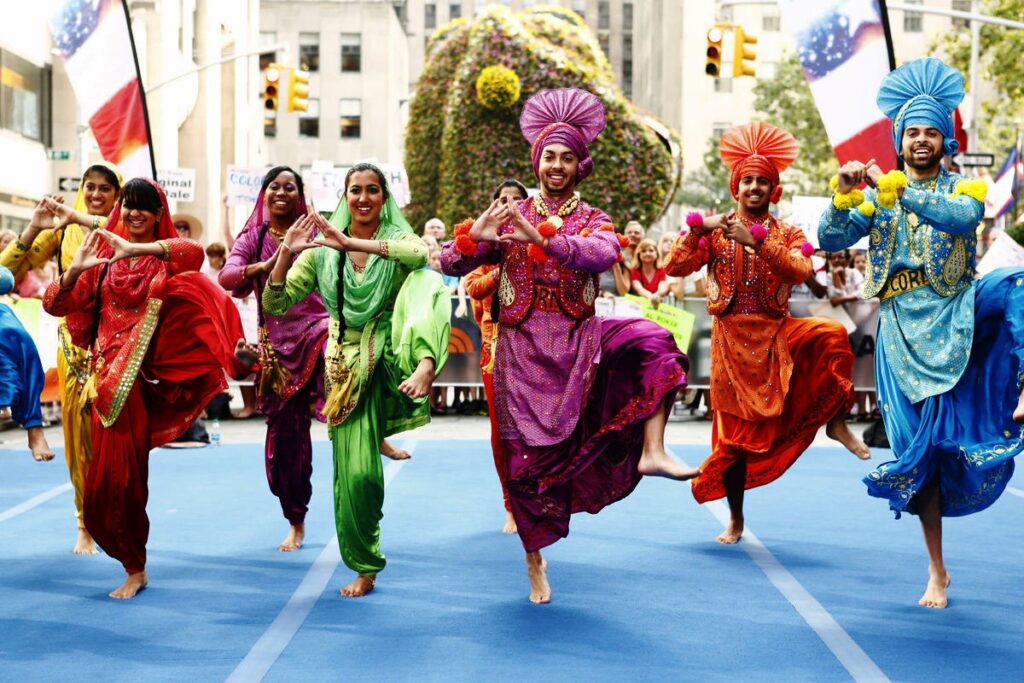 The fast-paced, bouncy Bhangra is a traditional folk dance from Punjab that is accompanied by similarly enthusiastic music. It was first performed during Vaisakhi's harvest festival. It would take place as the farmers tended to their crops.
Nevertheless, the dance is now frequently used at weddings and celebrations, and some people have even merged the dance's music into contemporary music! Dancers pump out energetic kicks, hops, and loads of shoulder movements as they perform the dance.
A drum that is fastened to the musician's body and hit with a hefty beater on one end creates the music that goes with the dance. One of Malaysia's most animated traditional dances is this one!
7. Mak Yong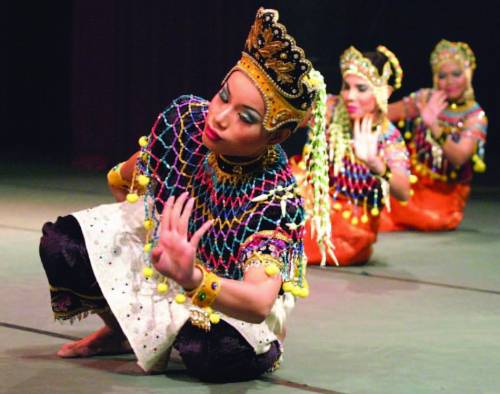 The mak yong dance is exclusive to Malay culture because it has no outside influences and is entirely based on Kelantan-Patani mythology. Vocals, acting, and music are all combined in it.
Mak yong is frequently performed for healing rituals, even if it is entertaining to see. Although it is performed at the Royal Theatre as well, the majority of the dancers are female.
The performance always begins with an offering to the spirits. A small orchestra, consisting primarily of a pair of gongs, drums, flutes, small cymbals, keduk drums, and a stringed spiky lute, then plays throughout the performance.
Also, Malaysia is not only famous for it's cultural dances, it is also well-known for it's food and places. Do click here to check out on what to visit and where to go while you're in Malaysia!