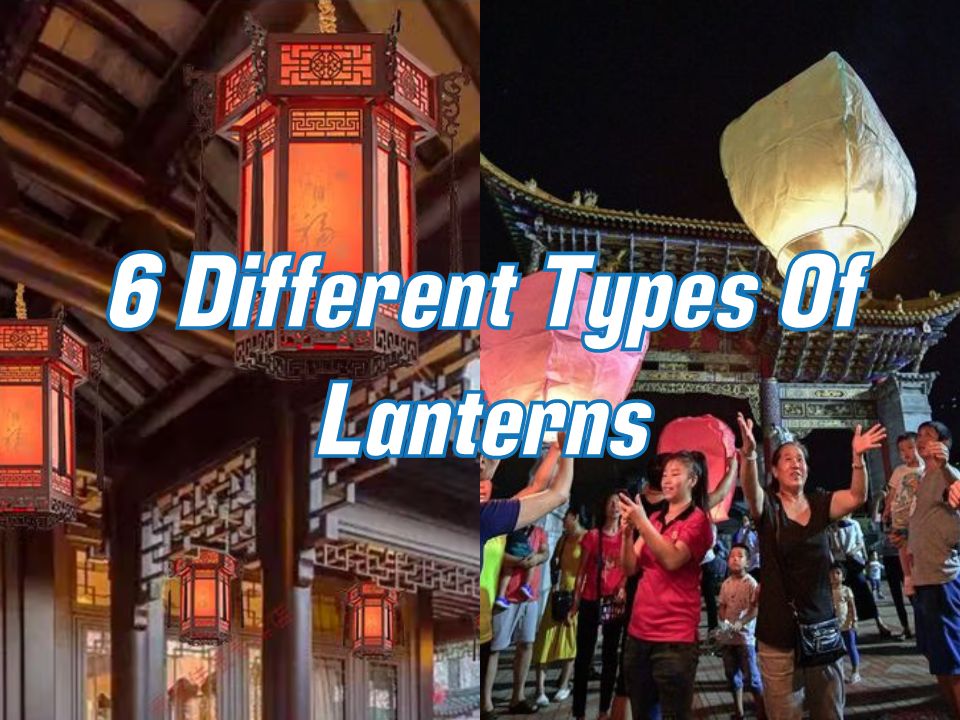 Every year during the Mid-Autumn Festival, adults in Chinese families have the custom of lighting candles and carrying lanterns. Over time, the children are also very much looking forward to the Mid-Autumn Festival.
When the festival is approaching, kids will also be clamouring to buy their favourite lanterns or to take out well preserved lanterns from previous years. Read on to know more about the Mid-Autumn lanterns from different generations!
6 Different Types Of Lanterns
There are lanterns galore at each Mid-Autumn Festival—be careful as what types of Mid-Autumn Festival lanterns you know may reveal your age!
1. Revolving Lantern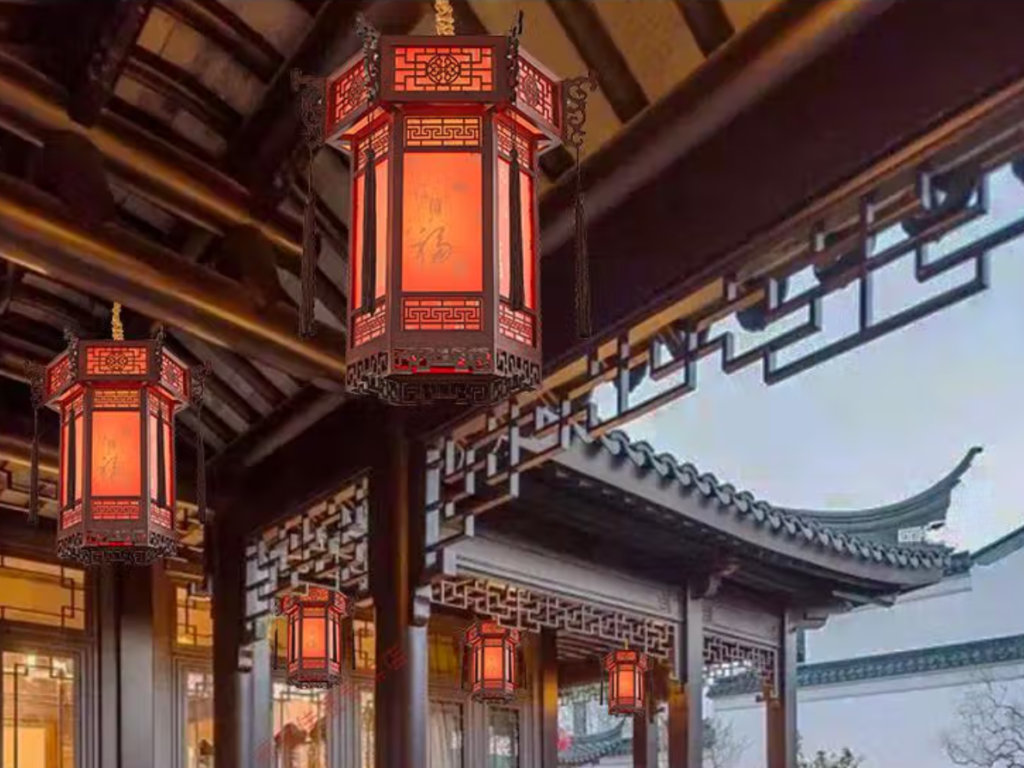 When a candle is lit inside a cylindrical Revolving lantern, the heat generates an air flow that causes the lantern to rotate continuously.
One can glimpse shadows of ancient generals riding horses through the translucent paper screens wrapped around the lantern made of bamboo or other types of wood.
When the lantern turns, it appears as if a continuous horse chase is taking place, giving you the sense of a captivating, never-ending story steeped in Chinese culture and tradition, hence the name Revolving lantern.
2. Sky Lantern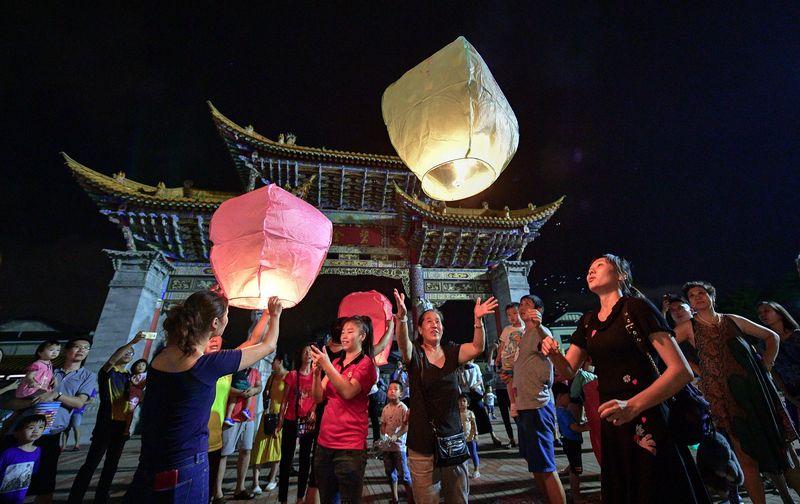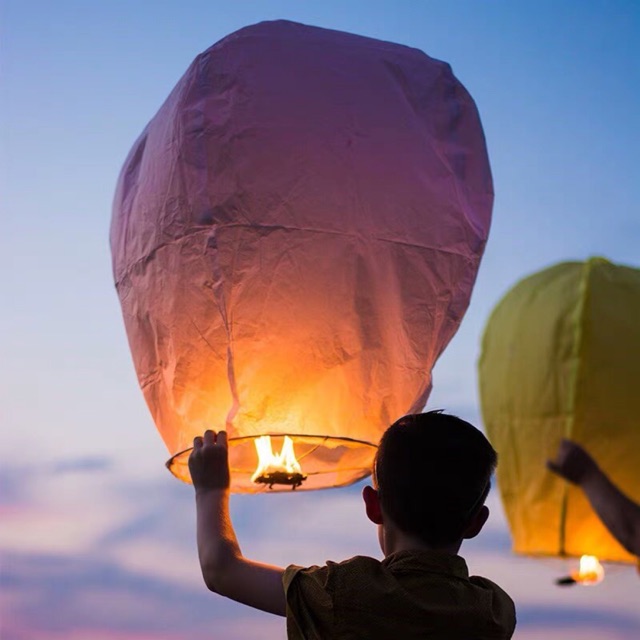 Also known as Kong Ming lantern, Chinese lantern, Wish lantern or Flying lantern, Sky lantern looks like a thin paper shell with an opening at the bottom. A hard collar that surrounds the opening acts as a support for the flame source and keeps it away from the walls.
Night sky full of Kong Ming lanterns is really beautiful. However, more and more places are banning sky lanterns because of widespread fire hazards as well as danger to others.
3. Accordion Lantern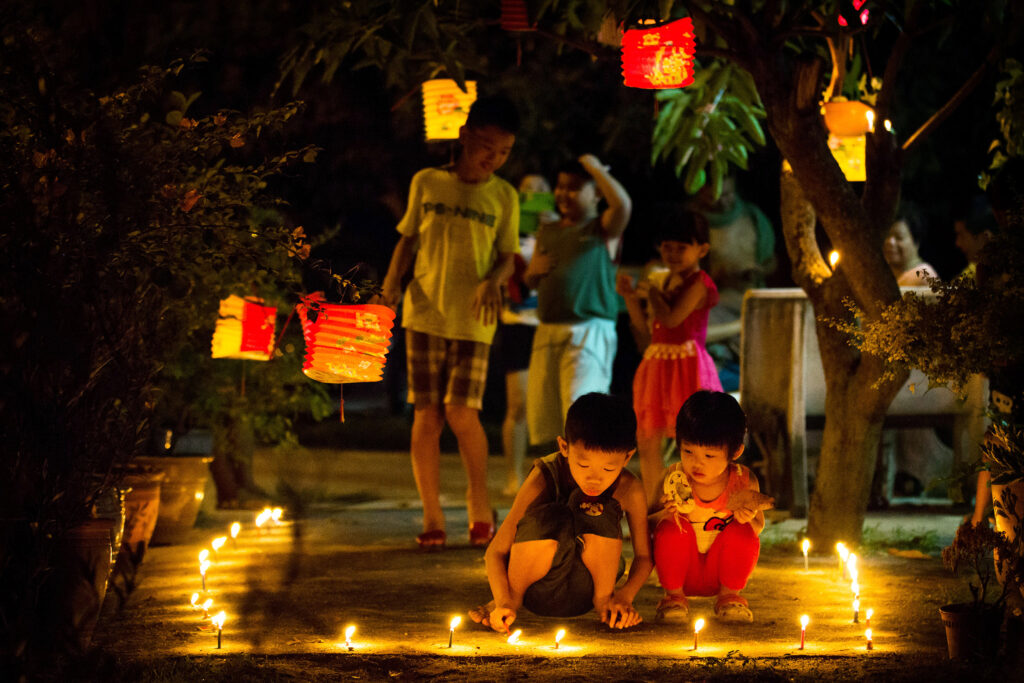 Accordion lanterns are liked by many simply because they save space! As its name suggests, you can pull them apart like an accordion. Be extra careful when playing with accordion lanterns as they are made of paper!
4. Cellophane Lantern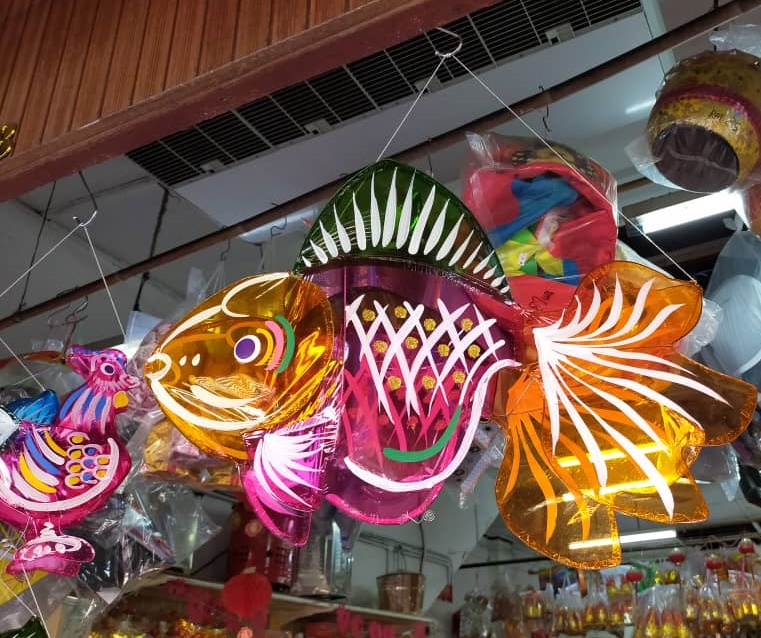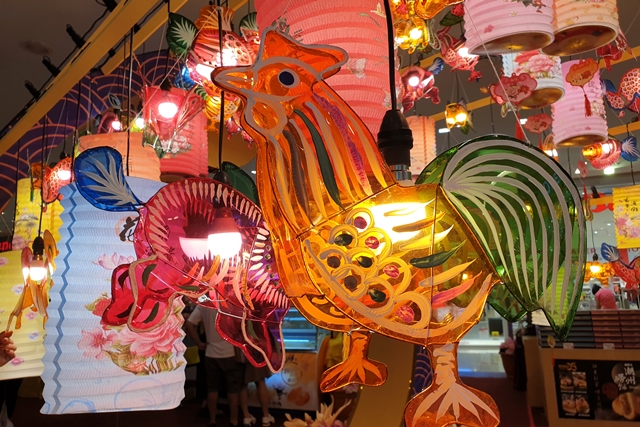 Cellophane lanterns are made of colourful cellophane papers wrapped around thin metal wires bent into different animals or objects such as Chinese Zodiac animals. Eyes, scales, feathers and other details are painted on the lanterns in bright colours, particularly white. Generation Z is most familiar with this type of lantern.
5. Milo Tin Lantern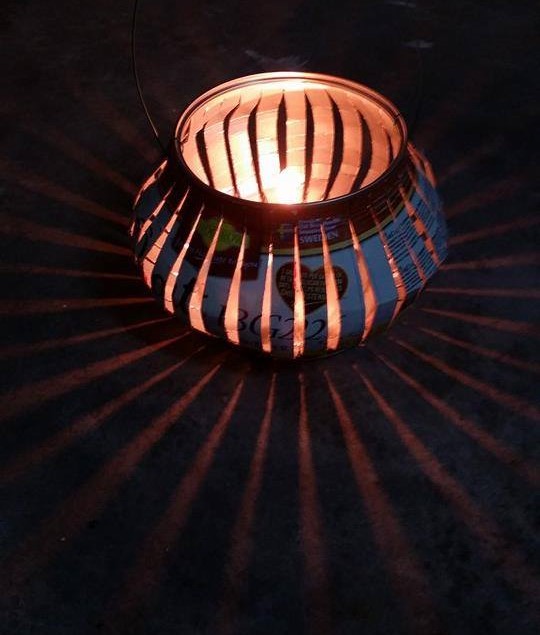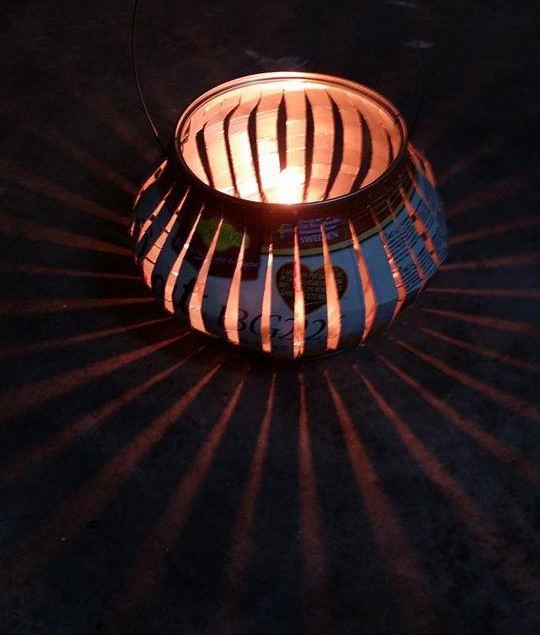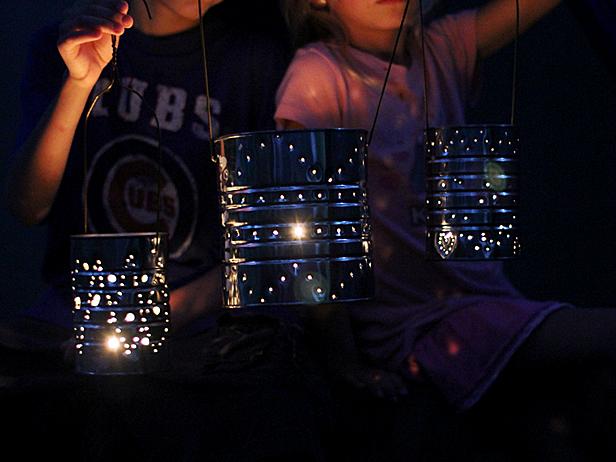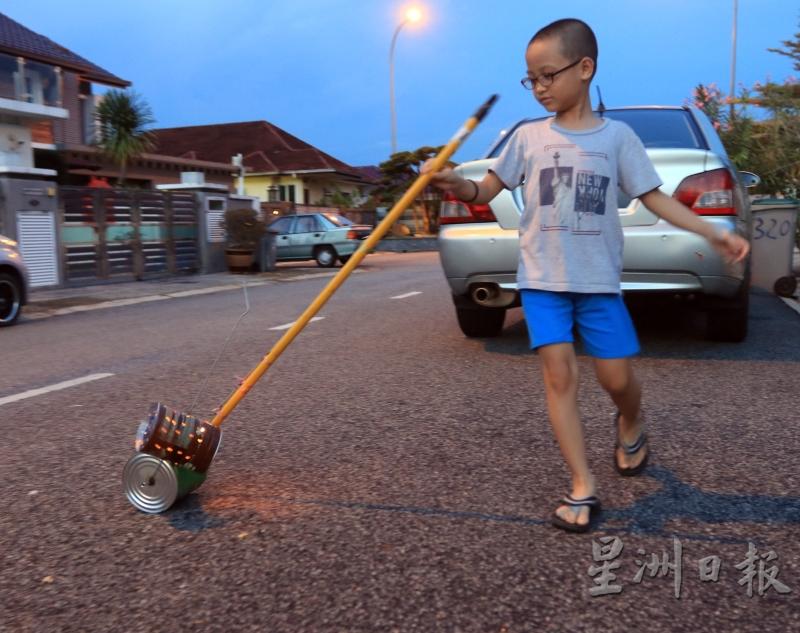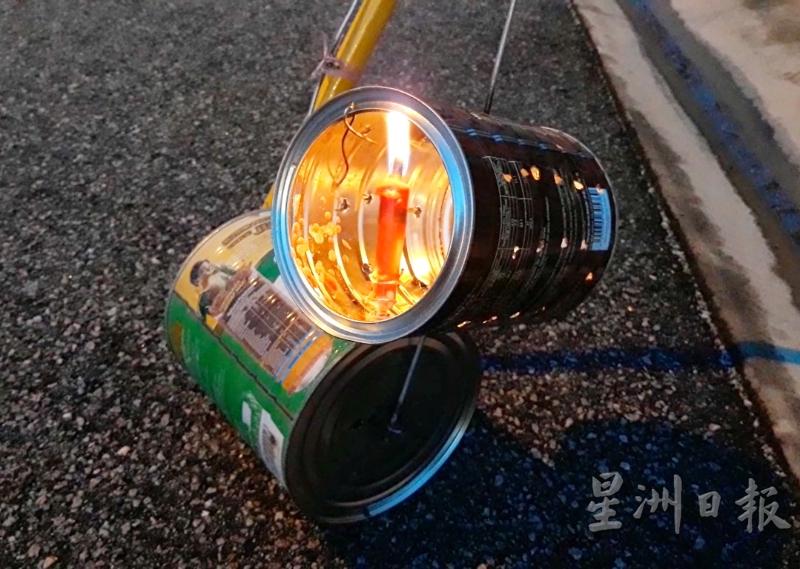 Have you heard of Tin Can lanterns? Before cellophane or electronic lanterns were sold everywhere during the Mid-Autumn Festival, tin cans such as Milo tin, condensed milk tin and milk powder tin were crafted into lanterns!
With the help of adults at home, kids cut stripes on tin cans to allow candle light to pass through. Some even added 'wheels' below so that they can push the lanterns around and have fun! Other DIY lanterns include Pomelo lanterns.
6. Electronic Lantern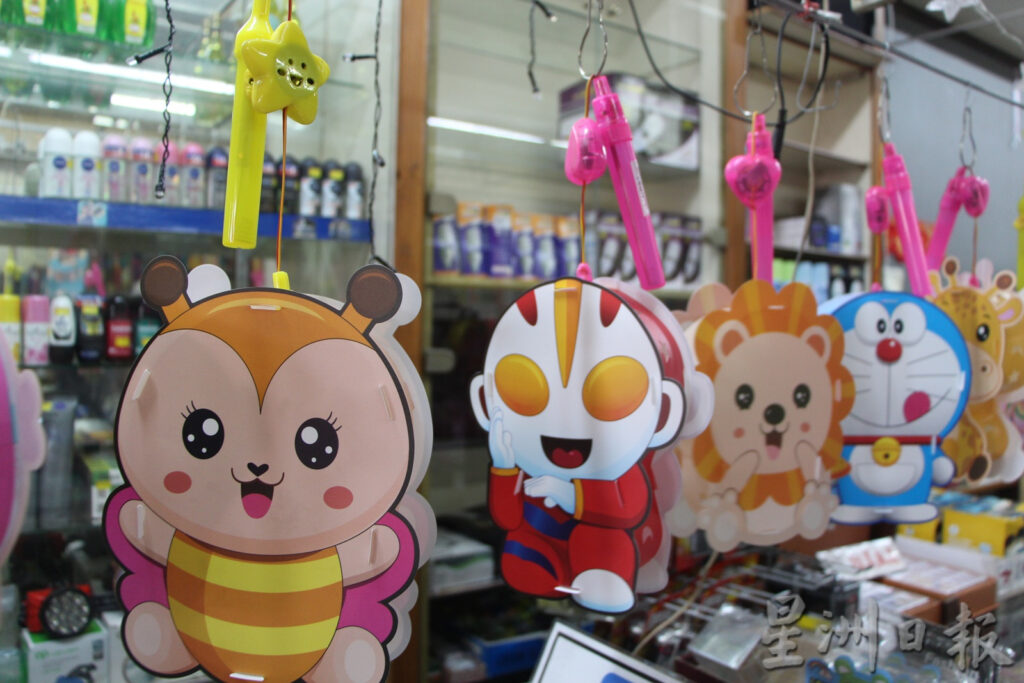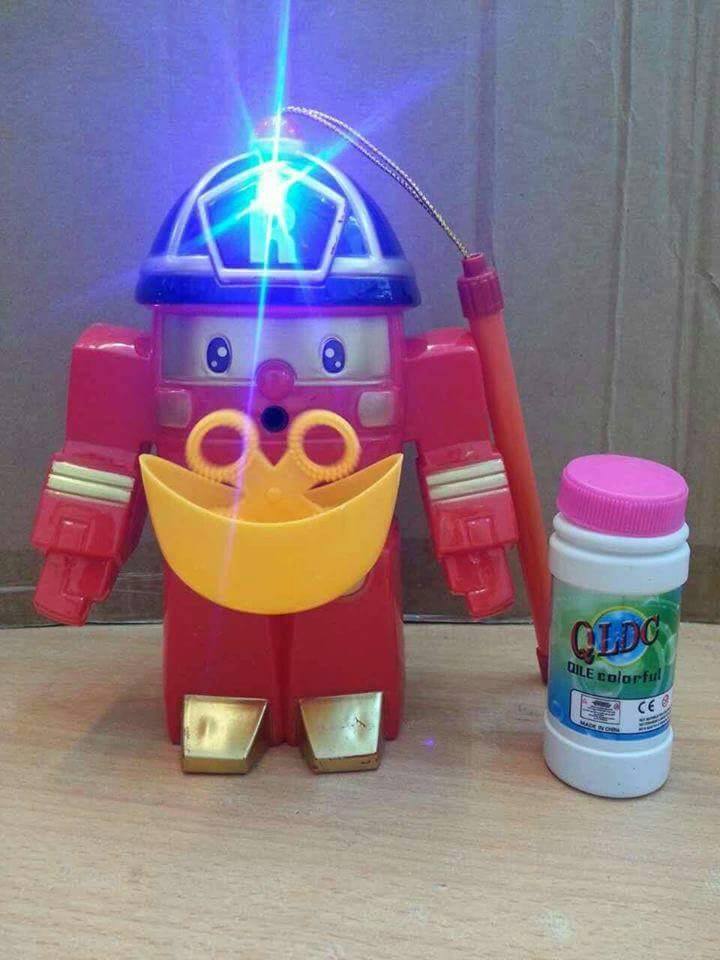 Electronic lanterns are a big group of modern lanterns that include battery-operated lanterns, bubble-blowing lanterns, lanterns with techno music, lanterns on wheels and—feel free to add to the list!
Lanterns on wheels—from horses to helicopters and warships—they are on a mission to save the world! Fret not if they run into a wall. They will simply alter their course.
When light and music are insufficient, let the Bubble-blowing lanterns come on stage! They start to glow and blow tiny bubbles everywhere, adding to the surreal moonscape.
It is encouraged to buy traditional lanterns such as cellophane lanterns, because they are rich in traditional colours and nostalgic features, so that the fine traditional culture is not easily lost or forgotten.
Read also Incredibly Gorgeous Mooncake Gift Sets That Will Amaze You and Classic & Modern Mooncake Flavors You Shouldn't Miss Out!