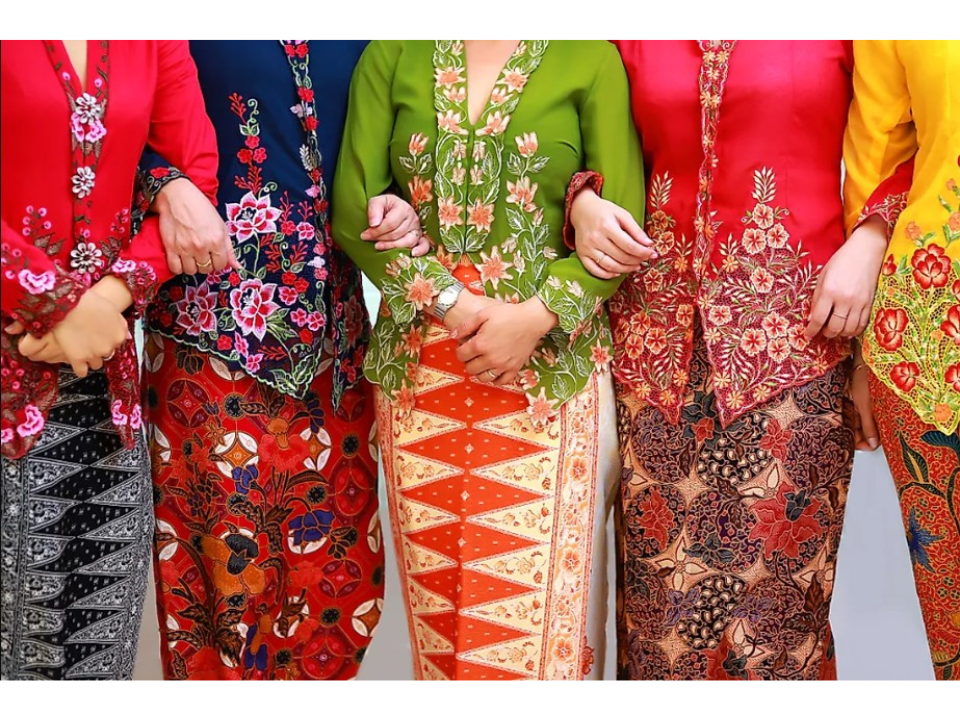 Aligned to the upcoming Malaysian Kebaya Festival 2022 highlighting Nyonya Kebaya this 15 & 16 October, let's reminisce the types of kebaya that we as a South East Asian, need to know.
6 Types of Kebaya We Need to Know
1. Nyonya Kebaya or Kebaya Peranakan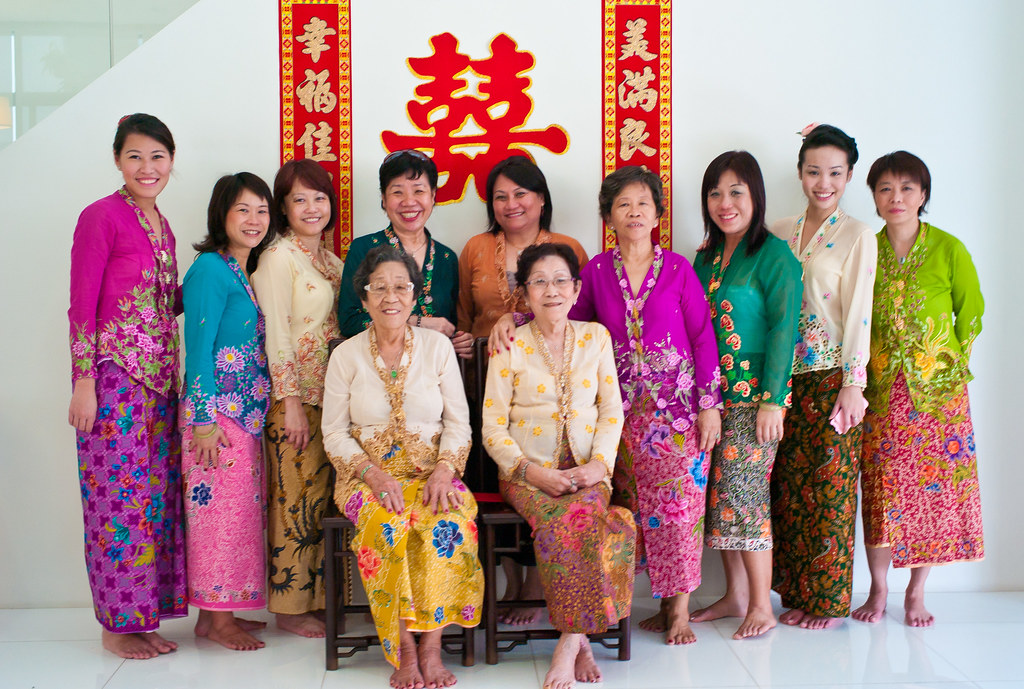 Nyonya Kebaya or Kebaya Peranakan originated from the Chinese Peranakan or Baba Peranakan communities in Melaka, Penang, Singapore, and Phuket.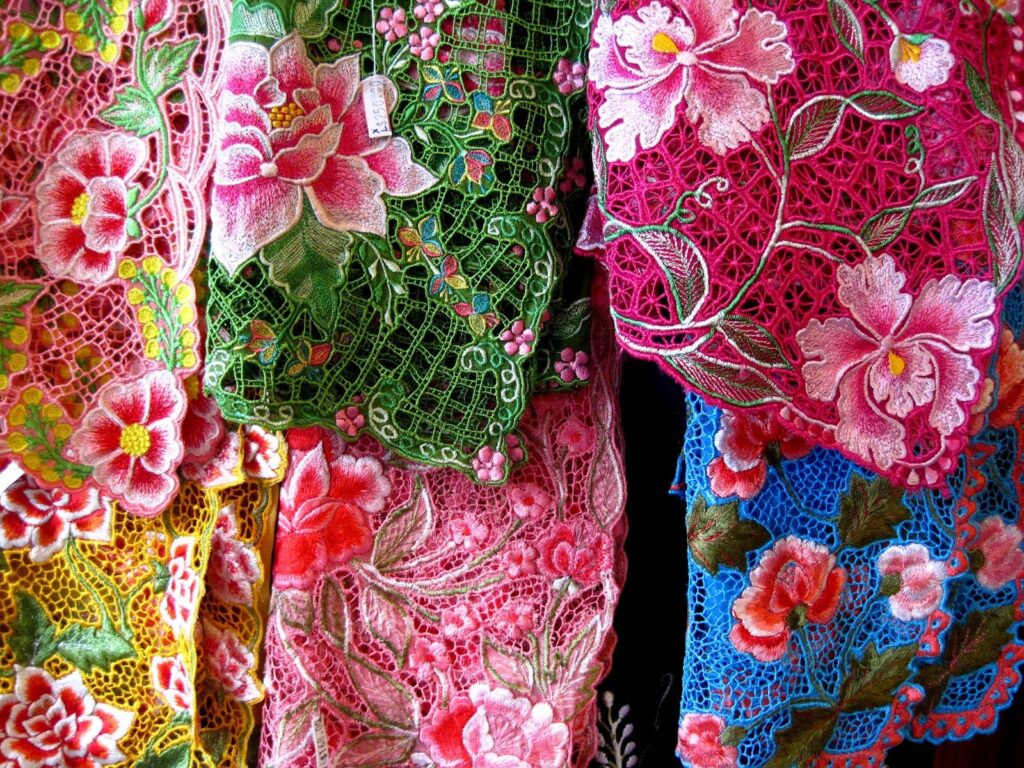 The blouse is typically in vibrant colours with fine embroidery along the edges. It uses flora & fauna motifs; flowers, butterflies, phoenixes, dragons, insects, and even people. And of course, the blouse won't be complete without sarong.
2. Javanese Kebaya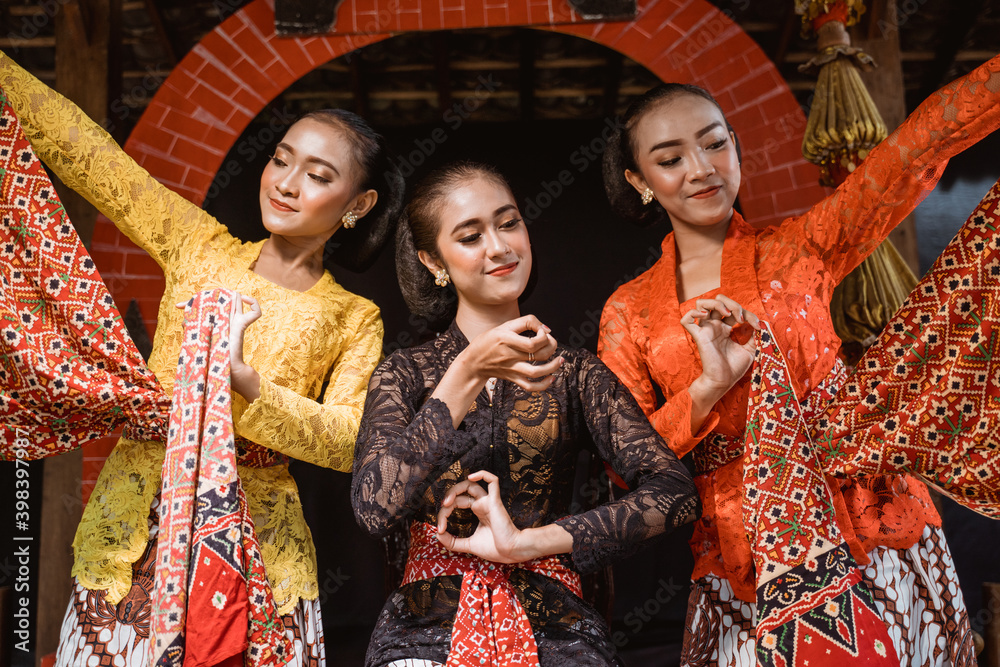 As self-explained as its name is, Javanese Kebaya originated from the Java community. It has a simple shape, design, with a V-neck cutting, and knowingly in black colour. But as time has passed, it comes in more than just black nowadays. Usually, the materials used are either opaque or semi-transparent, with floral stitching or embroidery, sometimes adorned with sequins.
For opaque materials, the options are cotton, brocade, silk & velvet. On the other hand, for semi-transparent materials, it uses lace fabrics. In donning it, the wearer needs to wear over matching underwear namely corset, bra, or camisole.
3. Kartini Kebaya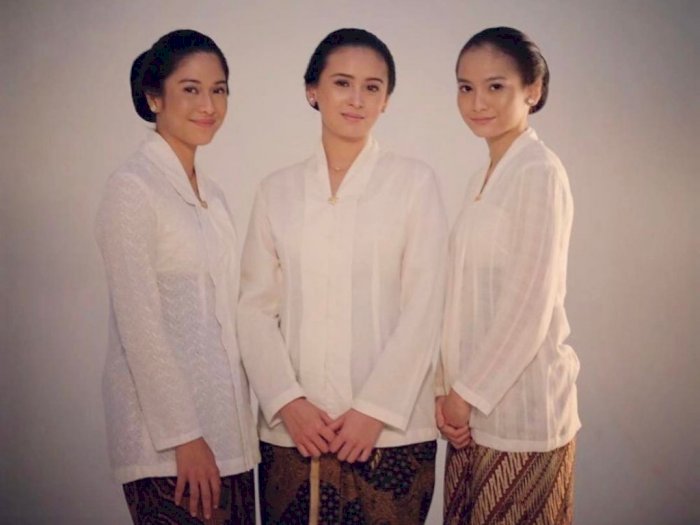 Kartini Kebaya is named after an Indonesian women's rights activist, Raden Adjeng Kartini as she loved to wear this kebaya daily. Even though it looks similar to the Javanese Kebaya, Kartini Kebaya is slightly different from it.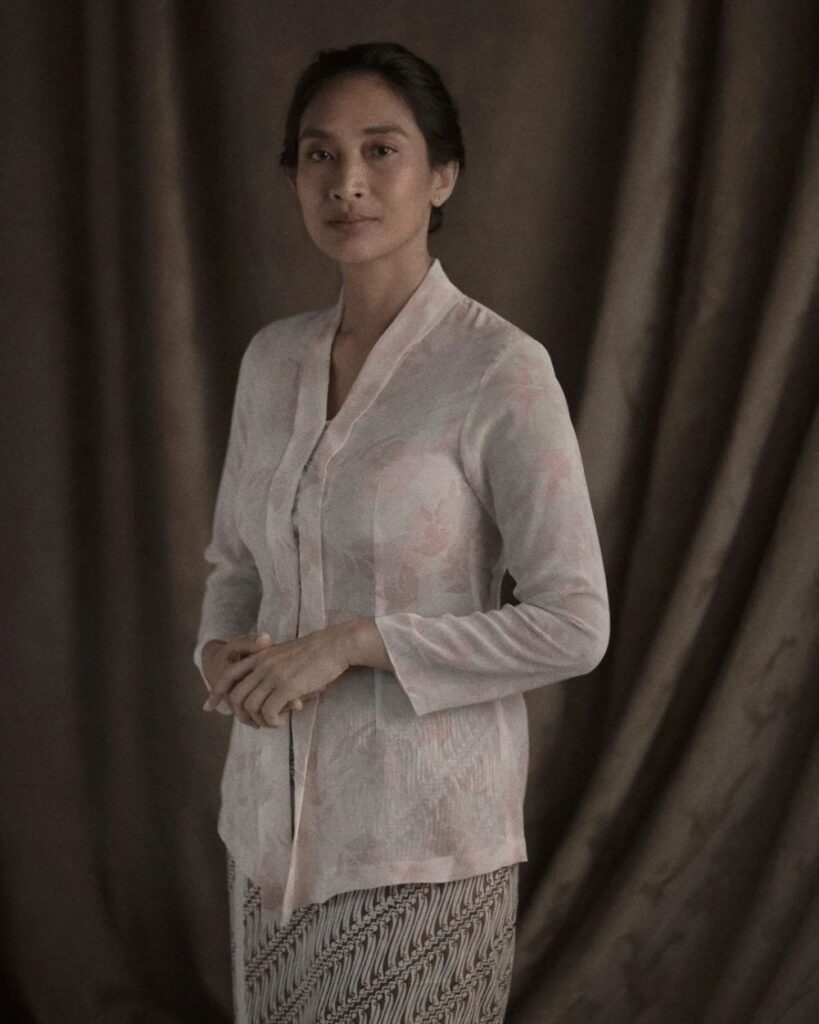 Looking into its design, Kartini Kebaya uses thick, cotton fabric with a V-line shaped neck. Its length past the wearer's hips, which give a slimmer and taller effect.
4. Malay Kebaya or Long Kebaya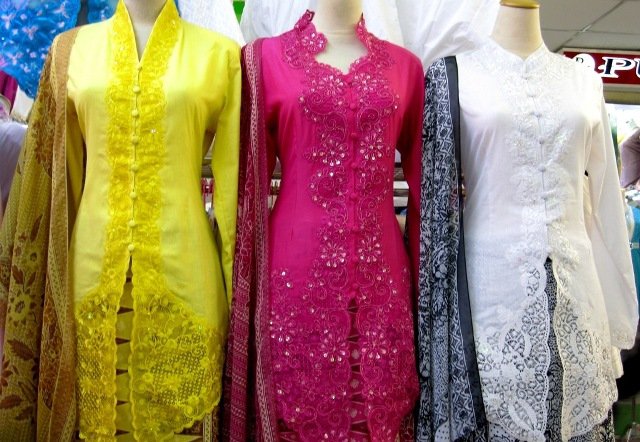 Malay Kebaya or Long Kebaya is a knee-length, long-sleeved blouse, worn over a sarong. Similar to Nyonya Kebaya, it is embroidered with floral motifs on the cuffs and the front lapel, with a V-shaped neckline.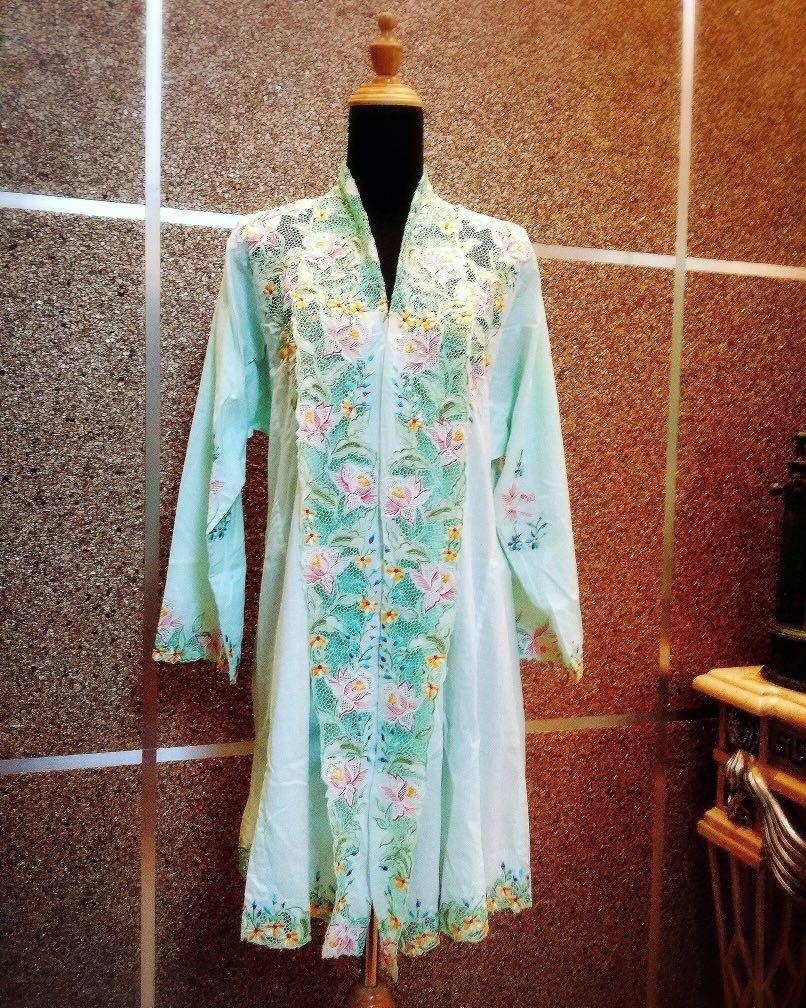 Malay Kebaya resembles Baju Kurung in many ways, except for the split in front of the dress.
5. Saloma Kebaya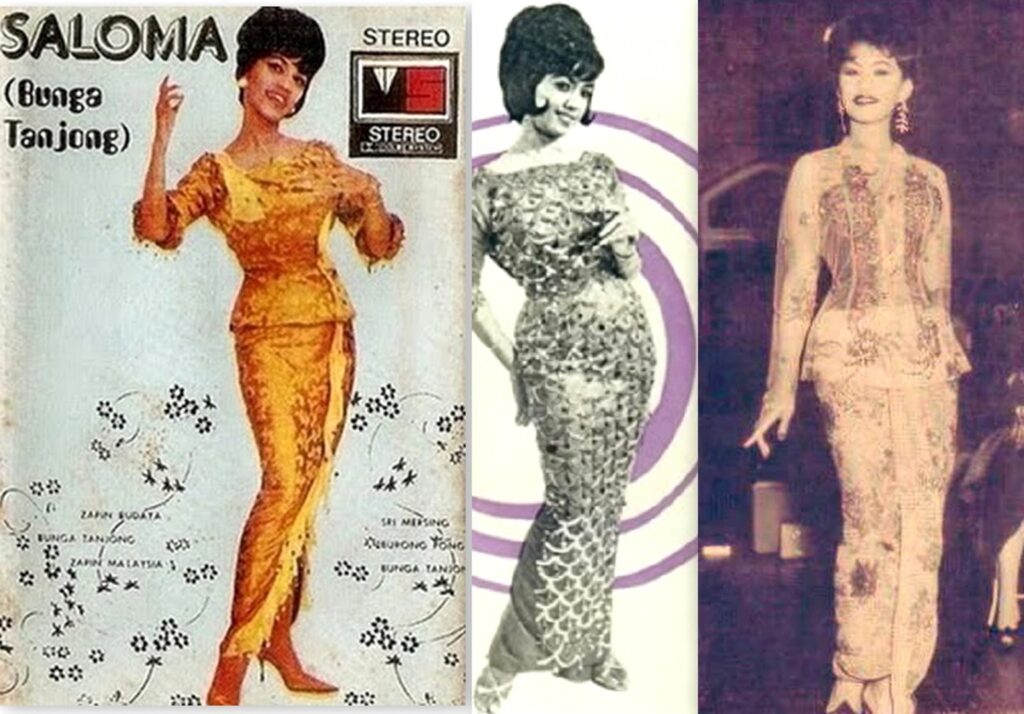 Saloma Kebaya is named after the well-known prima donna Saloma who held a big influence in fashion and music in the 1950s and 1960s. She was the trendsetter in her era and in the 1950s, she introduced "kebaya ketat"; a western-style tights, body and chest revealing dresses with cuts across the shoulders.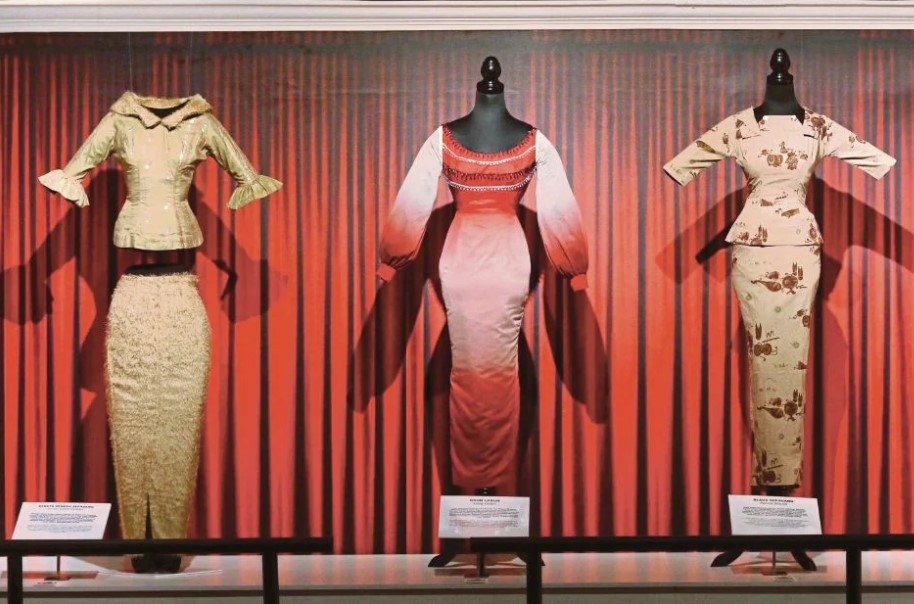 It has a wide neck and low back, made from sheer polyester fabric, that she would wear over a black corset and paired with tight-fitting sarongs. The designs of Saloma Kebaya became an inspiration for the flight attendants of Malaysia Airlines (MAS) and Singapore Airlines (SIA).
6. Kebarung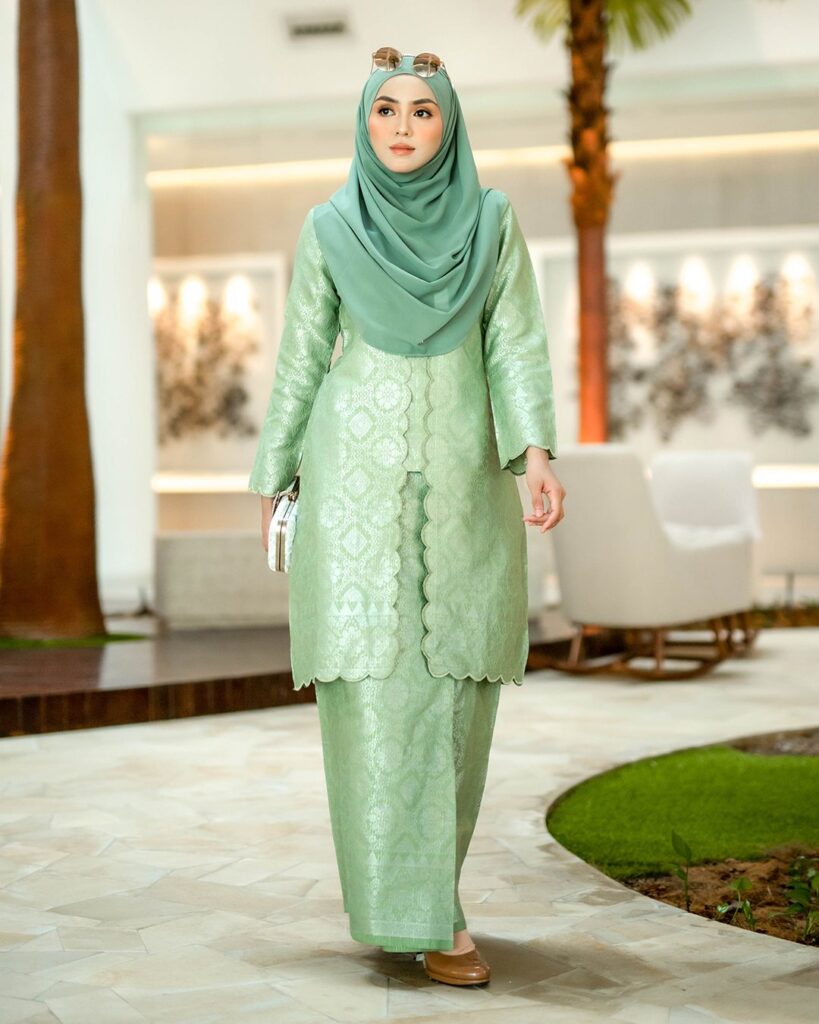 The name Kebarung is a combination of the words Kebaya and Kurung, originated from Selangor and popularly used in the early 1990s. It is more accepted by Malaysian society due to its comfortability and modesty as it has a loose and long top, covering the wearer's body perfectly.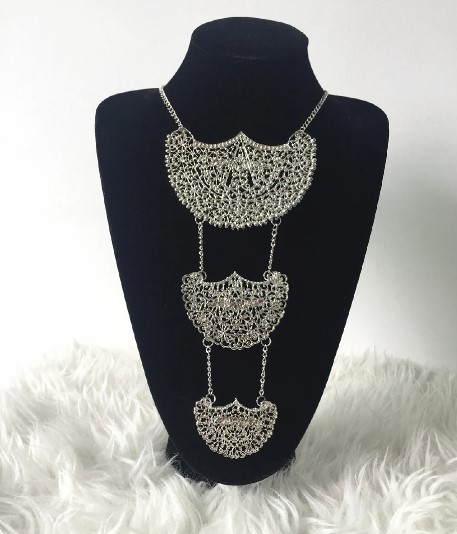 Traditionally, textiles used are songket, cotton, silk, and woven fabrics, donned with dokoh, a piece of jewellery with three brooches made of tin, gold, or silver.
As South East Asia women, we need to at least know these types of kebaya, which are famously used by Malaysians. During celebrations such as Hari Raya, Merdeka, and Hari Malaysia – it is encouraged for us to cherish the day with our traditional garments. It shows our pride, our dignity, and our identity.
More to read about our heritage: