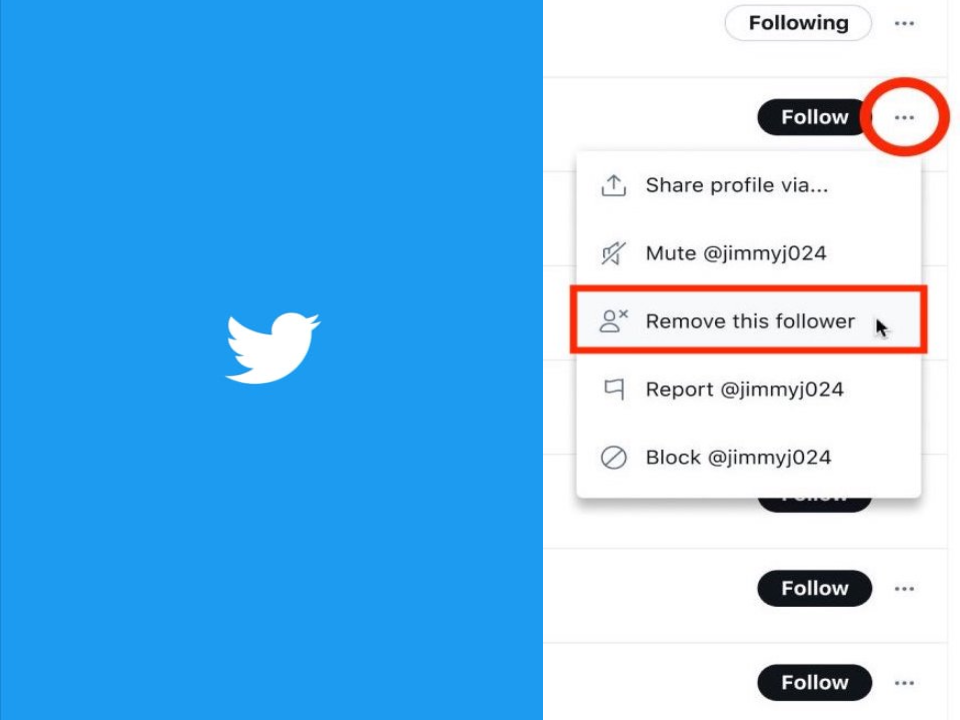 Do you have annoying followers on Twitter that you wish to remove? While blocking them is the only way in the past, the new feature on Twitter will allow you to remove them without blocking them anymore!
Earlier in September, Twitter introduced the feature to allow Twitter users to "be the curator of your own followers list" and silently remove your followers without them knowing.
To remove a follower, go to your profile and click the Followers list. Then, click the three dots beside the user you want to remove.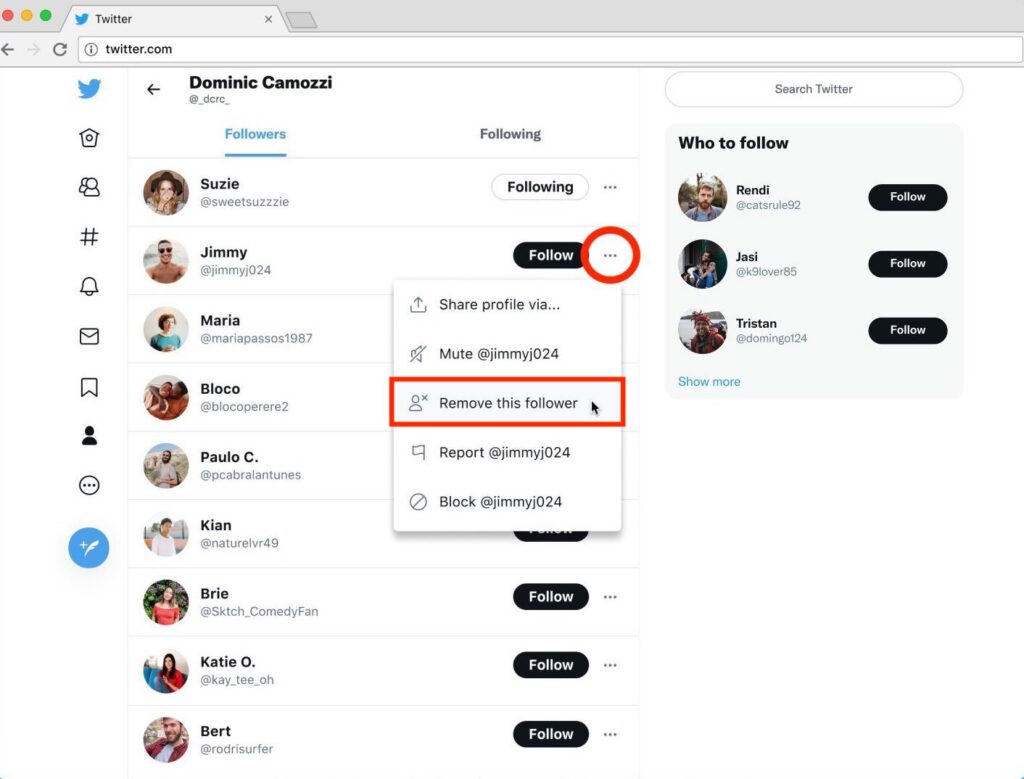 There will be a "Remove This Follower" option and you just have to click it and confirm the removal.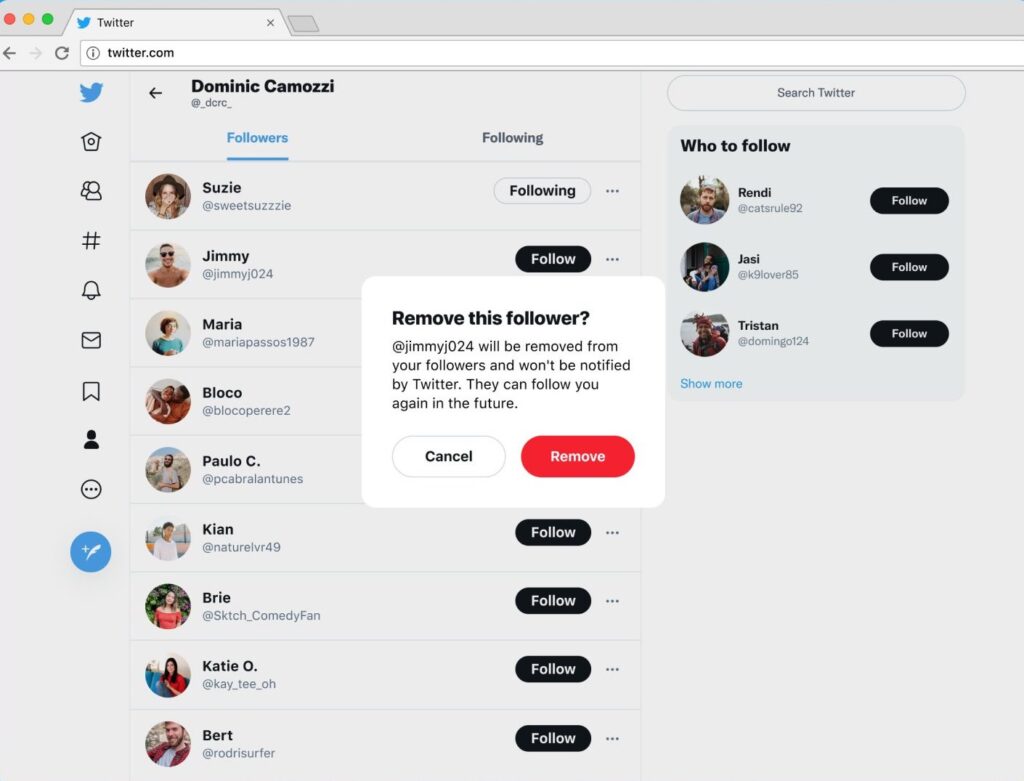 Done!
Once you remove a user, they will not be notified about the removal but they can surely follow you again in the future.
So if the users you removed somehow found out they are not following you anymore, they might only think that they accidentally unfollowed you? Perhaps.
Since blocking them seems harsh, this feature might be a less hurtful way to stop them from annoying you.
As of now, the removal feature is only available on the web version of Twitter. It is not clear if Twitter will launch a mobile version in the future.
Time to filter your followers list!
Click Tech for more updates.