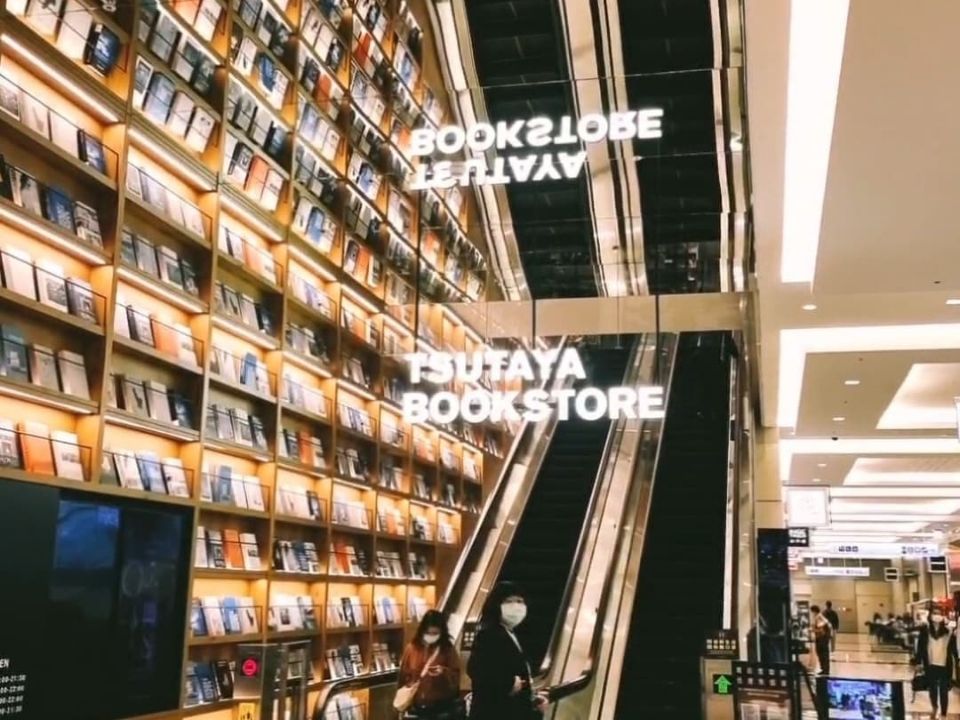 Tsutaya Bookstore, the largest Japanese bookstore chain, is set to open for the public in April 2022 in the newly opened mall, Pavilion Bukit Jalil. 
The Largest Japanese Bookstore Chain
As the largest Japanese retail bookstore chain, it has up to 1,200 stores in Japan and 9 stores in Taiwan and China. 
Not a normal store, Tsutaya Bookstore is a multi-concept bookstore with a café, art display, stationery section, lounge area, and most excitingly, every store has its own unique feature.
One of its Tokyo outlets even has an outdoor restaurant!
A Brief History of Tsutaya Bookstore
GOB Oriental Berhad along with Sojitz Corporation Culture Convenience Club is working together in opening this new Tsutaya outlet in Pavilion Bukit Jalil.
With the multi-concept store, you might spend the day there without you realizing it!
The Culture Convenience Club as a parent company to Tsutaya has established over 1,000 stores including the CD and DVD rental chain known as Tsutaya.
With the aim to improve customer's experience other than increasing the purchasing intent of it's customers, Tsutaya's founder, came up with this idea with a unique concept. 
It first started when he realized that since e-commerce sites entered the market, many large bookstore chains have been on a steady decline. This is when he sees the opportunity and grabs it!
First Malaysian Outlet in Pavilion Bukit Jalil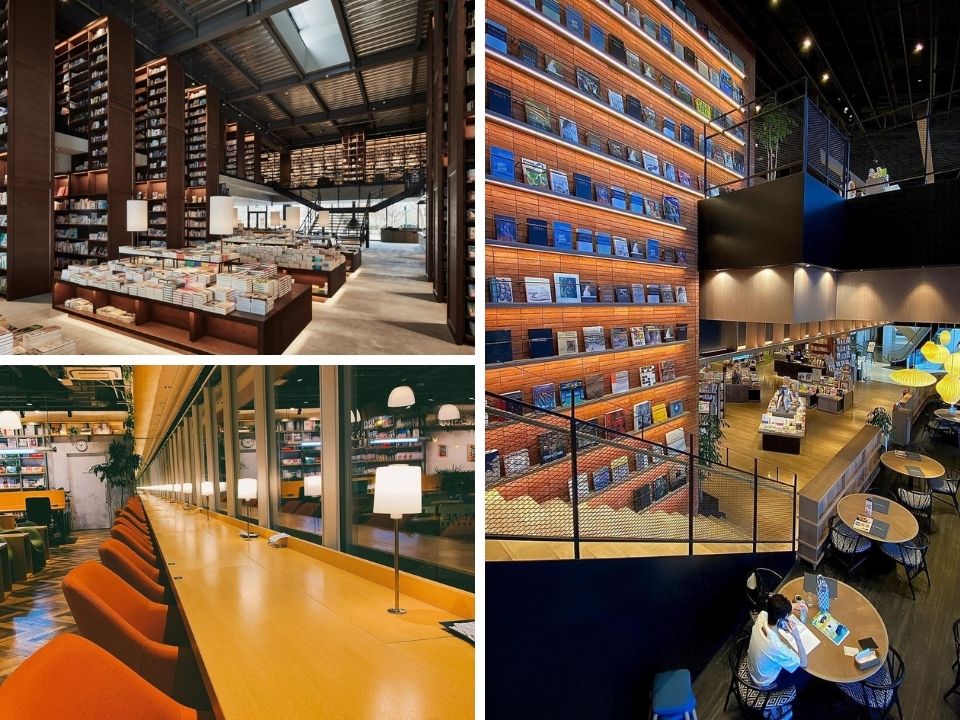 Now with over 1,000 outlets, Tsutaya is set to open its first Malaysian outlet in April 2022. It will be opened in the newly opened shopping mall, Pavilion Bukit Jalil, Kuala Lumpur. 
Pavilion Bukit Jalil
Pavilion Bukit Jalil is the largest shopping mall in the southern corridor of Kuala Lumpur that opened on 3rd of December 2022 for the public.
It features 5 retail floors with various flagship and concept stores. Other than that, it is also home for the biggest outlet of some brands.
See another unique concept's bookstore, BookXcess here.