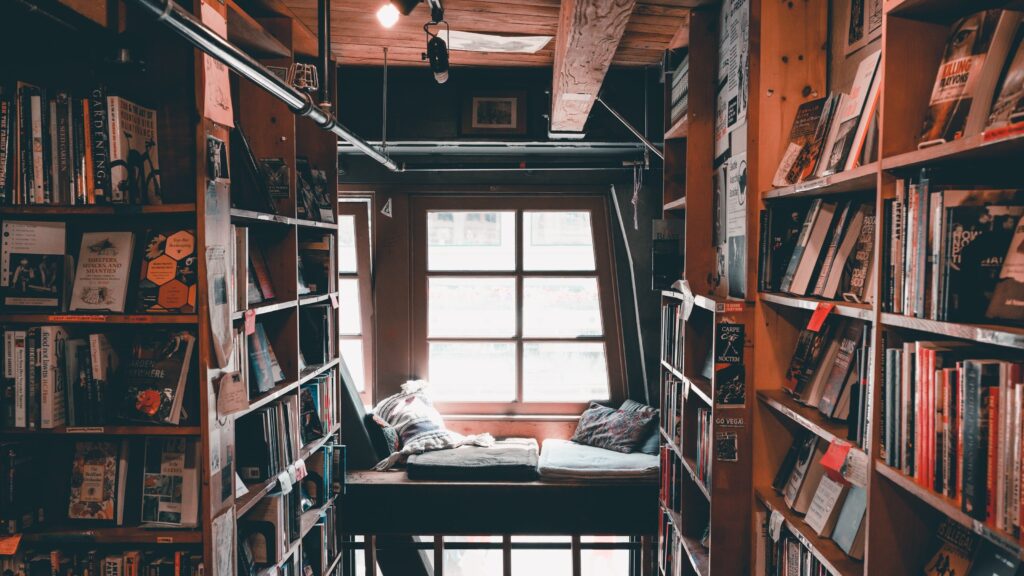 Do you like books? Do your books somehow always end up collecting dust somewhere in your house without you ever having the time or willpower to pick one up and start reading? If so, this article is to reassure you that you are not alone. In fact, the practice is so common in Japan to the point that the Japanese have coined a word to describe this phenomenon: tsundoku.
Origin of Tsundoku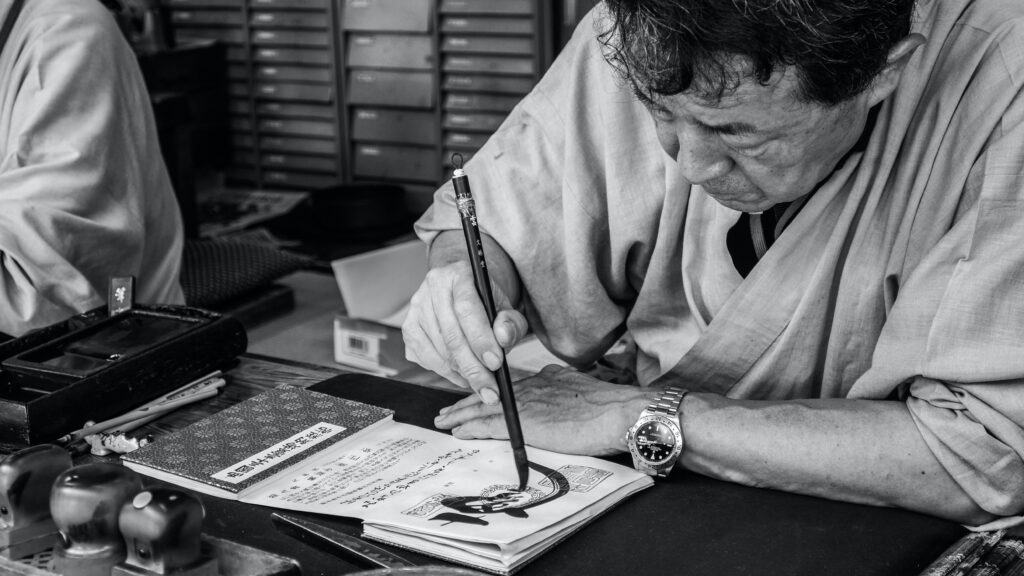 If the meaning of tsundoku still escapes you, have no worries because I am about to explain it right here. It is a slang term used by the Japanese back in the 19th century. That's right, this practice has been going on for more than a century. The word tsundoku itself combines two Kanji characters which originally carry the meaning of 'pile up' and 'read'. So yes, tsundoku basically is the practice of gathering books into a pile with the intention to read them.
Is Tsundoku Really the Villain?
The most common opinions about this practice are, unsurprisingly, negative. People tend to think that buying books without reading is equivalent to wasting money and space. There are also people who would go so far as to say that books will only become meaningful if they are read. All these do sound logical. However, there is no need to constrict ourselves to only one way of viewing an issue.
The Silver Linings
1. Help the Book Industry to Get That Bread!
Buying books are very helpful as this act informs the publishers and authors that their products are in demand. This is especially true if the books came from small or indie publishers as well as self-published authors. These are the parts of the book industry that really rely on the readers' help to spread the words so that more people will become aware of their existence. This will then provide them with the incentives to continue publishing.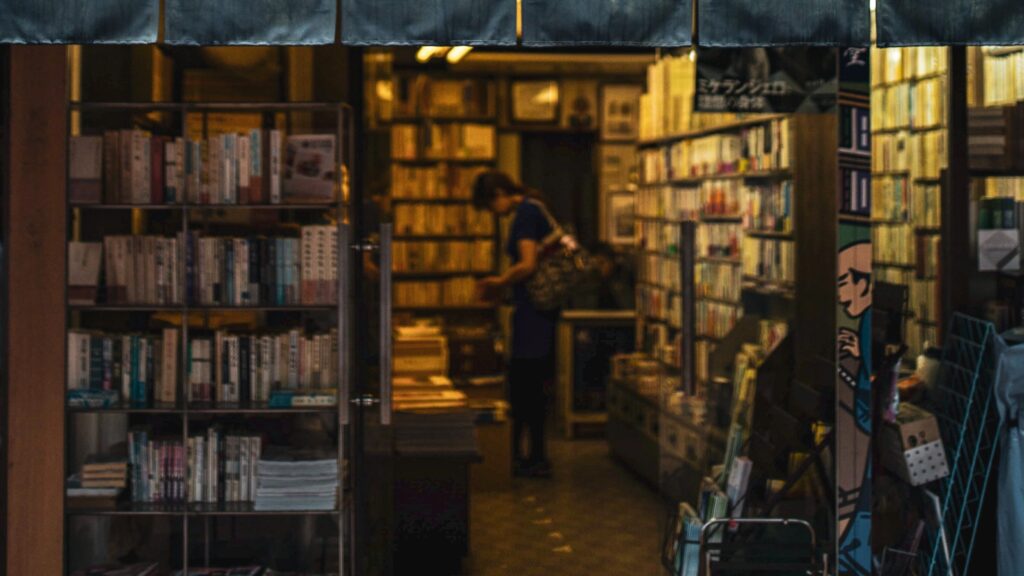 2. Buy First, Regret Later
A lot of books will sooner or later go out of print. Have you ever regretted not buying a version of a book that is now out of print? If not, pray you will never have to experience it because the pain is very real. Trust me, I'm still haunted by my regrets to this day. So, it is much better to buy first rather than facing the heartbreak of never owning a book from your favourite author.
3. Running Out of Options? Never Heard of Her
Another positive spin on tsundoku is that by having a lot of unread new books lying around in your house, you will never run out of options on your next reading choice. Woke up one morning craving to lose yourself in a cosy mystery? There is no need to put in the effort to go to the bookstore because you most probably already have a cosy mystery novel somewhere in your house.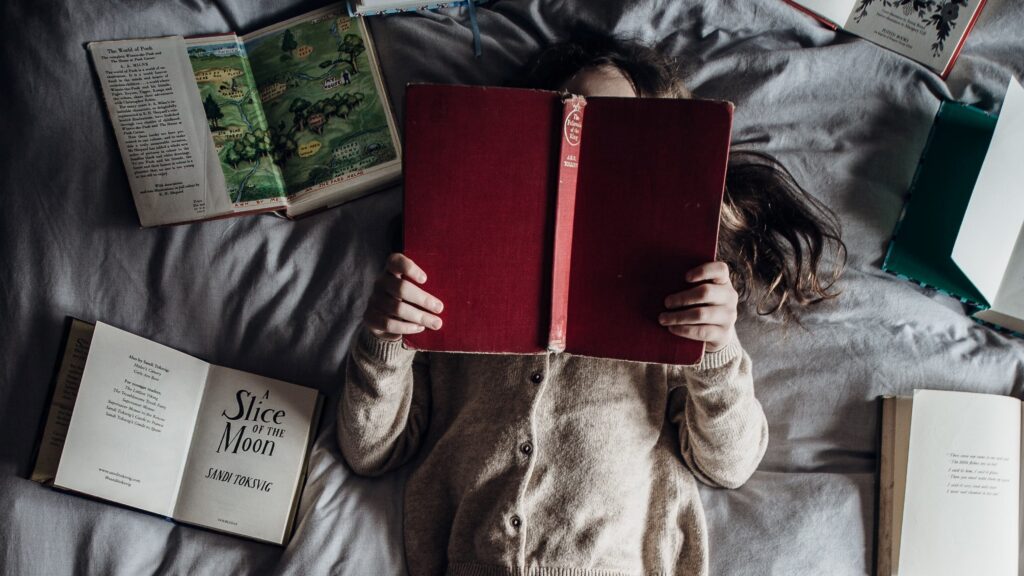 4. Go Ahead, Judge the Books by Their Covers
Being surrounded by books can also become a source of comfort. Who said only teddy bears and soft squishy items can comfort us? Sometimes comfort can come in the way of gazing at the gorgeous books on our bookshelves and lovingly stroking their covers. Sounds weird, I know. What can I say, the satisfaction of the accompanying knowledge that those books belong to us is just so very therapeutic.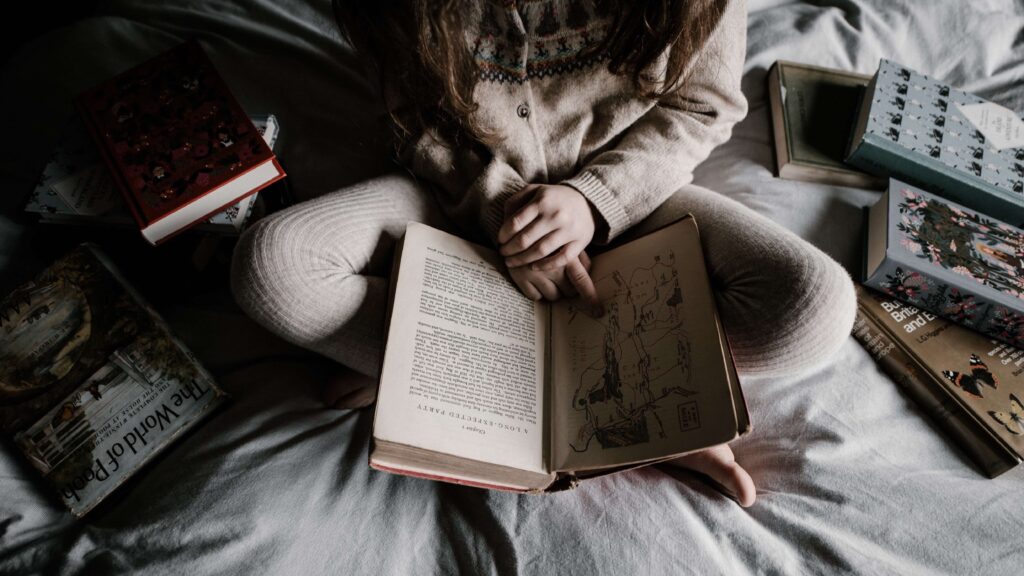 5. Be My Muse
One last highlight of tsundoku is that this practice can be aspirational. How, you ask? Well, whenever you take a look at all those unread books on your bookshelf, just keep in mind how impressive it is to one day be a person who has read all those books. Just being surrounded by books could unconsciously inspire you in your day-to-day life. This is called the Priming Effect. Doesn't this give a whole new perspective to that cliché saying, "Inspiration is everywhere, you just need to know how to find it"?
To conlude, tsundoku is no cause for alarm. In fact, it is perfectly normal and is even a celebrated practice among readers all over the world. Go out, buy a book to treat yourself and never let that small voice in the back of your head question your decision again. Silenzio Bruno!