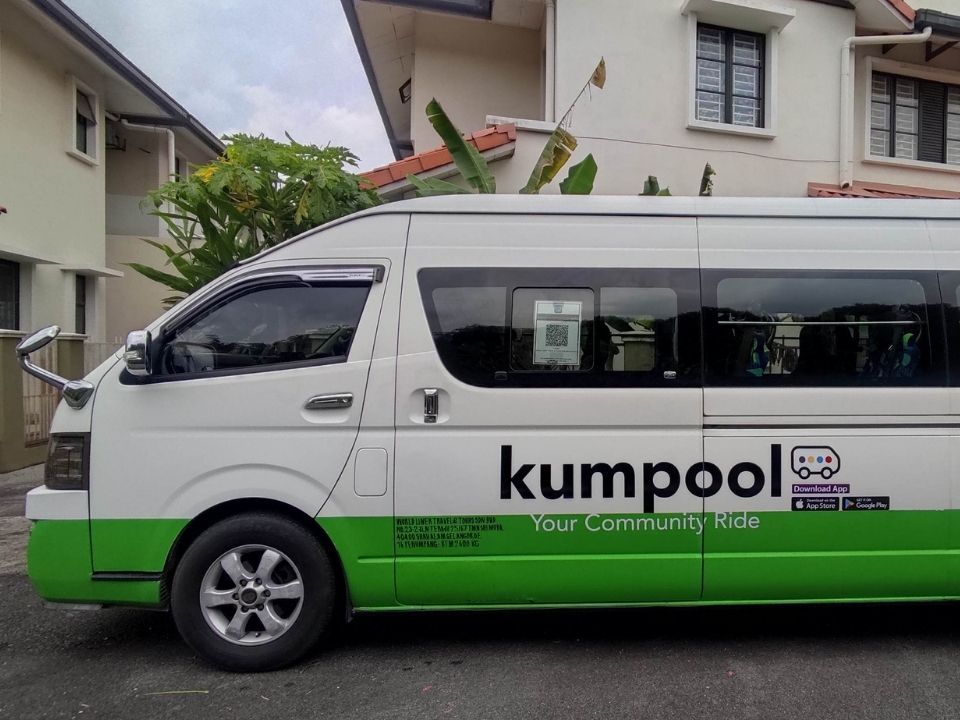 Did you know that with just RM1, you get to travel all over Subang Jaya with Kumpool? It only takes you a few simple steps to move around the big district in Selangor: Key in your pick-up and drop-off location via the app, then a shuttle van will on its way!
What is Kumpool?
Based on their official website, Kumpool started from a vision of serving the community and bringing back the "kampung spirit" in the city. The word is derived from the Malay word "kumpul", meaning to "gather together". So far, they have two types of services: Ride and Delivery.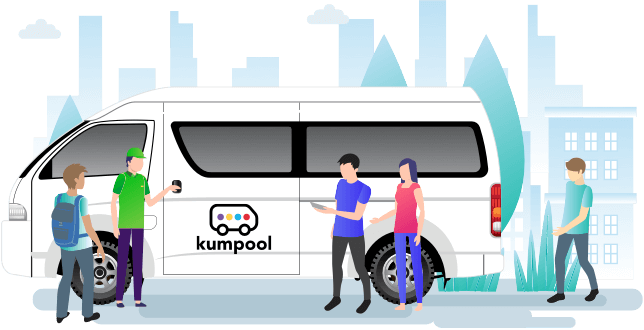 Kumpool Ride is an e-hailing bus booking service for the community. It works by gathering passengers' bookings in real-time and then travelling a route based on everyone's pick-up and drop-off stops.
​Kumpool Delivery provides logistic solutions. They are able to deliver small packages, food and beverage items and bulky items to your customers at competitive rates.
Kumpool is also a division of Causeway Link, one of the largest public bus company providers in Johor Bahru.​
Go to your favorite shopping mall with just RM1!
Subang Jaya is relatively a big district and that's how it sparked the idea for Kumpool to launch this service. The e-hailing service covers 200 stops around Sunway, USJ, and other parts of Subang Jaya area. This is technically useful for those who live far from public transportations.
If you're still unsure about this, worry not as they have been providing shuttle rides in Johor Bahru since 2020.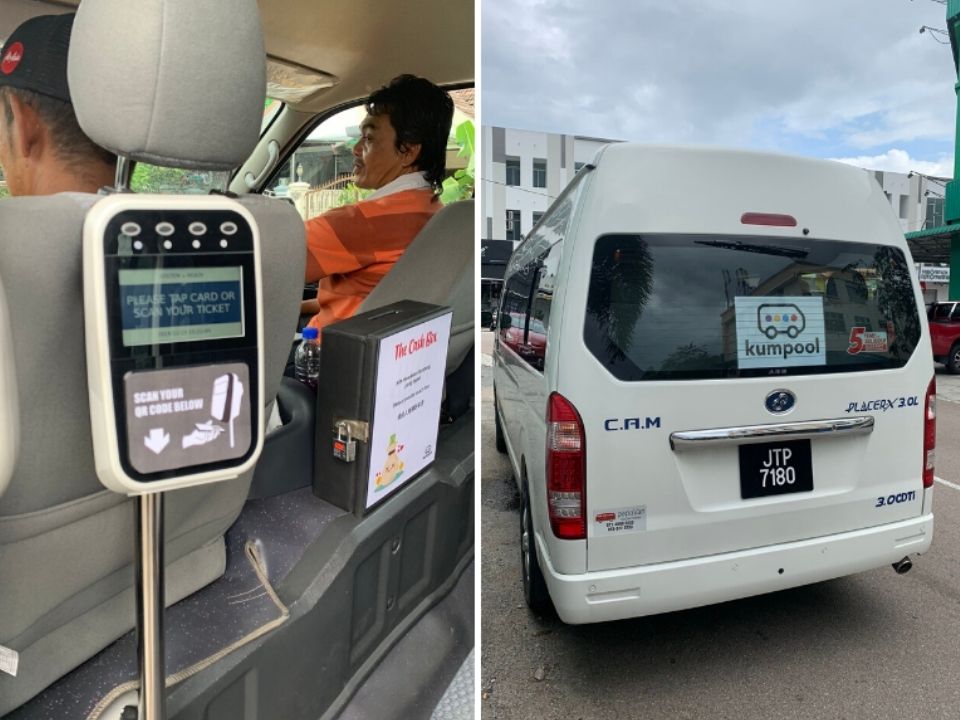 Yes, this is not fake news. You can literally pay RM1 per ride to anywhere, doesn't matter how far the location is. Even during heavy traffic or during peak hours.
It's hard to get anywhere in Klang Valley area without proper transportation and money. Some options even cost us both lunch and dinner combined. This is a great Initiative by Kumpool and we hope they continue to grow more and expand in the future.
Who knows you might get this service in the Kuala Lumpur area as well.
For more info about Kumpool, click here.