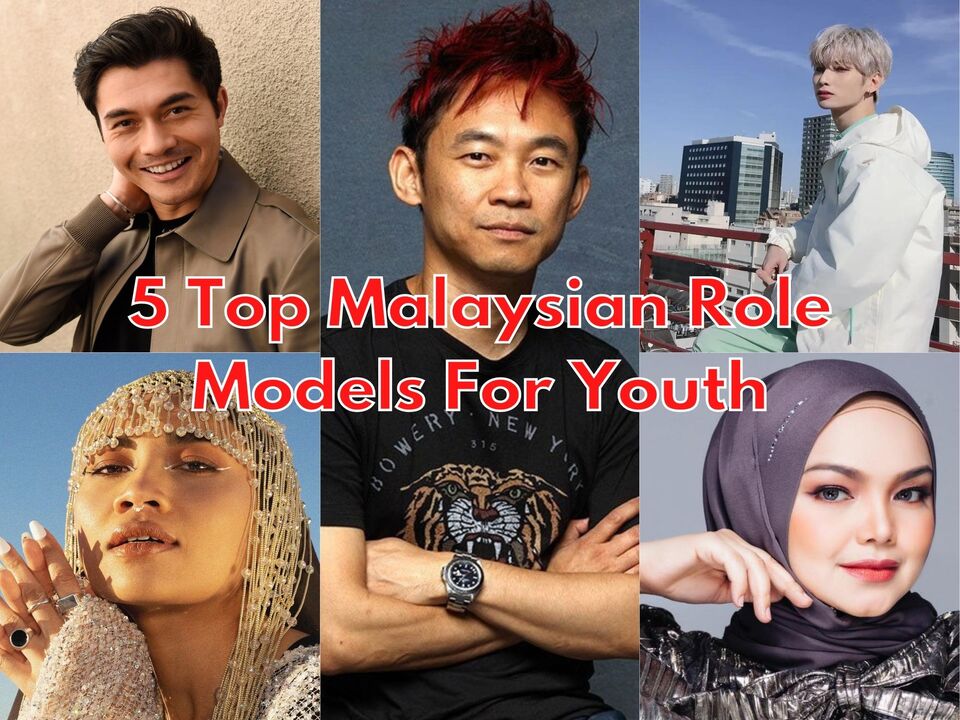 Malaysia has begun to rise in prominence within the world through key Malaysian role models: from long-time model Amber Chia to the more recent, TikTok star @cloutykee – to name a couple. As some of the people who will continue to guide and lead the demographic of young Malaysians, it is crucial we take note of their outstanding career journeys and success as a way to motivate us in life!
Hence, let's dive into our list of top Malaysian role models and how they inspire today's Malaysian youth generation!
Top 5 Malaysian Role Models For Youth
Yuna Zarai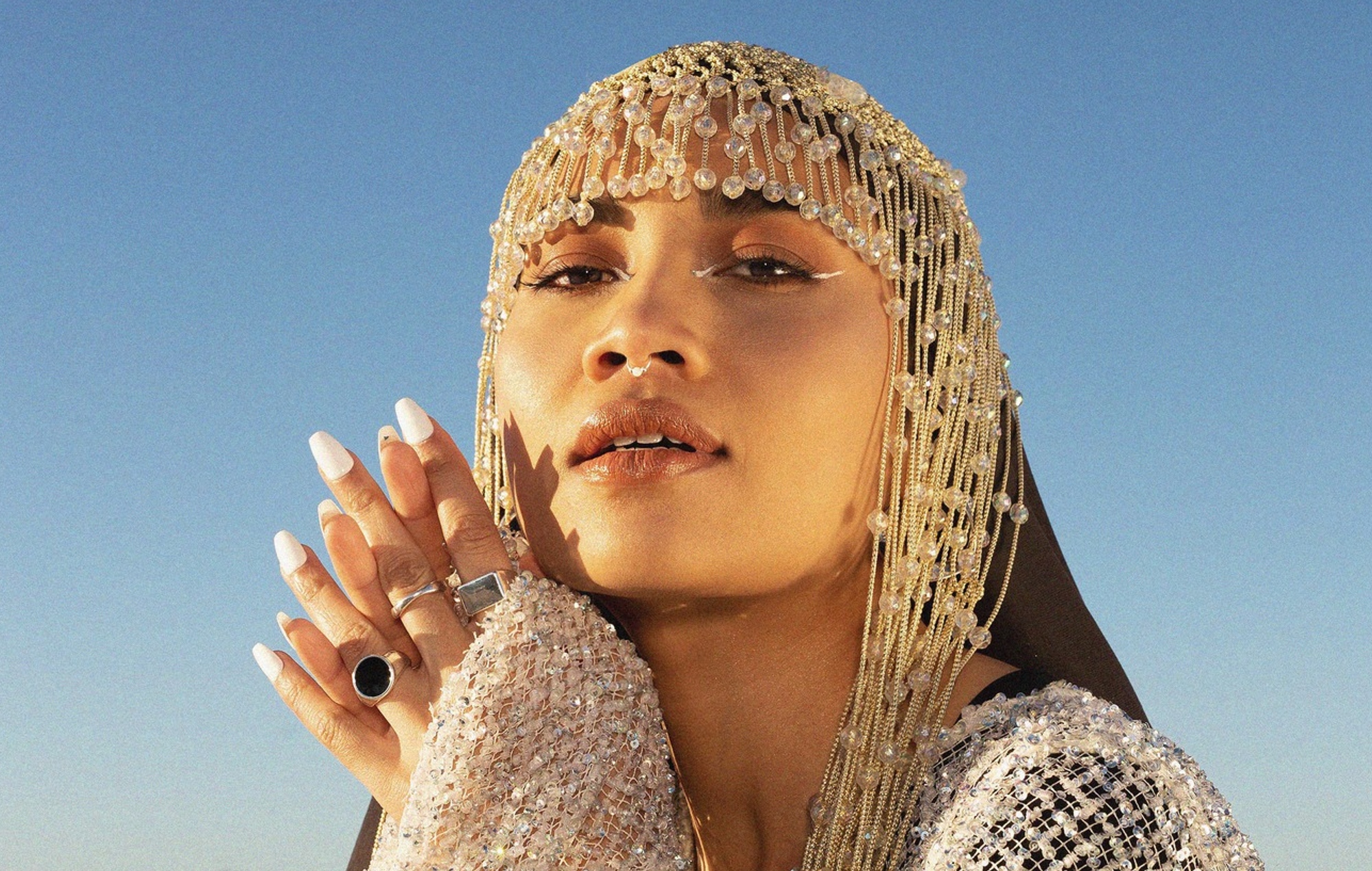 Image via NME
One of the most beloved Malaysian role models, her humble beginnings can be traced back to Kedah and Selangor. At the time, fourteen-year-old Yuna Zarai started writing songs and teaching herself to play the guitar.
Her 2008 debut album would go on to win four out of five nominations at the Malaysia Music Awards (the Malaysian equivalent of the Grammy) and she would sign with New York City independent label, Fader Label, to further her musical journey.
Since her groundbreaking collaboration with Usher on Track 3, Crush, in her 2016 album, Chapters, Yuna has gone on to work with more esteemed artists – such as Epik High; G-Eazy; Tyler, The Creator; Jay Park; and Pink Sweat$. Her latest releases this year are EPs Y1 and Y2 as well as So Right – a collaboration with South Korean artist, SHAUN.
Alongside, in an interview with Tatler, she comments regarding her responsibility as an artist for youth:
My mission is to inspire the younger generation to go further than Malaysia—as far as possible. Never limit yourself, because nobody is going to judge you for going the distance.
Isaac Voo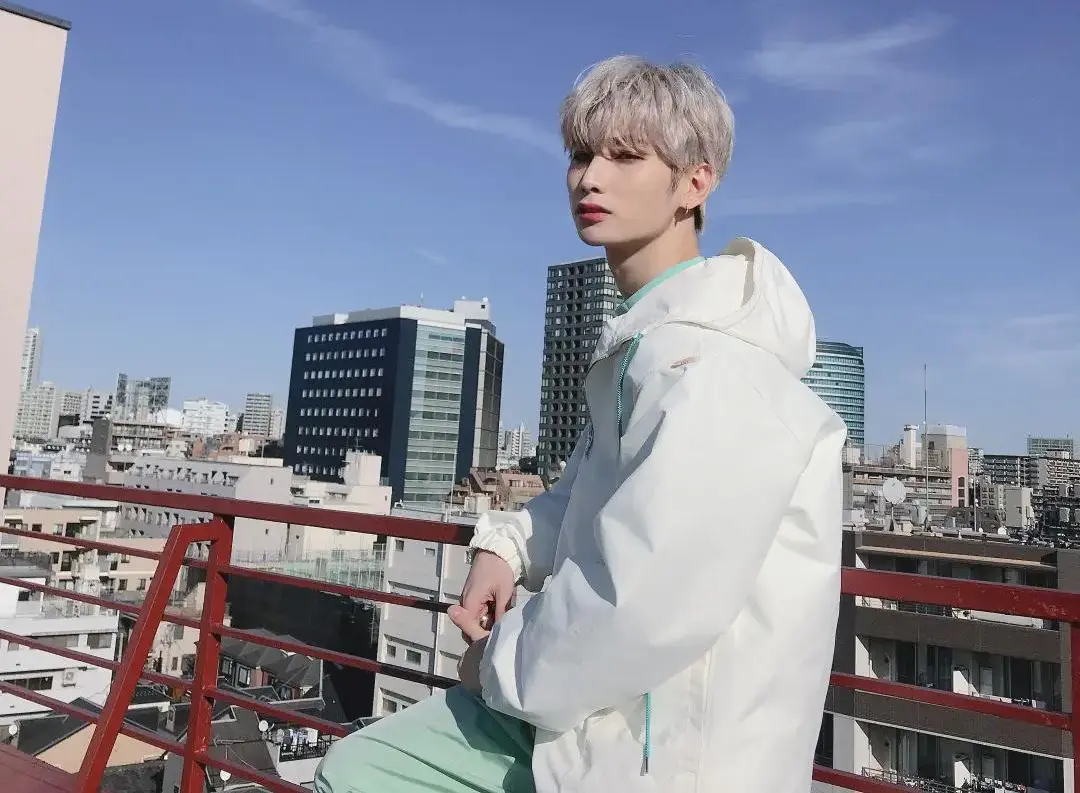 Image via SAYS
Although a late-bloomer, Isaac Voo became inspired by TVXQ's Mirotic when he was fourteen and afterward tried becoming a member of K-Pop boy group AlphaBAT in 2014.
In 2016, he joined the South Korean survival show Boys24. His sixth-place rank earned him a spot in the group IN2IT, currently making him the first and only Malaysian to have successfully debuted in South Korea as an official K-Pop idol.
While IN2IT is currently on hiatus as the rest of the members carry out their military service, he carries on with his personal schedules and promotions in Malaysia, rising in popularity on the social media app, TikTok, as one of Malaysia's top role models. IN2IT's latest releases are Fire In My Heart and I'm Your Joker which is the ending theme of the TV Tokyo anime "Duel Masters".
Alongside, in an interview with Close-Up Culture, he comments regarding his future ambitions for youth:
I hope my YouTube channel and social media can reach out to more people, be it K-Pop fans or not, and that my content can brighten their day.
Siti Nurhaliza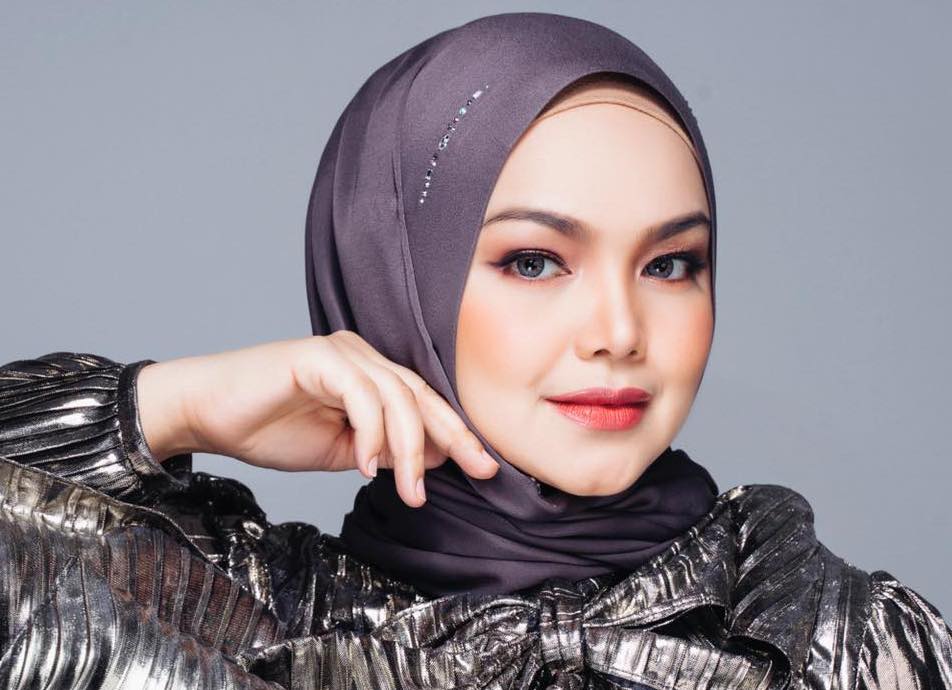 Image via MalaysiaNow
Sixteen-year-old Siti Nurhaliza marked her debut in her music career upon winning local singing competition show "Bintang HMI".
Since then, her debut single, Jerat Percintaan, went on to win the 11th Anugerah Juara Lagu as well as accompanying awards for Best Performance and Best Ballad. Alongside, her debut album has achieved the amazing feat of selling more than 800,000 units in Malaysia.
As one of the most decorated singers in the world (which you can read about here) – both locally and internationally – she is also reputed for her status as a successful businesswoman, making her one of Malaysia's and Southeast Asia's richest artists and top role models. Her latest release is the single Lip Lap Raya for this year's Hari Raya holiday.
Alongside, in an interview with R.AGE, she comments regarding her journey to stardom for youth:
If you wanna be an artiste, you have to sacrifice a lot of things, because you have to work hard. There is no easy way to success. And each time I release an album, I approach it as though I'm a new artiste.
Henry Golding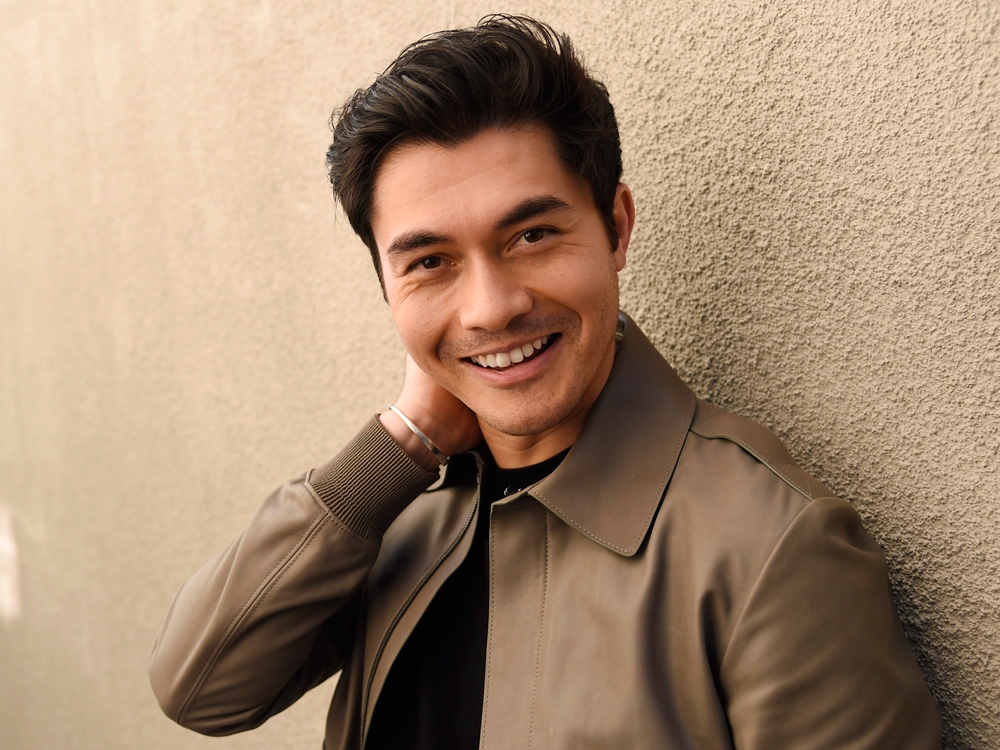 Image via Stylectory
Although spending much of his life in England from ages 8-21, Henry Golding was born in Sarawak and partially raised in Terengganu.
He first landed a spot as one of BBC's presenters for The Travel Show in 2014. He also filmed his own documentary series, Surviving Borneo, for Discovery Channel Asia and recorded the completion of his bejalai – an Iban rite of passage into manhood.
He sets the standard for Malaysian role models with his big break in the 2018 blockbuster film, Crazy Rich Asians. He is also well-known for his subsequent roles in movies: A Simple Favor, Last Christmas, The Gentlemen, and Snake Eyes. Some upcoming projects of his includes the reprisal of his role in two sequels to Crazy Rich Asians and the Netflix adaptation of the drama film, Persuasion.
Alongside, in an interview with The Guardian, he comments regarding his mixed heritage identity crisis in his youth:
As a young man, you start taking pride in who you are. You start realising: 'Yeah, I am Asian.' Then you yearn for a broader understanding of what that means.
James Wan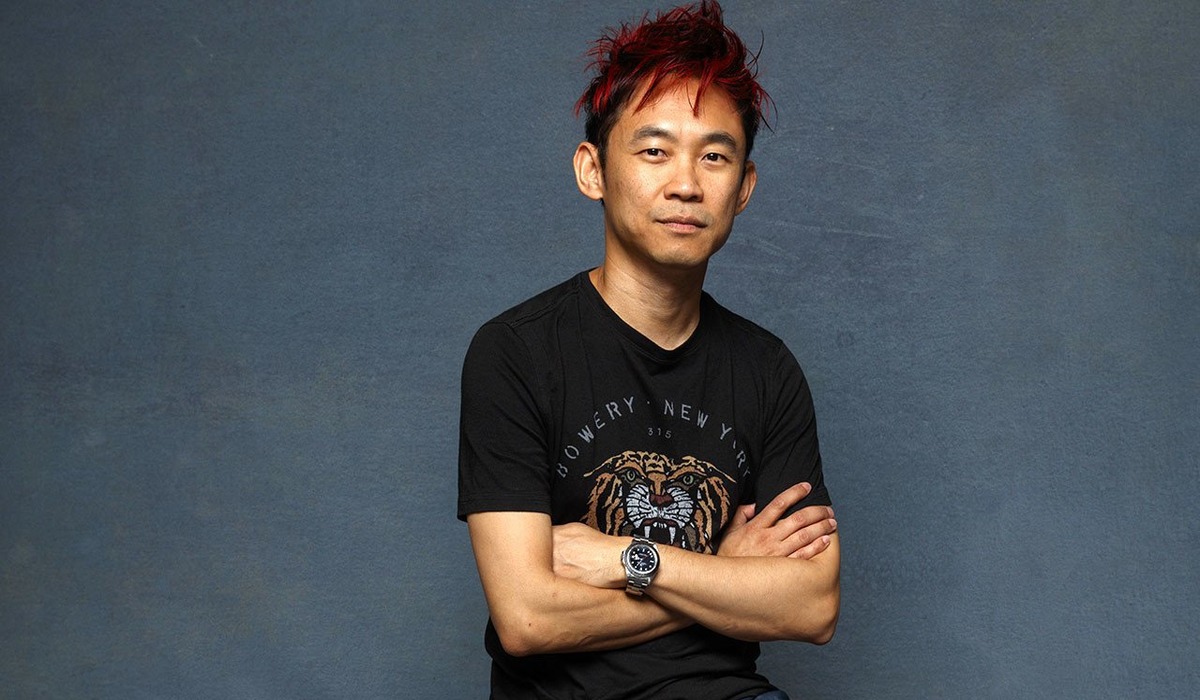 Image via Fuzz Music
In his youth, the Sarawakian-born director, James Wan, was already off to an impactful debut as one of the co-creators for the 2004 Saw film – the first in the franchise.
As one of Malaysia's long-time, top role models, he is the director for the first two films in the Insidious franchise and the creator of The Conjuring Universe which is the second highest-grossing horror franchise in history. He is also responsible for a number of directing and producing roles involved within the horror genre.
A number of notable films he has worked on include Dead Silence, Furious 7, The Nun, Aquaman, Annabelle Comes Home, and Malignant – all of which received massive views and acclaim. Currently, Aquaman and the Lost Kingdom – the sequel to the first movie – is in progress with Wan working both directing and producing roles.
Alongside, in an interview with comingsoon.net, he comments regarding his casting decisions for Malignant:
…I'm always trying to find places to include sort of Asian actors in my work, given that I'm Asian, and I'm always trying to keep that door open for my people, if you will.
With this look at Malaysia's rising talent, we hope you are spurred to begin showcasing yours!
Interested in what's going on in Malaysia? Check out more in our Nation category: