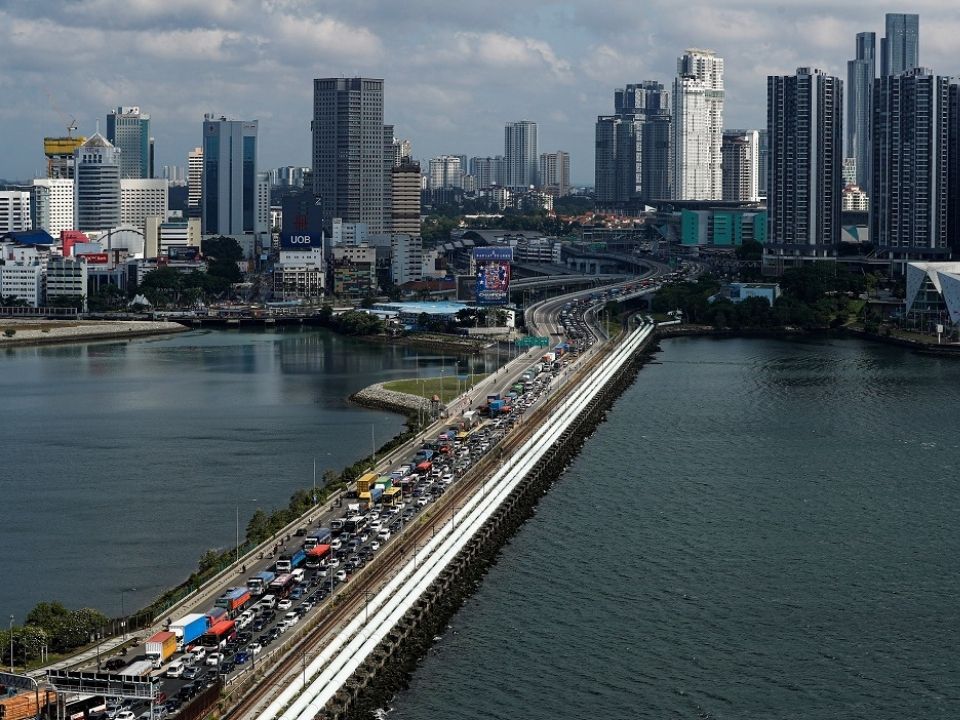 Great news for Malaysians! Our government has decided to waive toll fees at Johor tolls for seven days, starting from today, 1 April until 7 April. The toll fee exemption applies to all types of vehicles be it lorries, buses, or trucks. It is in conjunction with the reopening of the Johor-Singapore border which has been closed down for 2 years. The purpose of this toll exemption is to facilitate cross-border travel between both countries.
Toll Fee Exemption Applicable To 'Touch n Go' And 'Smart Tag' User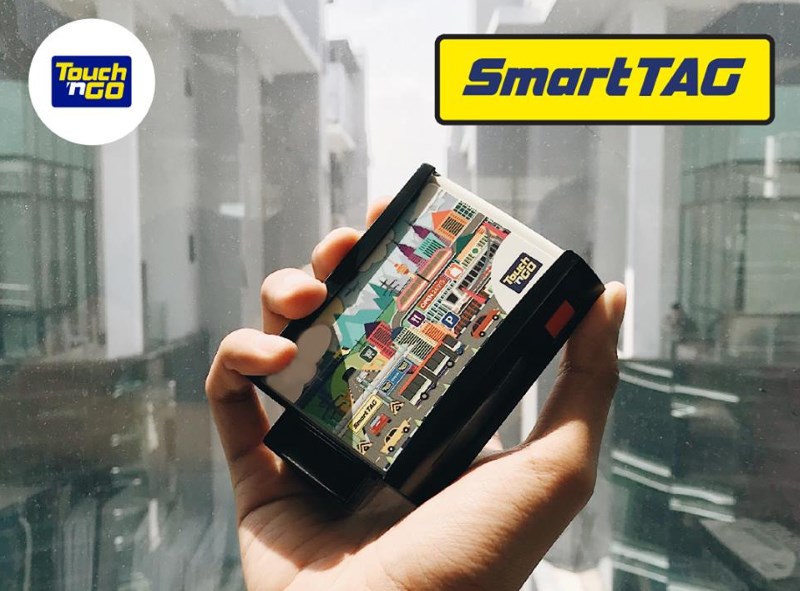 Prime Minister Of Malaysia, Datuk Seri Ismail Sabri Yaakob stated that the toll exemptions apply to Malaysians and users who wanted to reload or renew 'Touch and Go' and 'Smart Tag'.
The toll fee exemption will be available at two Johor toll plazas at the Immigration, Customs, Quarantine, and Security (ICQS) Complex at the Sultan Iskandar Building (Johor Causeway) and Tanjung Kupang (Second Link Expressway or Linkedua).
Datuk Seri Ismail Sabri Yaakob further said:
The granting of this toll fee exemption involves to and from travels through the two toll plazas involved during the period. The decision also takes into account the closure of the Malaysia-Singapore border over the past two years and to ensure smooth traffic at the two toll plazas with the opening of the land border.

Datuk Seri Ismail Sabri Yaakob, Malaysia's Prime Minister
On top of that, PLUS Malaysia Berhad (PLUS), the largest highway concessionary in Malaysia makes an estimate of at least 42, 000 vehicles will enter Malaysia daily via the Johor Causeway and Linkedua.
This toll fee exemption will definitely benefit more than 300, 000 Malaysia-Singapore cross-border trips for vehicle owners said Datuk Ismail Sabri.
To ensure smoothness during the toll fee exemption, PLUS has collaborated with the Johor state government as well as other relevant ministries and agencies in making final preparations at the toll plazas, rest areas, and also at all PLUS Highway public facilities.
In regard to the country 'Transition To Endemic' phase, the government welcomes the return of Malaysians to Singapore and the arrival of Singaporeans to Malaysia with an open heart without having to undergo quarantine and the Covid-19 test. After all, we advise you to plan your journey wisely and expect some delay since it's a first day of reopening the border. Stay safe everyone!