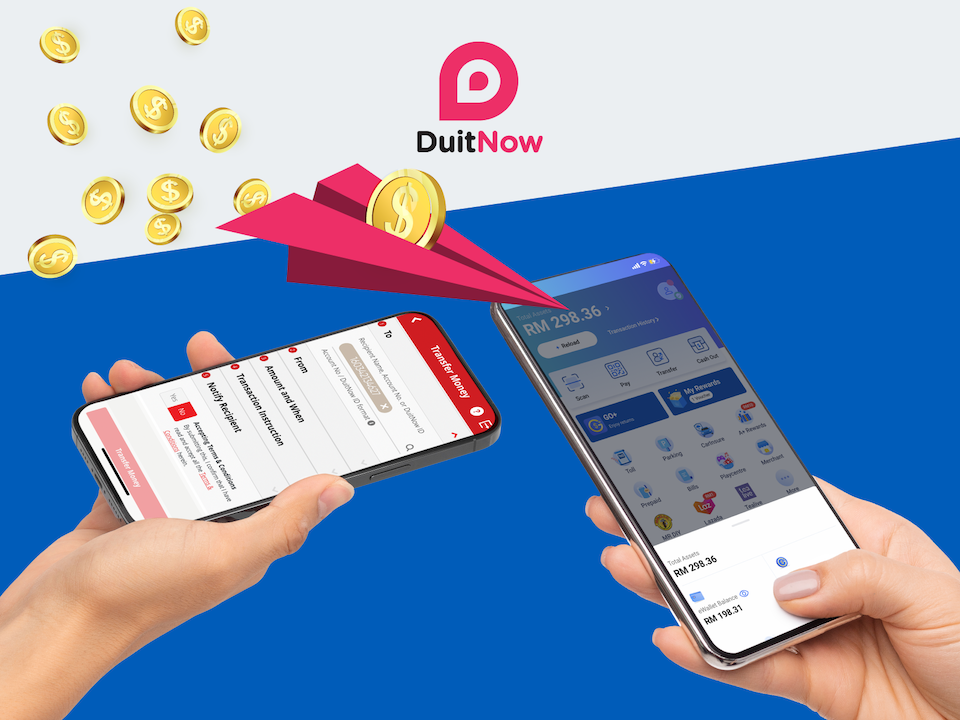 Touch 'n Go has launched the DuitNow Transfer function on the eWallet app. This allows users to move their money from any banking account supporting the DuitNow, directly to the eWallet in real-time.
How to transfer funds from DuitNow to Touch 'n Go eWallet?
Users can just enter the recipient's mobile phone number or Touch 'n Go eWallet account number to make an instant fund transfer from over 30 Malaysian banks. You may check the participating banks here.
However, you will need to ensure that your eWallet is linked to your DuitNow account first to use the transfer function.
Link your Touch 'n Go eWallet with DuitNow account
If you haven't done so, here's how to do it.
Step 1: Go to your Profile in the eWallet app.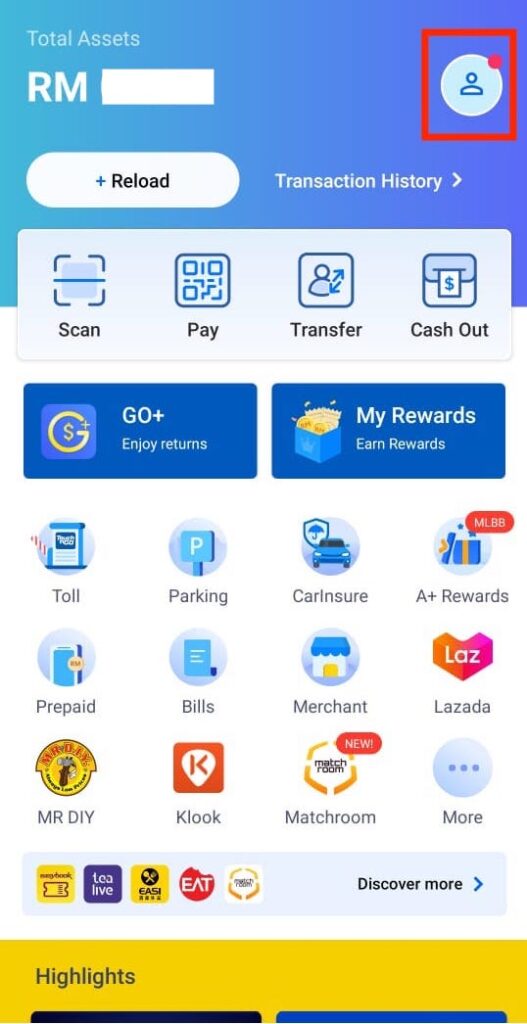 It will be on the top right of the app.
Step 2: Then, tap the "DuitNow" option.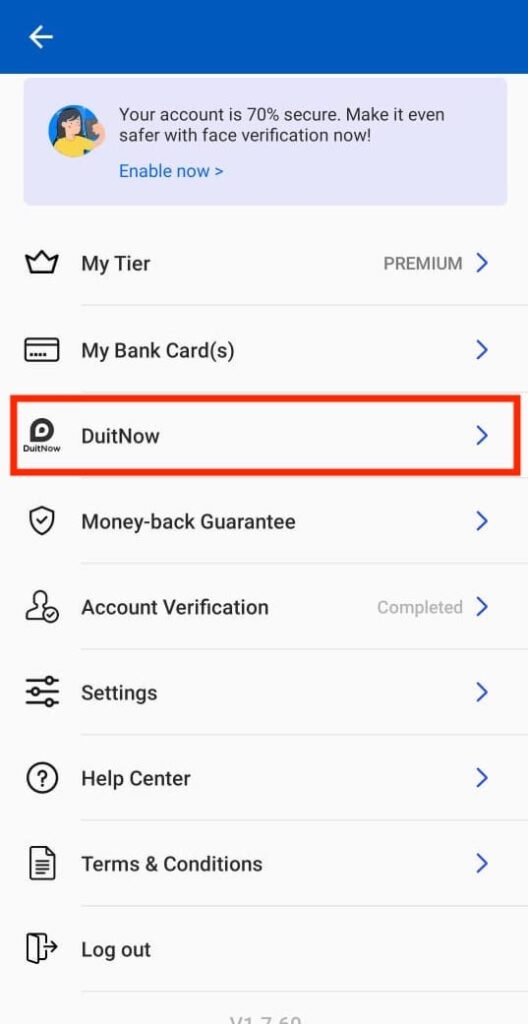 Step 3: Lastly, tap the "Link eWallet with DuitNow" option and you are done!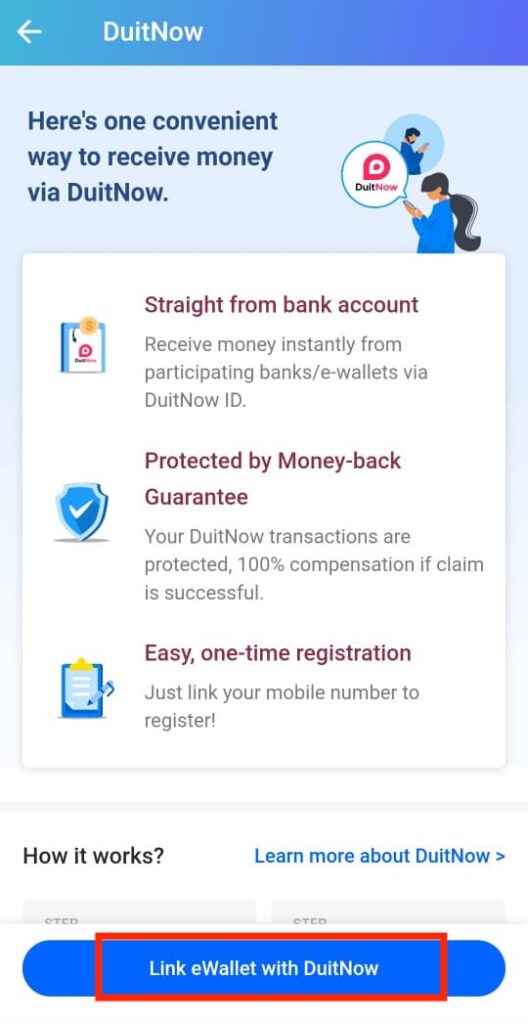 You may also watch the tutorial in the video below:
Other new opportunities for users with the new function
With the DuitNow Transfer function, the eWallet is now interoperable and part of a larger payments ecosystem alongside banks. The new function will also allow employers to use it as an alternative to allowance disbursement for their workers.
Meanwhile, DuitNow Transfer is an instant fund transfer function initiated from an online banking account as well as participating eWallets.
Earlier, DuitNow was announced to link with Singapore's PayNow in 2022.
(Source: Malay Mail)