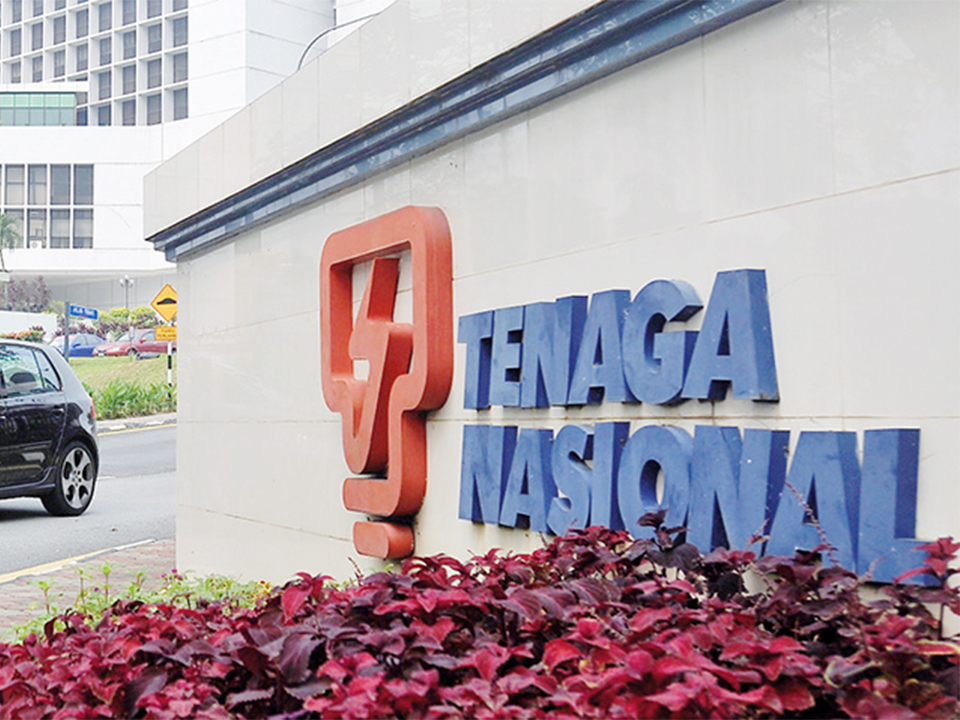 Reskilling unemployed Malaysians
Unemployment has always been a worrying issue in Malaysia and it is especially highlighted in times of pandemic. To improve the employability of unemployed Malaysians, TENAGA Nasional Bhd (TNB) invests RM186 million to train the unemployed and retrenched workers in the country. The investment from TNB will be contributed to two programmes, namely the TNB Reskilling Malaysia and Protege (Professional Training and Education for Growing Entrepreneurs).
This initiative would provide skills training programmes to help with the unemployment rate, which is also a part of the National Recovery Plan in supporting the country's economic recovery.
TNB Reskilling Malaysia
The TNB Reskilling Malaysia aims to retrain 17,500 skilled technical workers by 2024. The programme takes place at the TNB Integrated Learning Solutions (ILS) Training Centre in Bangi, Selangor, and Muadzam Shah, Pahang.
The subjects offered in the programme include:
Grid Connected Photovoltaic System
Installation of smart metres
Power system operation and maintenance electrician
Maintenance of medium-voltage electrical facilities
Maintenance of low-voltage electrical facilities
According to TNB chairman Datuk Seri Hasan Arifin, TNB ILS has successfully trained and job-matched 2,376 people in 268 companies in the industry since the programme was implemented in October 2020.
This initiative is expected to be able to contribute up to a six per cent increase to Gross Domestic Product through a multiplier effect in the economy where the value can reach up to RM82 billion in three to five years.

TNB chairman Datuk Seri Hasan Arifin
TNB Protege programme
Meanwhile, the TNB Protege programme is a programme to provide industrial training to university graduates. Trainees of the programme will be dispatched in departments or stations or subsidiaries of TNB.
The programme has received an investment of RM143 million from TNB and the Entrepreneur Development and Cooperatives Ministry since 2011.
As of October 2021, a total of 5,477 trainees have benefitted from it with 2,633 of them employed within six months of training completion.
Creating job opportunities
Minister of Energy and Natural Resources Datuk Seri Takiyuddin Hassan who officiate both programmes said the programmes would ease the burden of the people due to the national unemployment crisis.
This initiative is in line with the government's efforts to create new job opportunities to help those who lost their jobs due to the pandemic, those who are looking for new jobs and those who have just graduated.

Minister of Energy and Natural Resources Datuk Seri Takiyuddin Hassan
Meanwhile, TNB has been playing an active role in contributing to the national recovery process with its resources and expertise. TNB's investments are expected to stimulate the economy with the ability to create over 260,000 jobs.
(Source: Astro Awani/Bernama, The Malaysian Reserve)