The monsoon season can be a nightmare to Malaysians. Heavy rains, floods and aftereffects of it are taunting. As the monsoon period is forecasted to last until March 2022, Tenaga Nasional Berhad (TNB) has been making preparations to help citizens to face the season. TNB will be reducing the water levels in its three hydroelectric dams in Tasik Kenyir, Terengganu; Cameron Highlands, Pahang; and Sungai Perak, Perak.
Reducing water levels of TNB hydroelectric dams to combat monsoon season
In a statement, Managing Director of TNB Power Generation Sdn Bhd (TNB Genco), Dato Nor Azman Mufti said the three dams are ready to hold higher water capacity expected from the upstream.
According to him, the TNB's hydroelectric dams not only generates electricity but also serves as flood mitigation. The dams can accommodate large amounts of rainwater during the monsoon season.
How does it work?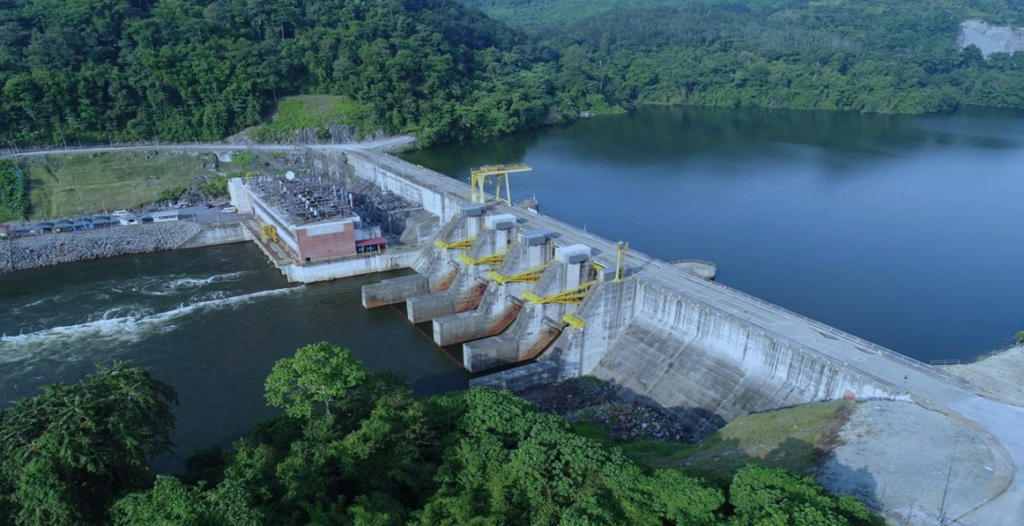 The capacity of the dam to hold water upstream can prevent disasters that are bigger in the downstream area of ​​the river every monsoon season. The stagnant water will be released back into the river in a controlled manner, further helping to control flooding downstream of our dam.

Dato Nor Azman Mufti
Moreover, the water release process at TNB hydroelectric dams is in accordance with all Standard Operating Procedures (SOPs). It is also a collaborative effort with local authorities and relevant agencies. They will release the water from the dams gradually and in a controlled manner. 
This has been an yearly effort
According to Nor Azman, TNB has held a series of briefings on emergency preparedness and coordination at hydroelectric stations in the previous years. This is to increase the efficiency of all parties concerned to act during the flood season.
Staying safe in the monsoon season
Nor Azman advises the public to prioritize safety aspects, be vigilant and comply with the instructions of the authorities.
In a situation where a power substation is flooded, the power supply will be cut off.
The reconnection will only be made by TNB after the situation is safe.

Dato Nor Azman Mufti
For any further information, you may visit TNB's website here.