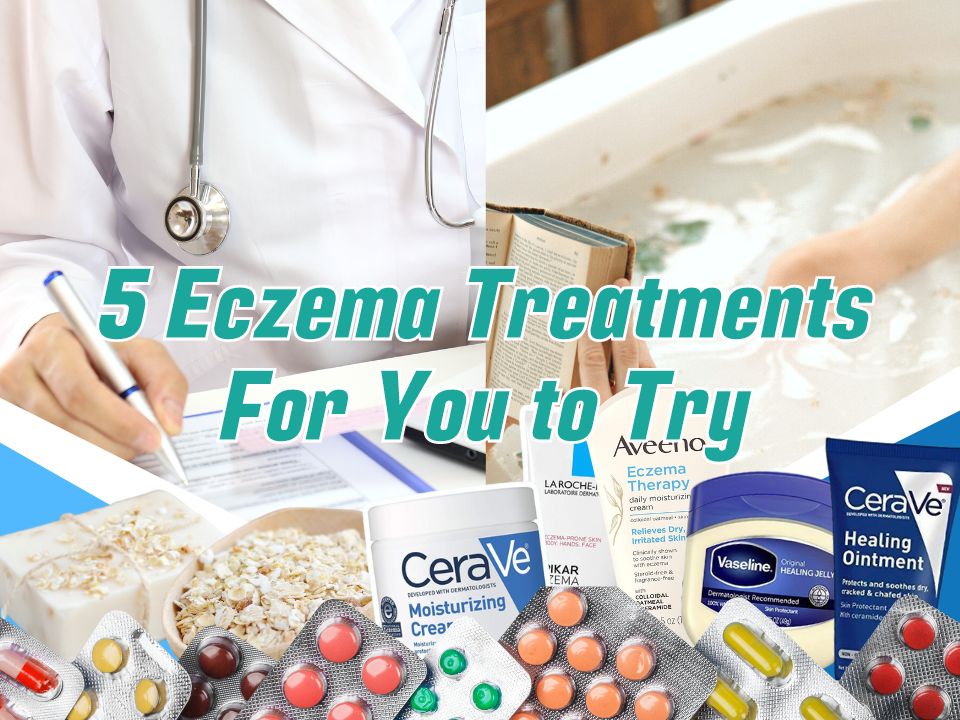 Living with a skin condition like eczema is definitely not something easy, especially when it flares. Long lasting conditions such as eczema need a healthy lifestyle maintenance and most importantly solutions. Let us discover 5 Eczema Treatment that you can try.
What is Eczema?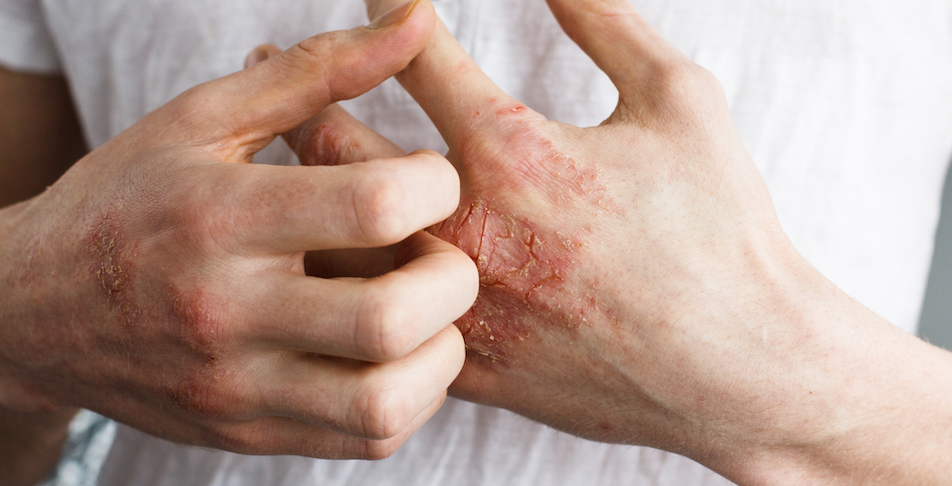 Eczema or atopic dermatitis is a condition that causes dry, itchy and inflamed skin. It's common in young children but can occur at any age. Atopic dermatitis is long lasting (chronic) and tends to flare sometimes. It can be irritating but it's not contagious.
People with atopic dermatitis are at risk of developing food allergies, hay fever and asthma.
5 Eczema Treatment For You to Try
1. Medications always the first choice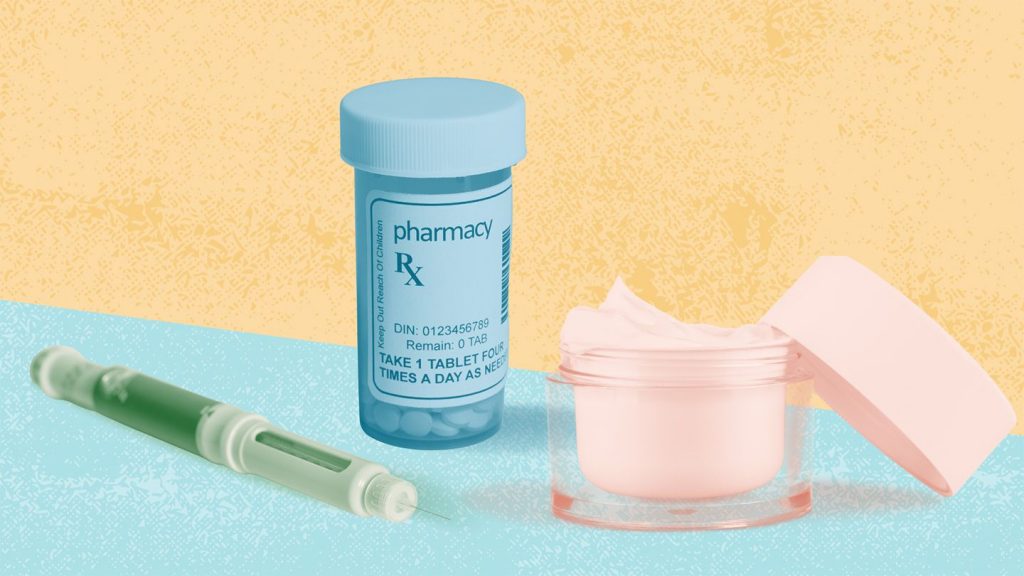 Apply medicated products to the skin. Products are available in various strengths and as creams, gels and ointments. Apply it as directed (often twice a day), before you moisturise.
Drugs to fight infection – antibiotic pills to treat an infection.
Inflammation controlling pills – help control your symptoms. These pills are effective but can't be used long term because of potential serious side effects.
The injectable biologics (monoclonal antibodies), dupilumab (Dupixent), and tralokinumab (Adbry) – options for people with moderate to severe disease who don't respond well to other treatments.
*Take note that it is important to only consume medications that are prescribed by your doctors or pharmacists. Making medications without guidance or prescription may cause more major problems.
2. Apply a cold compress to reduce the itchiness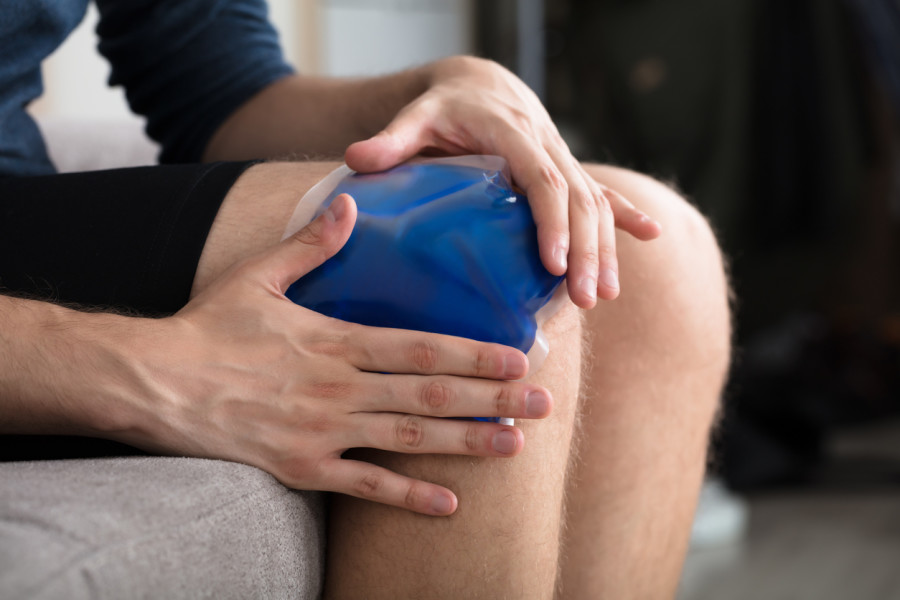 To use this technique, you can follow the steps provided as follows:
Soak a clean towel or washcloth in cool water.
Wring the towel or washcloth until damp.
Apply the cool compress to the itchy skin.
After removing the compress, apply moisturiser to the skin you just treated with the compress.
3. Add colloidal oatmeal to your bath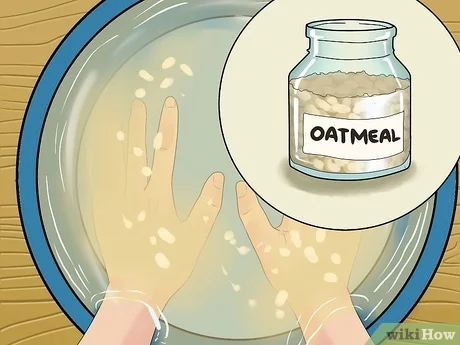 You can find colloidal oatmeal at many places that sell health and beauty products. When you add this to your bath, it helps relieve the dry, itchy skin. Follow exactly the steps below:
Add the colloidal oatmeal to the running lukewarm water.
Soak for 10 to 15 minutes.
After the bath, gently dry your body, leaving enough water on the skin so that it feels damp.
Apply your moisturiser within 3 minutes of bathing.
4. Soak in a bath and smear on ointment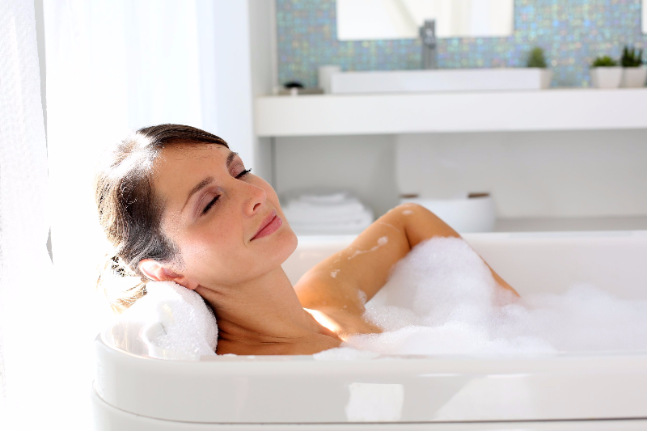 After soaking in a lukewarm bath, smear a thick layer of moisturising ointment on all of your skin. When the skin is very itchy, using an eczema friendly ointment like petroleum jelly provides more relief than a cream or lotion.
Products recommendations: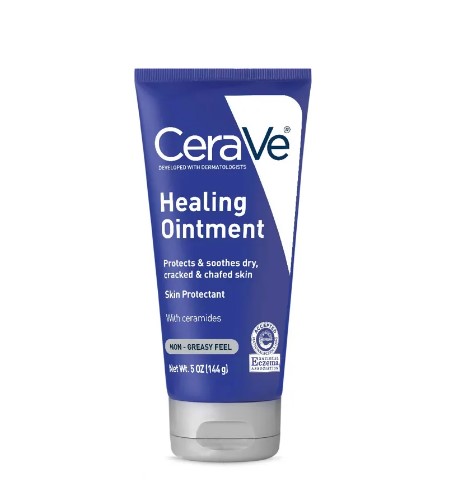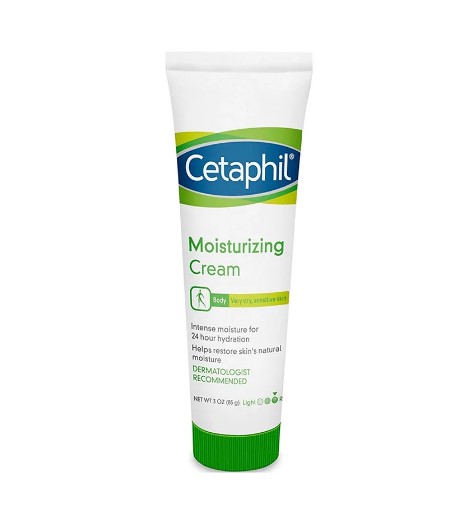 5. Going to therapy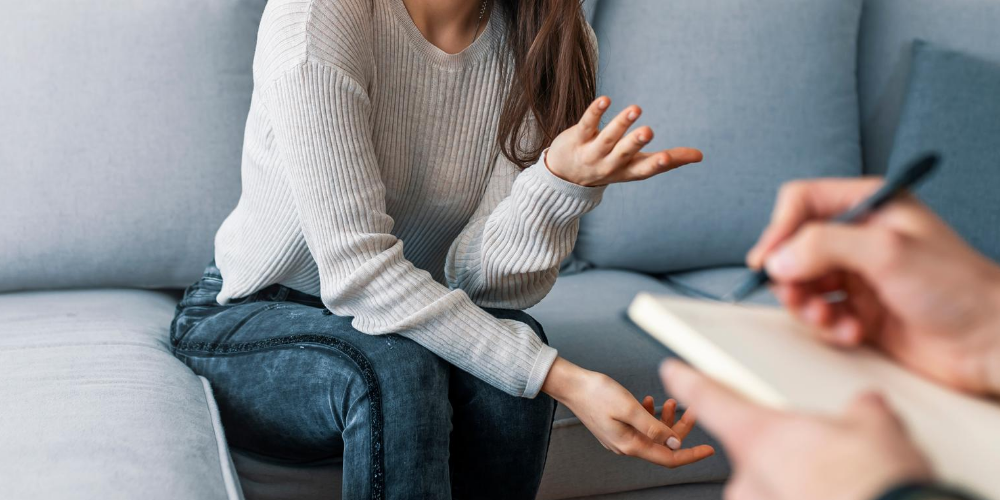 Physical conditions like eczema will also take a toll on your mental health. It is also important to make sure and maintain your mental strength. These are the ways you can try:
Counseling. If you're embarrassed or frustrated by your skin condition, it can help to talk with a therapist or other counselor.
Relaxation, behaviour modification and biofeedback. These approaches may help people who scratch out of habit.
Relaxing activities recommendation: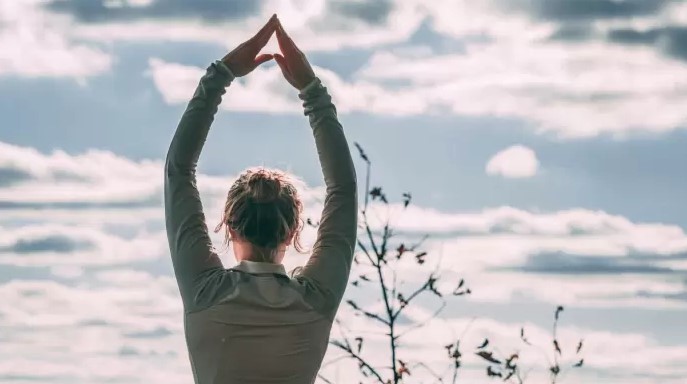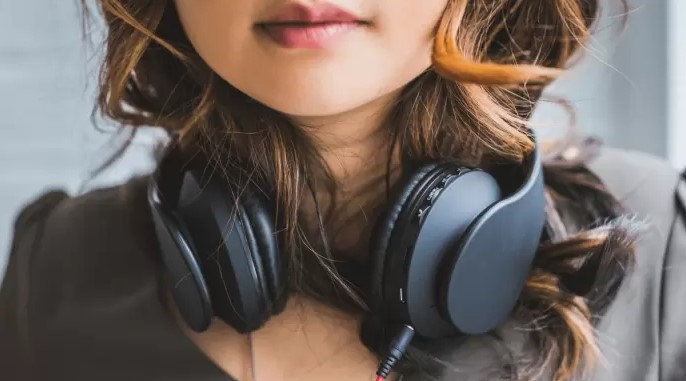 Reminder, eczema is itching and to avoid scratching may cause you to be stressed out, which will lead to more possibility to flare. Try your very best to stay calm and use these 5 Eczema Treatment at home.
More to read about health and positive lifestyle: