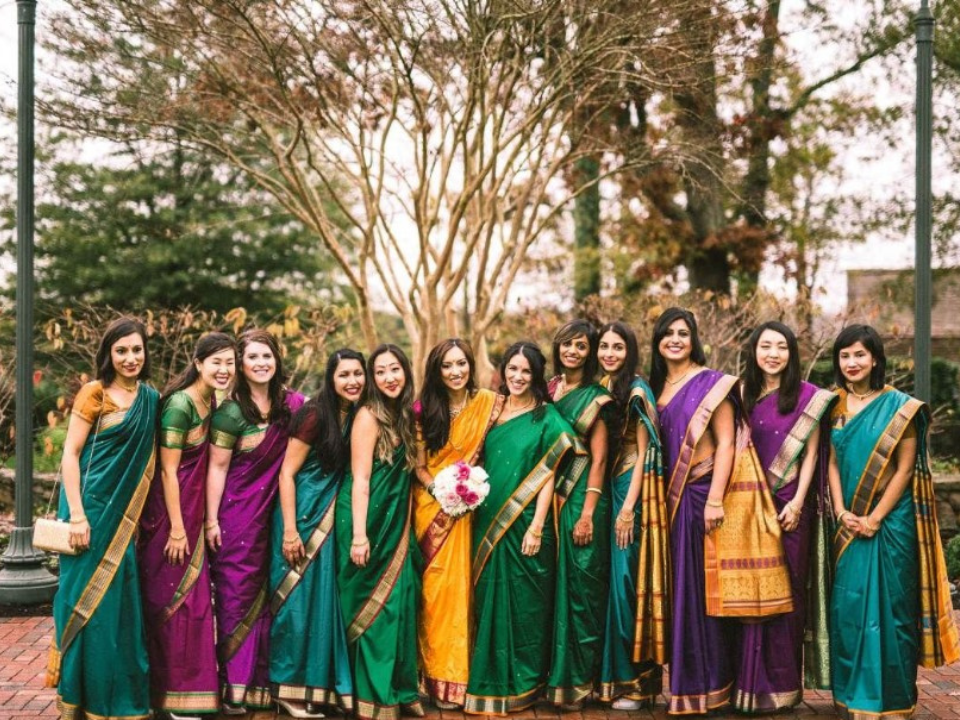 Deepavali is just around the corner, so why don't we learn more about Indian culture through its clothing highlights, saree. The existence of the Indian saree as old as the Indus Valley Civilization should be appreciated. Get to know your saree & which one to choose, especially for beginners.
Types of Saree to Choose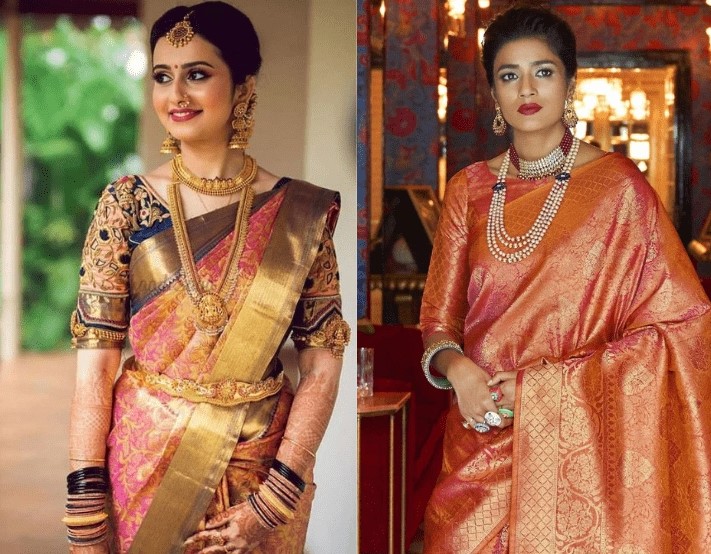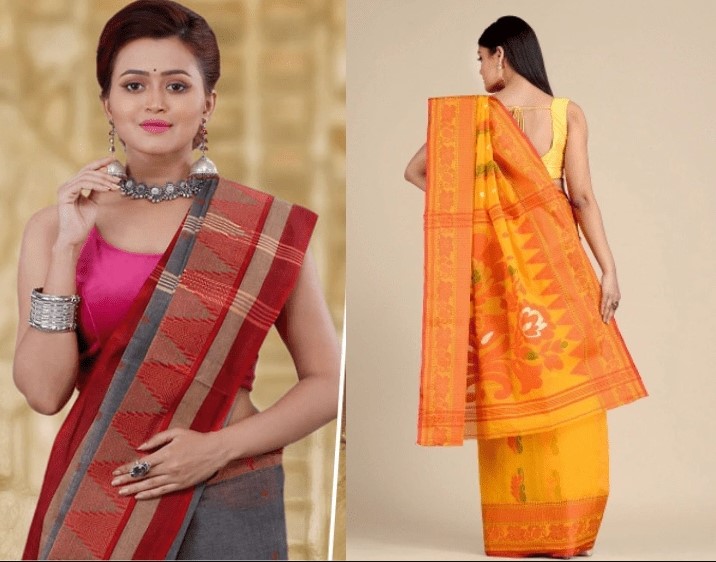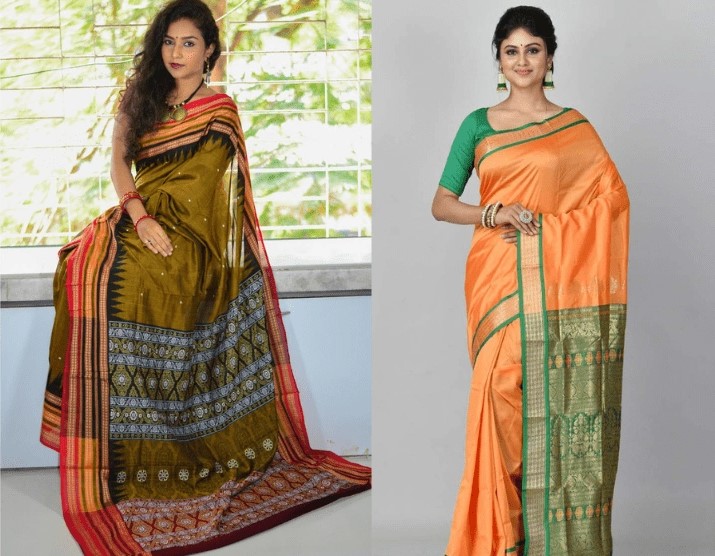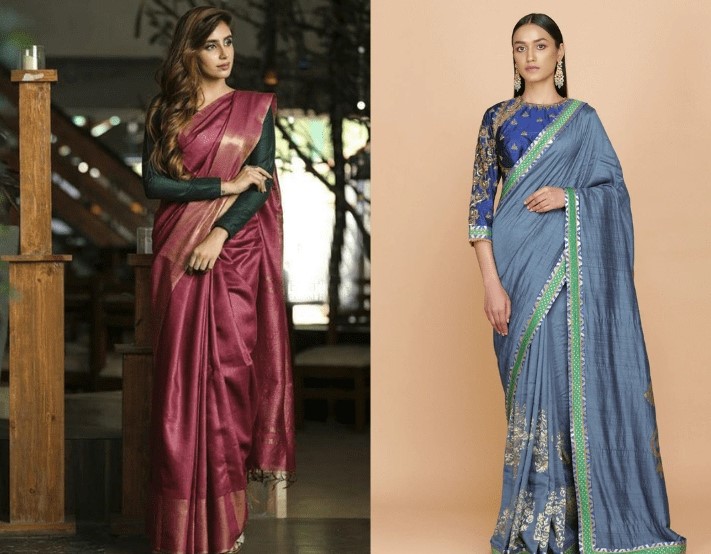 How to Choose Saree: Colour
The significant colours of saree are white, green, black, red, yellow, blue, and pink. All of these colours indicate different meanings and it should be known widely.
White – peace, simplicity, purity. Also indicates mourning, usually worn by widows.
Green – relates to Islam and widely worn by Muslims.
Black – power.
Red – celebration, love, weddings.
Yellow – spiritual, colours of saints. Worn 7 days following the birth of a child.
Blue – associated with society who worked with their hands; farmer, artist.
Pink – femininity, full of life.
How to Choose Saree: Fabrics & Designs
Sarees come in many forms of fabrics and designs which resulted into different outcomes in terms of it's drapes, suitability to wear on which occasions, also the comfortability. These are some of the most popular fabrics and designs used for saree: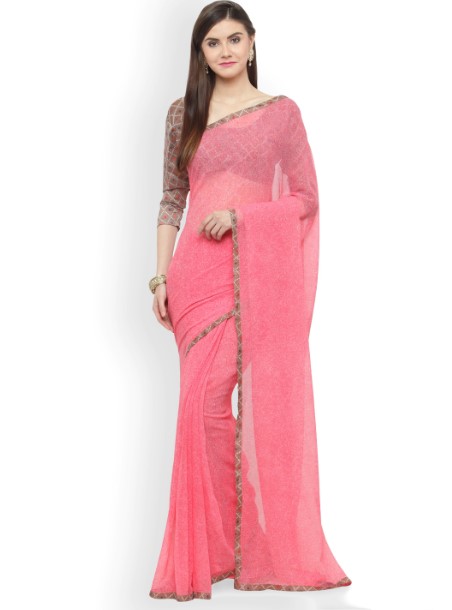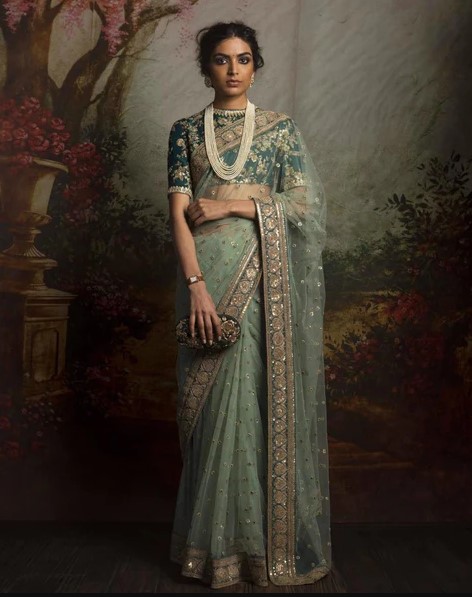 How to Choose Saree: Occasion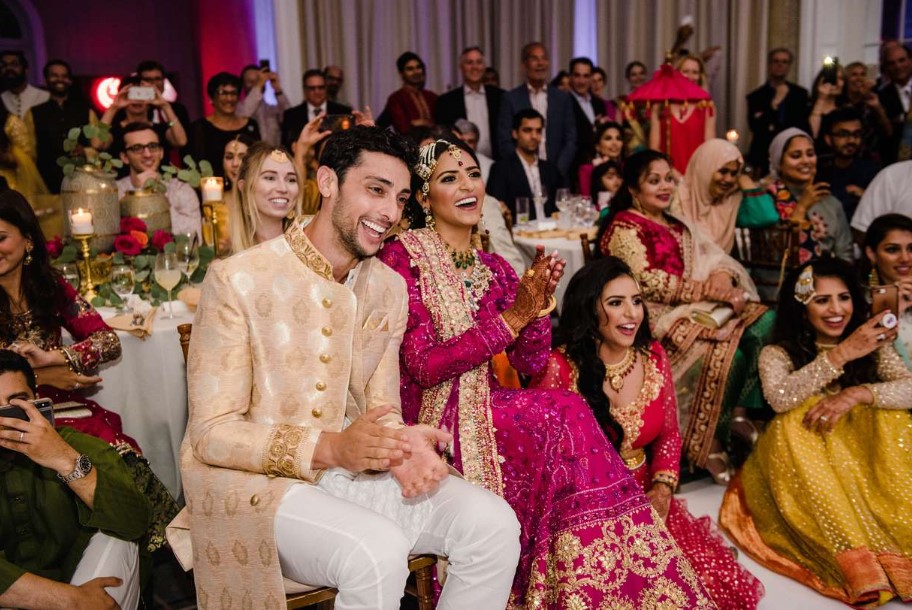 You can wear your saree at casual events during the daytime, weddings, farewell parties, and cultural celebrations. Besides that, sarees are ideal for wearing at offices and meetings. Housewives wear sarees as part of daily wear. Girls typically started to wear saree when they reach puberty, approximately around 16 years-old.
With the understanding of each colour meanings, at the same time fabric and design, it's now easier for all of us to choose which saree suit which event.
For my beloved Malaysians no matter race, we can appreciate Indian culture and wear sarees for this Deepavali. You can get it at any nearest Little India that we have in this country. Light lamps to celebrate the victory of light over darkness.
More to read relating Deepavali: