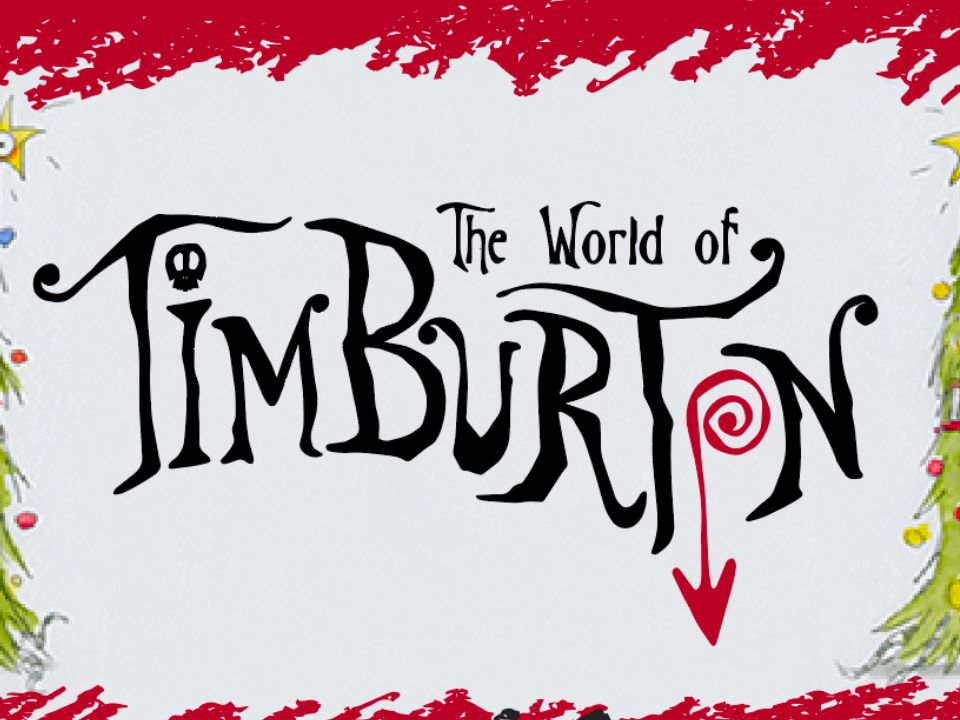 If you are a fan of Alice In Wonderland or Netflix Wednesday, you will probably know who's Tim Burton. So take the chance to enter the whimsical world of creativity at The World Of Tim Burton In KL!
The World Of Tim Burton In KL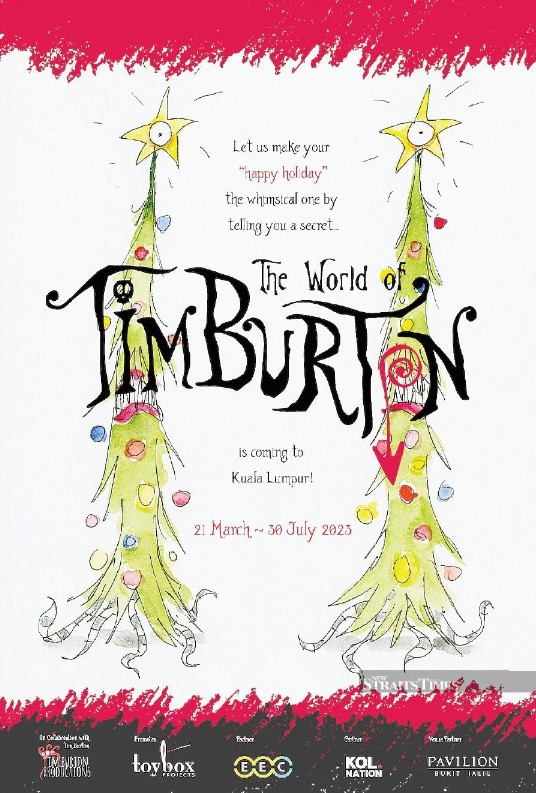 Malaysia was chosen as the first place to debut their exhibition among South East Asia countries similar to The World Of DC Exhibition In Malaysia which was the first in Asia.
The World Of Tim Burton In Kl is organised by Toybox Projects in conjunction with partners Eurasian Entertainment Consultants Ltd and KOL Nation and supported by venue partner, Pavilion Bukit Jalil.
The exhibition includes a large number of works from Tim Burton's early years to his most recent project in sketch, painting, drawing, photograph, maquette, puppet, and life-size sculpture.
10 Thematic Sections Just For Your Eyes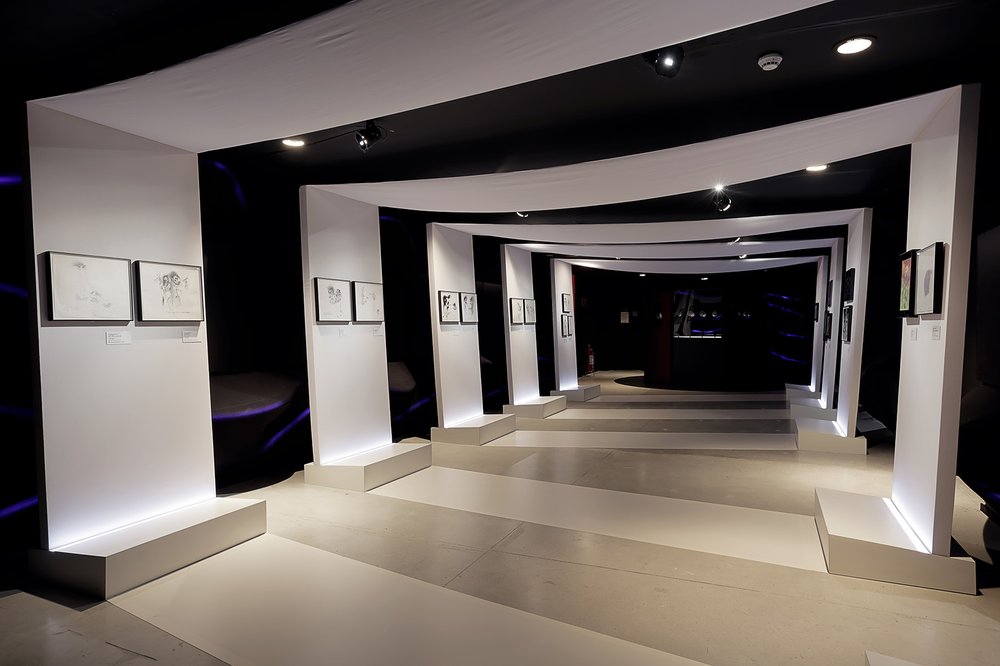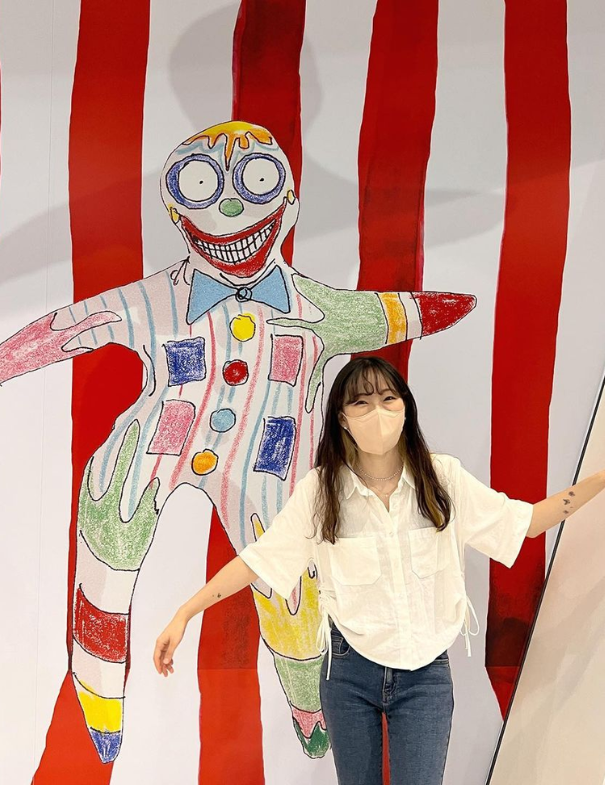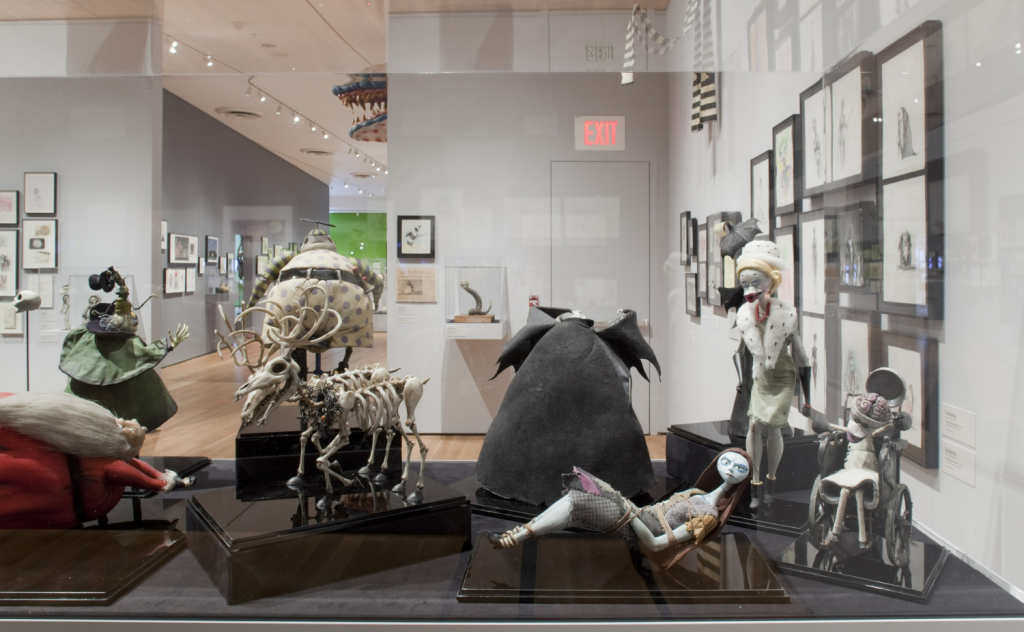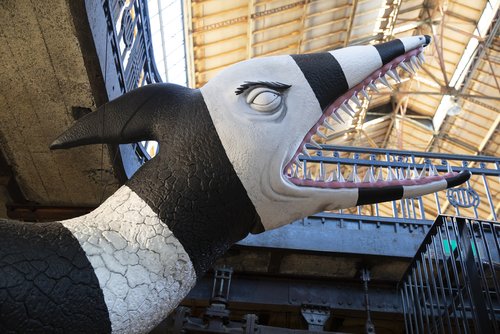 This exhibition consists of over 500 drawings, paintings, photographs, sketchbooks, moving-image works, and sculptural installations focusing on the characters and worlds found in Burton's Art. All of these masterpieces will be categorized into 10 thematic sections.
| | |
| --- | --- |
| Section | Exhibitions |
| Section 1: Influences | Tim Burton's versatility and range, as well as the influence of his predecessors, are exhibited in this section where the earliest works of the exhibition are found. They will also show drawings from Burton's childhood, class notes and sketches from his studies at the California Institutes of the Arts (CalArts) |
| Section 2: Holidays | This theme comes from Tim Burton's upbringing in Burbank, California, a homogeneous suburban area that only came to life during the holidays. This influence is seen throughout his work such as The Melancholy Death of Oyster Boy and Other Stories (1997) and the stop-motion animated musical Tim Burton's The Nightmare Before Christmas (1993). |
| Section 3: Carnivalesque | Carnivalesque is a mixture between comedy and the grotesque that could be seen in Tim Burton's films Beetlejuice (1988), Batman (1989), Alice in Wonderland (2010) and Dark Shadows (2012) as well as in his personal drawings and paintings. This section will have the imagery of twisting tongues, eyeballs wandering out of their sockets, poisonous clowns and many more. |
| Section 4: Figurative Works | In this section, they will exhibit drawings, paintings, and sculptures, unrelated to Tim Burton's professional projects. |
| Section 5: Misunderstood Outcast | This section contains sketches and the idea maquette for Balloon Boy, a 22-foot site-specific installation for its entrance lobby during the opening presentation of the Tim Burton exhibition tour. |
| Section 6: Film Characters | This section offers a deeper look into familiar characters and worlds such as Pee-Wee's Big Adventure (1985) to his latest, Dumbo (2019). Paintings, videos, script notes, storyboards, puppets, and maquettes show how film characters progressed from ideas in Burton's mind to the cinema screen. |
| Section 7: Polaroids | In this section, we can see Tim Burton's personal photographs. Using a rare 20 x 24 large-format instant camera, Tim Burton produced several series of oversized Polaroid prints between 1992 and 1999. |
| Section 8: Around The World | The spontaneity of Tim Burton's creative process is highlighted by works in this section. His restless creativity is evident in the drawings he makes in sketchbooks, on napkins from restaurants, and on hotel notepads. |
| Section 9: Unrealized Projects | The drawings in this section provide a rare glimpse into Tim Burton's film, television, and book projects that were halted. |
| Section 10: The Artist's Studio | For the first time, a part of Tim Burton's studio is replicated in the exhibition as a way for visitors to experience how the artist's passion and artistic spirit come to life. The sketches and drawings on cork boards feature works relating to current projects, including those he created for his Seoul exhibition's entrance sculptures and his new TV series project, Wednesday. |
Event Details
This whimsical exhibition will be held at Pavillion Bukit Jalil from 21 March 2023 until 30 July 2023.
Book Your Tickets Now!
Ticket Category
Price
Early Bird Price Limited Tickets
Adult
RM88
RM68
Senior Citizens (60 years old and above)
Students
Children (6-12 years old)
RM68
RM48
Children (Up to 5 years old)
FREE
FREE
Person With Disability
RM48
RM28
If you're fast and lucky, you might just get the early bird ticket price. The tickets will be able to purchase online starting from 11 January 2023 at KOL Nation and TicketCharge and at the exhibition venue from 21 March 2023.
However, there will be bundle packages for families and groups, a VIP package with extra benefits, and a season pass which is multiple entries for the fans to enjoy the original works of Tim Burton throughout the exhibition period. More information will be announced soon. Want to be the first to know about the updates? Kindly register here!
For more information, visit their Official Website and Facebook.
So don't miss the opportunity to enter Tim Burton's whimsical world starting this March and grab the tickets as soon as they can be purchased online!
Articles you might be interested in: