A Thailand experience in Malaysia. Shoppers can now immerse themselves in Thailand's rich culture, and experience Bangkok's vibrant lifestyle without leaving Malaysia! With the opening of three popular Thai stores – Absolute Siam, ICONCRAFT and Ecotopia at the Pavilion Bukit Jalil Thai Precinct, shoppers now have more reasons to visit the mall!
Discover simple yet ingenious eco-conscious products at Ecotopia, explore trend-setting fashion at Absolute Siam and scour intricately designed handcrafted goods at ICONCRAFT. #DiscoverSiam through fashion, crafts, beauty, art, food and culture. Check out the top product picks you can find at the store.
Thai Precinct at Pavilion Bukit Bukit Jalil
Fashionistas, rejoice at Absolute Siam:
Every day is a holiday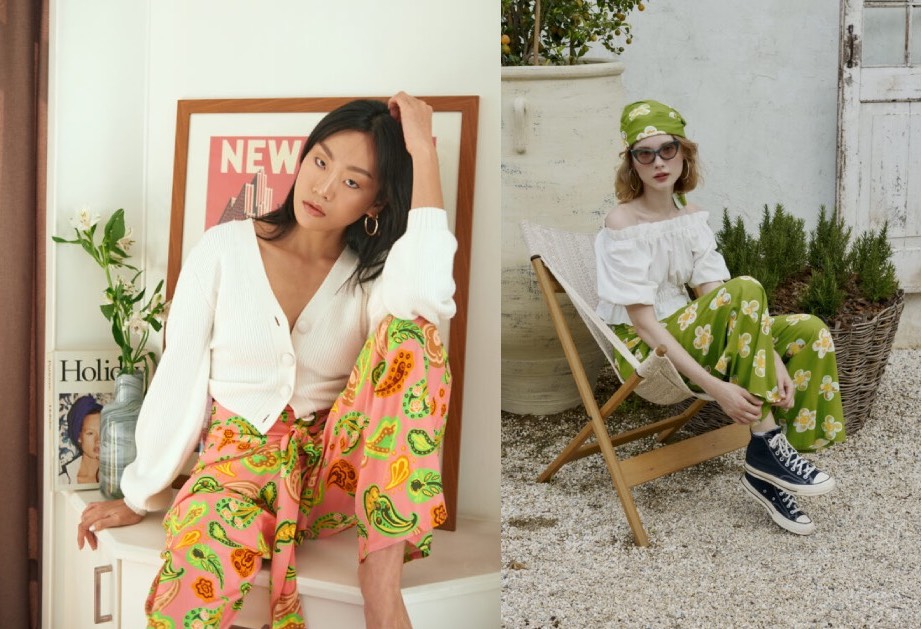 Who doesn't love a pair of comfortable wrap pants that you can dress up? Absolute Siam is home to SUE, an everyday fashion label known for its bright colours and bold prints. We love their wrap pants – a must-have fashion staple to brighten up your look, which are available in a variety of prints and colours! Pair it with a white top, or another print if you're feeling bold.
Flaunt your fun!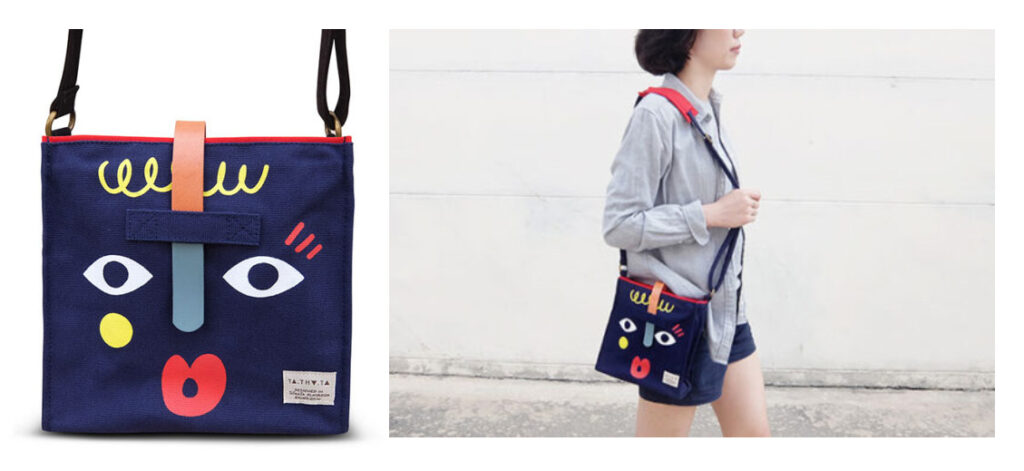 What better way to pep up your outfit (and your mood) than with a quirky sling bag? TA. THA. TA at Absolute Siam creates a fun and versatile cross-body bag that is perfect for days filled with errands, city strolls, or a coffee date. It's available in three cute colours for plenty of options to inject some life into your wardrobe.
Just the right amount of dazzle!

Always go for timeless simplicity when selecting the best accessories to complete your ensemble for everyday looks. La Jewelry's Clear Droplet Long Earring is perfect for when you are feeling a bit dressy and need a bit of sparkle. The earrings contain actual water droplets, making a rainbow appear when the light hits your earlobes – how's that for dazzle?
If you need a little energy boost, consider investing in semi-precious jewellery to rejuvenate your soul. AGAPE HANDICRAFT's Rose Quartz earrings are perfect to boost self-love feelings and are believed to have healing properties to help you ward off negativity and foster loving relationships with others. The dusky pink earrings not only flatter the ears, but the rosy colour also makes your skin radiate beautifully.
Sustainable fashion is always in style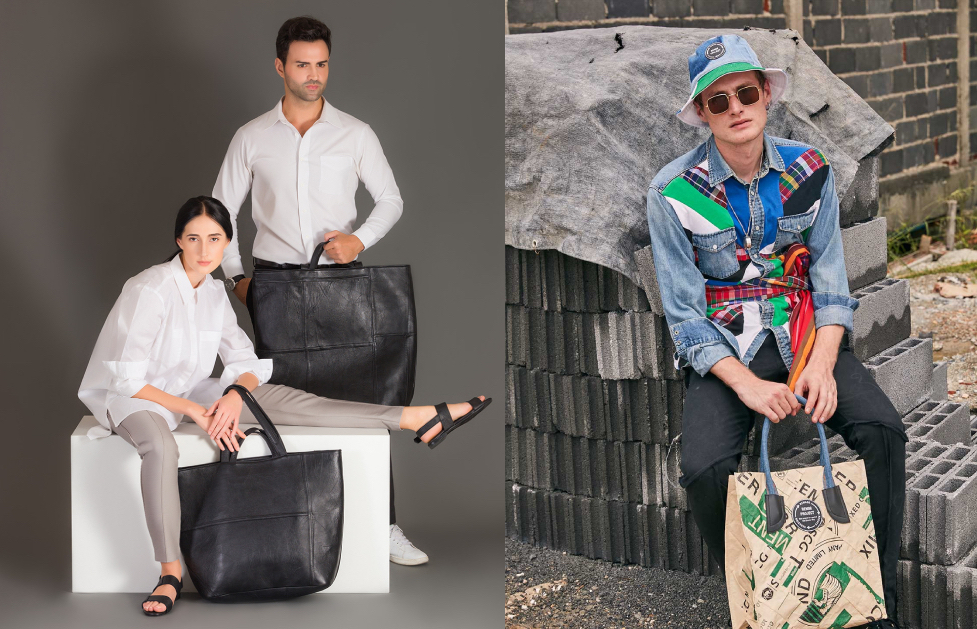 When it comes to sustainable fashion, choosing brands that align with your morals is key – and it can also look incredible! Tote bags reign supreme in sustainable accessories for simple versatility, doubling as an eco-friendly reusable shopping bag and acting as a classic office-ready mainstay.
THE REMAKER has created a stylish artisan tote bag made from two 100% vintage lambskin leather jackets. This large tote is perfect for everyday use or as a travel carry-on — a chic and timeless design that will surely turn heads!
For something a little bit different to make sure your style really stands out, how about toting a bag made out of cement bags? Yes, really! Renim Project's Moca Tote Bag is crafted from patches of cement bags sewed together to create a fashion-forward tote! Renim Project lives by a simple mantra: "Remade, Reduce, Redesign", creating upcycling clothing and deadstock for the modern fashion landscape.
Add character to your home with ICONCRAFT:
Make a statement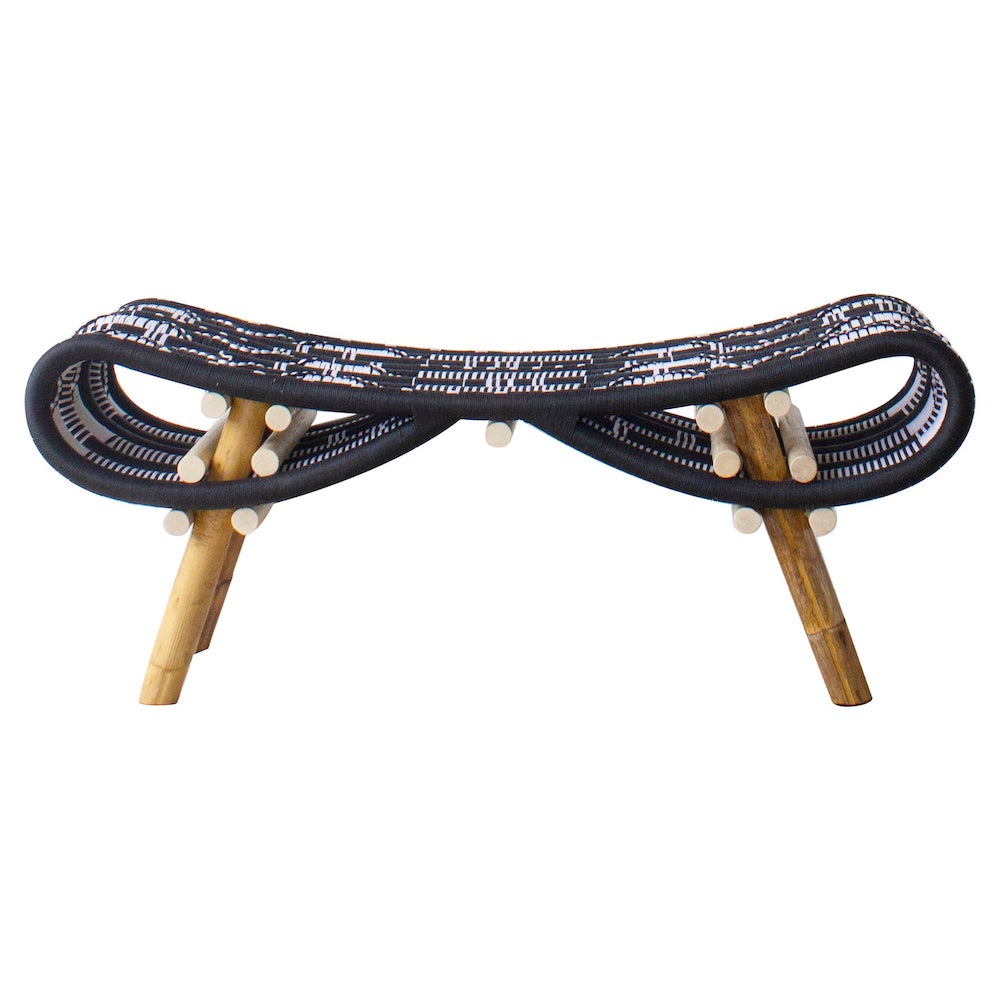 Kitt.Ta.Khon explores craft techniques from across the globe through its handwoven furniture pieces and interior finishing. Founded by designer Teerapoj Teeropas, the brand's mission is to create new value for handicrafts and transfer crafting knowledge and skill to the next generation through contemporary products. With the juxtaposition and combination of crafts techniques and its dragonfly-like shape, the Kaanso stool is perfect to be used as a statement piece to light the room.
Take some roarsome shots!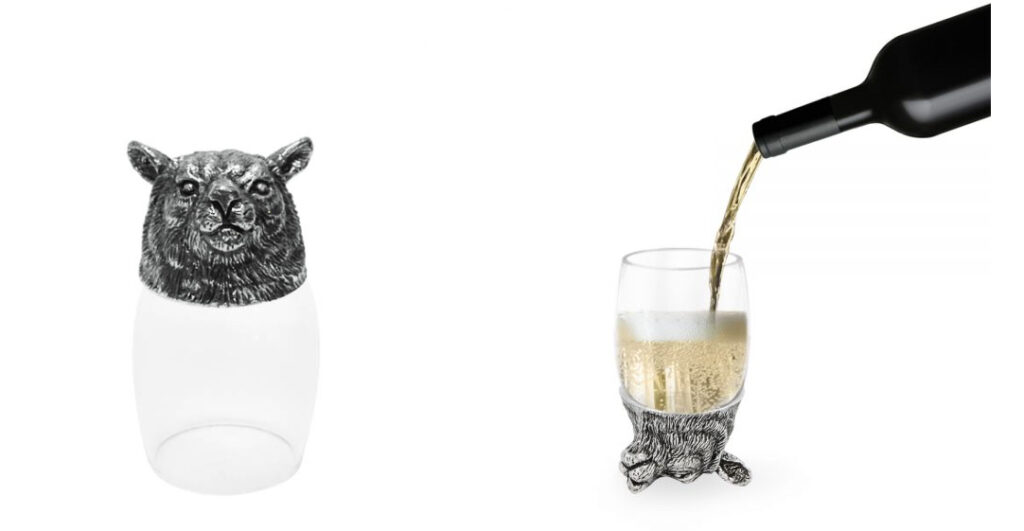 Don't limit your shot glass collection to trinkets picked up from far-flung tourist shops! With the tiger as the Chinese zodiac sign for 2022, tiger prints and patterns abound – and this is even true of shot glasses. If you're looking for cool and unusual accessories or decorations for your home, 5IVE SIS's Chinese Zodiac Shot Glass is perfect for you.
Start small, but make a difference with Ecotopia
Ice, ice, baby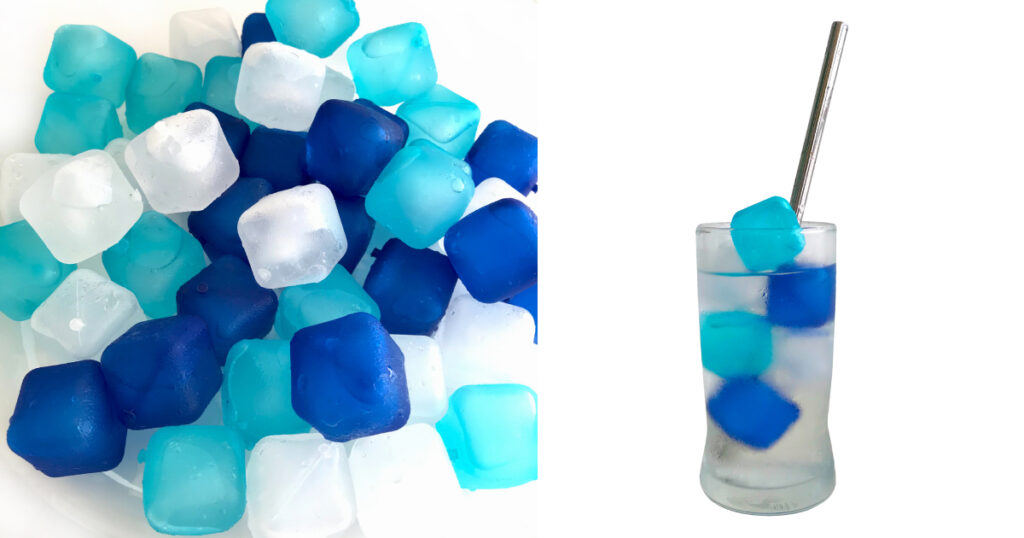 As the name implies, reusable ice cubes are chilling cubes you can repeatedly freeze to chill all kinds of drinks. The best reusable ice cubes are made of food-grade materials that won't add any flavour to the drink, and ECO REPLANETME Reusable IzyCool Blue cubes are super easy to freeze and use – and pleasant to look at, too! No more watered-down iced lattes for you!
Wrap me in beeswax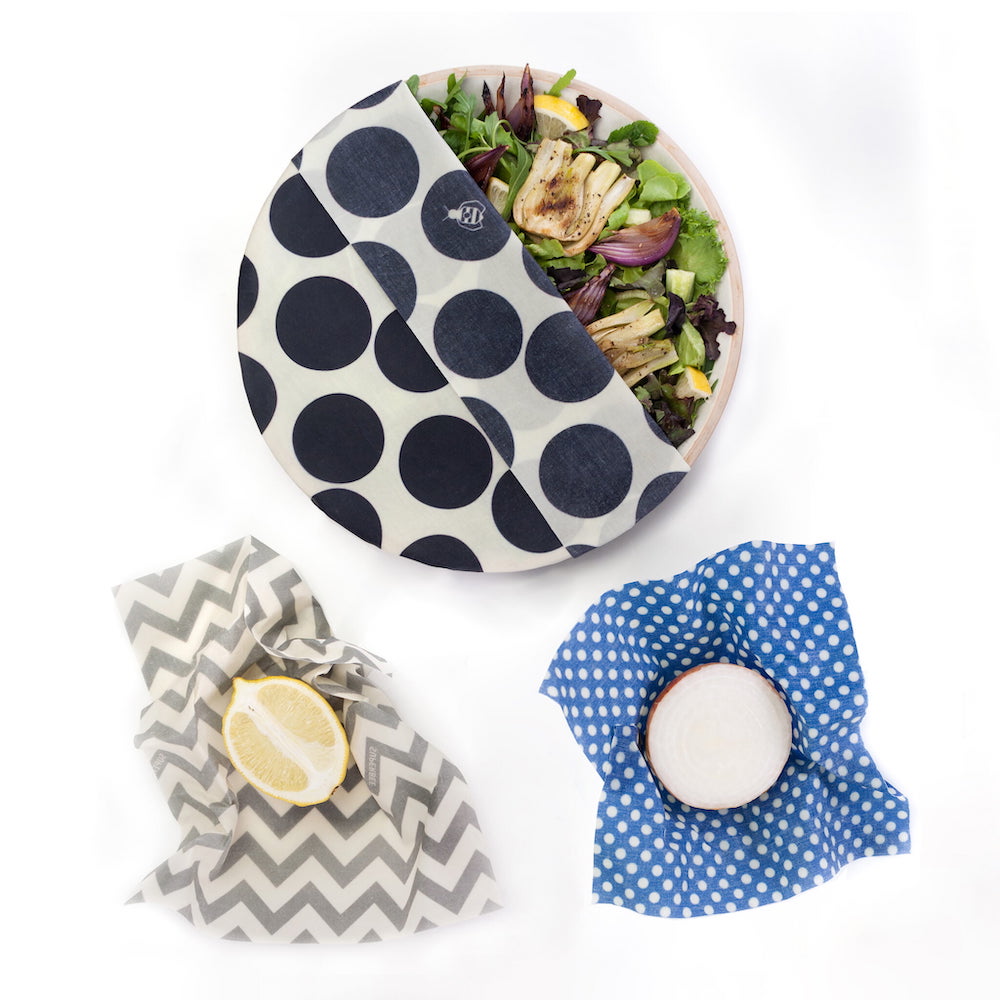 All the cool kids are ditching cling film and getting their hands on reusable beeswax wraps to keep food sustainably fresh! Made from cotton and beeswax, SuperBee's wraps are washable and should last for up to two years. The warmth from your hands will melt the wax, allowing you to cover small bowls or cut ingredients, after which it cools down quickly to hold the seal.
If you're new to the beeswax wrap, grab the Classical Beeswax "Beeginner" Wrap Set, and see how your half-eaten apples turn out!
A batch made in heaven!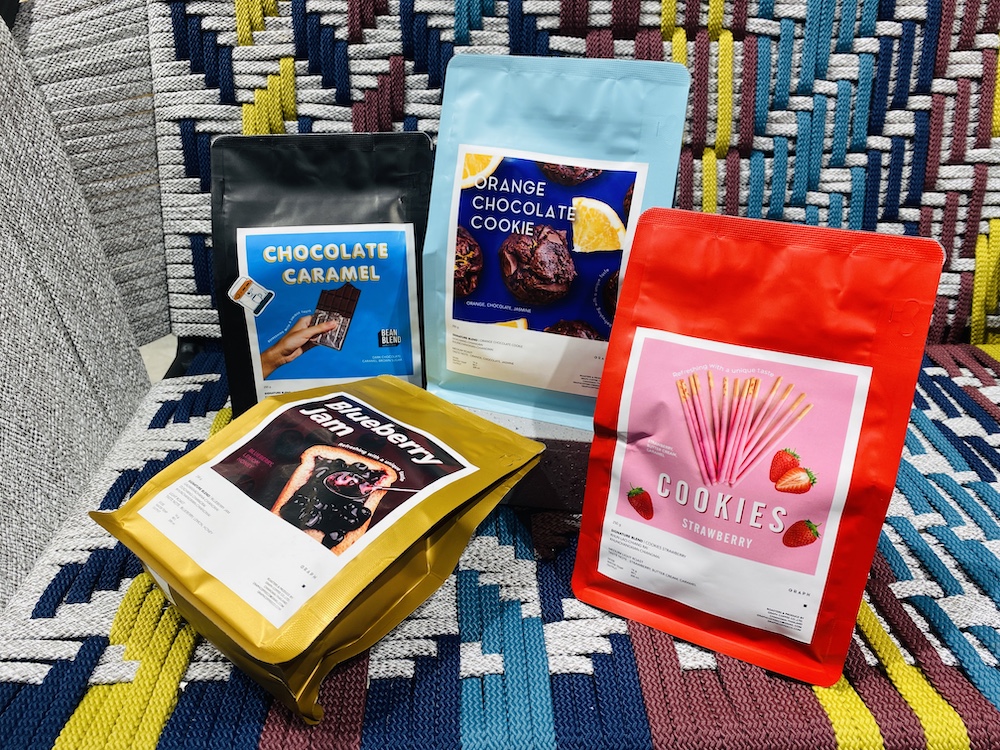 Graph is a speciality coffee roasting company committed to crafting the best brews, using innovative and methodic roasting practices. Using only the best beans from quality coffee farmers devoted to what they do, Graph aims to bring the best coffee to their customers. Suppose you're looking for a unique brew. In that case, a must-try is their Signature Orange Chocolate Cookie Roast which features a stellar combination of delicious rich chocolate and natural extracts of orange.
If Orange Chocolate isn't your ideal cuppa, Graph offers a plethora of unique flavours, such as Chocolate Caramel, Blueberry Jam, Strawberry Cookies, Cigarette Caramel, just to name a few.
Hello, brew-tea-ful!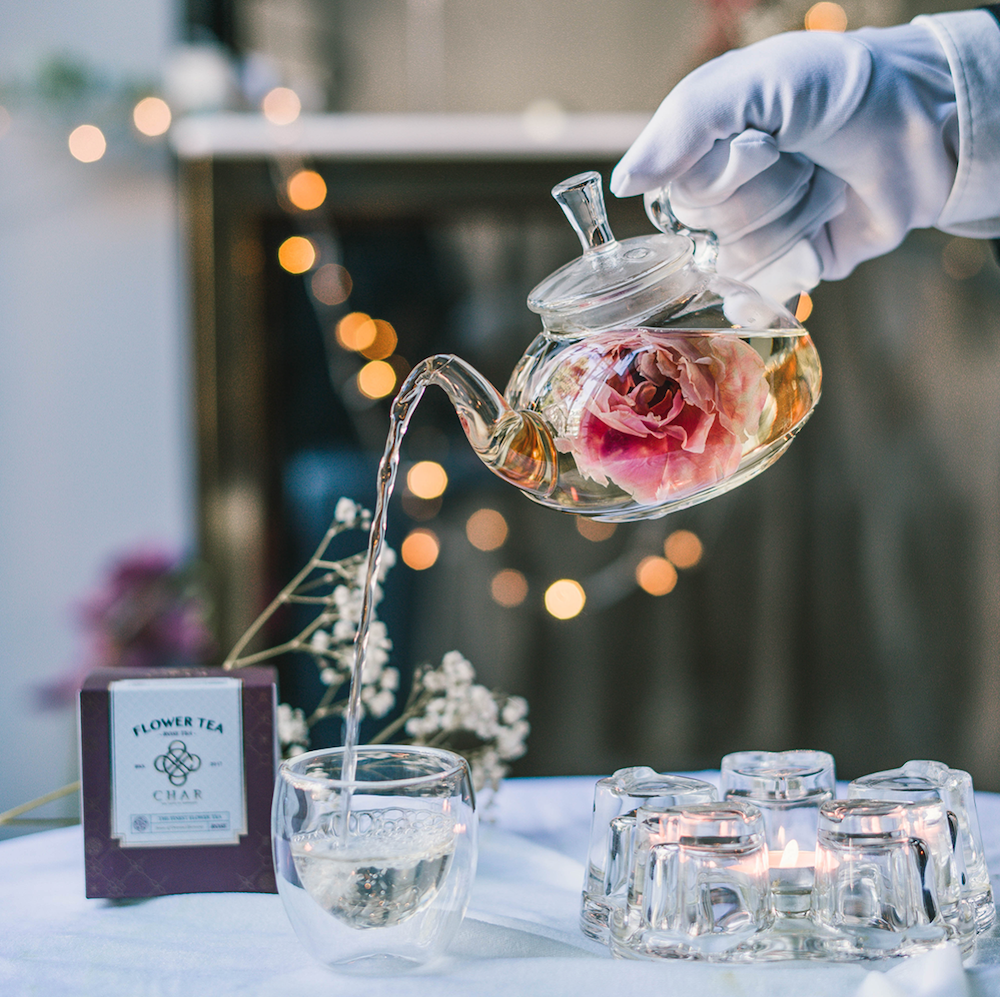 If you've never tried Rose Tea, imagine a beautiful drink that tastes almost exactly like a rose smells – fragrant and flowery, leaving a smooth and delicate aroma in your mouth. CHAR's Rose Tea uses an alluring assortment of flower teas carefully selected from around the world. This particular rose tea (pictured) is from a famous rose garden in Germany called W. Kordes' Söhne – just look at that stunning blooming rose inside the teapot! How Instagram-worthy!
Visit the Thai precinct at Pavilion Bukit Jalil now!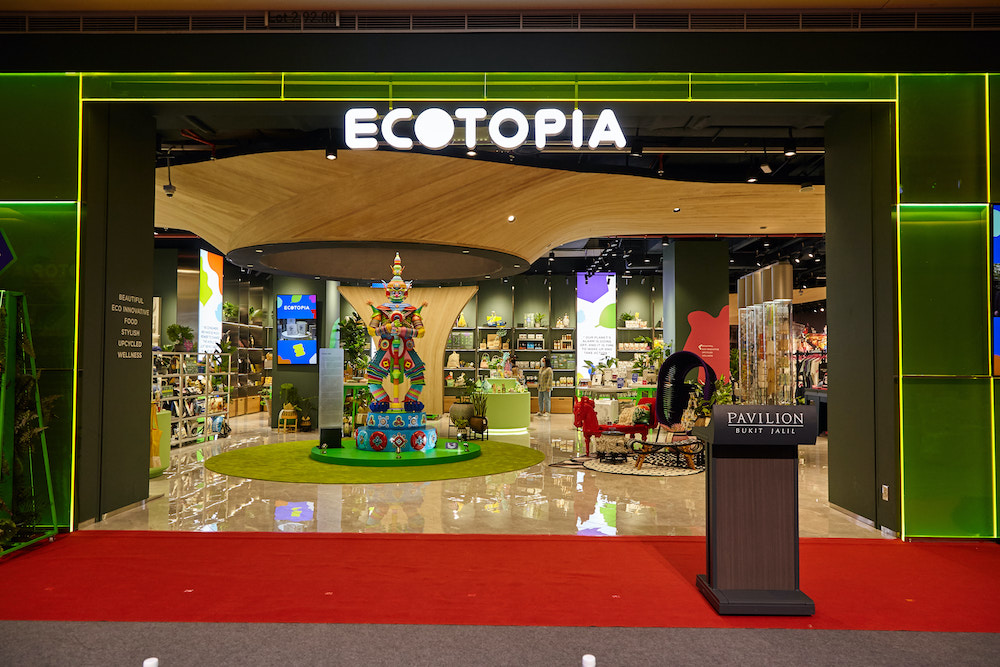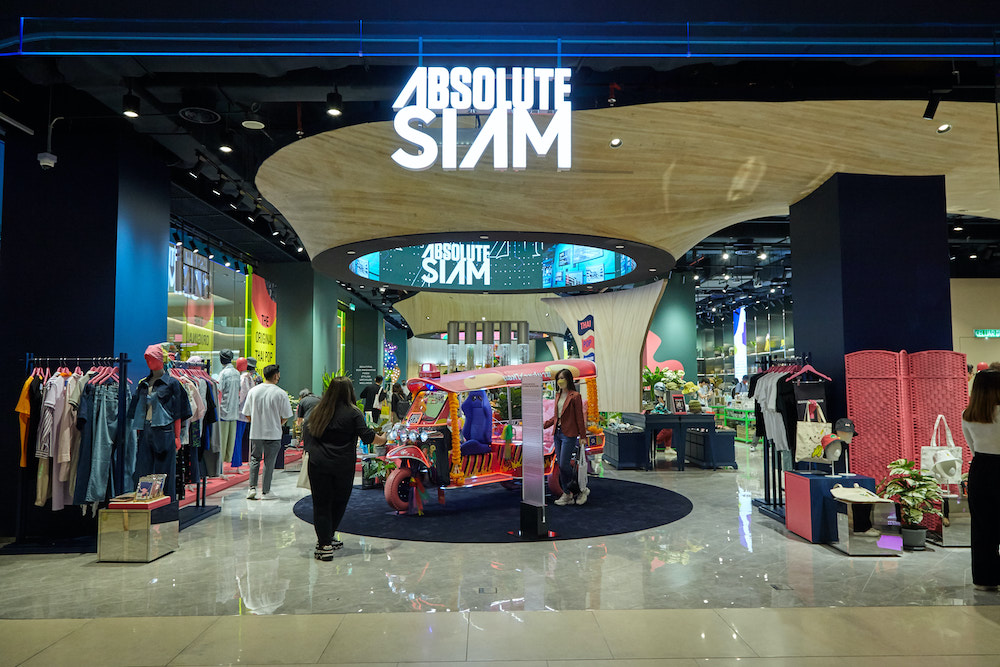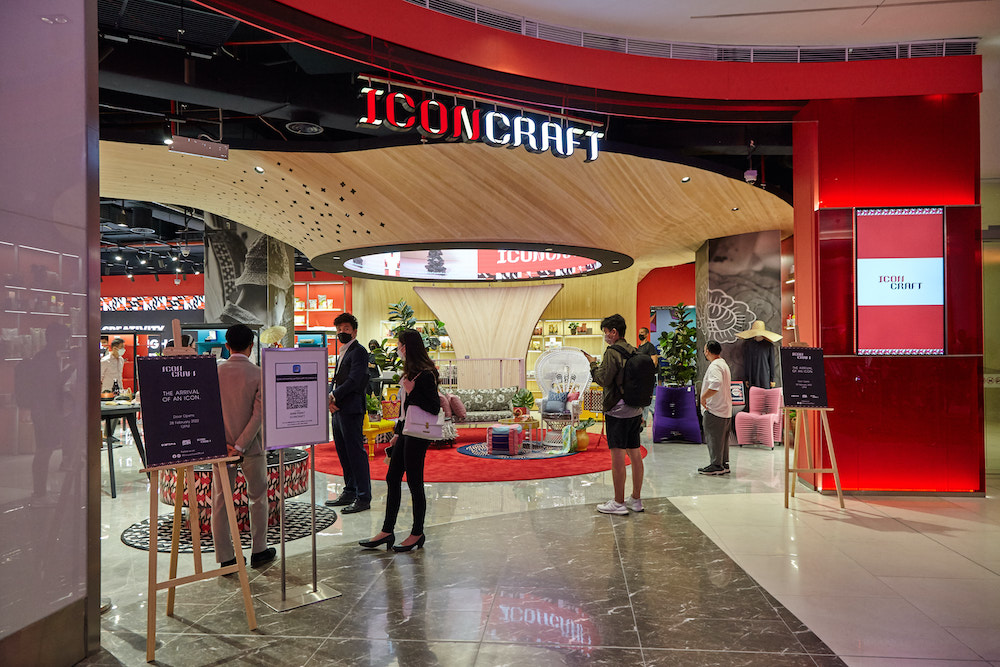 If any of these amazing goods and trinkets take your fancy, you can find them at the specially curated 'Made in Thailand' concept brands at the Thai precinct of the new Pavilion mall – Absolute Siam, ICONCRAFT and Ecotopia.
Location: Level 2, Pink Zone (in front of Parkson, Level 2), Pavilion Bukit Jalil
Happy shopping!