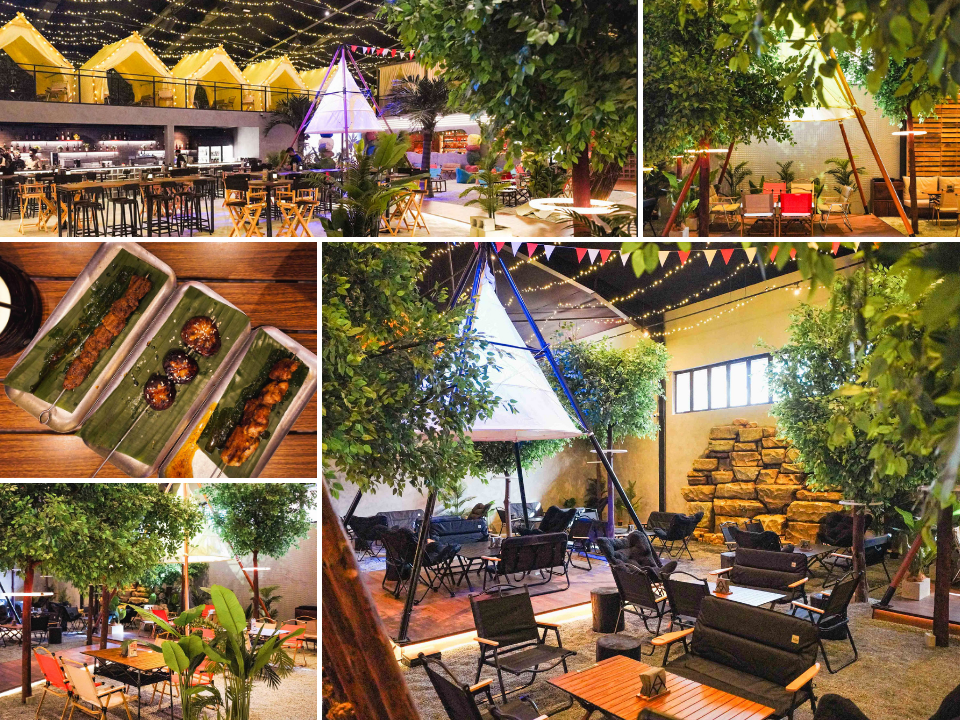 Special for all the campers out there! There is a new restaurant in PJ that will suit your taste and adventurous spirit with its new decoration and theme. Do you want to know where the restaurant is and how good the ambiance is? Let's find out more about Terra Camp PJ!
Eat, Explore, Escape In Terra, PJ
This new camping-themed restaurant named Terra Camp, PJ provides you with a space to eat, explore and escape at the same time. This will be your favorite choice for campers during free time because all of the decorations and foods are based on the camping stuffs!
| | |
| --- | --- |
| Address | 30, Jalan Penchala, Pjs 51, 46050 Petaling Jaya, Selangor |
| Operating hours | Monday – Sunday, 5pm – 12am |
| Contact | 011-3132 1288 |
| Social media | Instagram |
Unique Camping-Themed Restaurant Decoration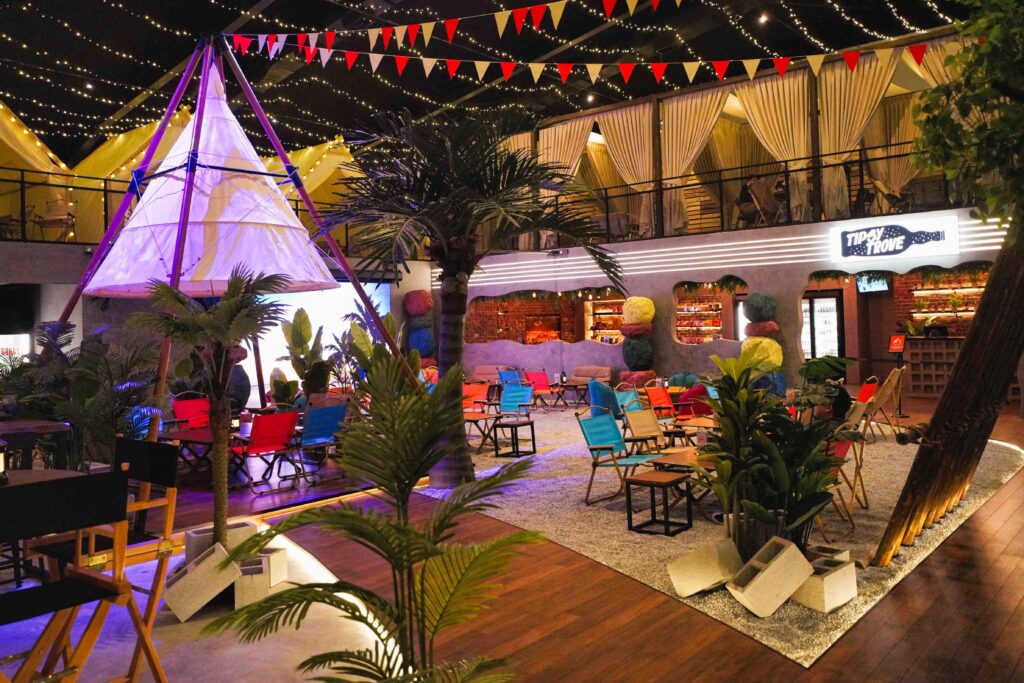 Images via EatDrink, KL
The interior inside Terra, PJ is such a vibe! With their extravagant and unique decoration, this is definitely worth your time to actually come and visit this restaurant. Campers, if you don't have time to pack your bags and are too tired to drive on a long journey just for camping, then you should head to Terra, PJ.
Check Out Their Tasty Meals In The Menu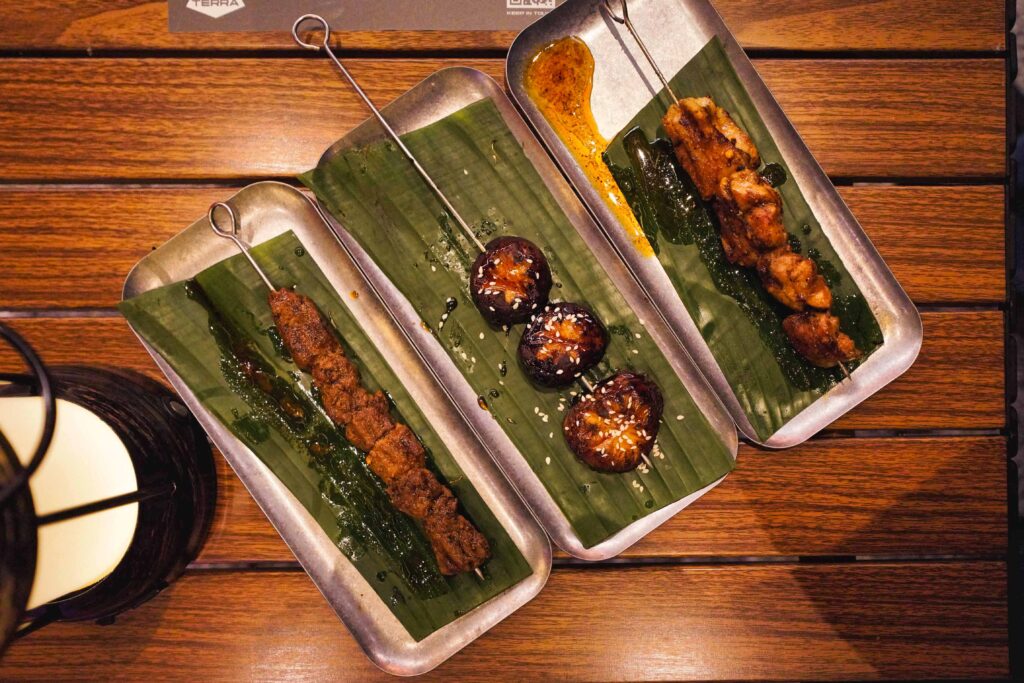 Images via EatDrink, KL
Terra Camp PJ is a Muslim-friendly restaurant. They serve a variety selection of food and beverages for the visitors. Malay cuisines, Korean cuisines, or even Western cuisines are all available in Terra, PJ. Check out their whole menu here.
Eating delicious meals and drinks while enjoying the ambiance around the restaurant, is such a good feeling. With their spacious space, they have provided the visitors with 4 places and vibes to choose from and enjoy their food.
Whole Camping Ambience Experience @ Terra, PJ
The whole camping vibes in Terra, PJ would definitely catch your eyes the moment you are entering the restaurant. There are 4 different spaces provided for you guys to choose from. Scroll down to see what kind of spaces they provided for you.
1. The Forest Dining Area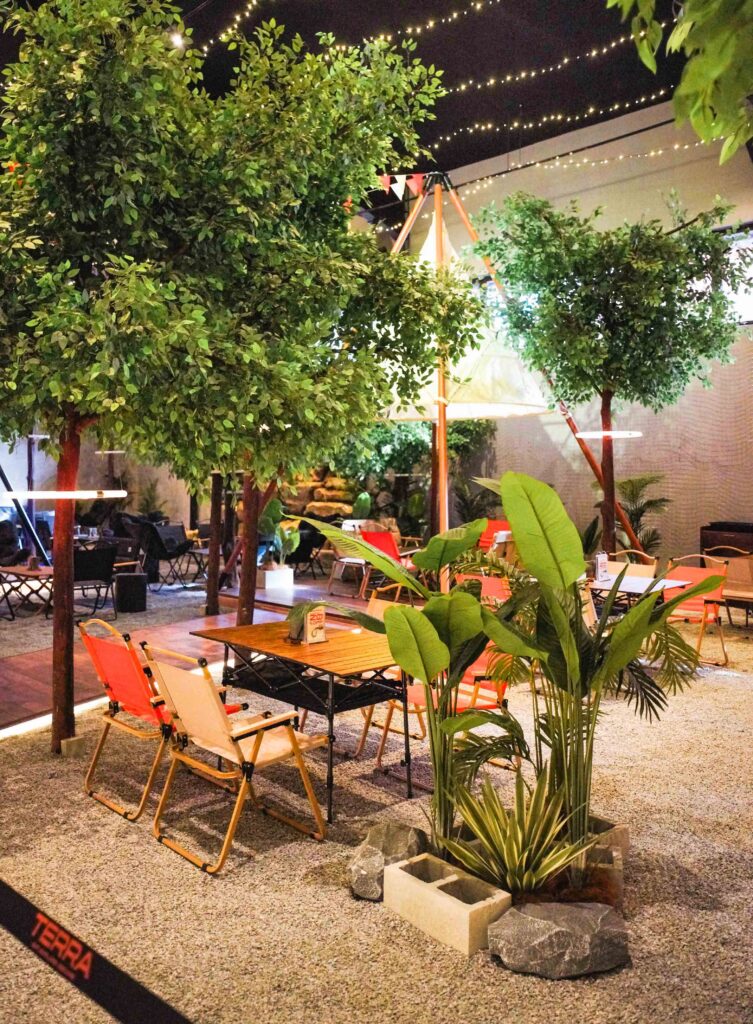 Images via EatDrink, KL
Feel like eating in the forest with all the green plants? You can choose to dine in the Forest Dining Area. Perfect spot for adventurous campers out there.
2. Waterfall Lounge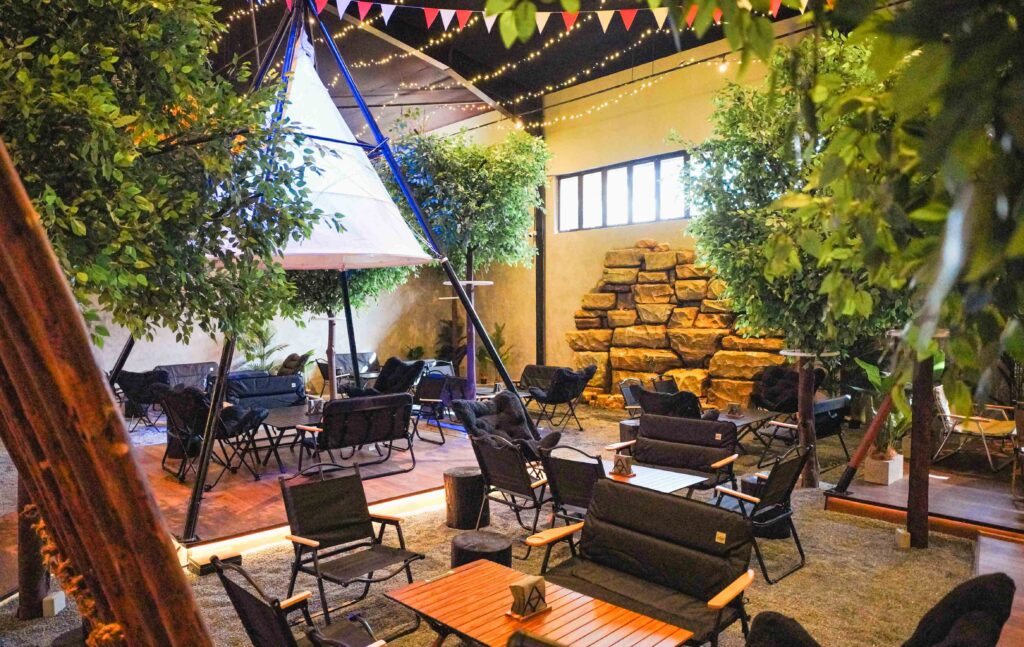 Images via EatDrink, KL
If you want to sit beside the waterfall area while drinking and eating, the Waterfall Lounge is a must-place for you. You won't regret choosing this spot to just chill and relax.
3. Sunset Lounge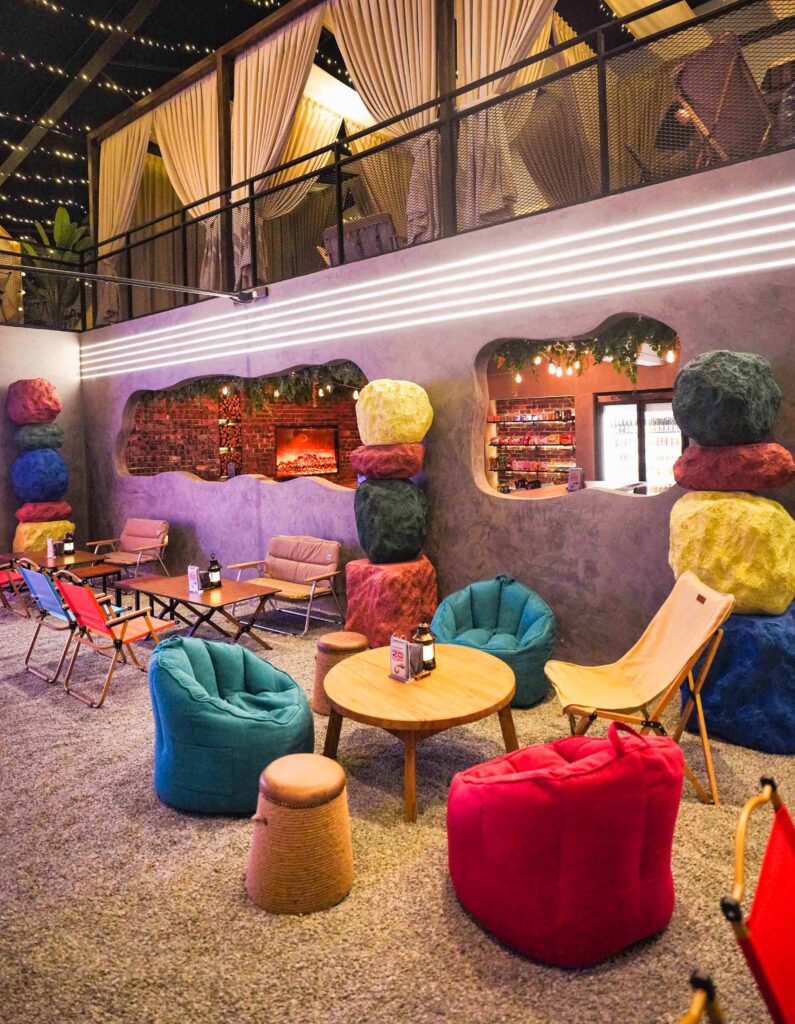 Images via EatDrink, KL
Do you love the beach vibe? Then, this place screams for you! Enjoy your food with your friend at their Sunset Lounge to make it feels like you are at the beach with all the wind and sand.
4. The Forest Bar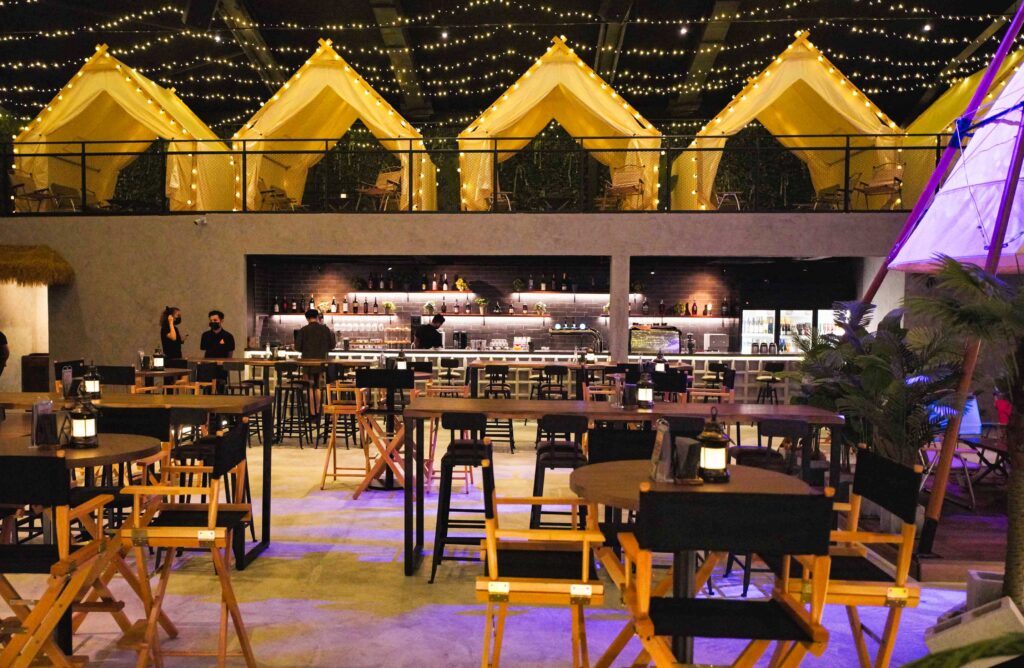 Images via EatDrink, KL
Last but not least, The Forest Bar is for you to enjoy drinking in such a huge area. Perfect for you who love to socialize with people and enjoy each other presence. You would love to spend your time here with your family and friends.
Spend Your Quality Time With Loved Ones @ Terra, PJ
People who love camping or just love the vibes and the ideas of camping will love to experience the camping-themed restaurant in Terra, PJ. You can hang out with your friends or have a date with your partner here! Terra, PJ promises to give you the most memorable experiences in camping that you will never imagine. Plus point to the good food there!
Terra, PJ is also open for reservation and if you needed a space for an event. Just contact them through Instagram or call them. Searching for camping or glamping places to go? Here are 10 mesmerizing camping and glamping sites in Malaysia for all campers out there!
So, don't waste time any longer! Head to Terra, PJ to experience the camping vibes by yourself now!