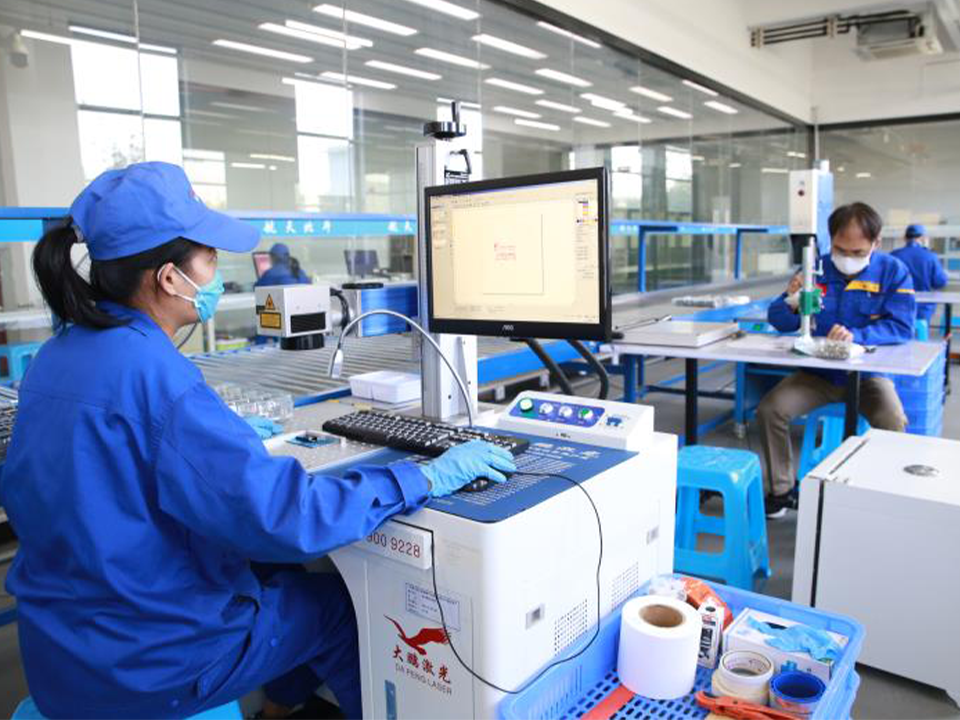 Techna-X Lists Energy Storage Firm On SGX
Techna-X Berhad (Techna-X), formerly known as Sino Hua-An International Berhad is listing its 50% owned energy storage subsidiary, HK Aerospace Beidou New Energy Technology Co., Ltd (HK Aerospace) on the Singapore Exchange (SGX).
Techna-X signed the binding term sheet with Chaswood Resources on 24 November 2021 to sell 100% stake of HK Aerospace for US$500m. The agreement was signed by Techna-X together with the remaining owners of HK Aerospace, Dr Wan Muhamad Hasni Wan Sulaiman, Nong You Hua and Satriya Suetoh with Chaswood Resource.
According to Techna-X's statement, the amount will be paid in full by the issue of new shares in Chaswood Resources at a pre-consolidation issue price of S$0.038 per share on a pre-proposed share consolidation basis.
Reverse Takeover (RTO) of Chaswood Resources
Upon completion of the acquisition, the listing will see a RTO of SGX-listed Chaswood Resources by Techna-X and other shareholders of HK Aerospace.
HK Aerospace will become an indirect subsidiary of Techna-X via Techna-X's substantial shareholding in Chaswood Resources under the RTO.
Techna-X to focus on energy storage business
Datuk Jared Lim, Executive Director of Techna-X shared that the global markets are increasingly focusing on energy storage, particularly in battery storage. Moreover, HK Aerospace is currently the only company in the world to use rare metal Ruthenium base in its ultracapacitors and super batteries. The company enjoys the highest capacitance potential in the market via the 27 patents it owns.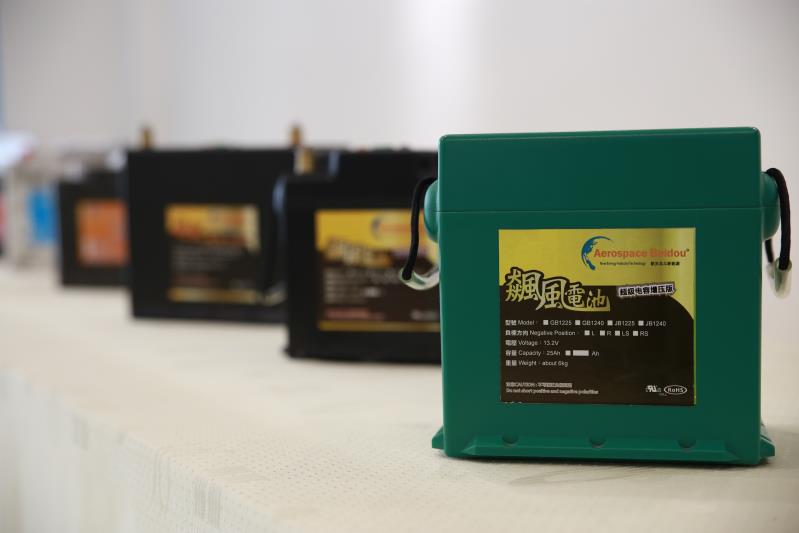 As a result, the company can produce energy storage systems that exhibit superior load management, power smoothing, low voltage harvesting and range improvements.
This exercise will allow the energy storage business to raise its capital which is needed for an accelerated expansion and R&D development which will allow Techna-X to focus its resources on the Digital Transformation potential. This is a major milestone for Techna-X.

Datuk Jared Lim, Executive Director of Techna-X
Currently, HK Aerospace has an existing order book of approximately US$300m from customers comprising of some notable MNC's including KONE, Daikin Electronics and Tuatara Machinery.
On top of that, HK Aerospace has delivered proof of concept battery storage systems to large power companies, auto companies and also the military. According to Techna-X in a statement, more contracts are expected in the coming year.
Datuk Jared also said the RTO would enable Techna-X's energy storage division to tap into the capital market of the region via SGX for necessary expansion and R&D plans going forward.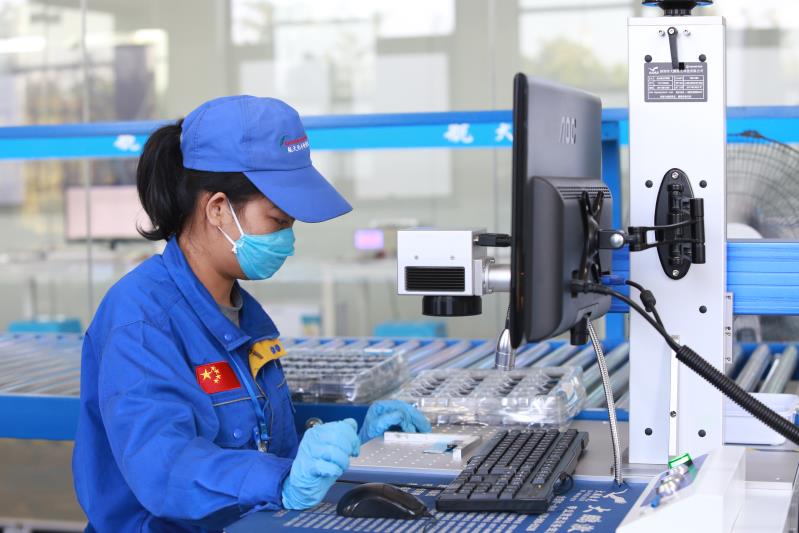 Techna-X's manufacturing plant based in Wuzhou, Guangxi in China spans over 50 Chinese acres with 5 buildings. It comprises 26,000 sqm of built-up space and has been commencing commercial production since September 2019, according to Datuk Jared.
The factory is currently producing:
Rare Metal Super Capacitors;
Super Capacitor Enhanced Batteries
Super Capacitor Fuel Efficient Accelerators ("SFEA")
Battery Energy Storage systems
Meanwhile, the Energy Storage market is expected to grow at a Compounded Annual Growth Rate of approximately 25% between 2021 to 2025, with Asia Pacific leading the way.
Datuk Jared added that the company anticipate the growth in demand for its products to be exponential in the coming months. This is because several potential parties have already sought them for collaborations as well as requesting prototypes and proof of concept to test for efficiencies and compatibilities.