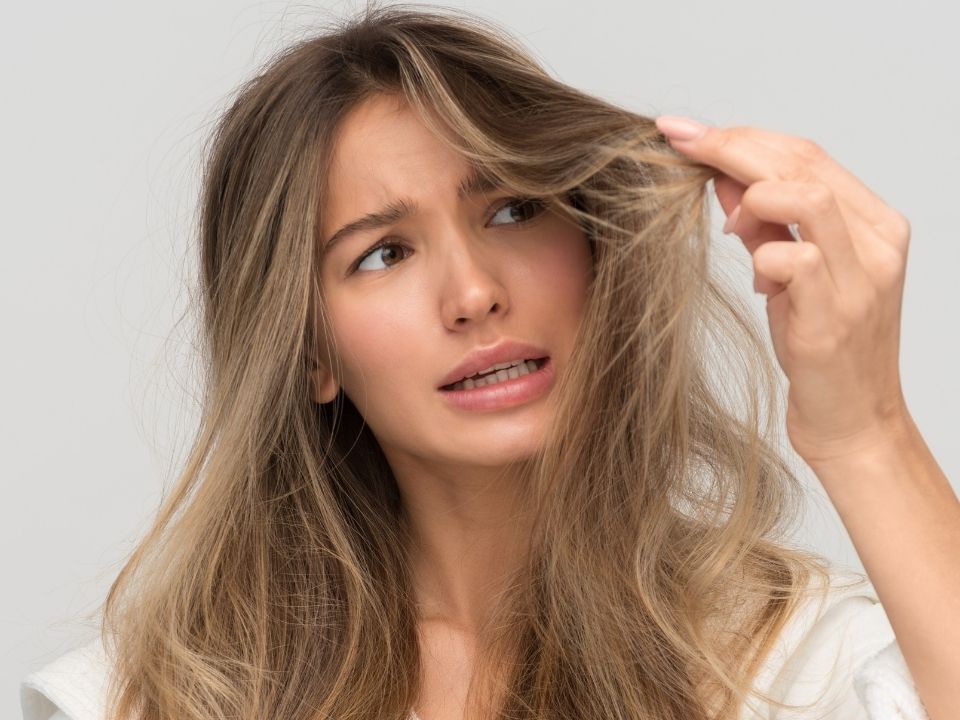 Even if you're busy – or you're just simply lazy – you must know how to do proper hair care at home that might save your life!
It's safe to say that almost 90% of the world's population are very particular when it comes to their hair. Some view it as the most important asset in physical appearances. Hair can also change one's whole look, either making them more attractive or different.
Imagine if Jeff Bezos (Founder of Amazon) or Dwayne "The Rock" Johnson have a mullet on their head… Nightmarish
We cannot ignore the fact that some of the beautiful supermodels or celebrities have the most glamourous hair in the world. Like how can supermodels often have that perfect blowout whenever we see them on screen.
Worry not, as the seemingly perfect hair you've seen might not be as healthy as you think.
Sometimes, a lot of heat (From the blow dryer or hair straightener) can turn your bad hair day into modern-day Cindy Crawford. So, if you feel like your curly thin hair isn't in good shape, you might be wrong.
7 simple tips on how to have a silky, smooth and healthy hair care
1. Good diet leads to a good hair care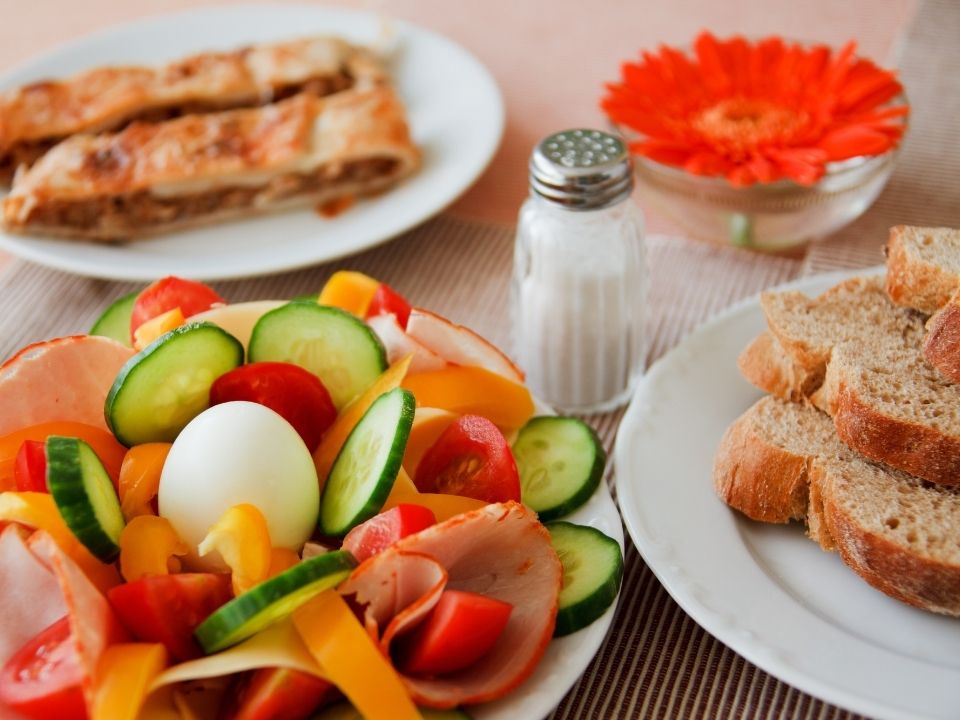 Time to ditch your late-night instant noodles and eat more greens! Yes, this part can be a bit suffocating and expected, but balanced food is vital. The nutrients that come out from a good diet intake can lead to healthy hair (That means, less hair falls). Zinc and protein deficiency can cause hair to shed. Increasing your intake of omega-3 fatty acids may also stimulate your hair follicles and sebaceous glands. Your scalp will thank you for this!
2. Get to know your hair type, peeps!
Think of your hair like your best friend for life. You have to get to know them and understand the right steps. For instance, people with oily hair may need to shampoo every day. While people with dry hair may need to shampoo less frequently. You need to know:
Your hair type and texture
How often you use hair products
Your activity level
Even if you're blessed with healthy hair, you might need to know how your daily activities can affect your hair. Consider getting shampooed every day if you have a busy life in the outside world. Like getting exposed to the dirt, etc.
3. The right shampoo for the right hair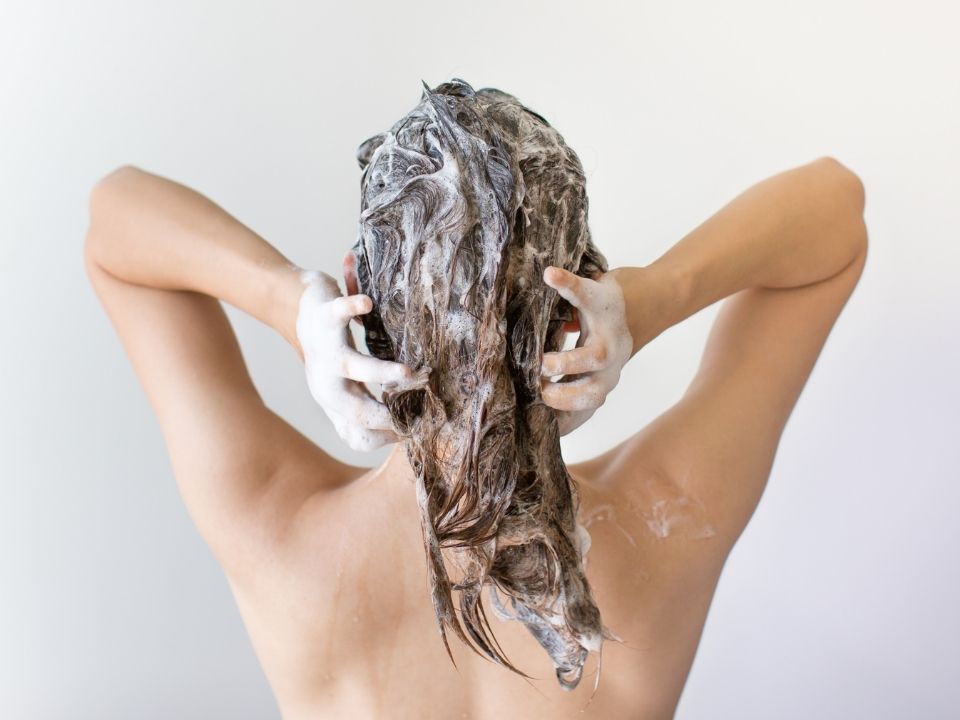 Using the wrong shampoo can really damage your hair without your knowledge. The most common mistake out there is buying shampoo based on the scent. You can't simply trust what they tell you in their advertisements. Sometimes an anti-hair fall shampoo can make you lose even more.
Look for products that are right for your hair type — oily, normal, or dry — and target any problems you have.
Try to avoid shampoos with harsh ingredients: ammonium lauryl sulfate or sodium lauryl sulfate
4. Hair conditioner, the underrated one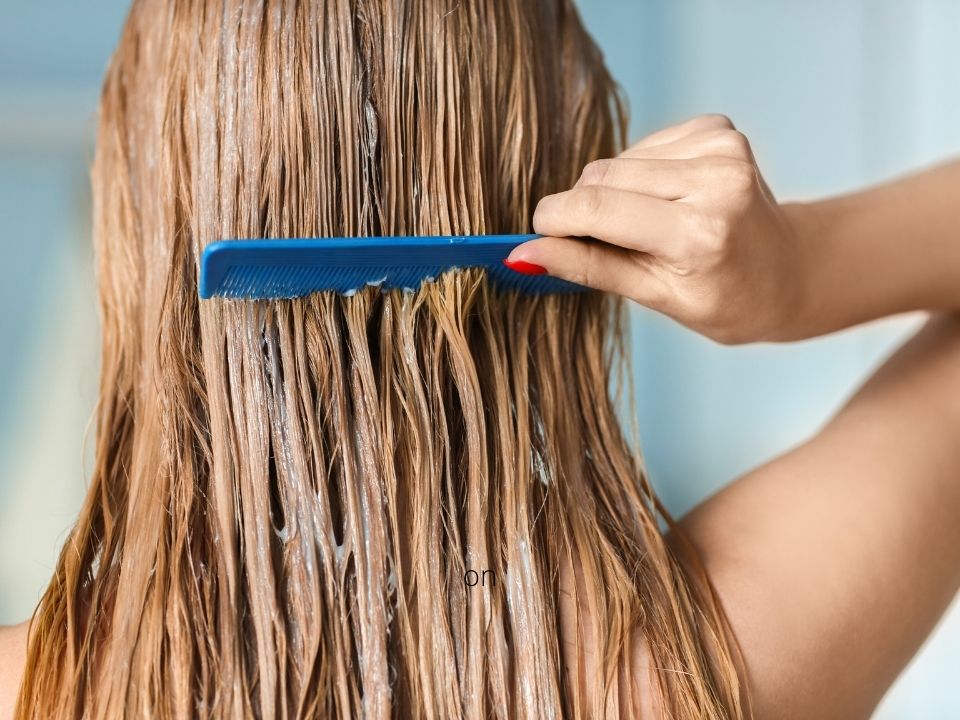 Applying hair conditioner (after shampoo) is important in managing your hair. It helps to detangle your hair and make your hair tips smoother, avoiding splitting. Be sure to not buy the 2-in-1 type where you can use the product for both shampoo and conditioner.
Look out for the separate ones.
Comb the conditioner through for even distribution. Leave it in your hair for two to three minutes before rinsing out.
5. Wash and brush they say
Studies show that many people over-shampoo or shampoo incorrectly. The rules are pretty simple:
Don't wash your hair more than once a day
Use only enough of the product to cover your hair
Avoid using very hot or very cold water
Treat hair gently when it's wet (It's 3x more fragile). Don't rub wet hair excessively with a towel. Use a wide-tooth comb to detangle, but don't comb too much or brush wet hair. It's important not to wrap your hair for too long, instead, use a heat-less blow dryer.
6. Hair oils are lifesavers
A conditioner might work wonders for your hair but hair oils have better minerals, vitamins and essential fatty acids.
These nutrients help to not just strengthen your roots but also boost the overall health of your hair. The most popular is coconut oil, as recommended by most health experts! It can protect your hair from sun damage, dandruff and removes sebum build-up from hair follicles accelerating hair growth.
7. Keep away from the heat!
If you're going out and want lovely curls or flawless waves, there are a few methods to get them without using heat. Even if you just want to whip out that Dyson blow dryer of yours, then make sure to prep your hair. There are good products that can manage your hair from getting too much damage from the heat.
More Lifestyle articles, check below: