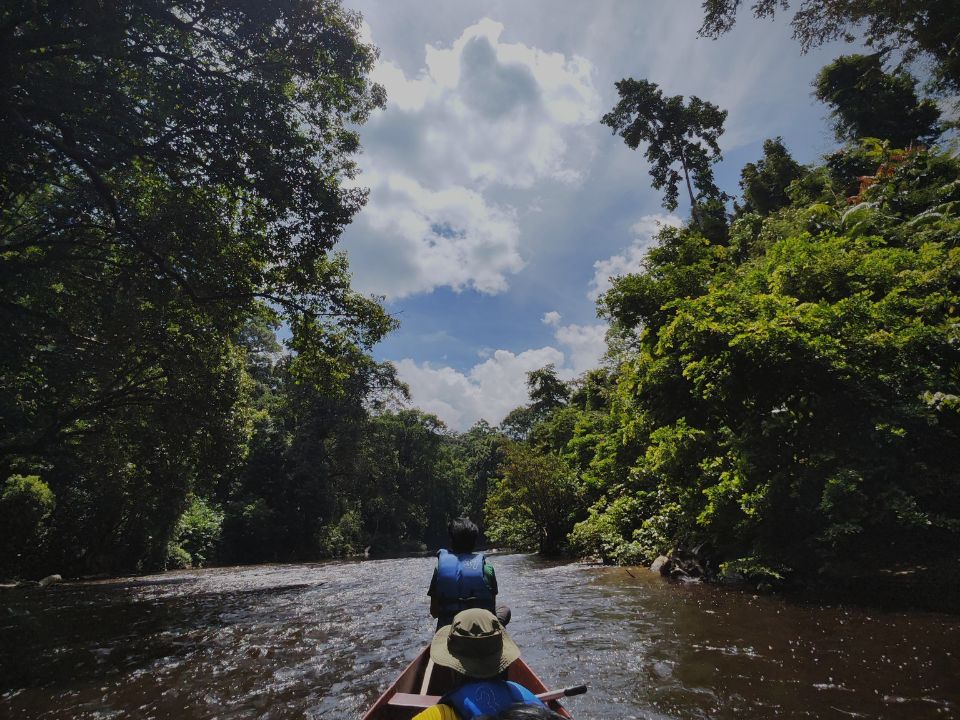 For those in search of a vacation destination that promises both adventure and breathtaking surroundings, your search is over. One of the world's oldest rainforests can be found in Pahang, Malaysia at Taman Negara. Xiaomi and Tourism Malaysia have partnered to provide a once-in-a-lifetime experience that includes walking paths, hiking, water activities, and cultural visits to nearby Orang Asli communities. Taman Negara activities are great for anyone looking for adventurous activities—and you don't even need to travel far, which is ideal if you're looking for a smooth adventure.
5 Fun Activities You Should Never Miss Out at Taman Negara
1. Canopy Walkaway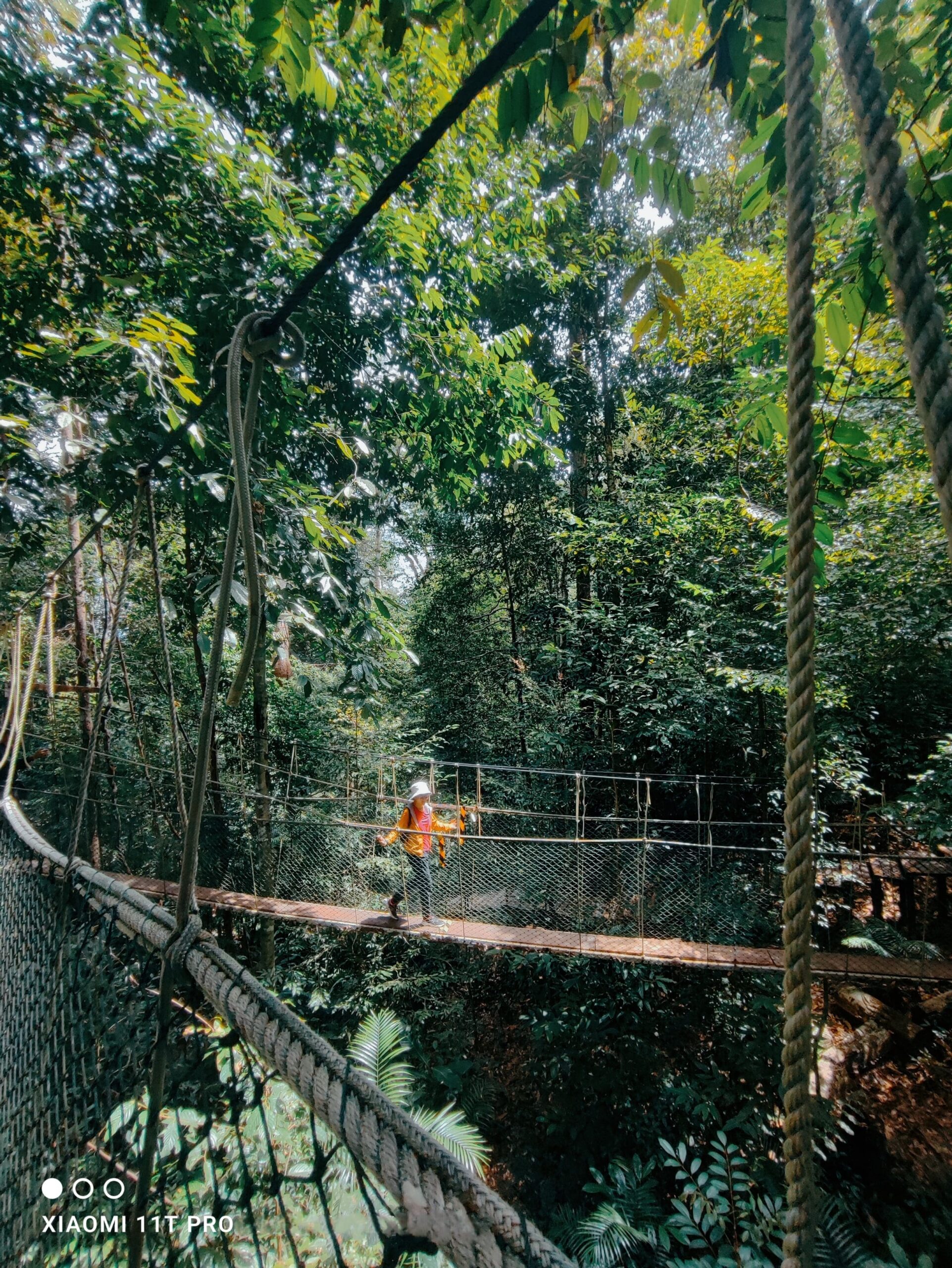 To enjoy a bird's-eye view of the forest reserve below you, take a stroll along the Canopy Walkway at Taman Negara. Surrounded by towering trees and unique vegetation and animals, the 530-meter-long boardwalk is elevated 40 metres above the earth.
2. Trek Up Bukit Terisek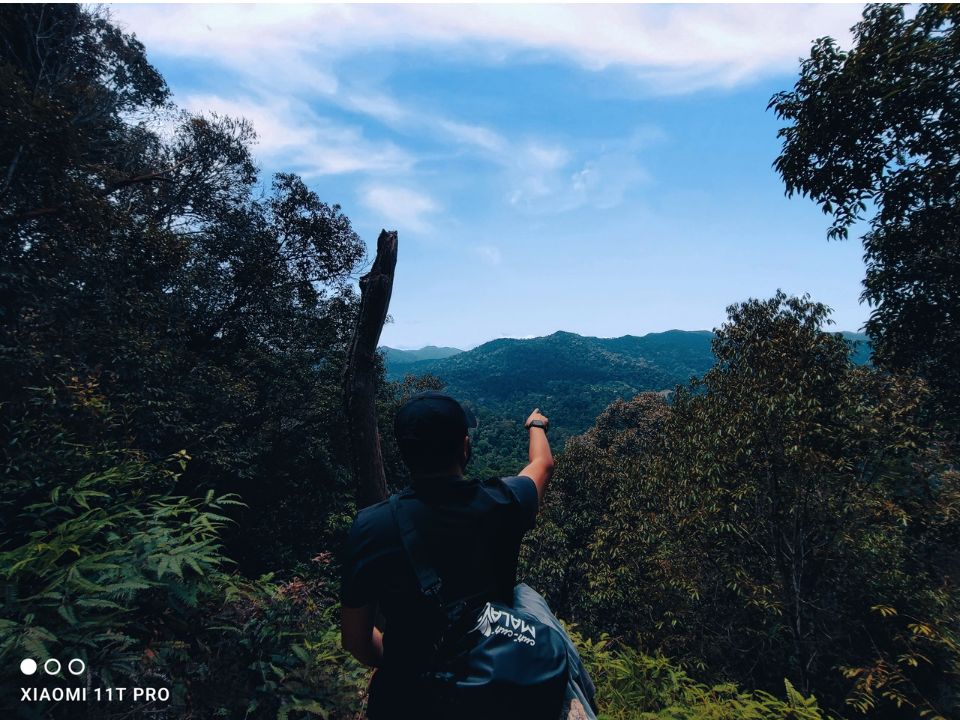 Climbing Bukit Terisek is also one of the Taman Negara activities that are filled with thrilling adventures. It is a peak that provides a breathtaking panorama of the lowlands, hills, and mountains in the area. On a clear day, you may even be able to view Gunung Tahan. Those who have never been there before should take the 1.7-kilometer track that begins in Kuala Tahan.
3. Rapid Shooting Along Sungai Tembeling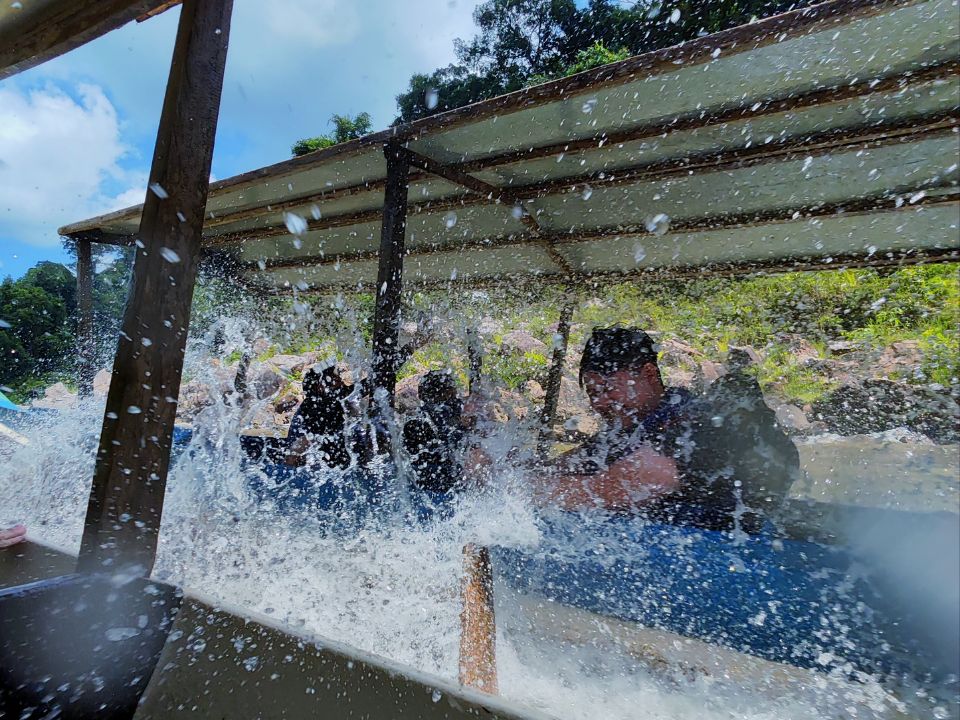 Meanwhile, the thrilling expedition known as Rapid Shooting is something that any adrenaline seeker simply must try at least once. Rapid shooting, or navigating the rapids of Sungai Tembeling in a wooden canoe, is one of the most exciting and fun Taman Negara activities available here. We strongly advise you to do this. From the Kuala Tahan jetty, participants will set out on a daylong excursion to the vibrant city of Kuala Terengganu, where they will take part in a variety of fun and interesting events.
4. Night Jungle Walk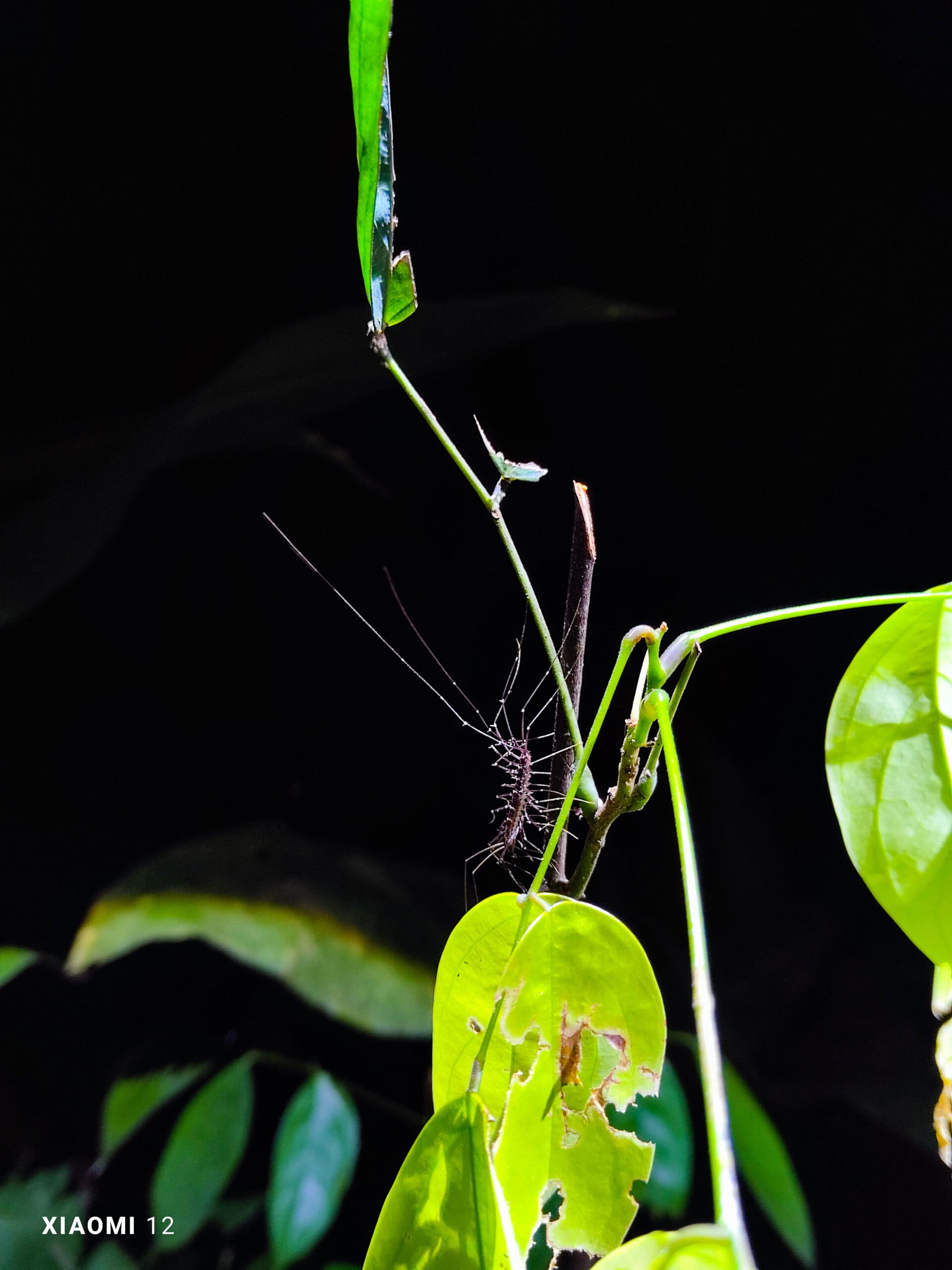 The Night Jungle Walk in Taman Negara is your best opportunity to see and learn about the species that are active at night in the park. At dusk, the dark side of the jungle comes out to play. The Wildlife Office is the starting point of a hike that leads to Bumbun Tahan as the destination (Tahan Hide). In the event that you are fortunate, you will be able to view animals like reindeers, tapirs, and wild boars from the hide.
5. Explore Orang Asli Cultures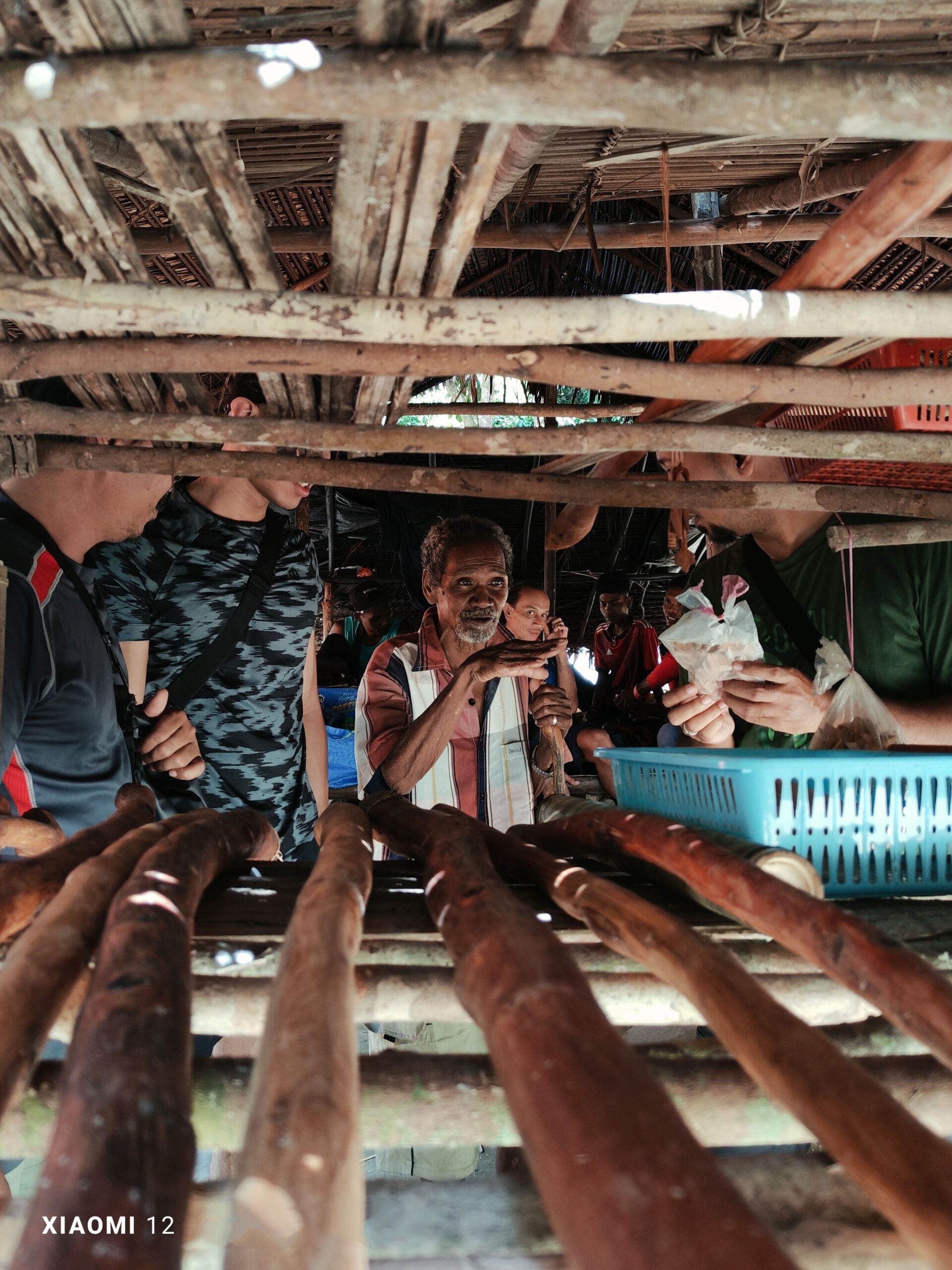 Spend time in an Orang Asli village and learn about their culture and customs. Learn from the indigenous peoples who still live by their ancient customs in these remote areas. Communities tend to cluster along the path and the river. Two distinct Orang Asli groups, the Batek and the Semokberi, call Taman Negara home.
Xiaomi's newest smartphone models have cutting-edge hardware and revolutionary AI camera capabilities, allowing users to take stunning pictures in any setting. For more news and information on Xiaomi, follow Xiaomi Malaysia Facebook page.